I've been waiting to share this beautiful fall wedding as my first of the new year! 🙂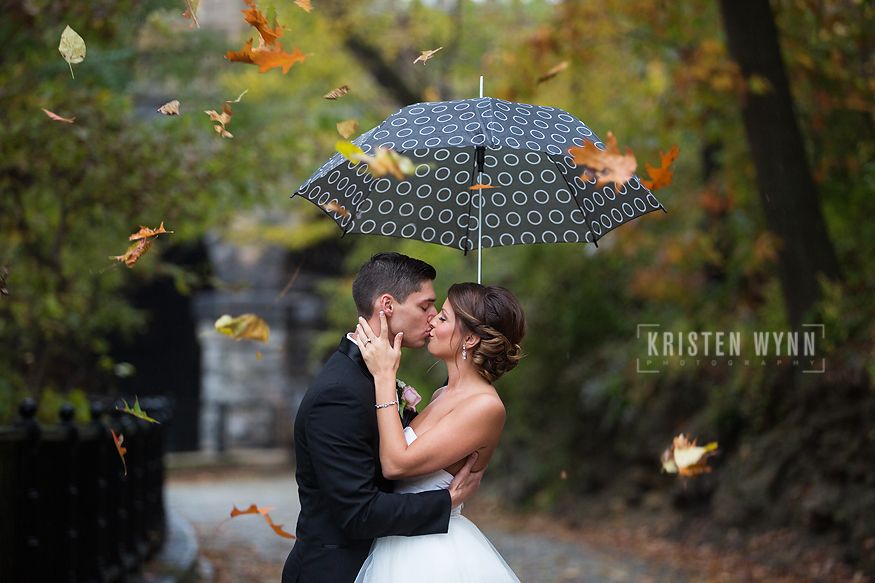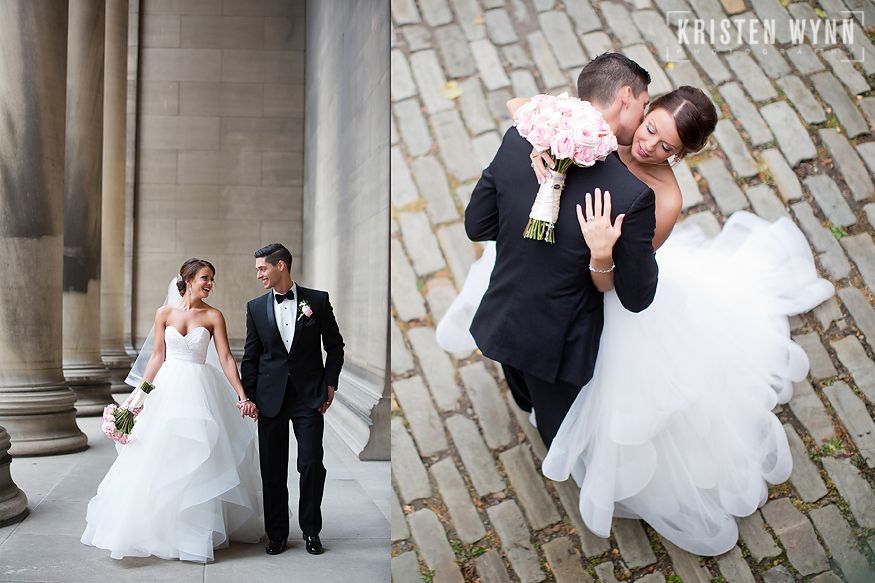 I know we've had possibly the rainiest wedding season ever this year in Pittsburgh – but sometimes the rain can bring some of my favorite images. Michelle and Alden's classic style was absolutely perfect for their beautiful rain location of CMU Columns.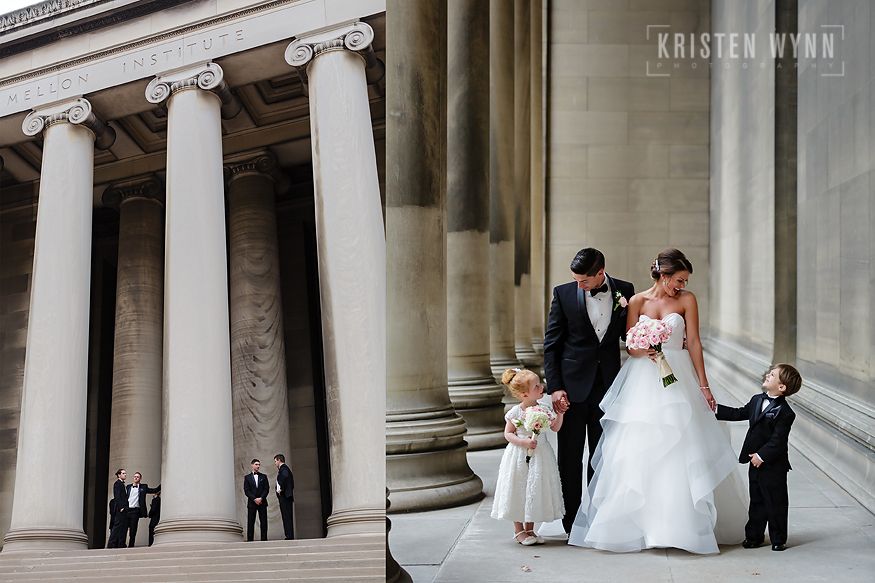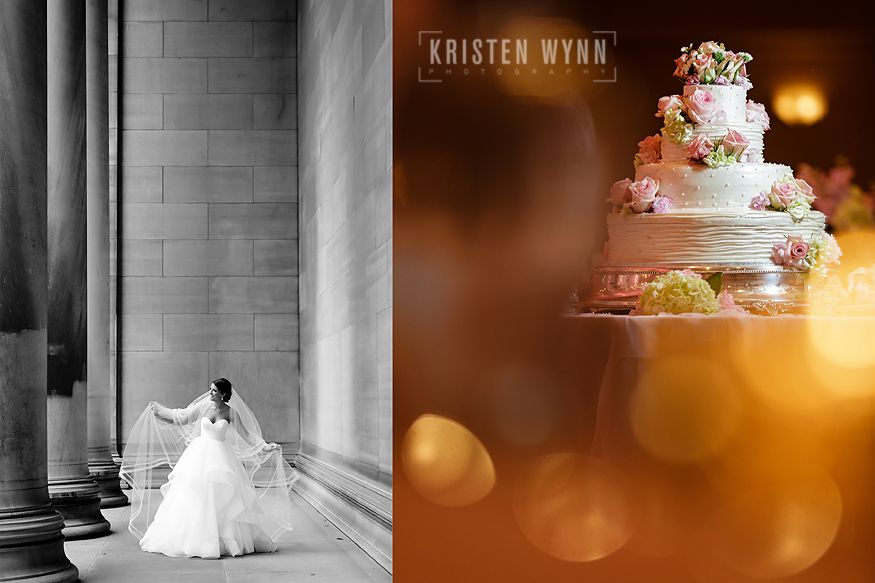 The columns are a Pittsburgh tradition, yes, but they are always classic and they don't get old. The images could be from 1915 or 2015 – the only thing that changes is the styling. I love when a very formal bride and groom have the columns for their images – it's so romantic.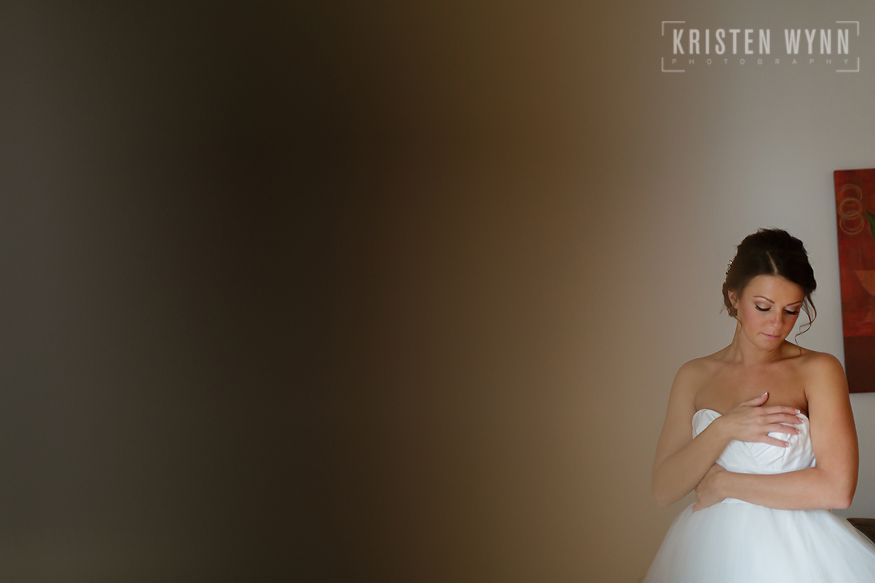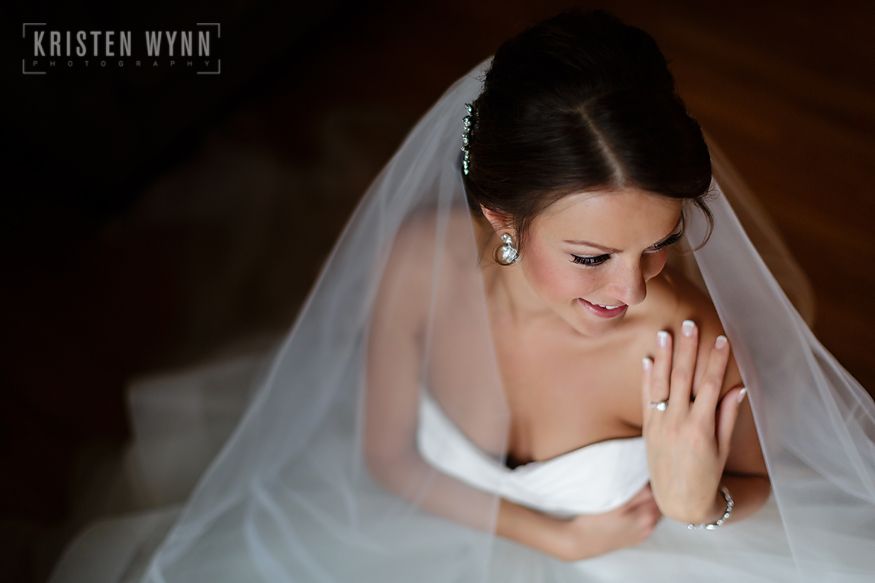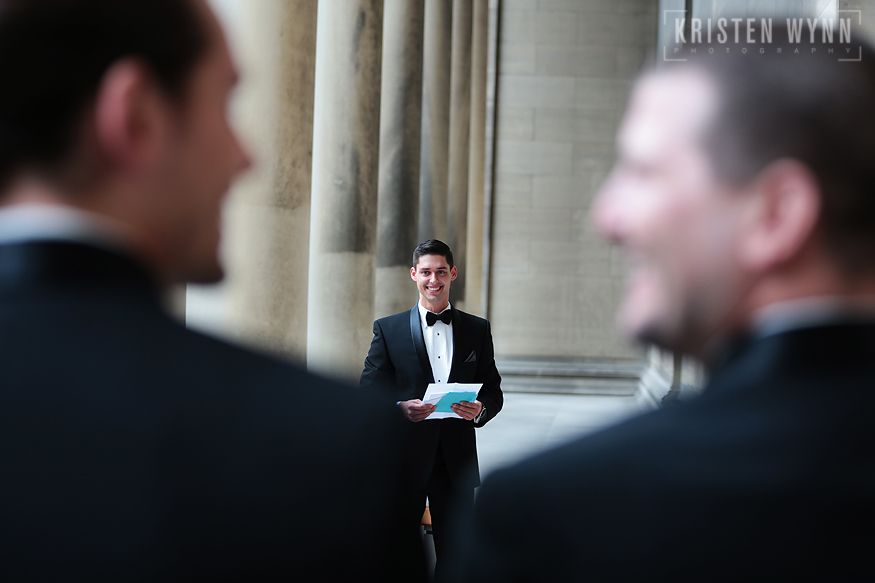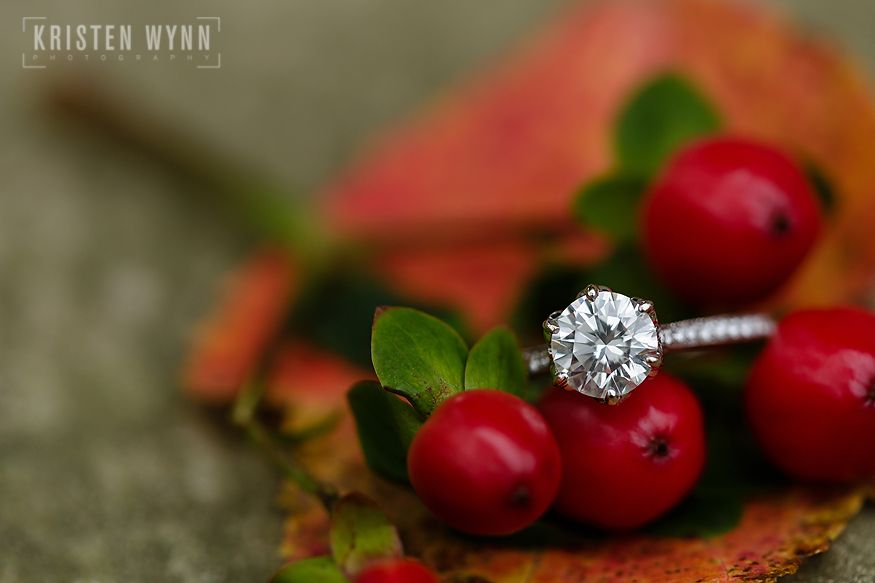 And we also snuck into the rain down at Schenley Park for a few more photos too, with leaves swirling around.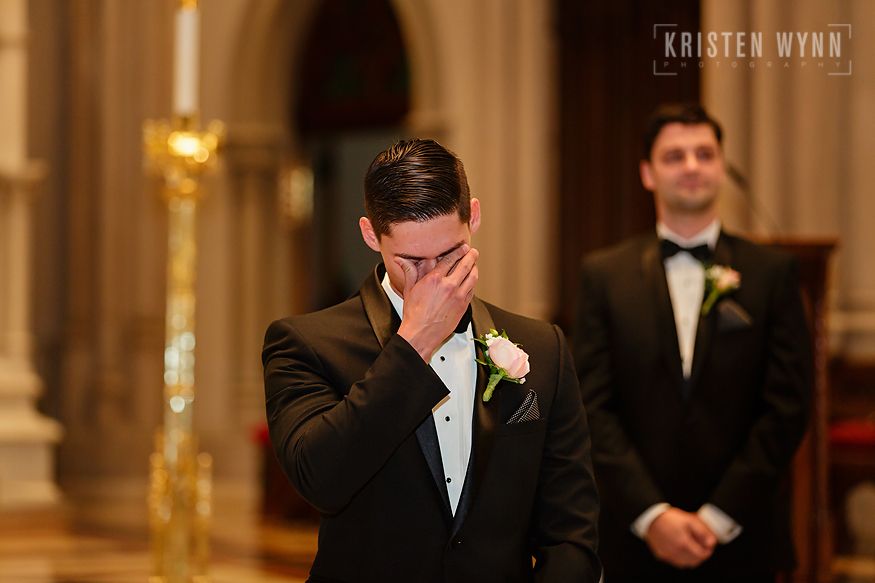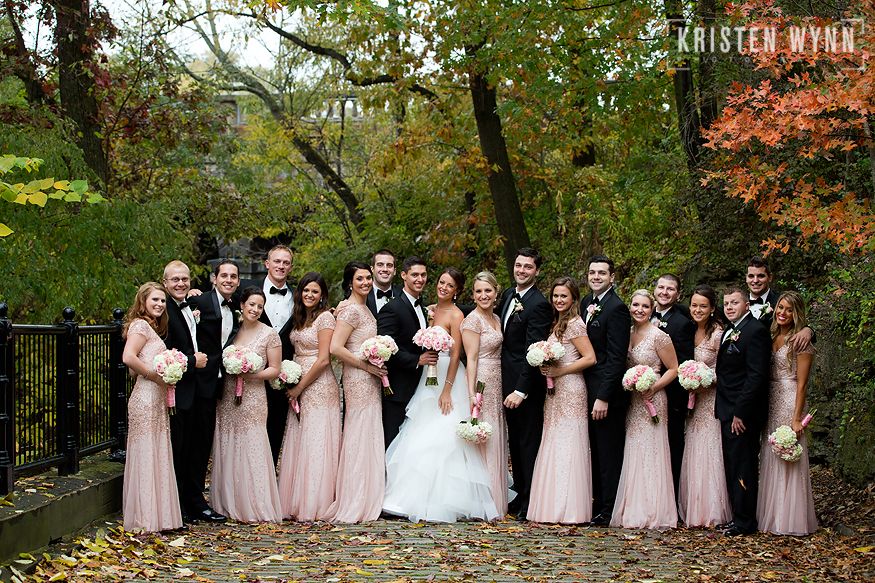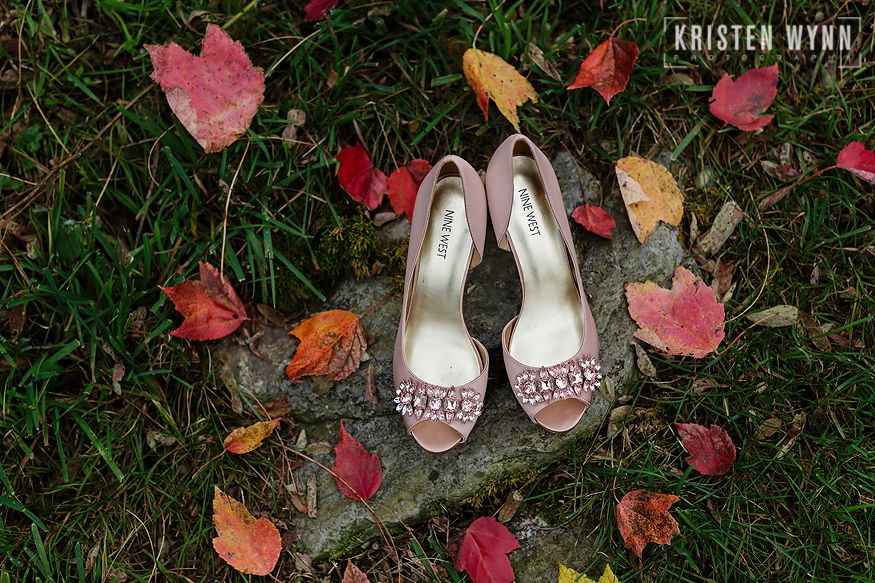 Michelle got ready at home in Belle Vernon with her mom and maids. It was great to see bridesmaid Erika – we saw her at a wedding last November too, for Dan and Nikki, a couple very close to our hearts.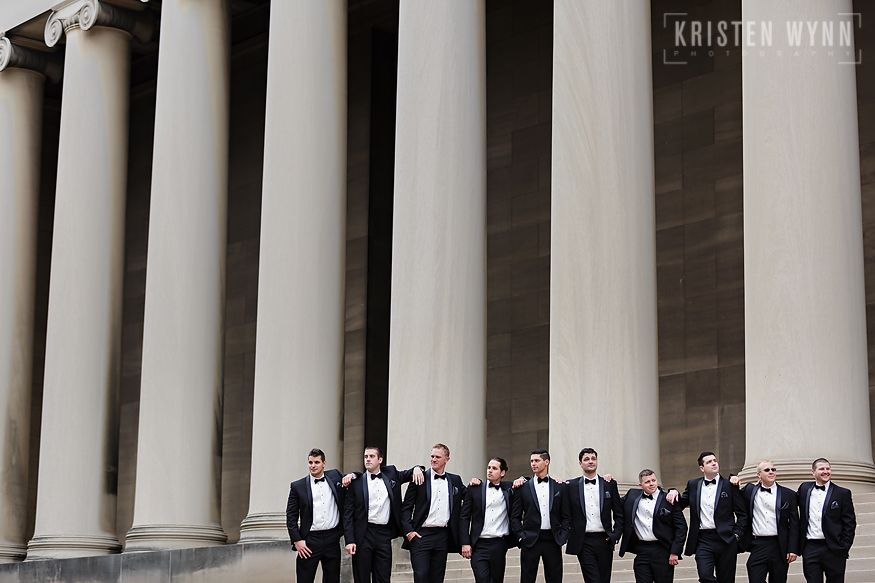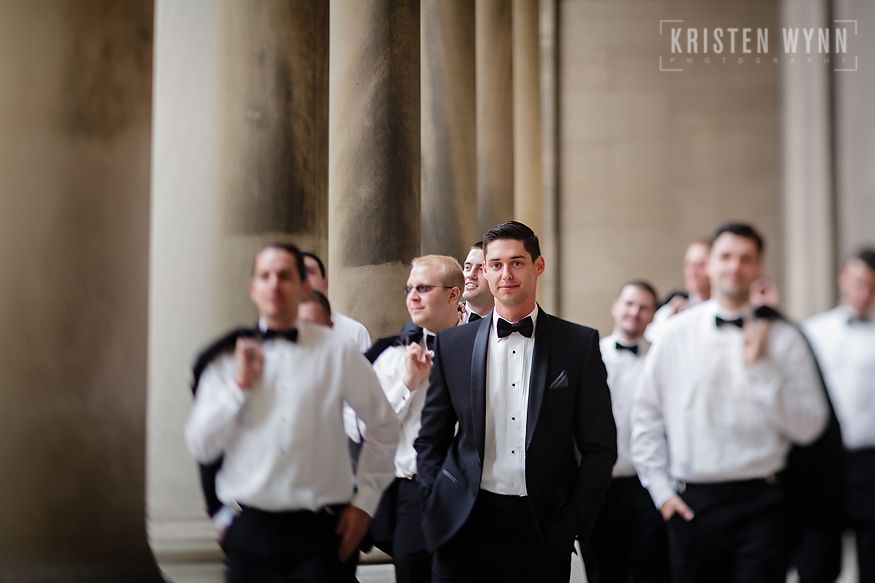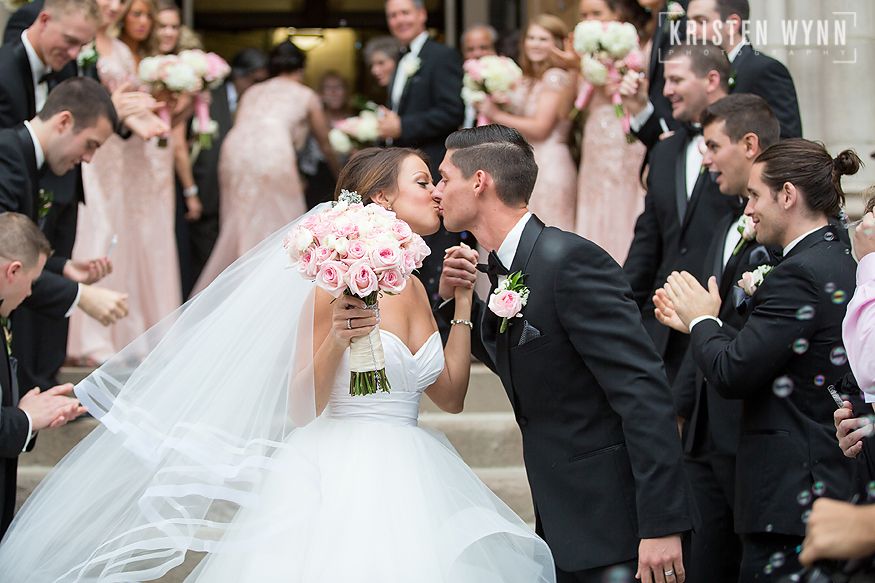 Michelle's bridesmaids wore beautiful beaded gowns in soft pink. I know everyone says "You can wear this dress again" – but this one, you really can, I swear- one of my favorite bridesmaid dresses ever.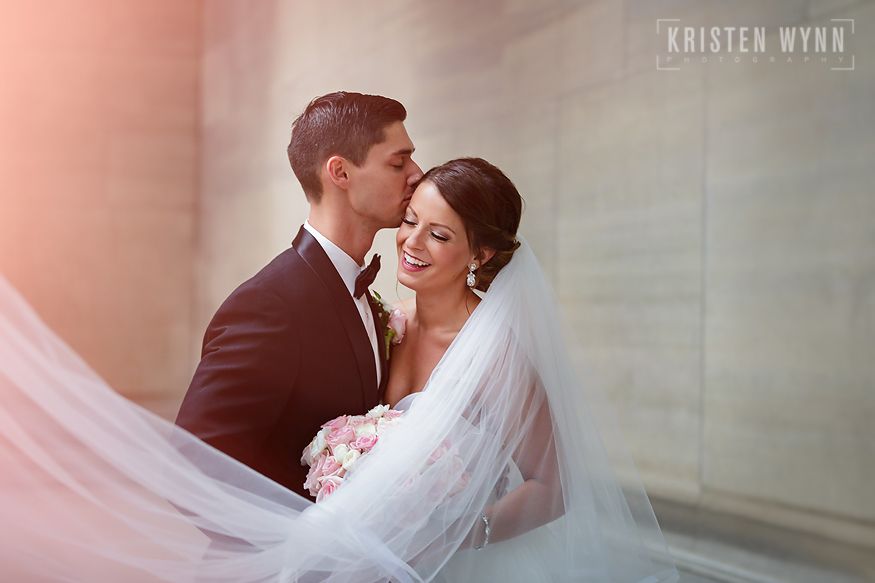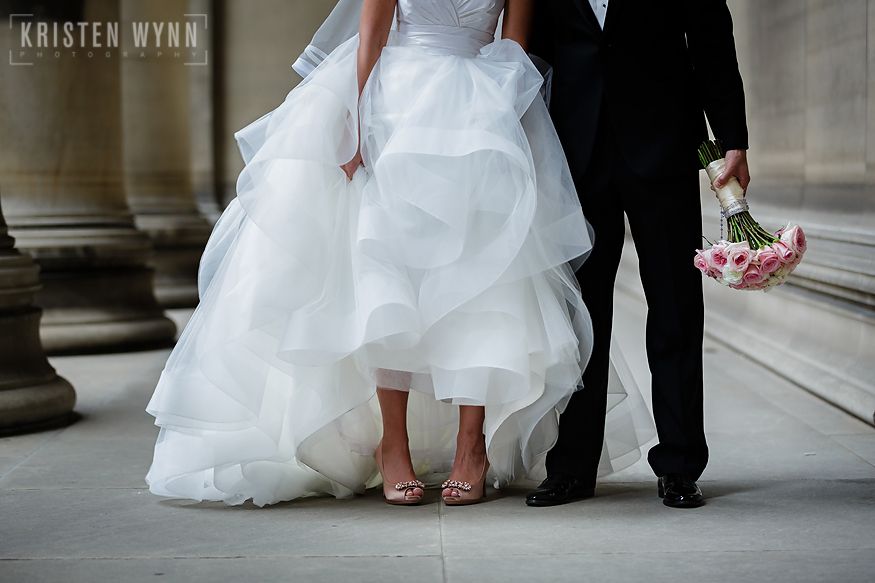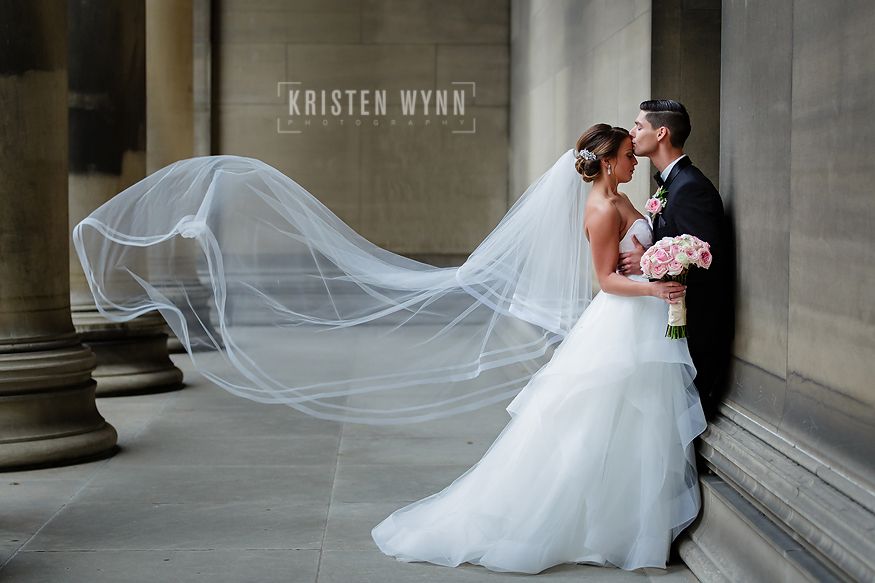 After getting ready, we made our way to St. Paul's and had a nice photo session with the guys. The groom is just as important as the bride – so it was nice to have extra time to focus on Alden and the guys and really get some nice portraits.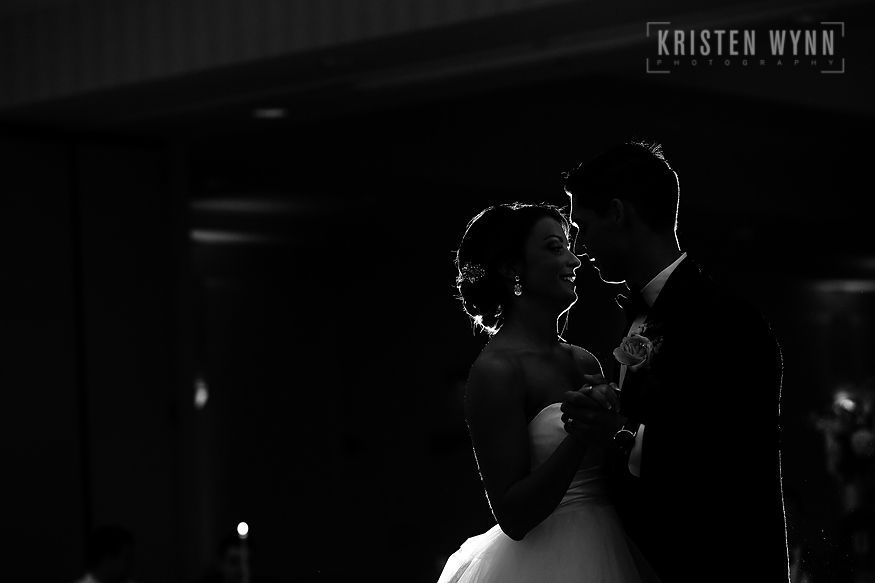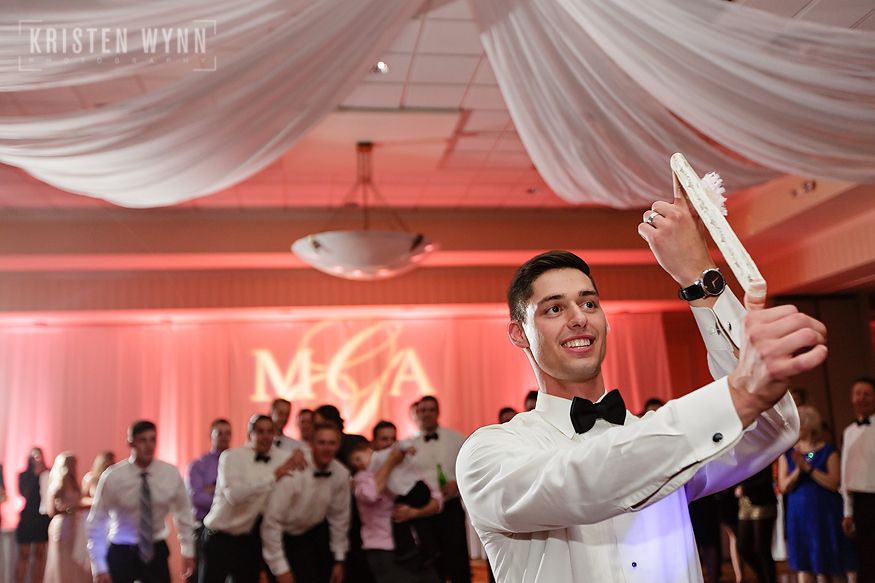 St. Paul's is always timeless and lovely for a ceremony, of course. And the staff at the Hilton Garden Inn Southpointe do a wonderful job decorating the ballroom. These two had the dance floor filled before dinner was even served!
And then we all ran into the rain for that one last night shot! Michelle and Alden, I wish you happiness forever and love always! It was truly an honor and privilege to be your photographer. It's hearts and love like yours that makes my career truly a dream job.