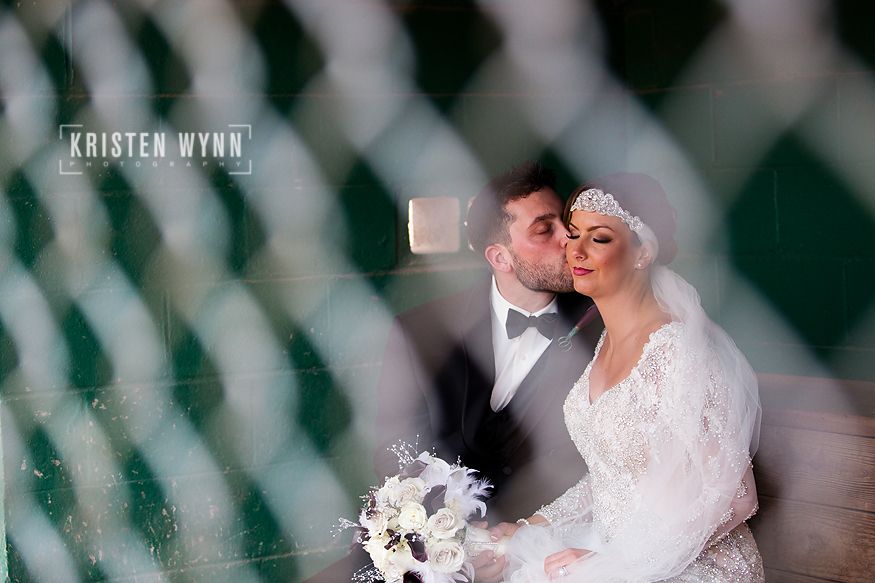 This is the wedding of Jordan and Jordan! 🙂 I love that these two now have the same first and last name!  Everyone calls Jordan (the groom) JJ – so that's what I'll call him in this blog post as well.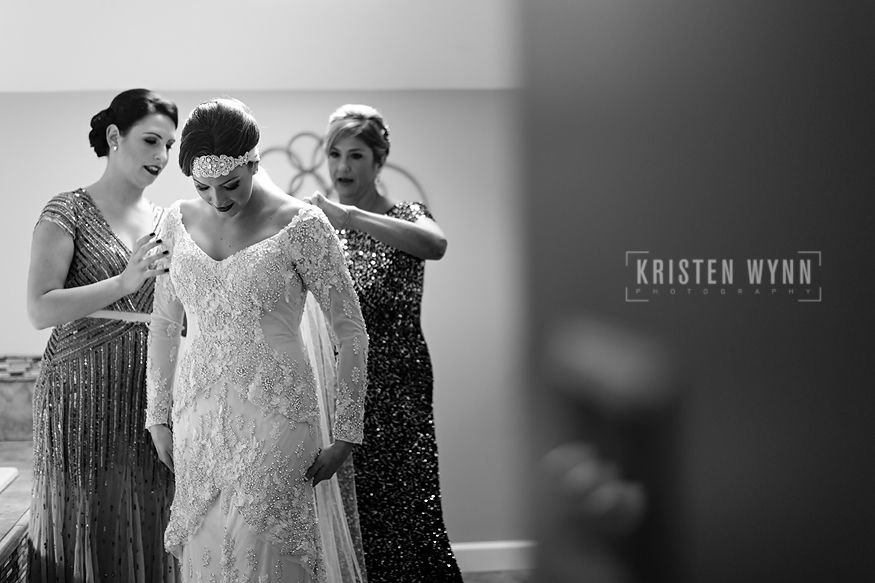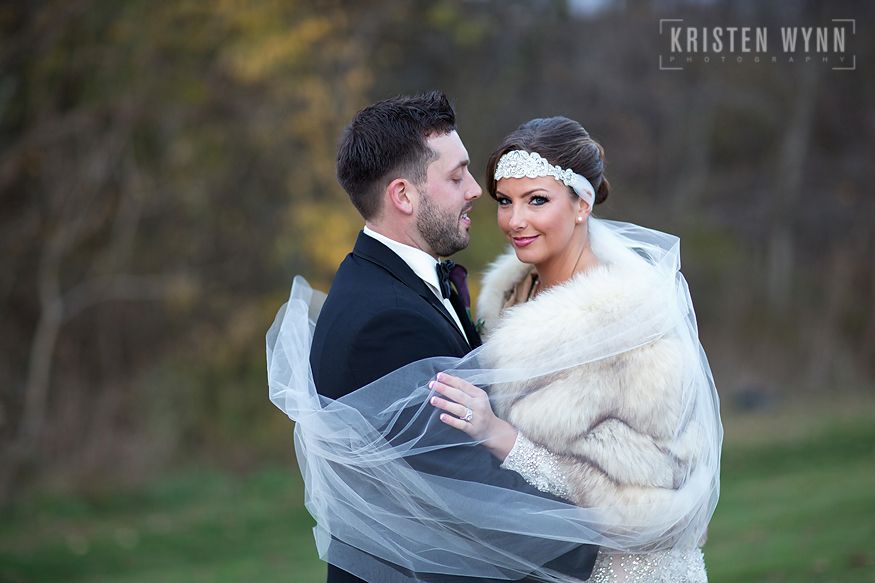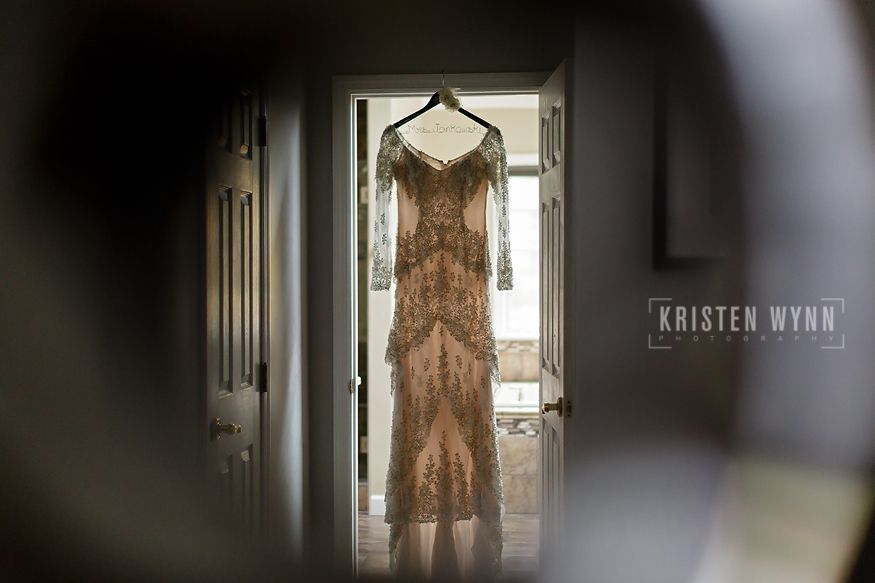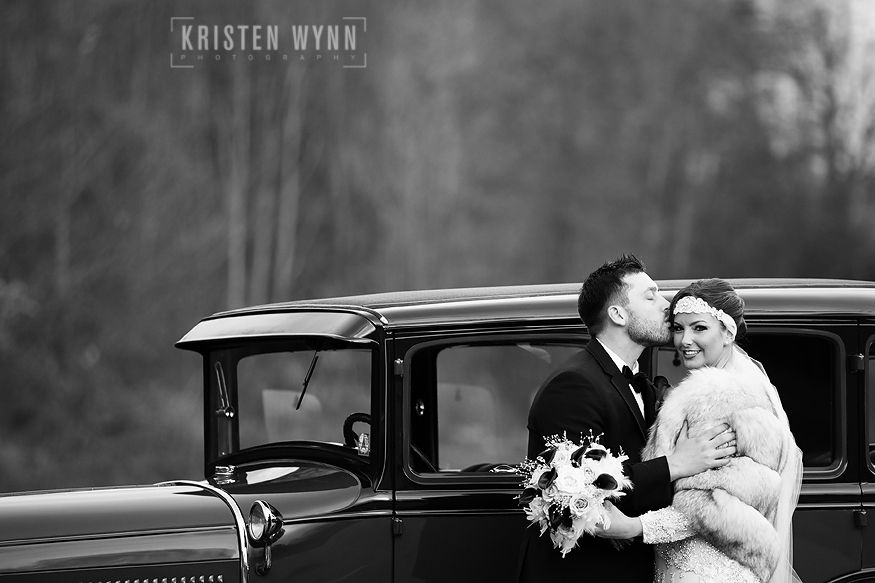 JJ is a professional baseball player. During the wedding planning, he actually booked wedding video for his bride as a surprise. In fact, there were tons of special surprises throughout the day – the video, a live band, and an antique car!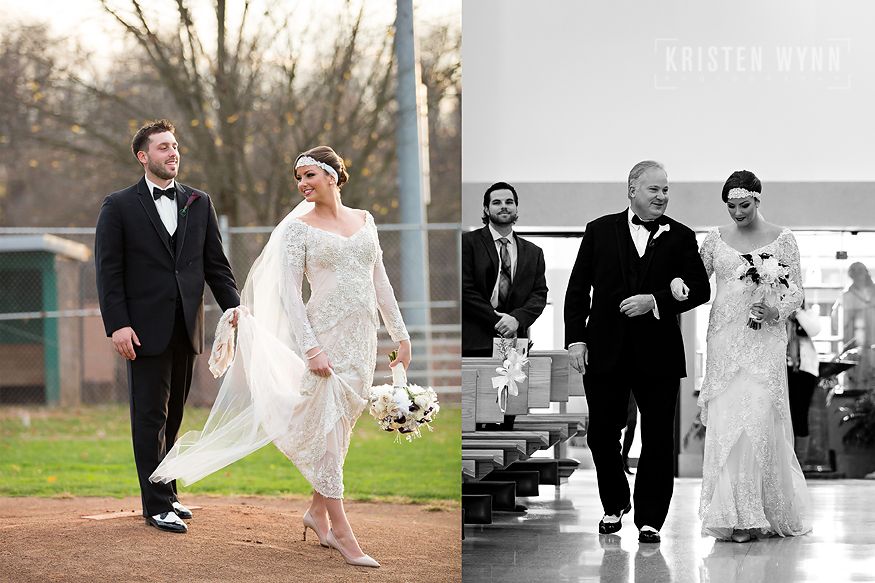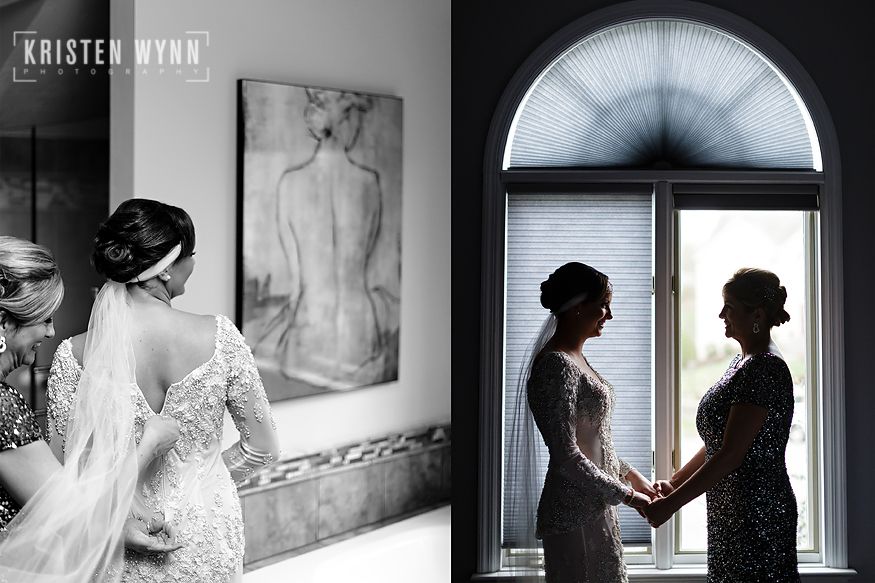 Jordan is a very caring nurse who crafted a beautiful wedding with a 1920's Great Gatsby theme. The theme was carried in the guests' attire (including Grandma's headband), the opulence of the reception with ice sculpture and a seafood buffet, the bride's veil and gown, and an antique car.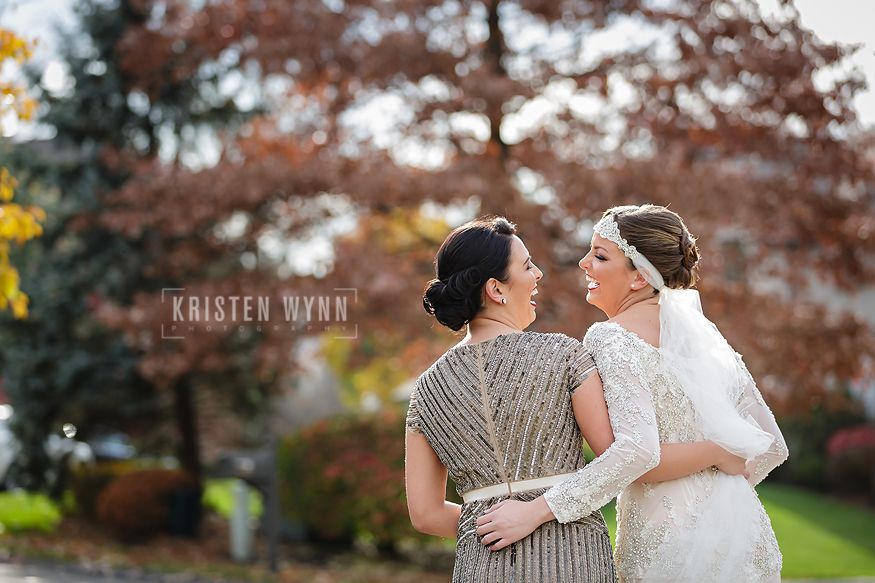 Jordan even had a vintage fur for the chilly November weather. Not to be outdone, the guys in the wedding had superhero socks (with little capes on them) and cufflinks.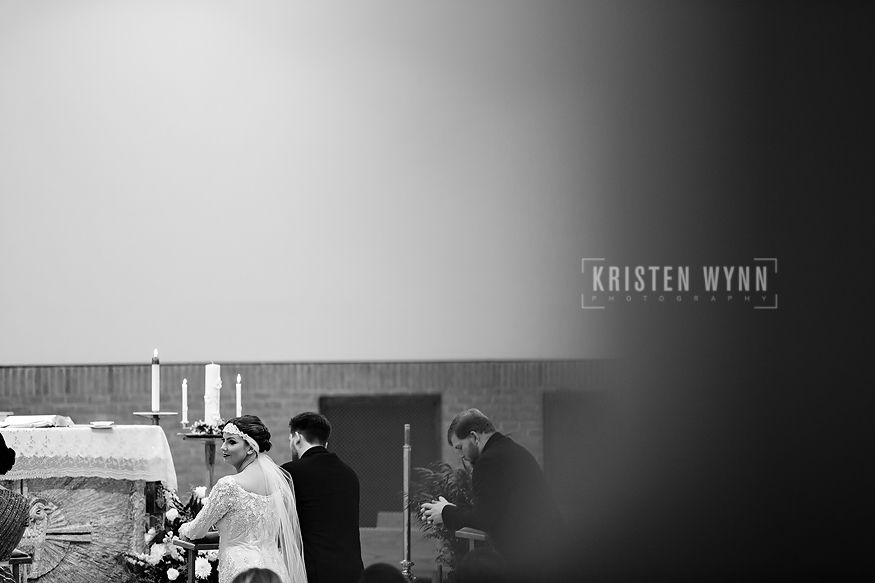 Jordan shared a special first look with her father and then with the bridesmaids, all of whom wore unique beaded gowns that coordinated with the theme.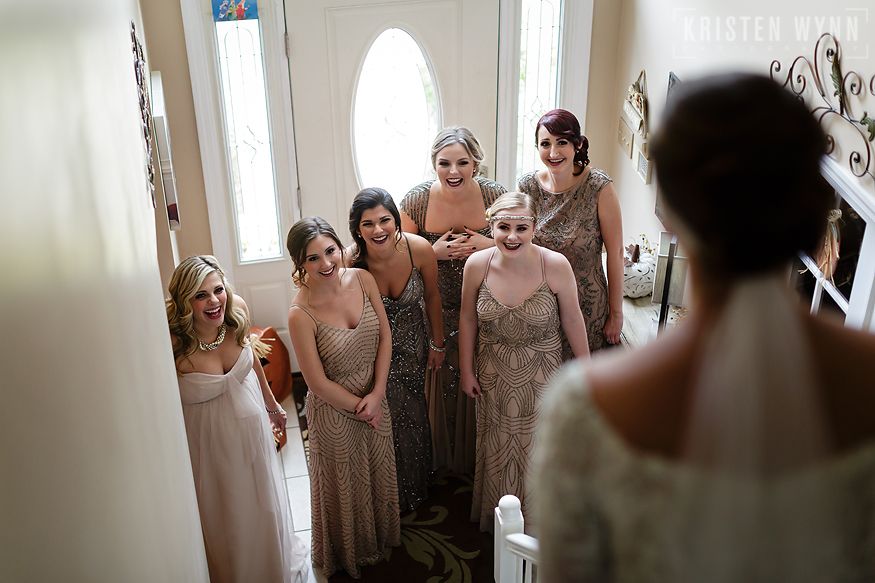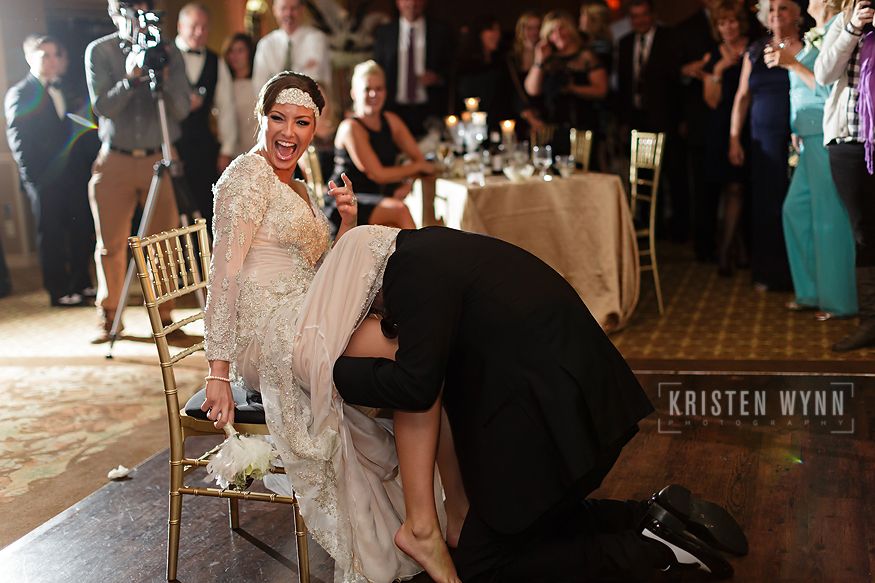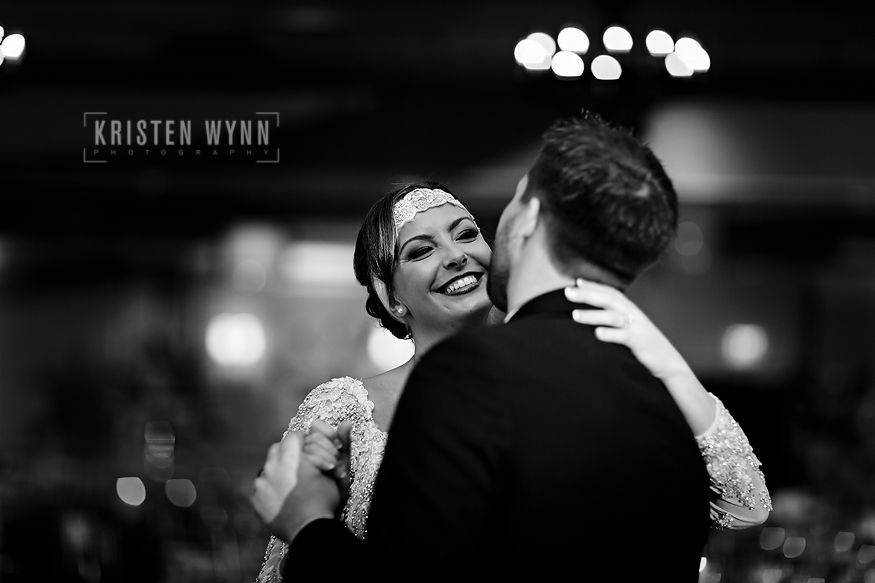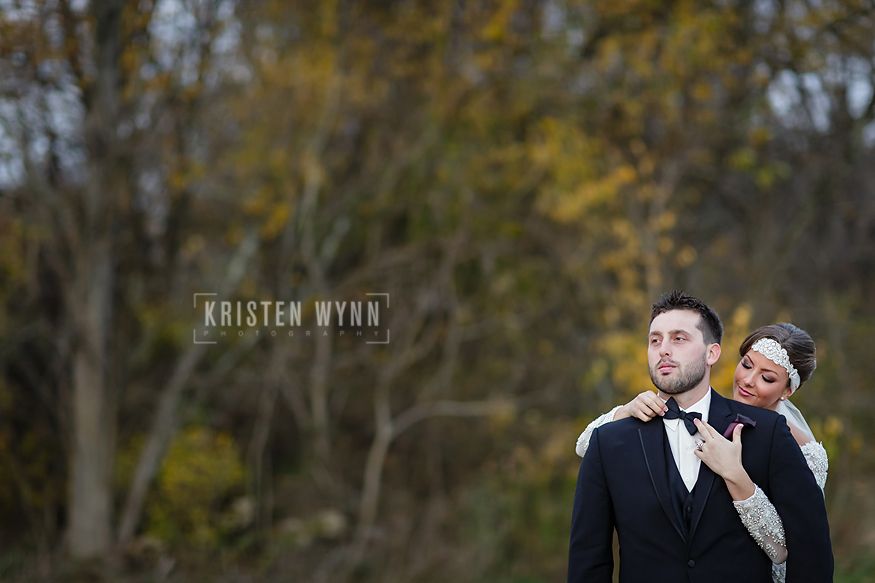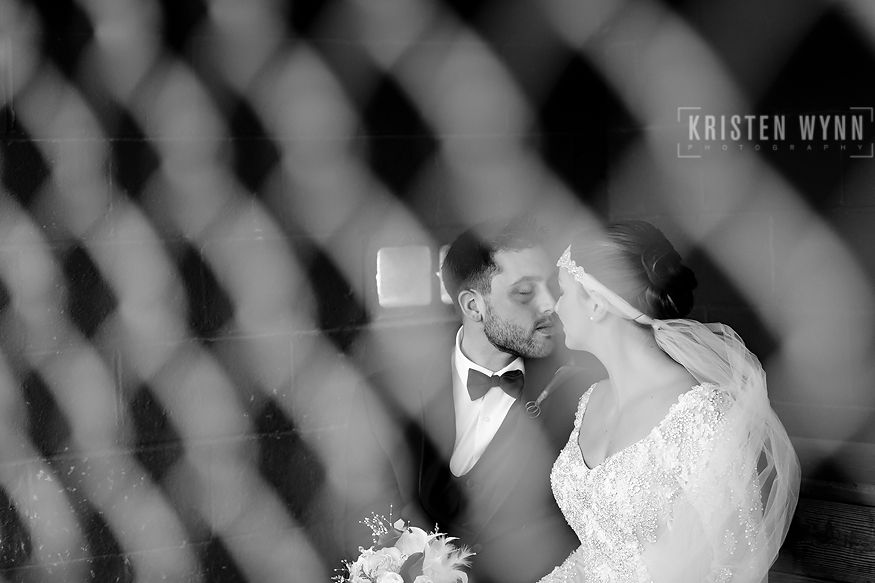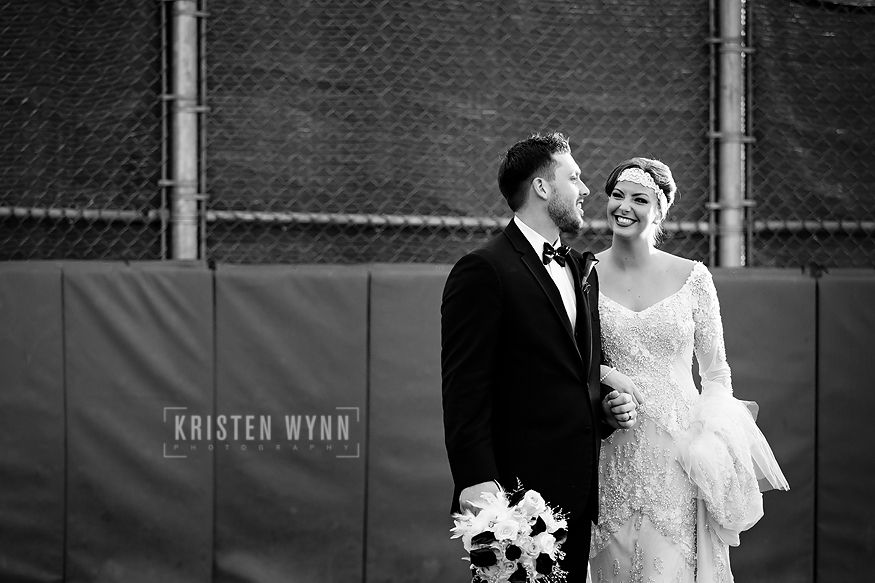 After a traditional ceremony, we all headed to the local park before sunset to capture some images on the baseball diamond, then off to the reception at the Doubletree Meadowlands, where they always do a wonderful job!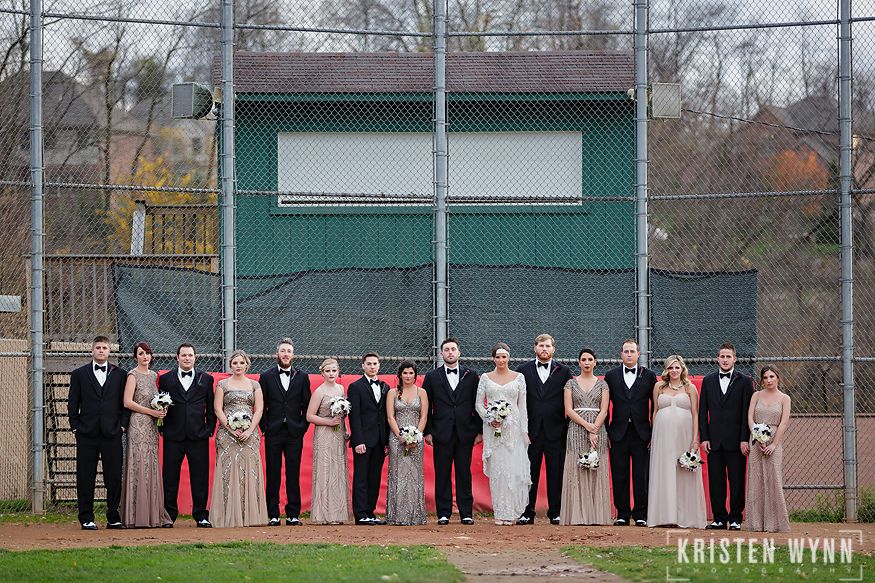 The dance floor was packed all night and everyone had a great time! I wish you two a lifetime of love and happiness forever! Thanks so much for having me as your photographer!