Rachel and Greg are adorable together – they're both very intelligent and kind people. Greg is an educator and Rachel is a physician. They even have a very cute sheepdog!
Rachel got ready with her mom and family at the hotel while Greg was at home with the guys. Loved the groomsmen gifts of bobbleheads!
Then, Rachel and Greg shared a first look behind their home before we traveled to some of their favorite city locations for portraits prior to the service.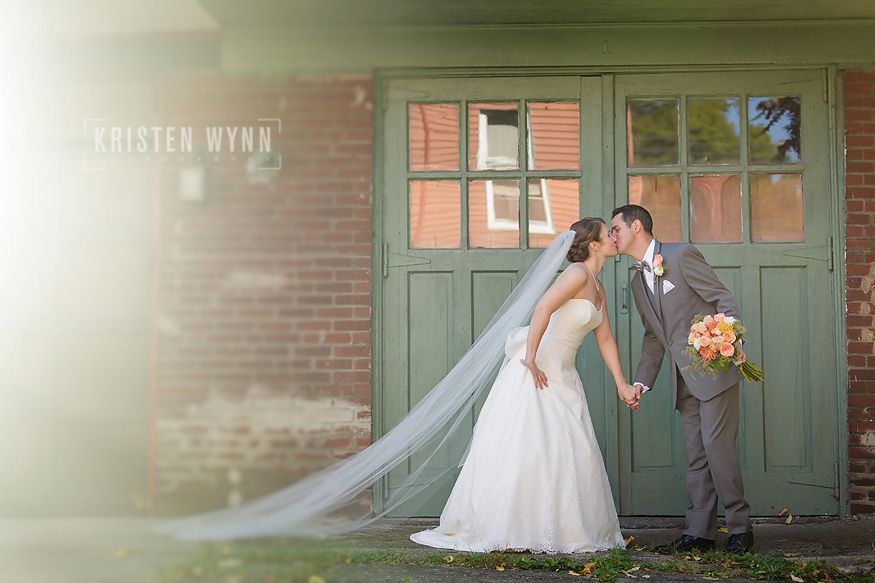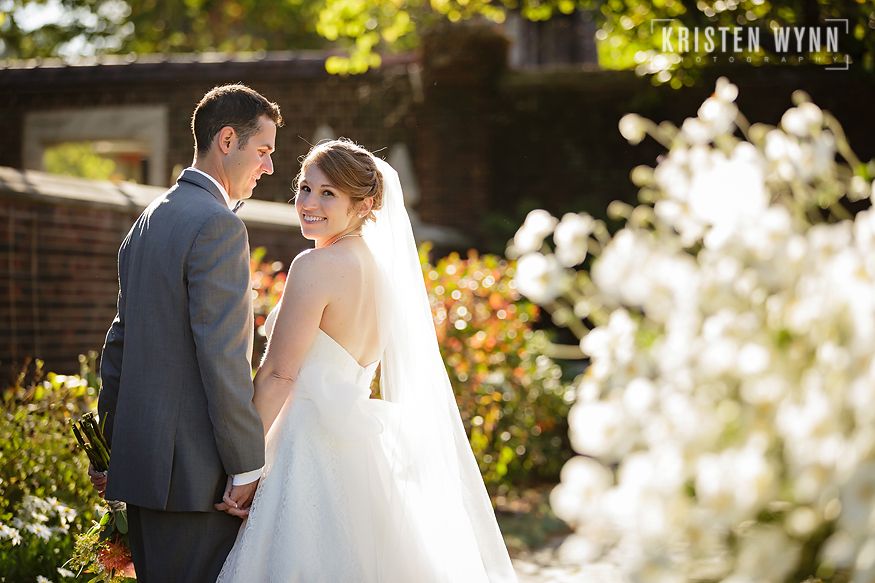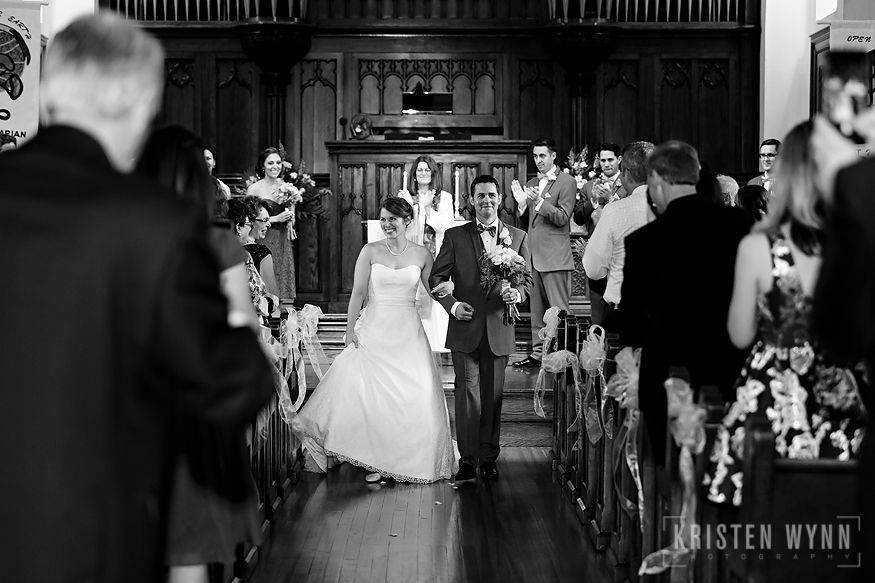 Rachel surprised some of her guests with custom Snuggies!
After the ceremony, Rachel and Greg were able to sneak in and see their beautiful reception tent. Then the party started!
At the reception, there was a tribute to Rachel's late father in the form of a video – it was an incredible moment to witness. Later, there was a wild hora and everyone partied the night away.
Congratulations, you two! I wish you a lifetime of love and happiness always – it was my honor to be there on your wedding day.