Michelle and Jordan are such a fun couple! We started the day at the hotel with the ladies, then we headed to the guys at Jordan's house.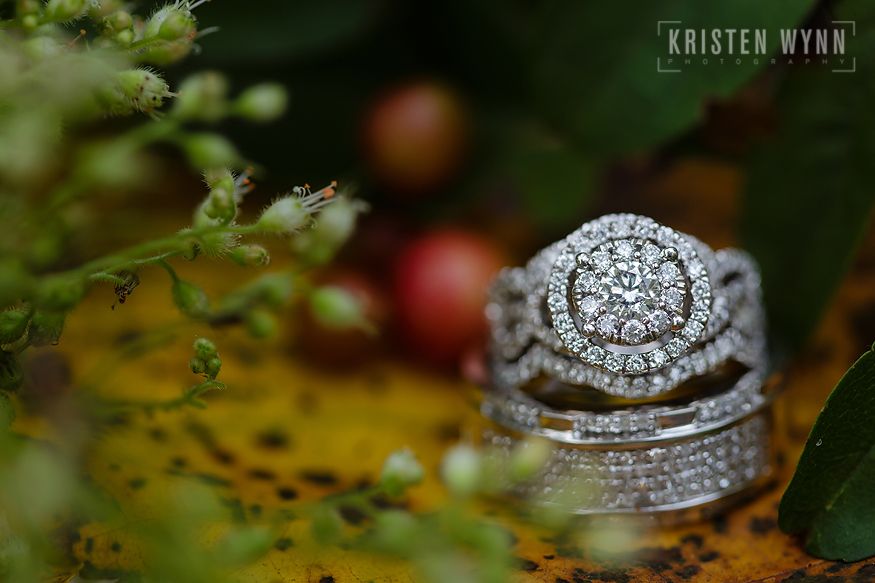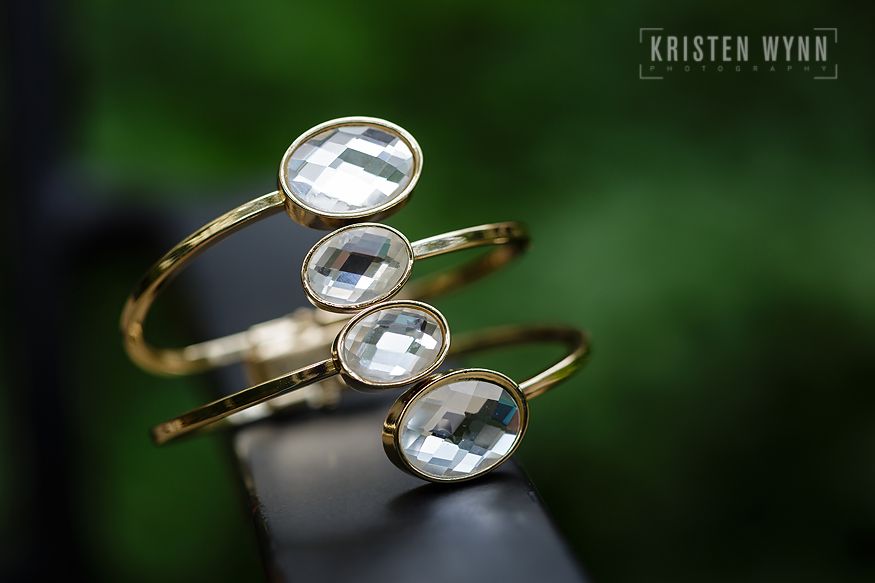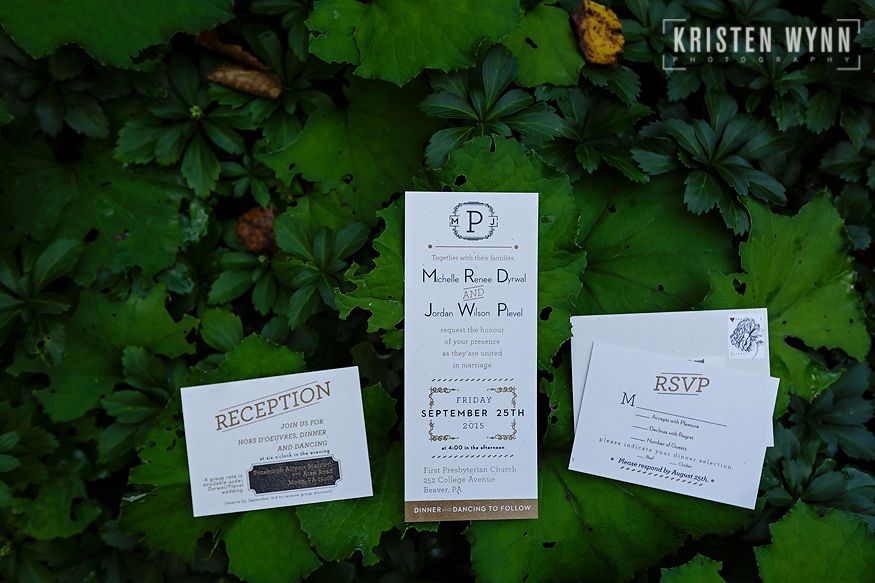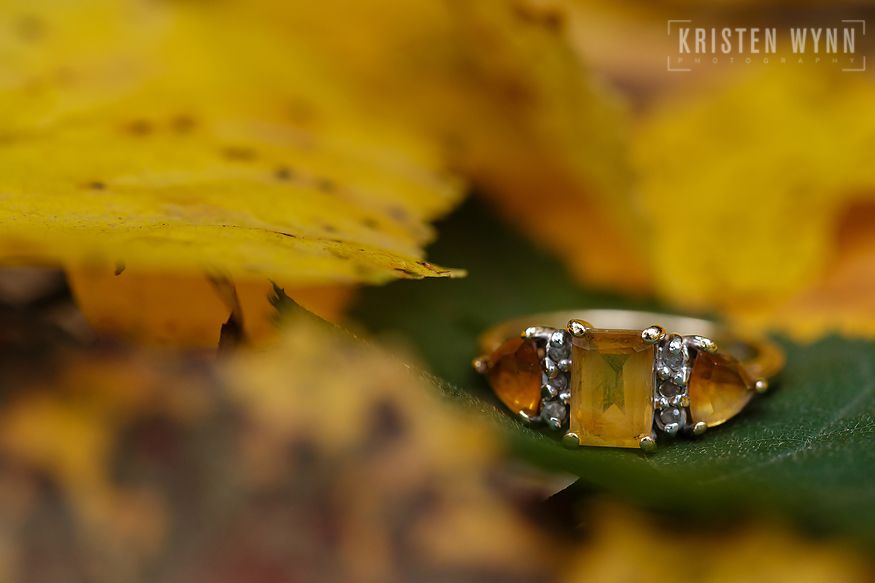 After church, the whole bridal party stopped for some Starbucks and photos in the middle of the street in downtown Beaver – definitely a fun experience!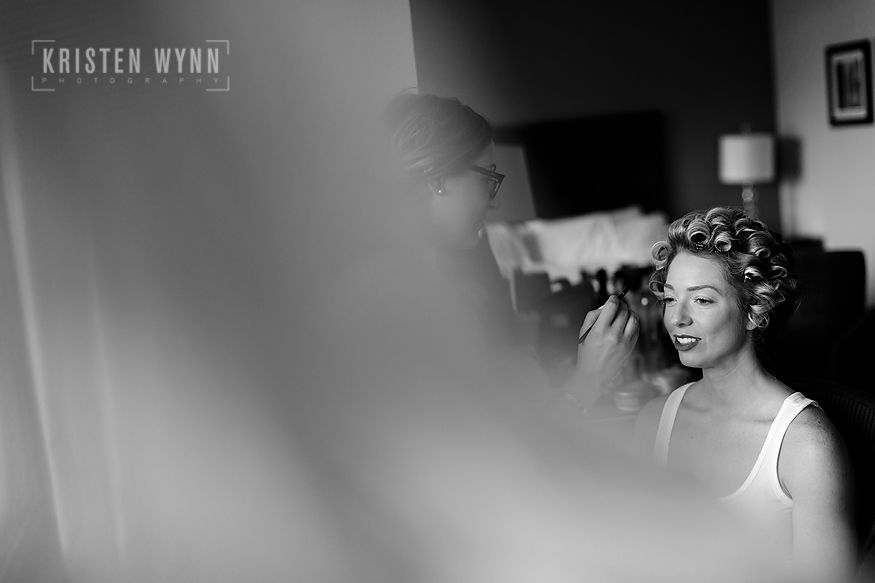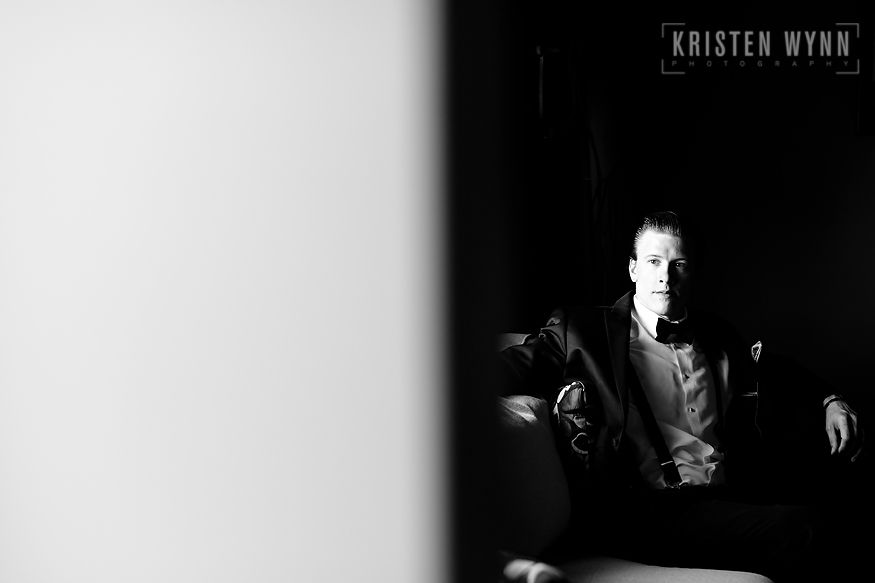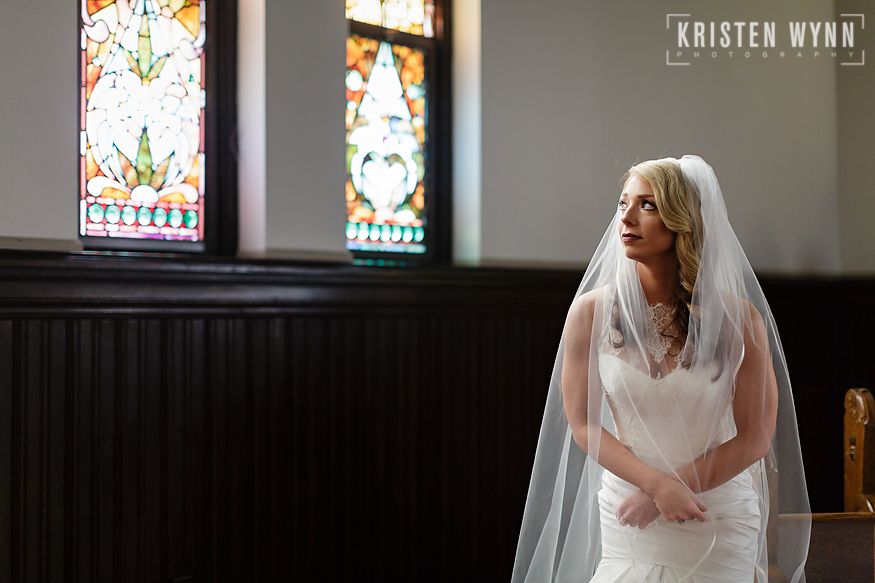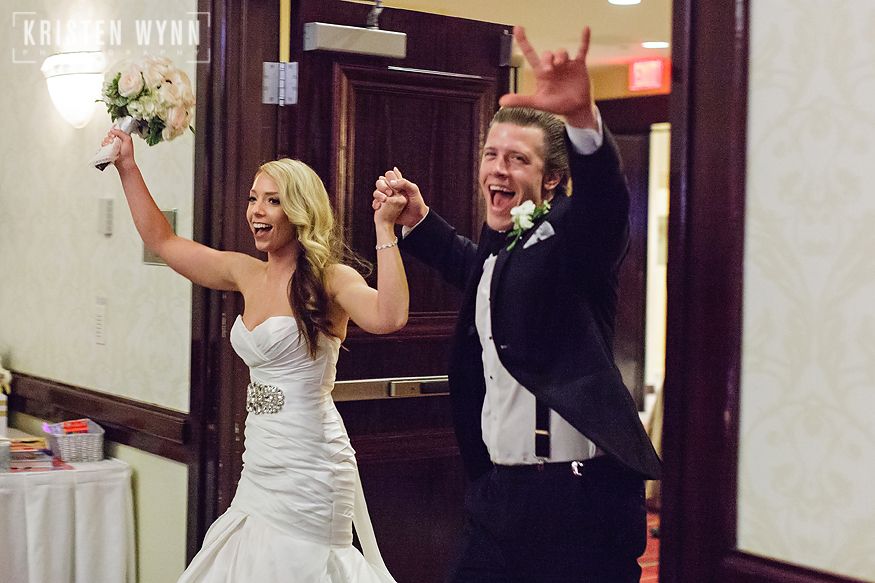 I liked how Michelle and Jordan incorporated family at all times – for example, their pew bows were decorated with photos of them growing up, Jordan's sister made the wedding cake, and they had a family photo table at their reception featuring lots of family wedding photos through the decades.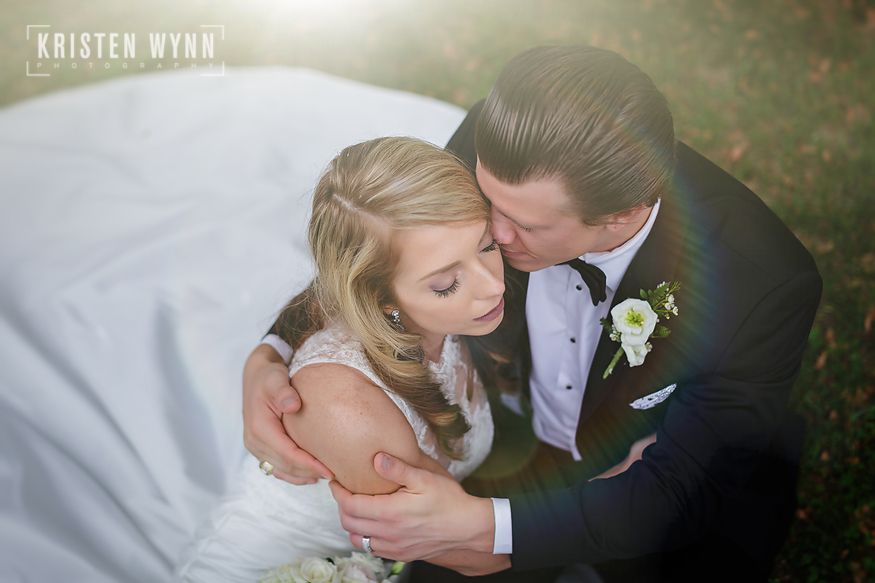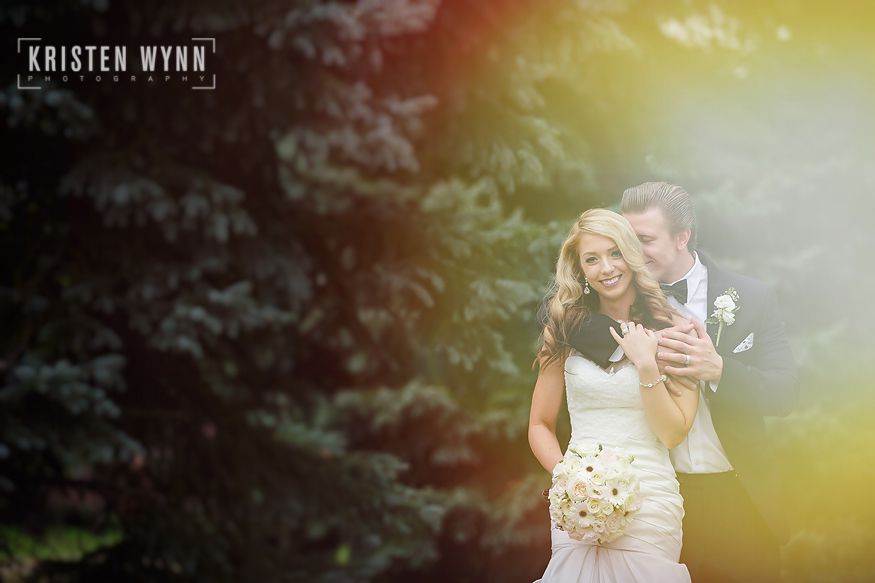 Michelle and Jordan, you had such a beautiful wedding! I wish you a lifetime of happiness and love!