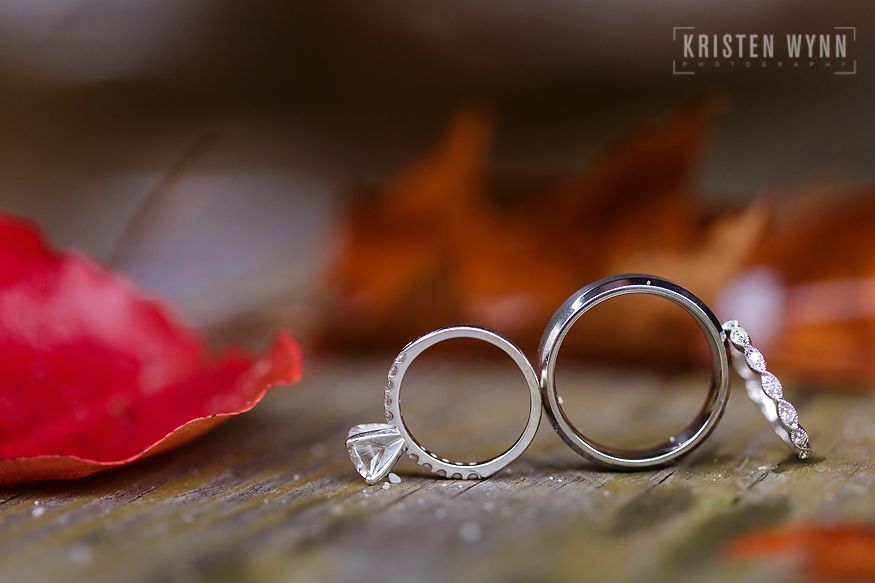 There's so much I want to say about this beautiful bride (and her groom and family too)!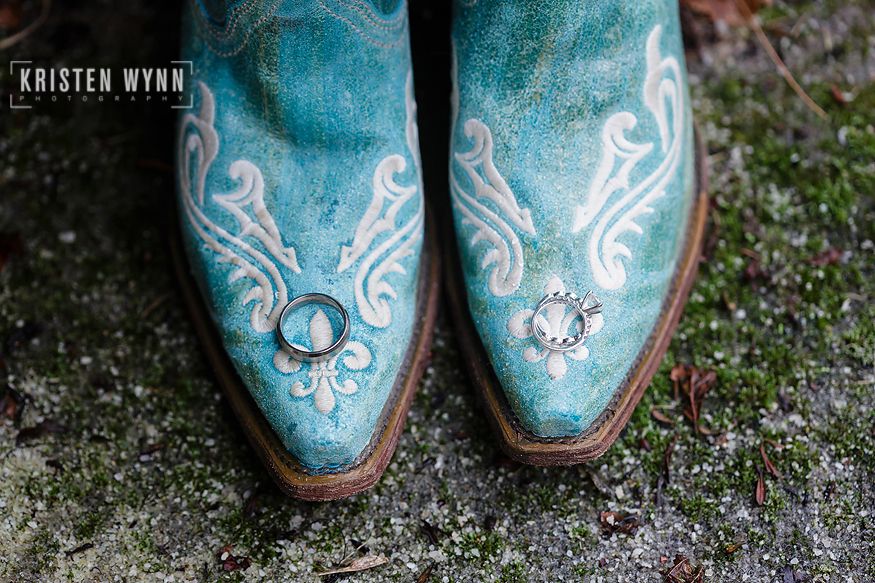 I've known Justina for quite a few years and she's always been someone I've looked up to and admired. Justina is one of the nicest and smartest women I know. She's a new dentist and serving in our military! And of course, she was planning a wedding in her hometown of Pittsburgh while making all these new career plans. She really handles everything with stride and ease.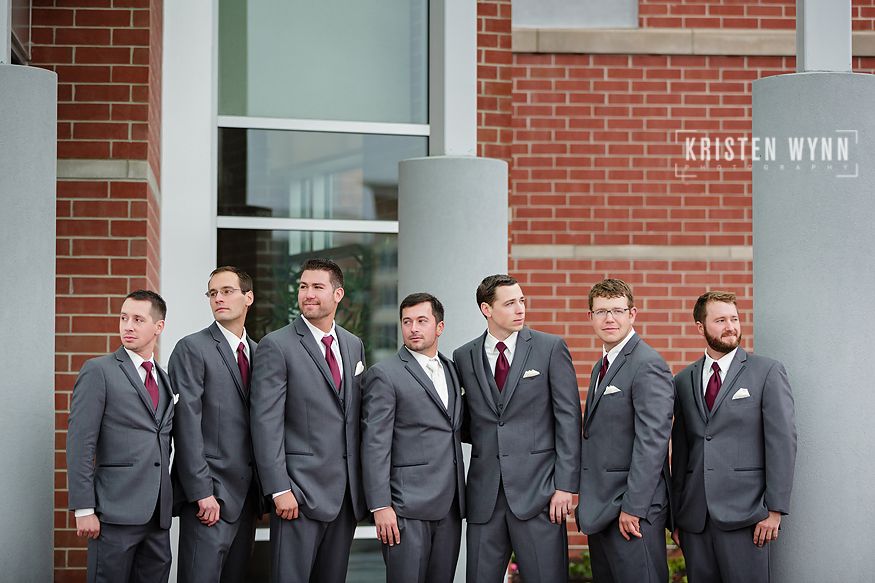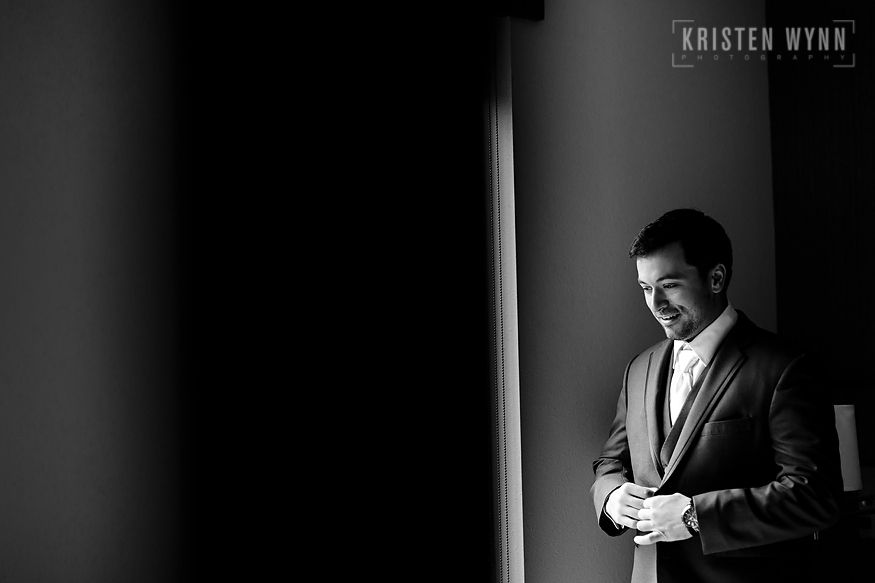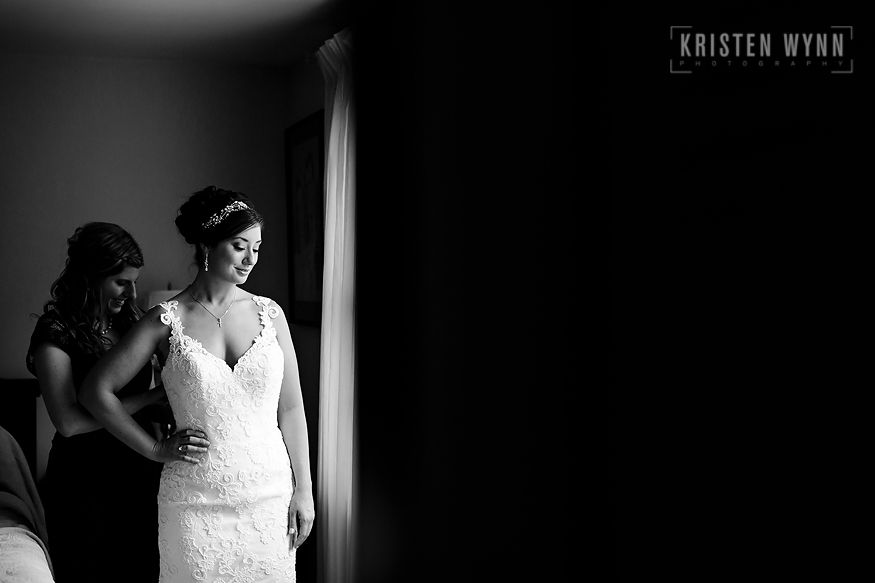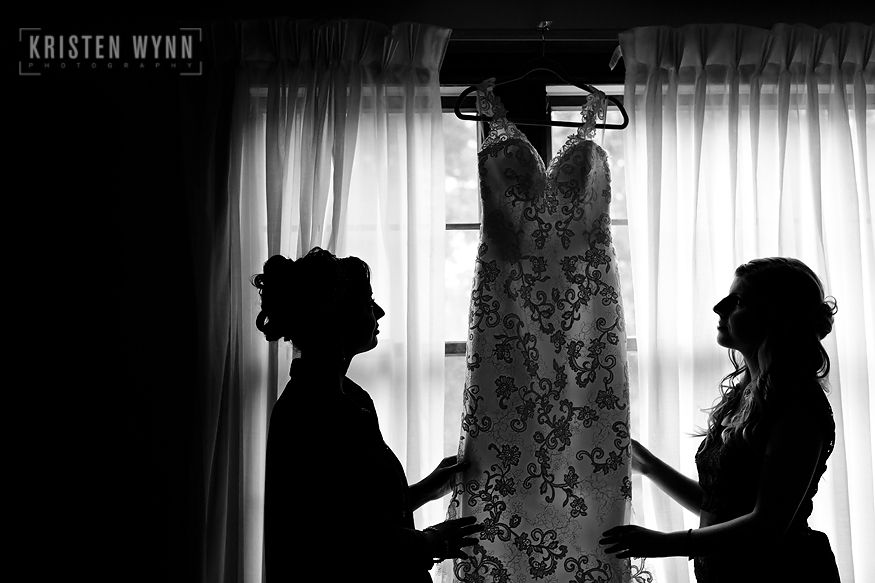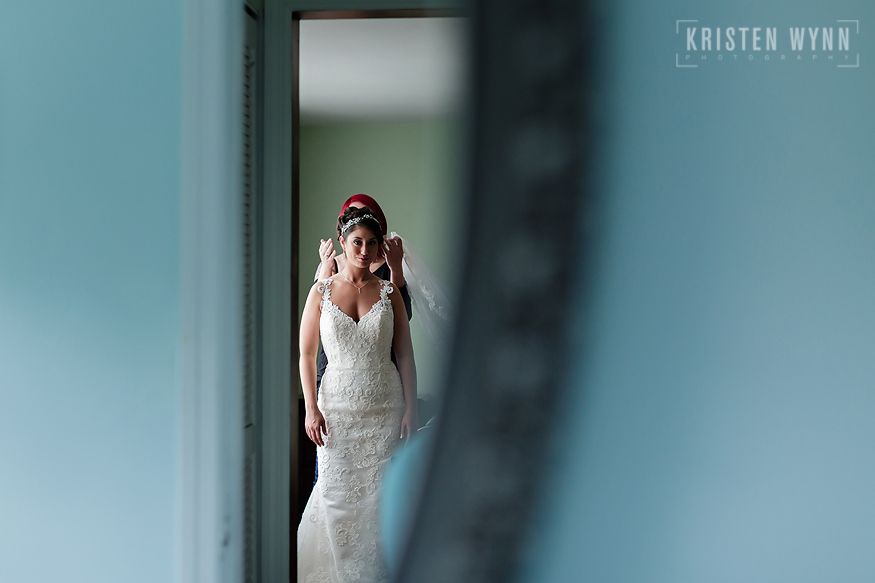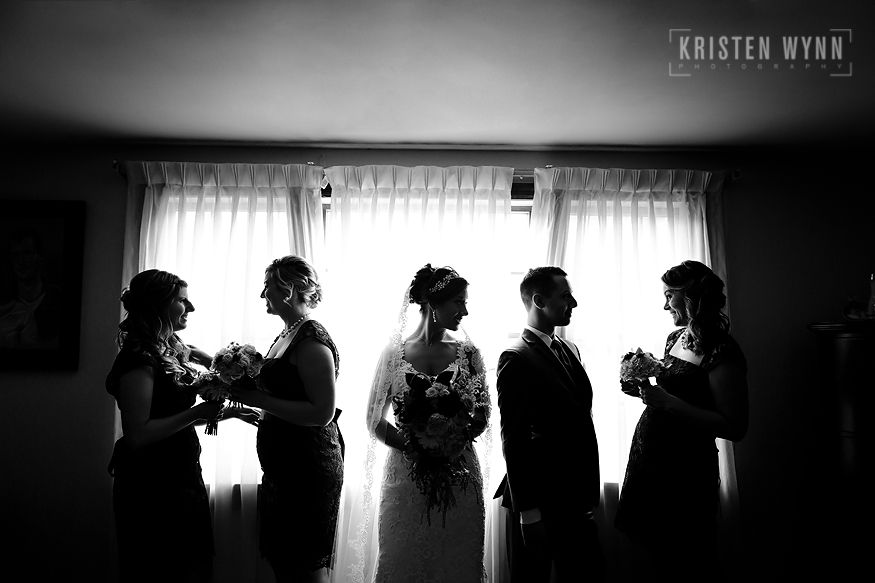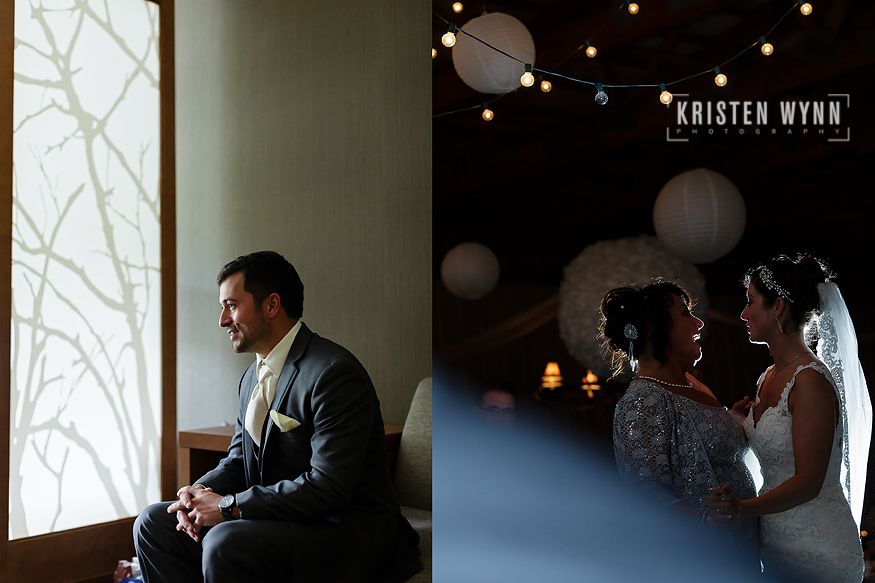 I met Chuck for the first time on the day of the wedding – I could really see the love between him and Justina. They are very caring towards each other. Chuck gave Justina a gift – a painting of their cat, Carl. Human names for pets are the best. I also thought it was awesome that Justina's brother Rob was an attendant on her side – a man of honor. Love that more couples are doing mixed gender bridal parties – everyone should do what works for them!
The day of the wedding – rain was predicted all day long. Pittsburgh has had an exceptionally rainy wedding season this year. But don't you know – the rain stopped after church and we were able to do photos on the farm! I was thrilled that the rain stopped. Destiny Hill has so many gorgeous photo locations.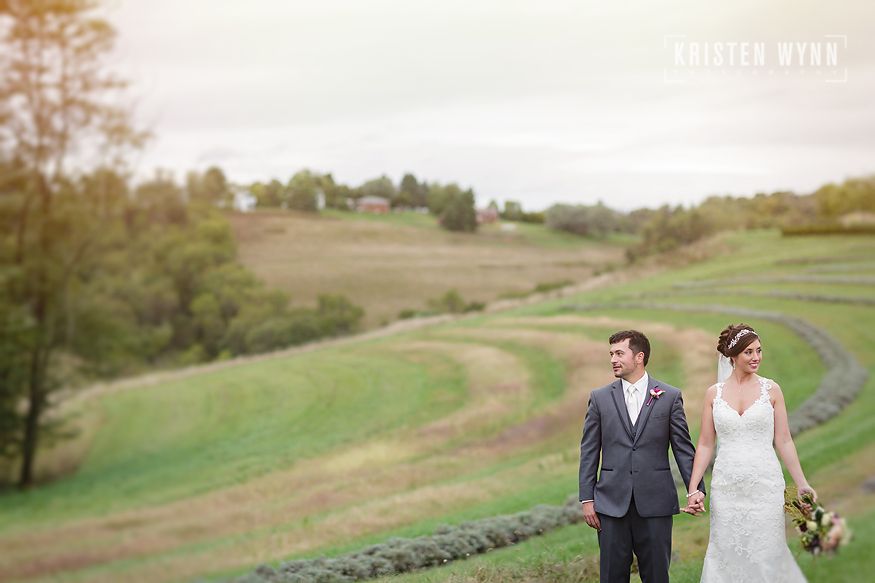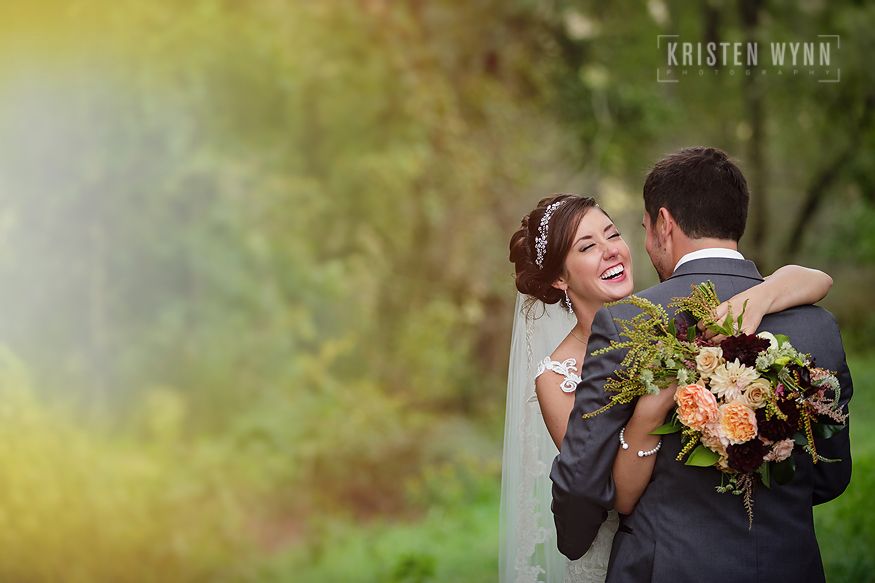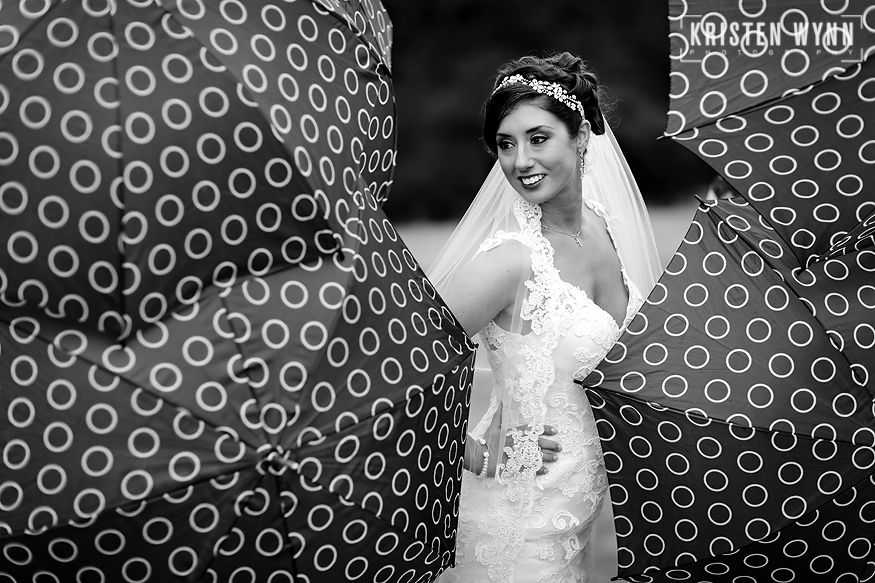 The dance floor was completely packed all night long and the reception was lavish and beautiful, complete with a frozen treats stand and an enormous cookie table.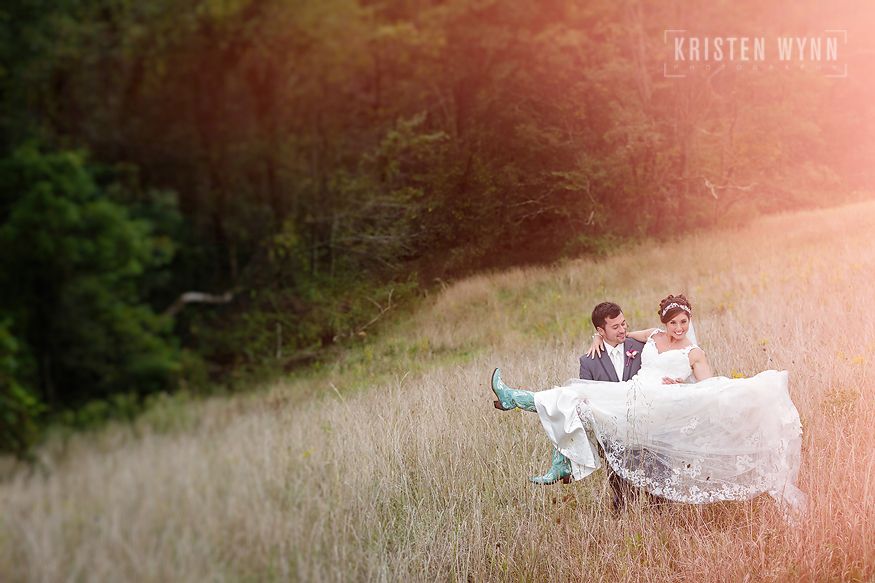 The newlyweds were off to make their new home with the military after the wedding. I wish you two a lifetime of love and happiness always – it was an honor to be there for your big day!