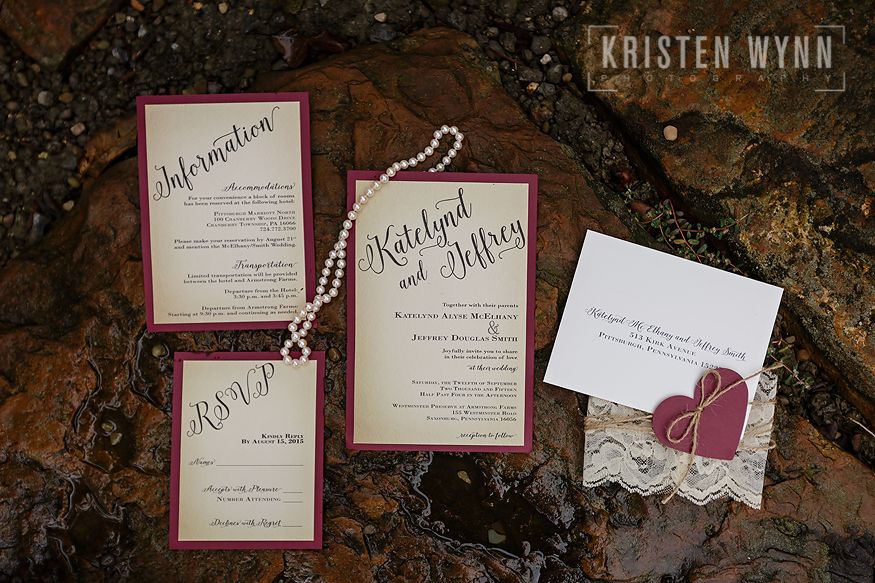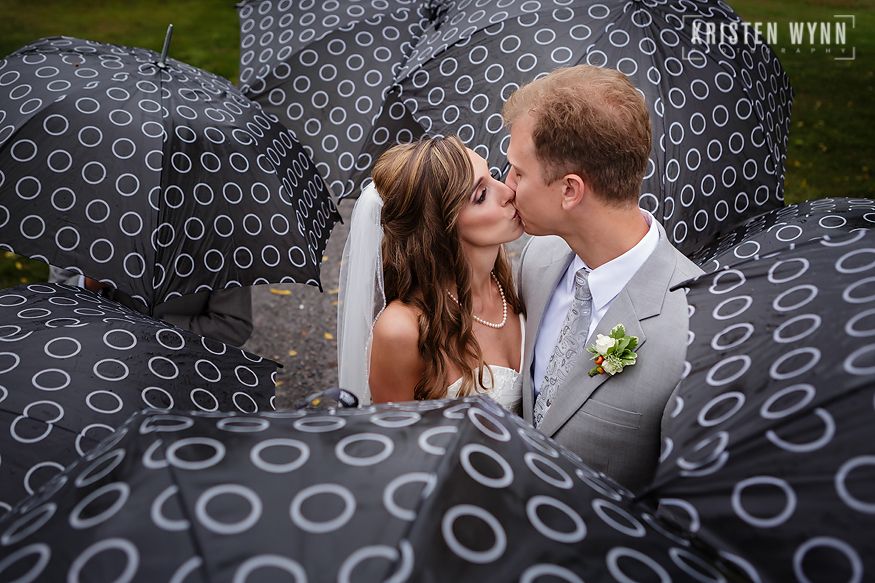 Kate and Jeff met while running track at Washington and Jefferson – last fall, we did their engagement session there. They've been together for six years and finally their big day was here.
Kate and Jeff had a wedding in the very beginning of fall and they went with a merlot color scheme. The day was was a bit rainy (it has rained a ton this year on Saturdays), but the rain did let up to have an outdoor ceremony, which was very beautiful right next to the lake. Rain is very good luck on a wedding day the old superstition goes!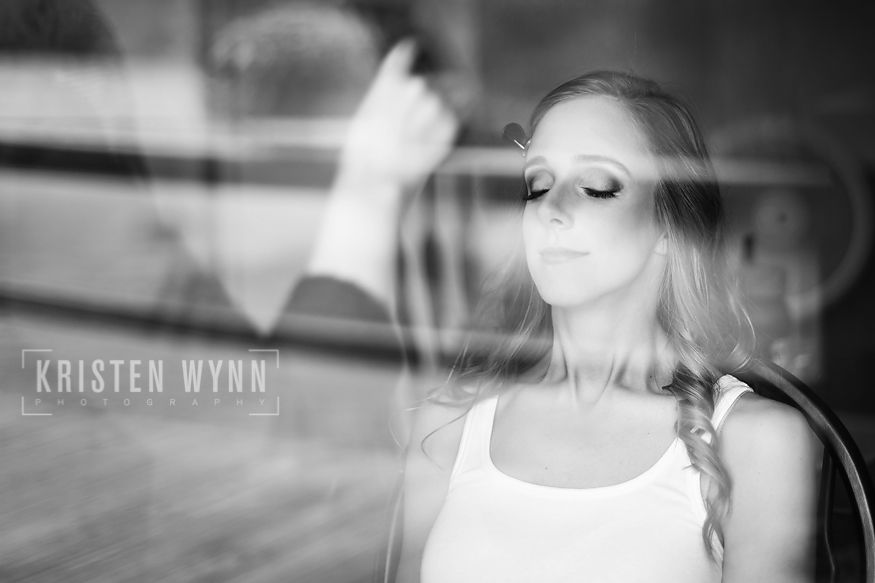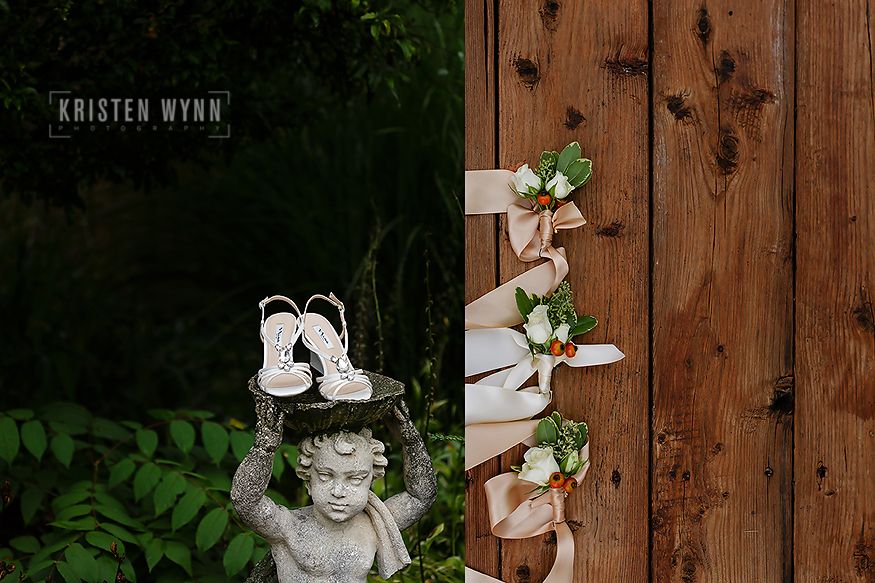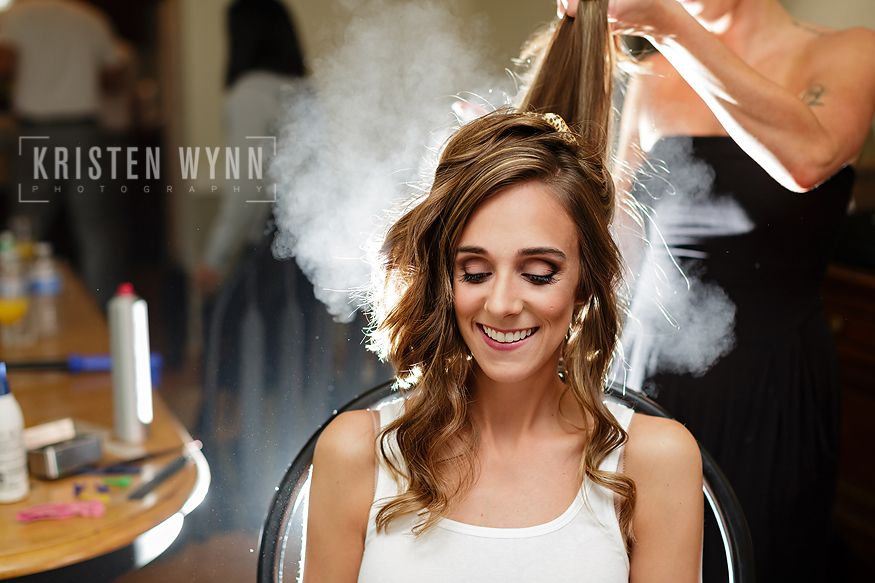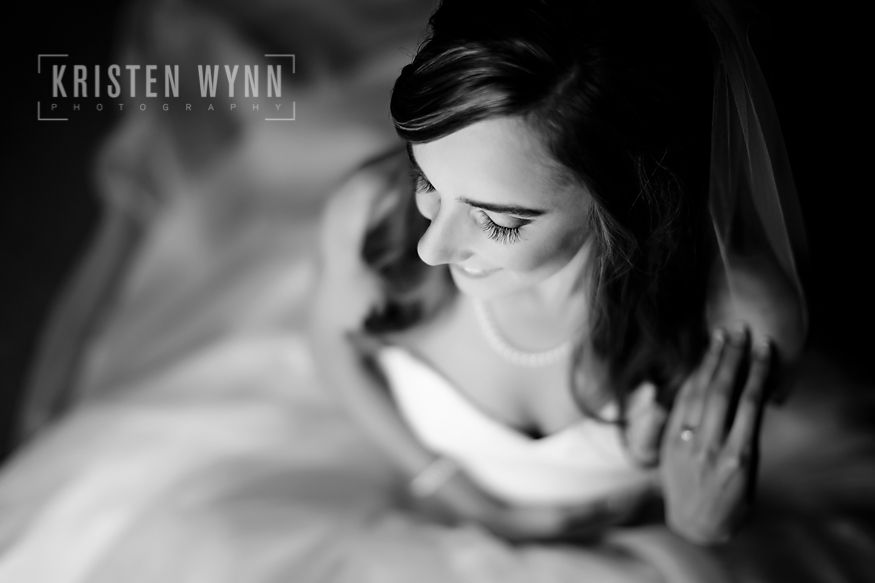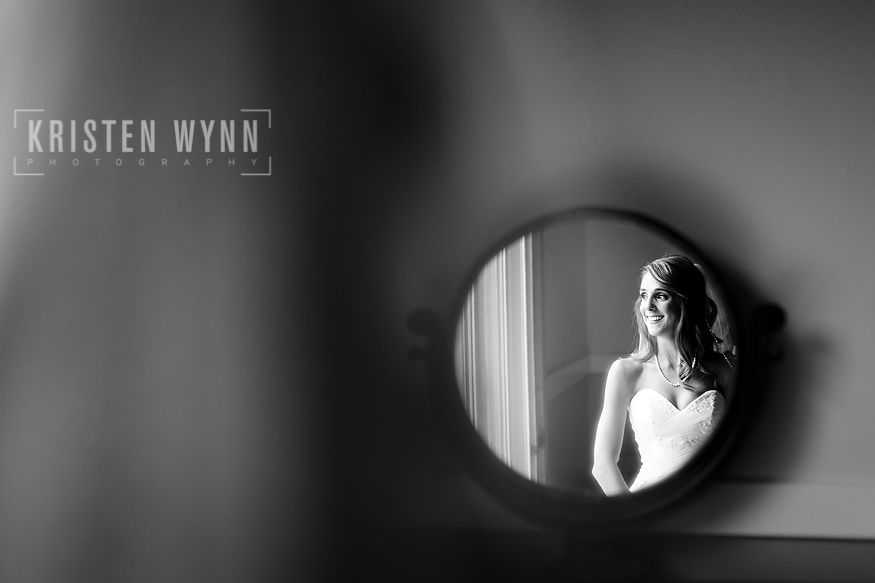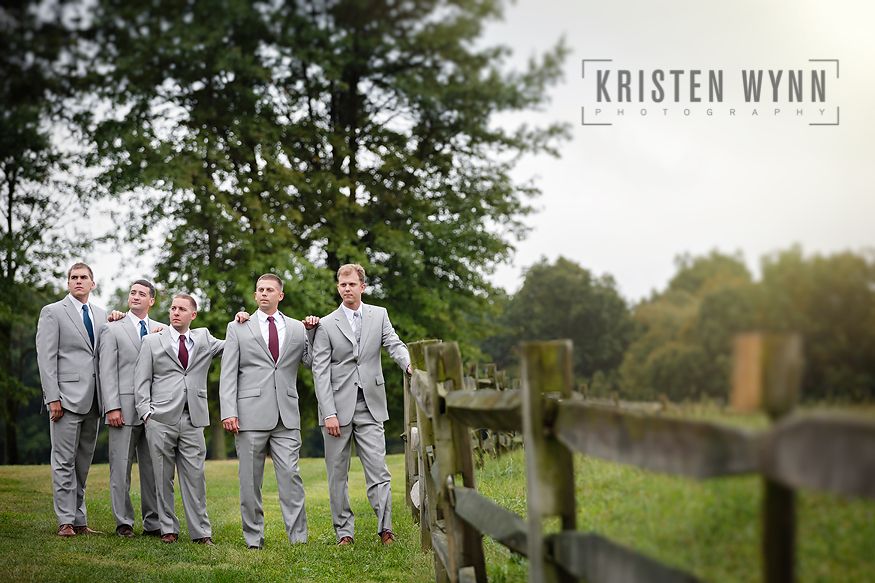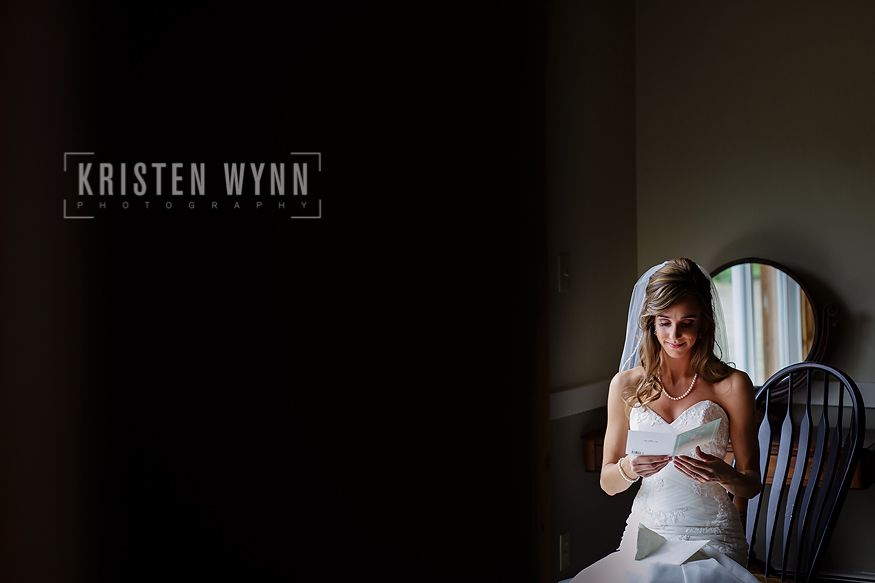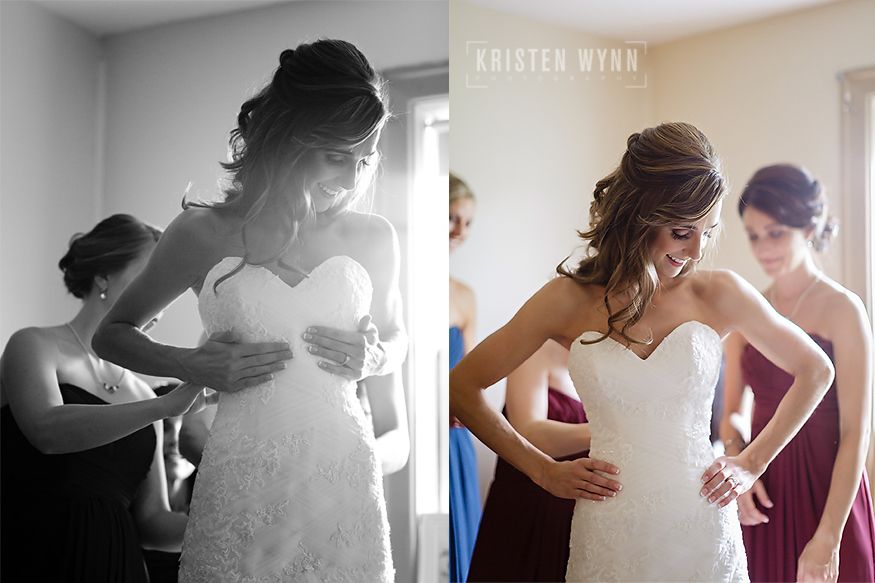 The guys and girls got ready in separate houses on the property – Kate and Jeff exchanged cards before the ceremony. Kate also shared a special first look with her father before walking down the aisle.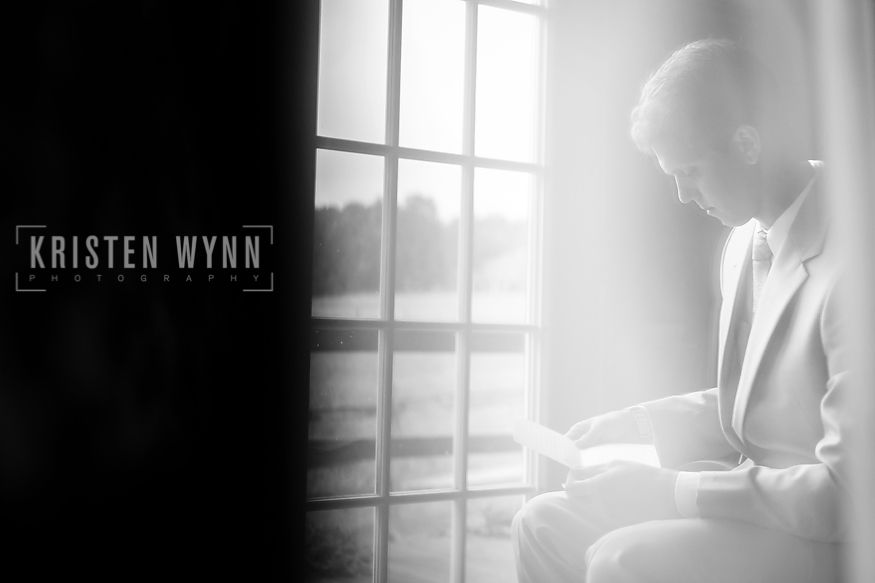 Wedding Professionals
Ceremony and Reception Venue: Armstrong Farms, Westminster Preserve, Saxonburg, Pennsylvania
Photography: Kristen Wynn Photography
Floral Design: The Farmer's Daughter
Makeup Styling: Hannah Conard Beauty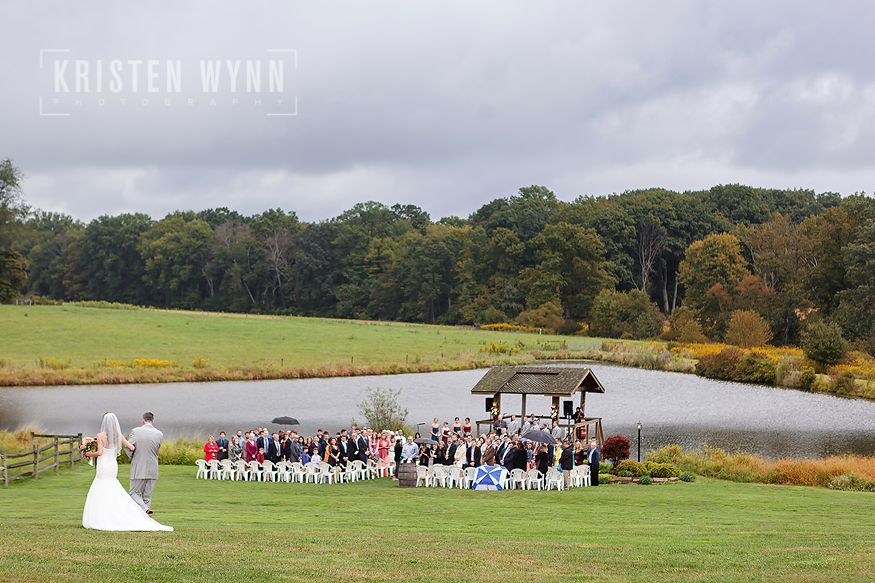 Following the ceremony, the guests enjoyed cocktails and dancing in the barn with dinner service in the tent, which kept everyone nice and dry from the drizzle.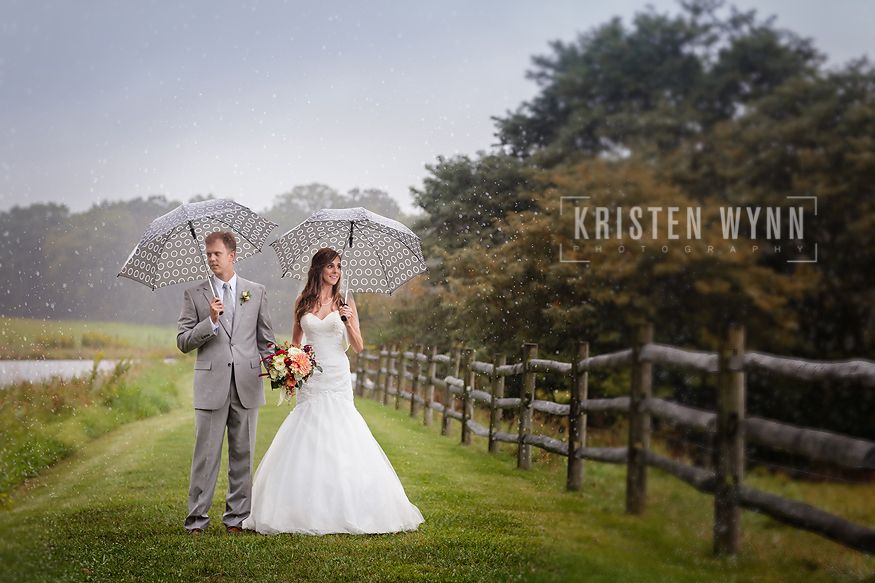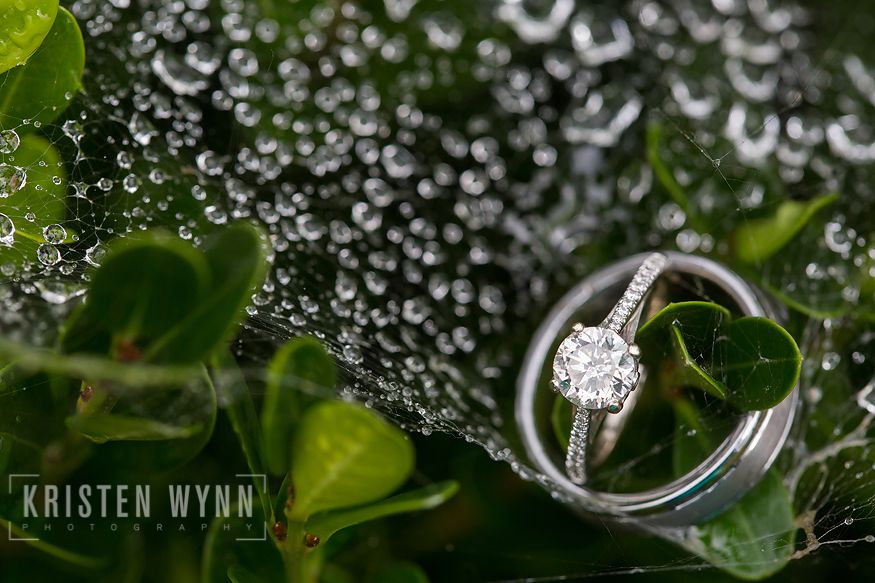 Our photographer friend Alison Mish was a bridesmaid in this wedding and it was delightful to see her!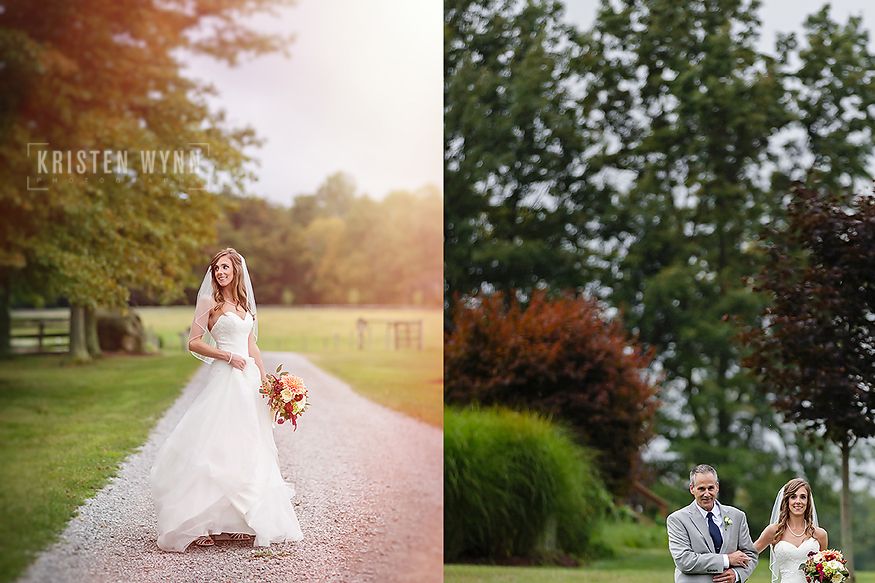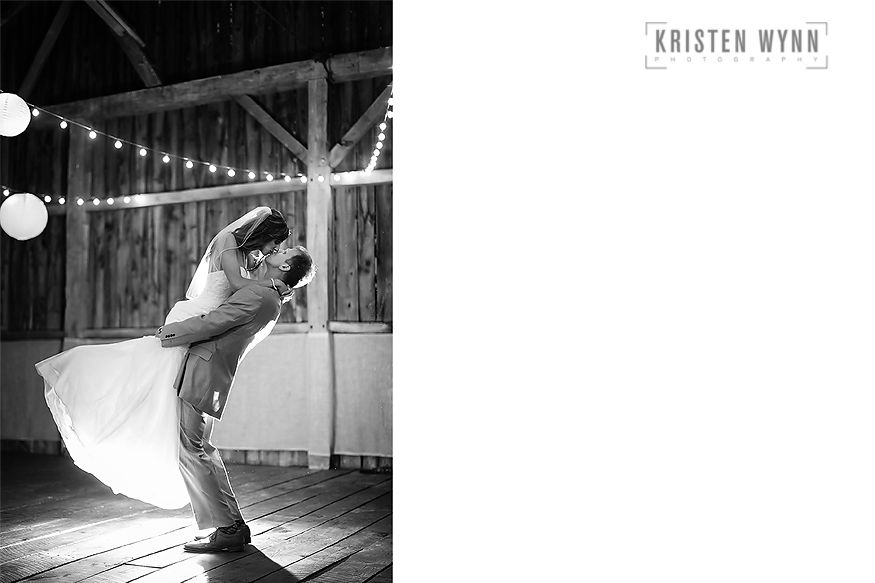 Kate and her dad danced together at the reception and at the end of that dance, she spun right into her groom's arms and shared a first dance with her husband.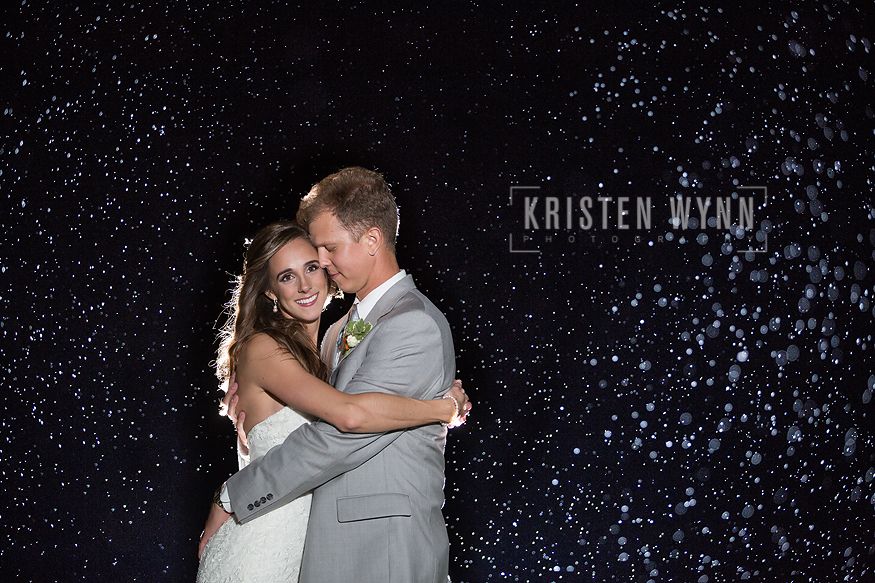 After a few night shots with the rain, we said goodbye and packed up – but I couldn't resist taking one last image through the barn doors as they were surrounded by family and friends for the last song!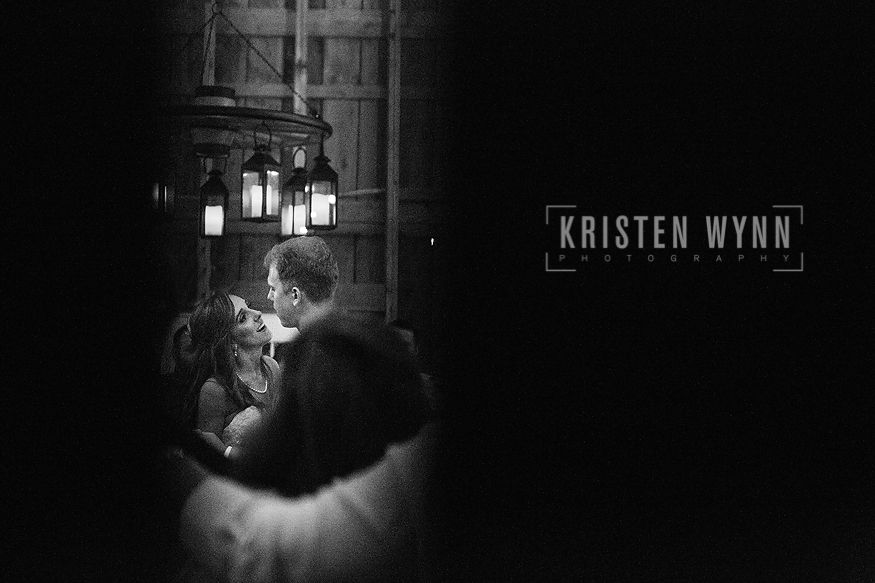 Congratulations, you two! I wish you a lifetime of love and happiness always – it was an honor to be there on the first day of your new married life!