We always love working at the George Washington Hotel and Jenn and Nick are such a wonderful couple!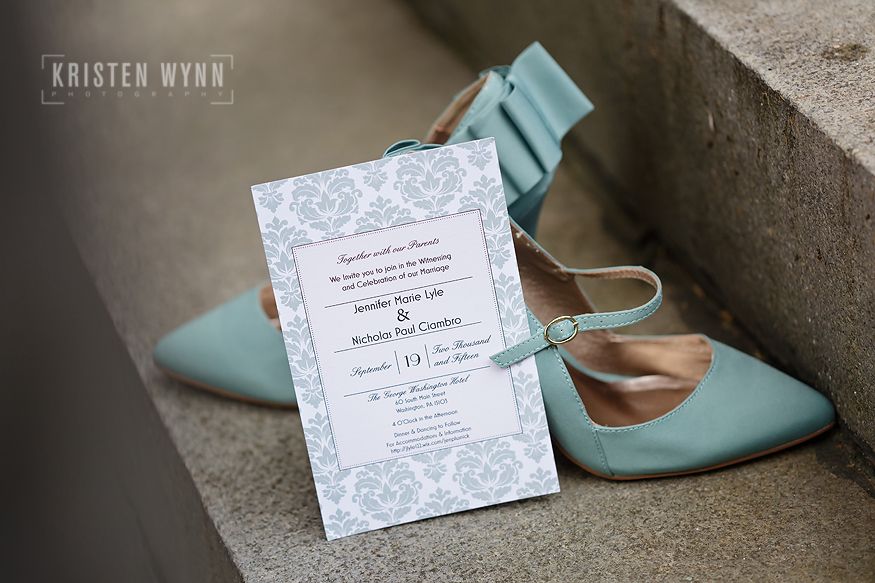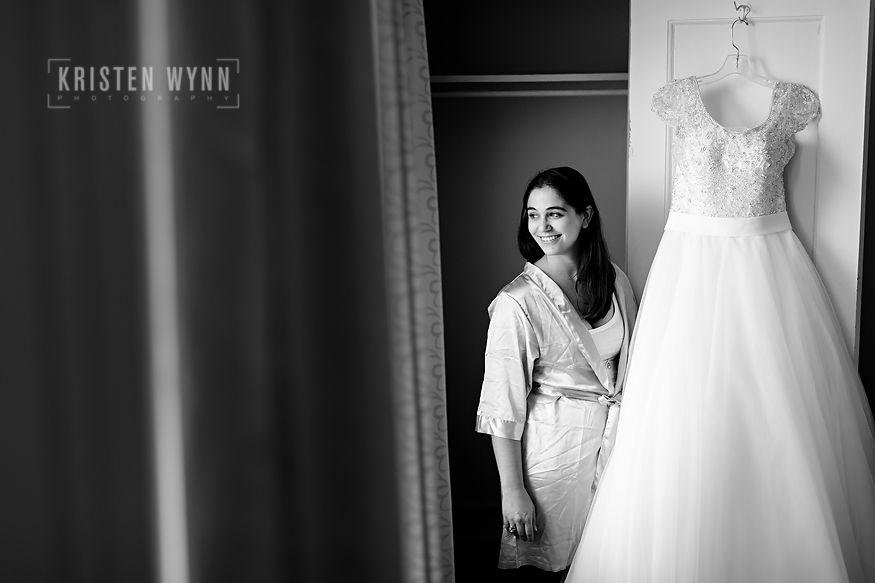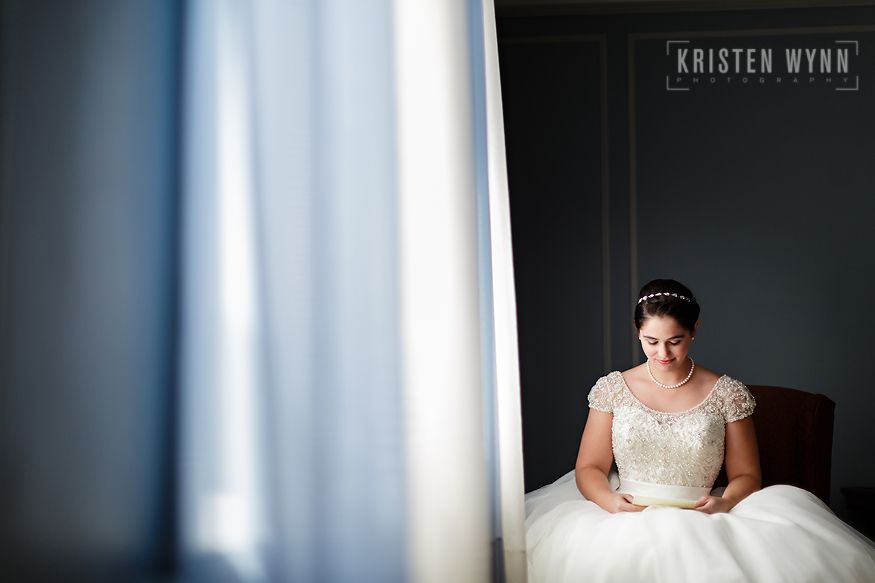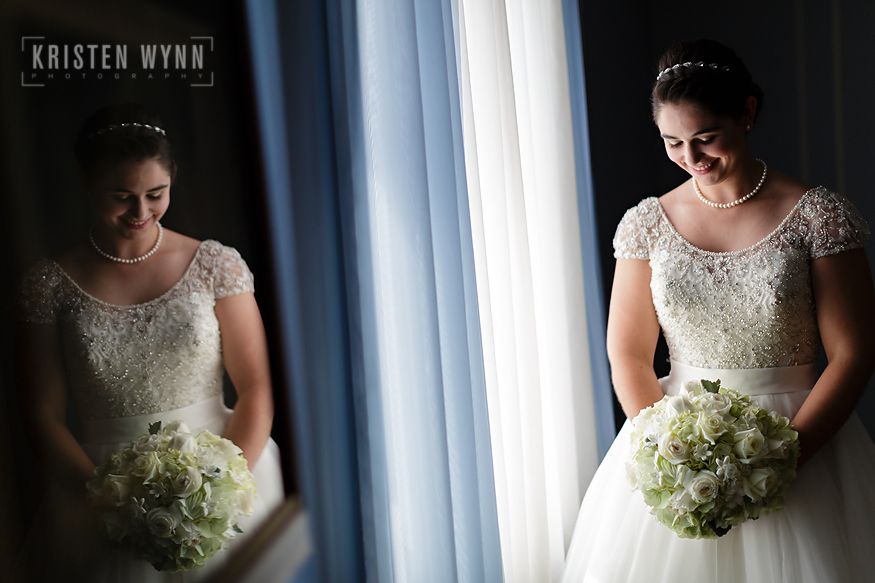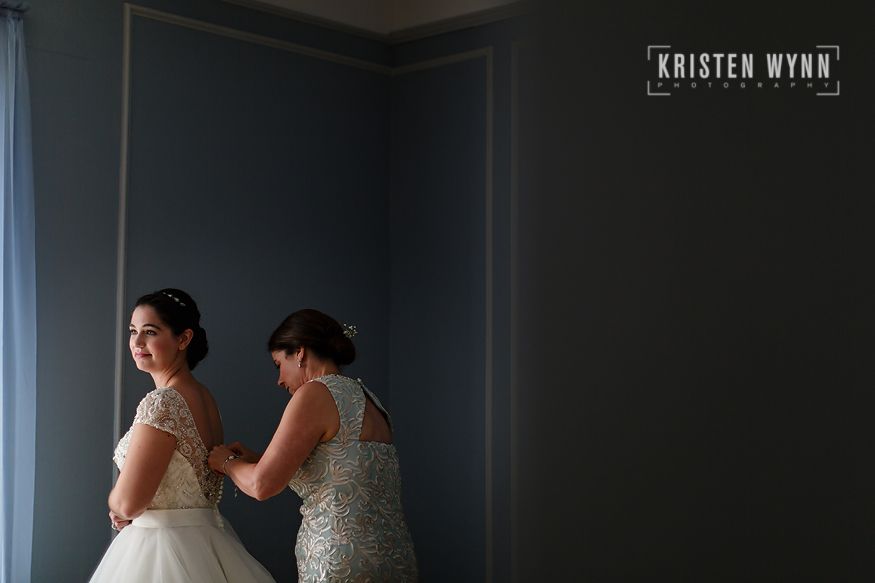 The couple each got ready separately at the hotel, then we headed outside for some images before the ceremony.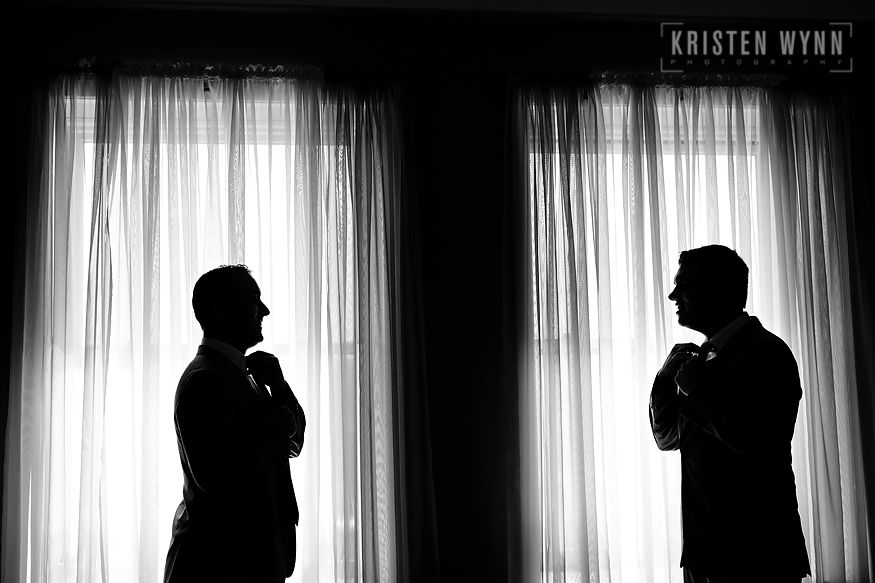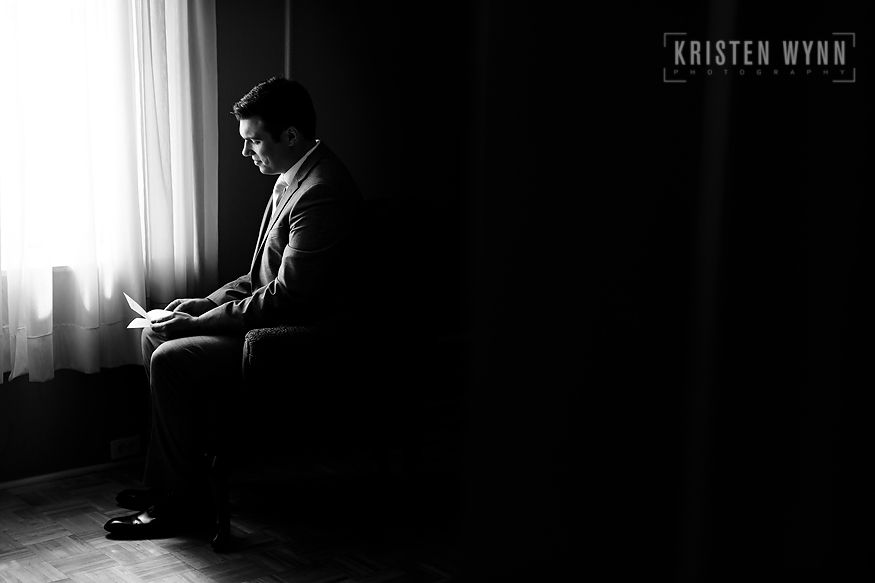 Last winter, we met up with them for their engagement session in the snow and rain, and before you knew it, the wedding day was here!
These two met at church and got engaged in Germany!
Jennifer is a very talented seamstress/sewer and she embroidered their table names on hoops as well as sewed the bridesmaids' skirts.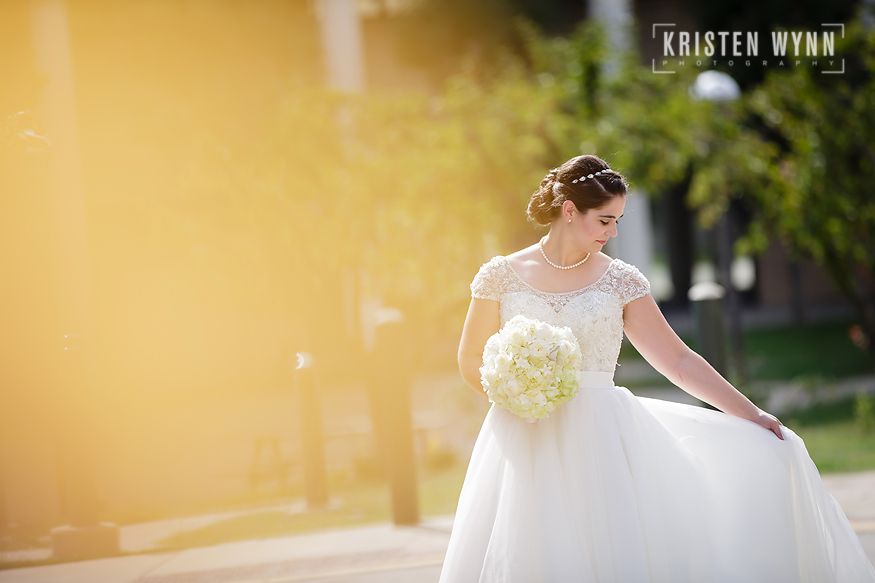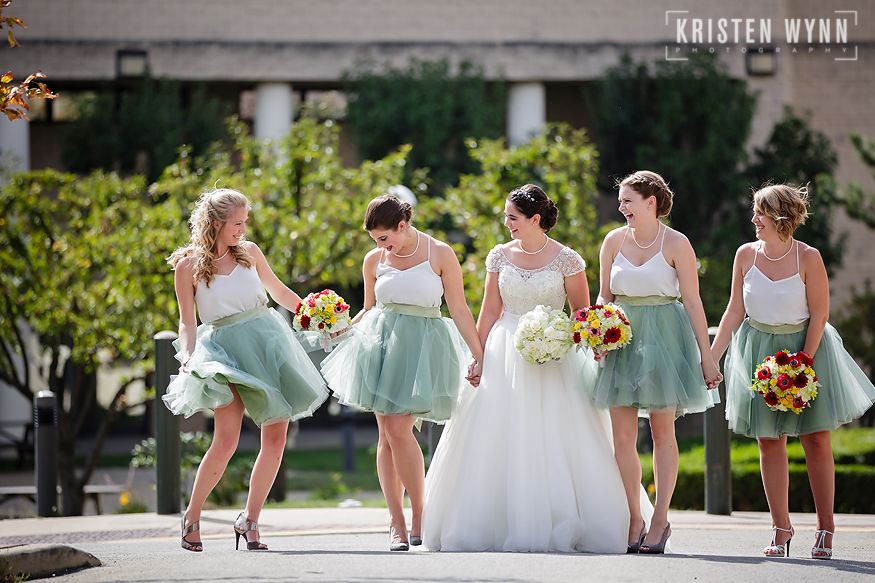 After the ceremony in the beautiful Washington Room, we headed outside for some formal photos.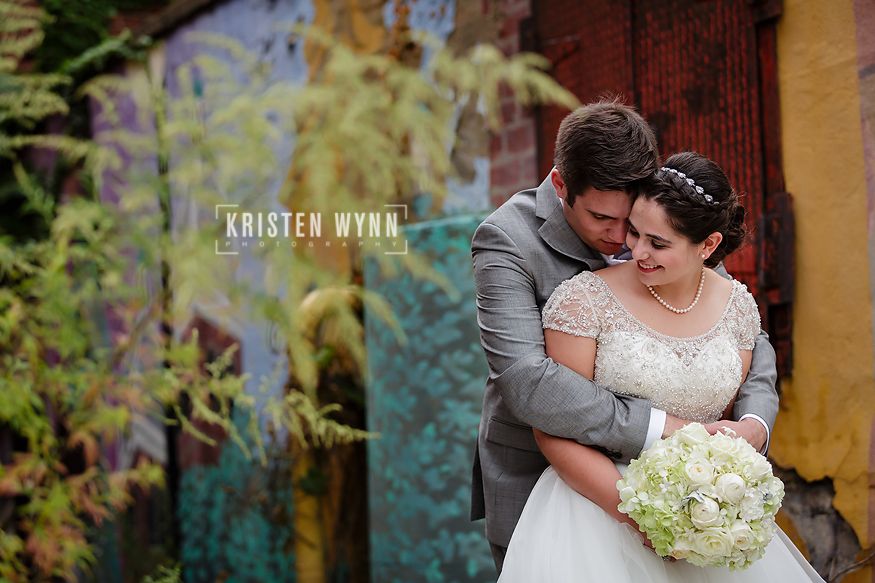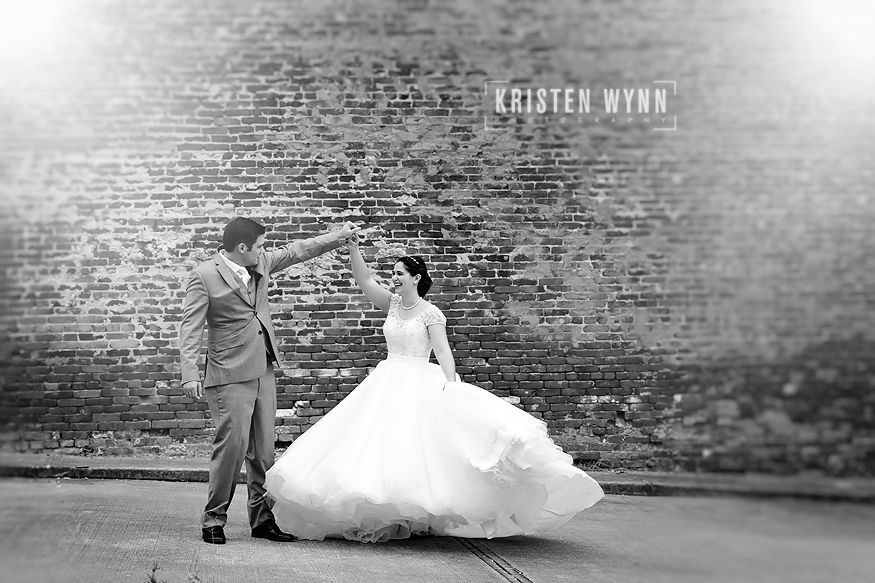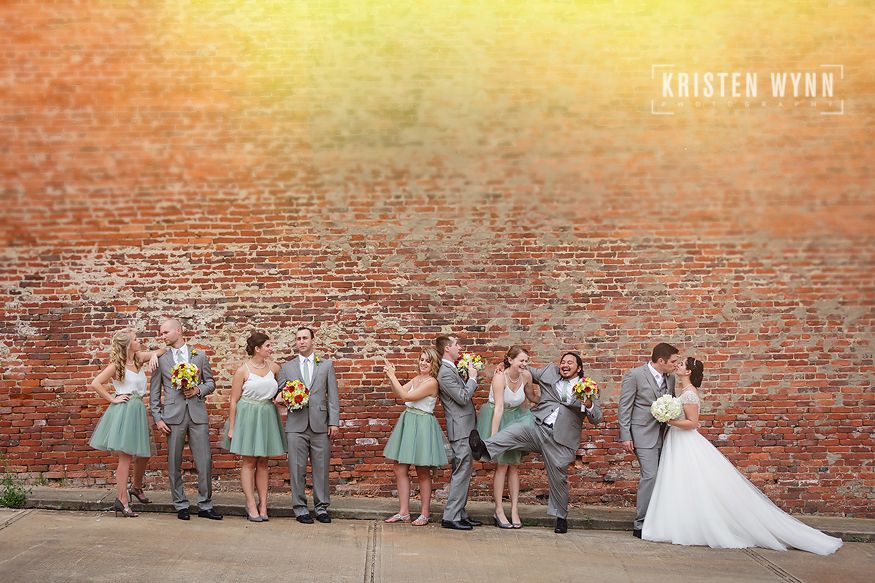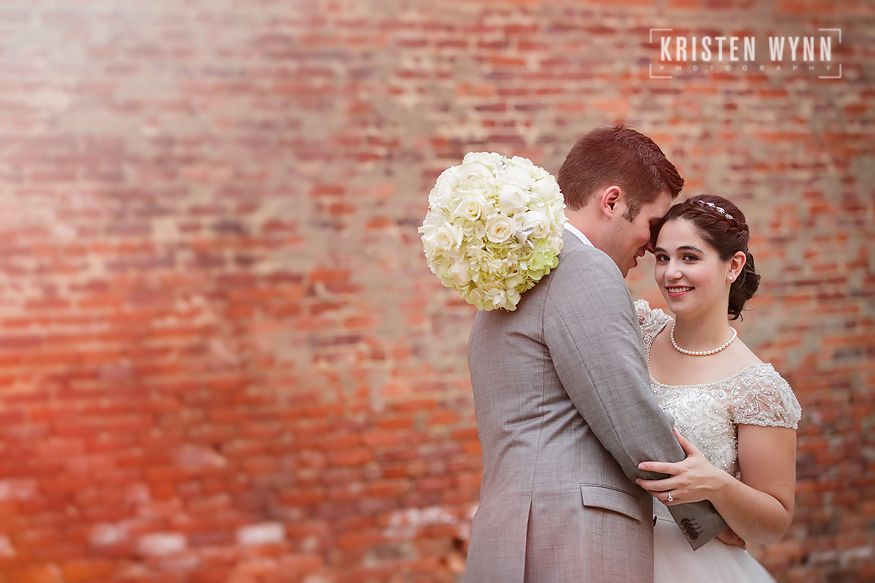 At the end of the night, we ran out of the hotel for a quick night shot as the rain had just stopped! It was a wonderful ending to a perfect day! It was an honor to work with you and I wish you a lifetime of love and happiness always!