I had such a great time with Brittany and Jonathan! They are adorable and photogenic.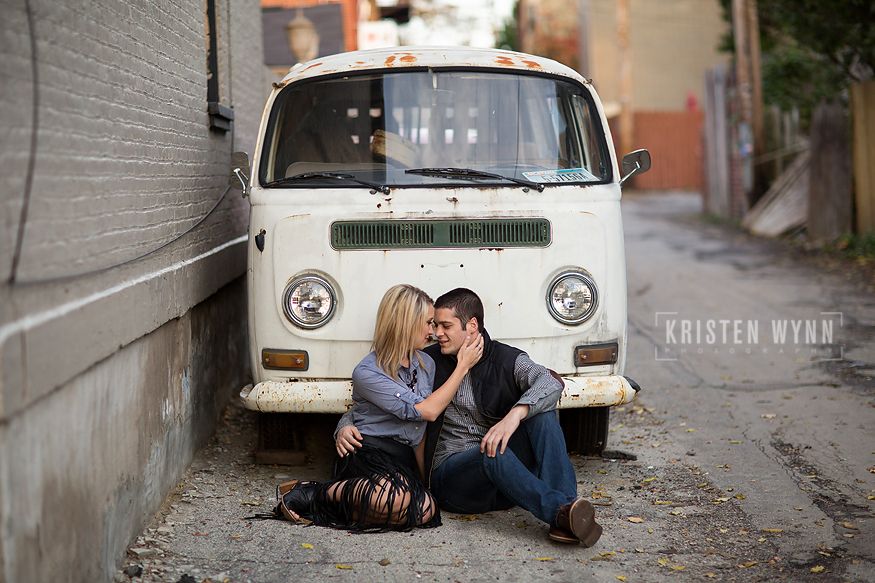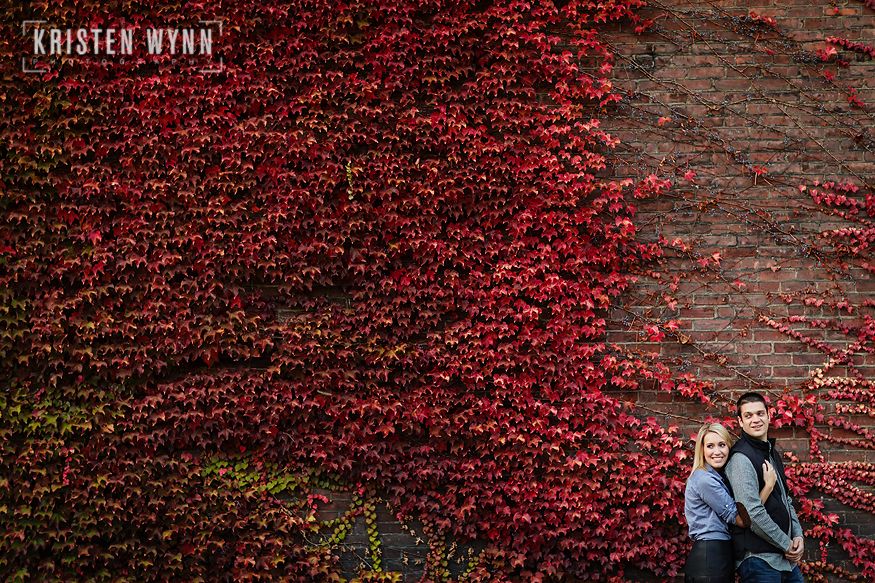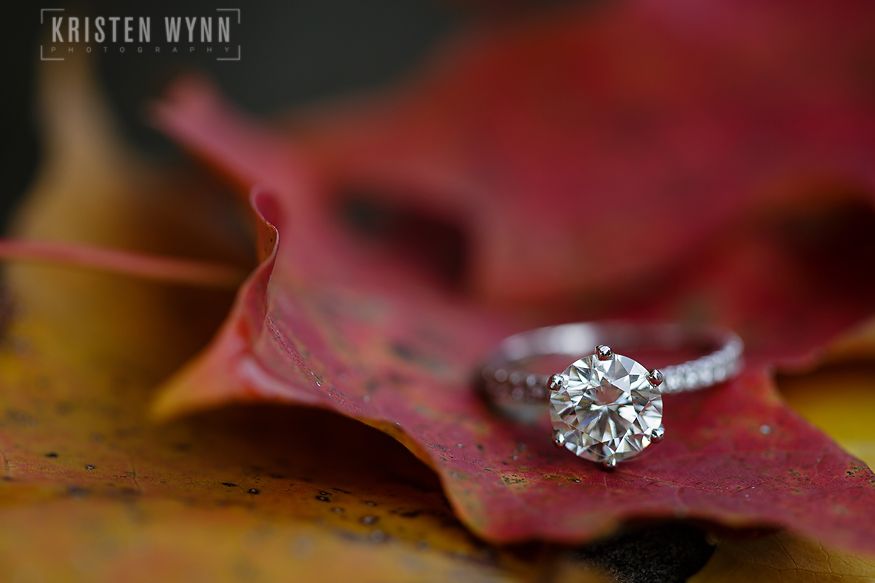 We started out at Schenley Park where there were some beautiful leaves and foliage.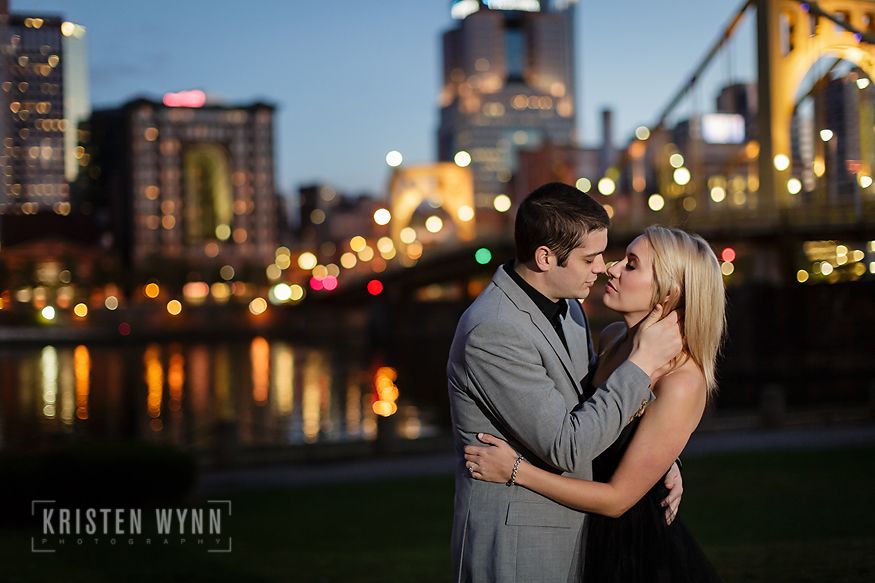 Then we went over to the Mexican War Streets where we had some of the best lighting coming through. I loved Brittany's leather skirt with the fringe!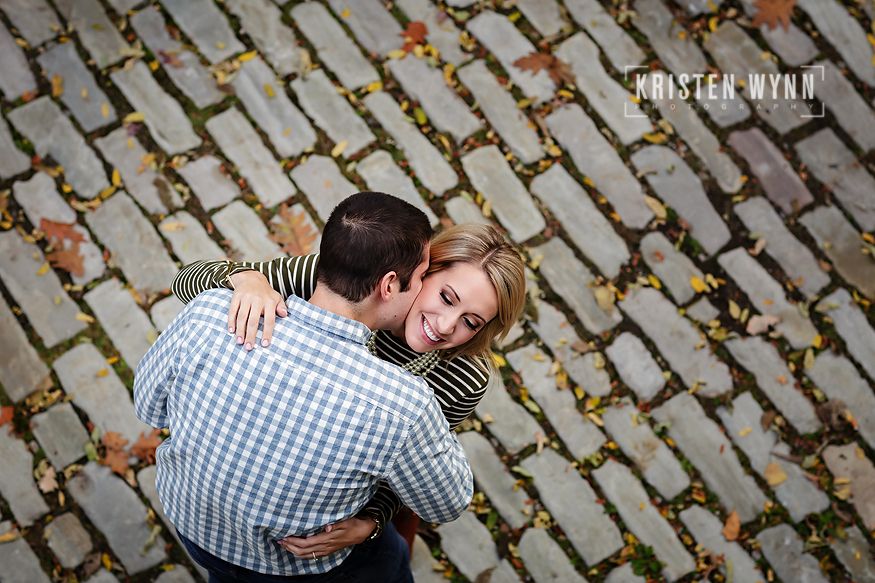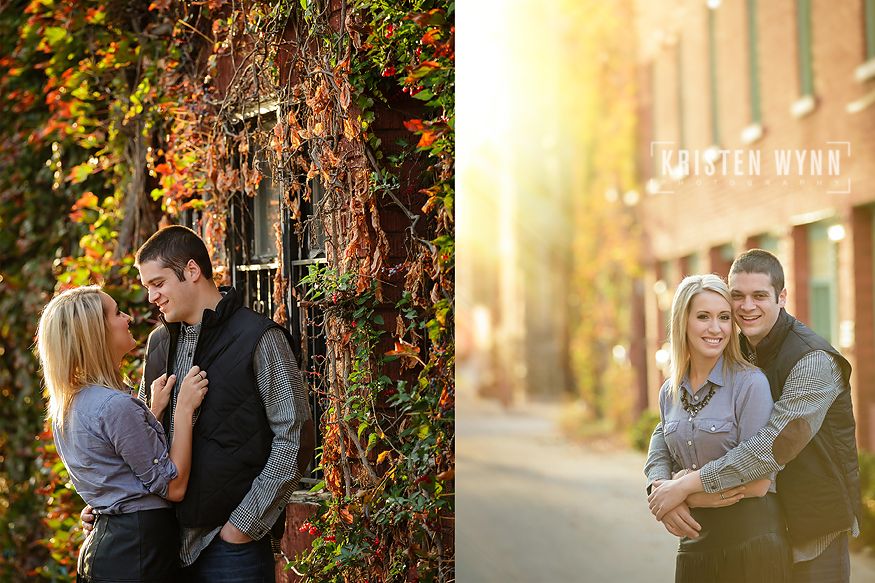 We finished the session with some night shots along the North Shore with Brittany wearing a beautiful gown with tulle. I can't wait for Brittany and Jonathan's wonderful wedding next summer!