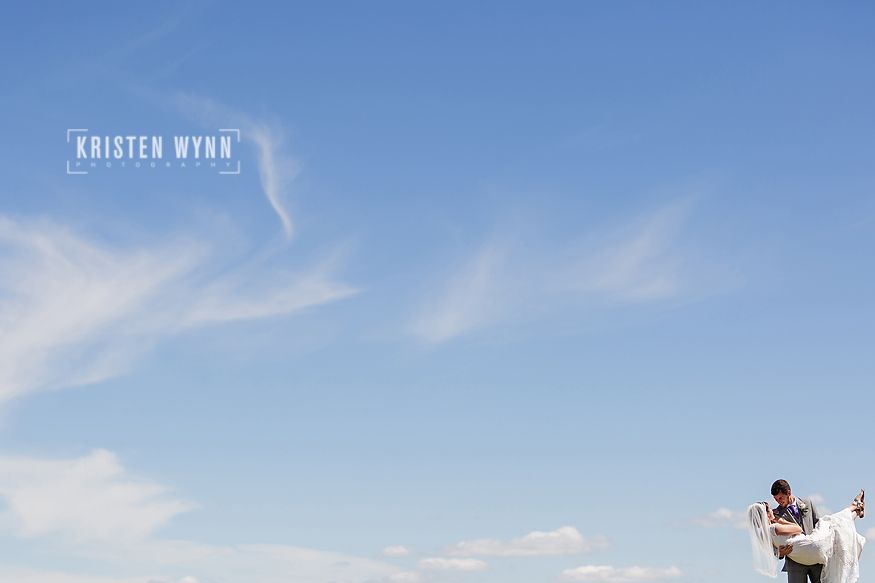 Bekah and Connor were married on a beautiful summer Saturday at the White Barn in Prospect, Pennsylvania!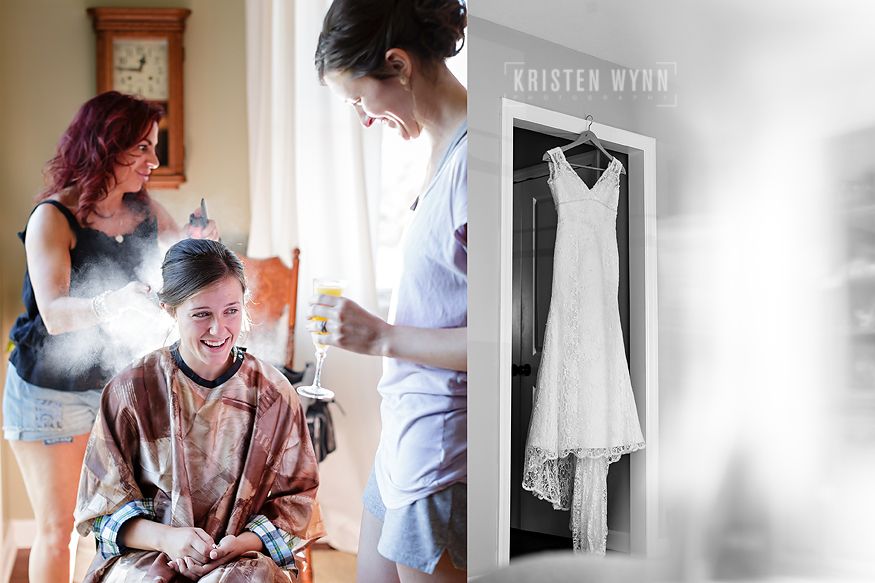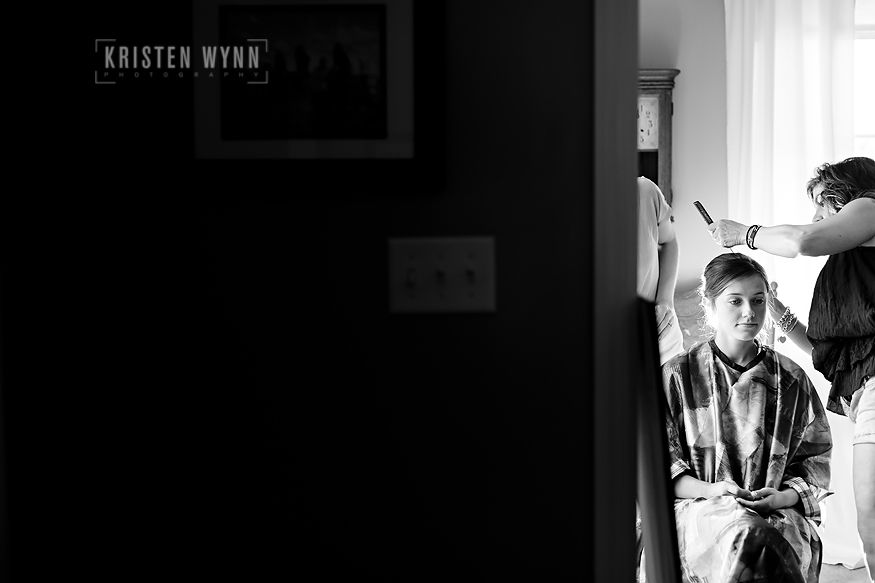 Bekah got ready at home in the morning before arriving to the White Barn to put on her dress. It was nice to incorporate some of Bekah's home into her images with her family's sweet dog and an outdoor bench that has been passed down in the family.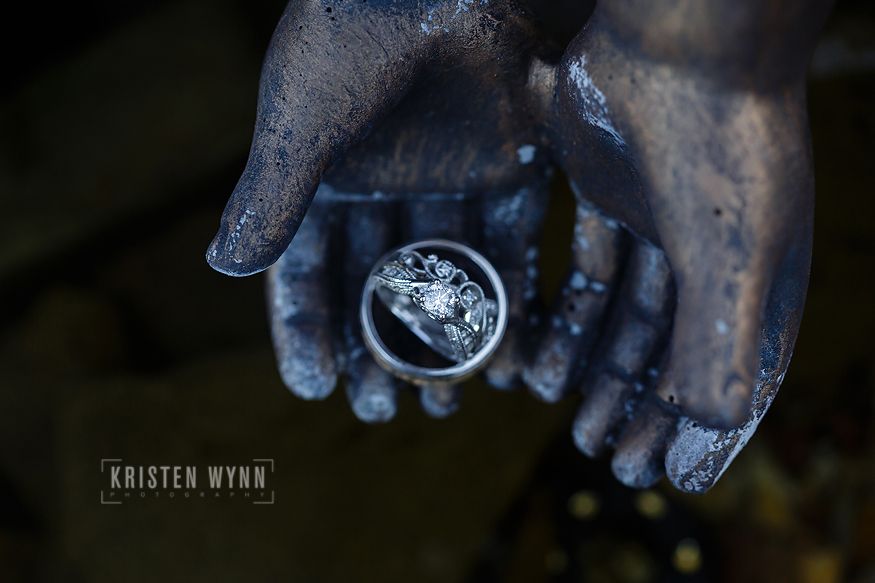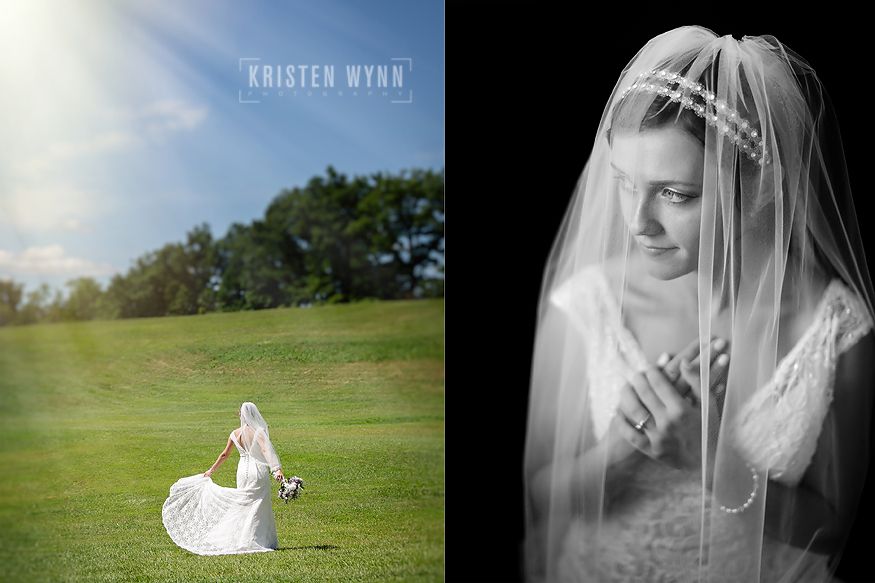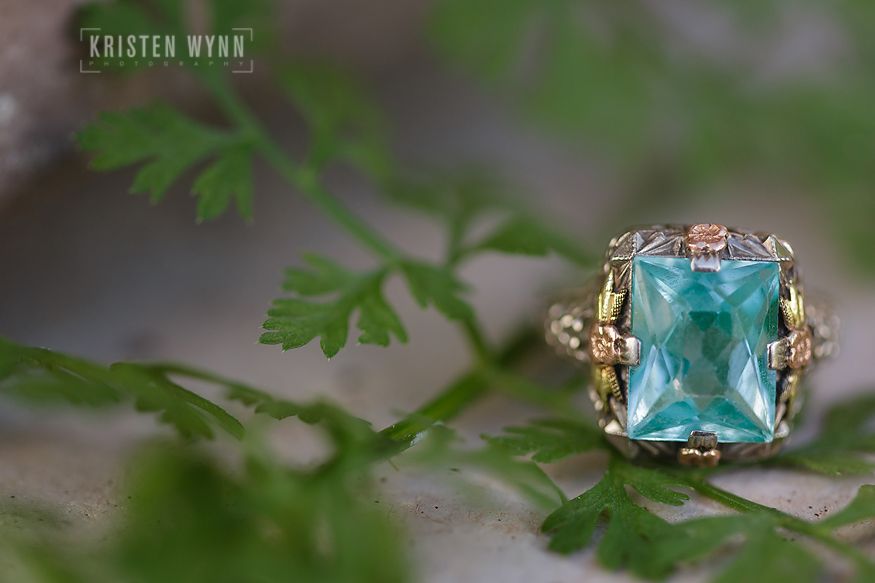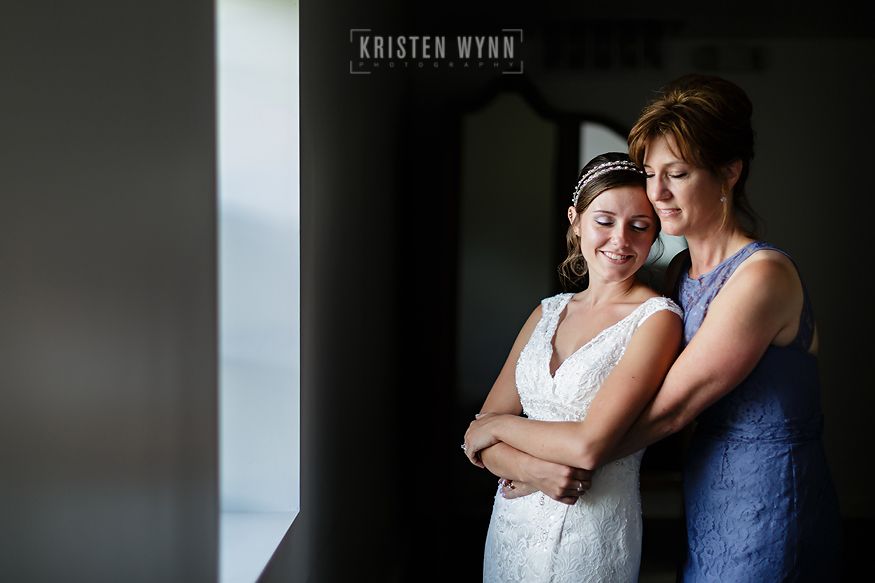 It was definitely a warm day out and White Barn is a sunny spot without a lot of shade – so Bekah, Connor, and the entire bridal party were troupers in the heat – but then they were able to go and enjoy the air conditioning in the venue.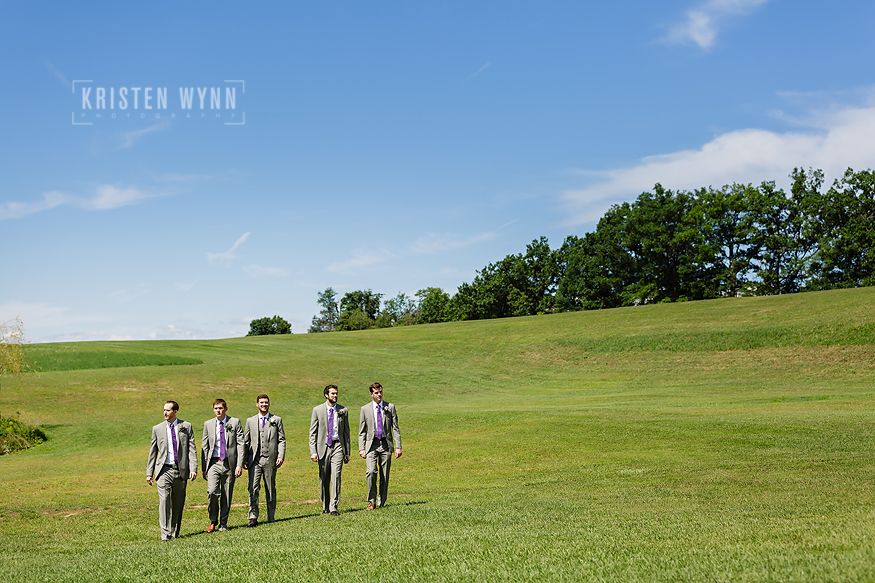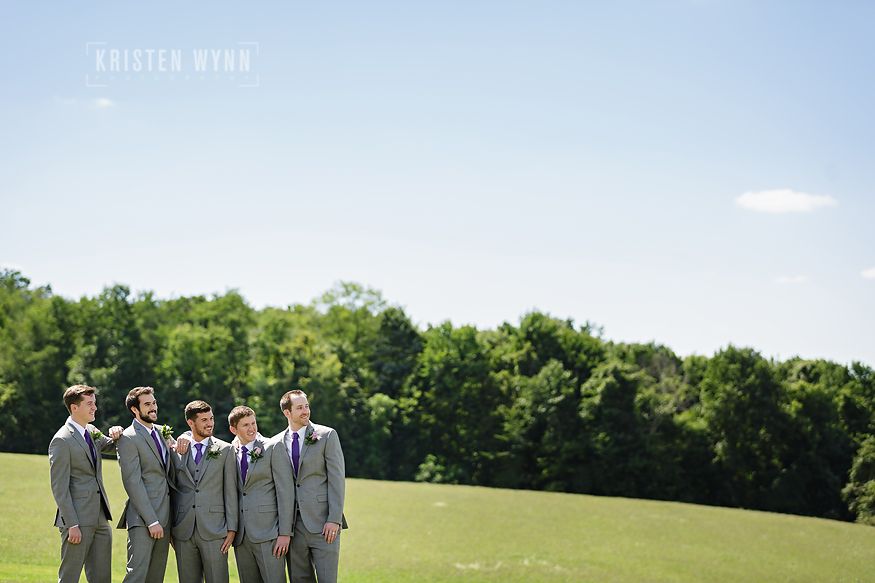 Bekah and Connor have known each other for many years and they both share a very strong faith in Jesus. They are planning on using the painted backdrop to the altar with scriptures as a headboard for their bed in their new place together.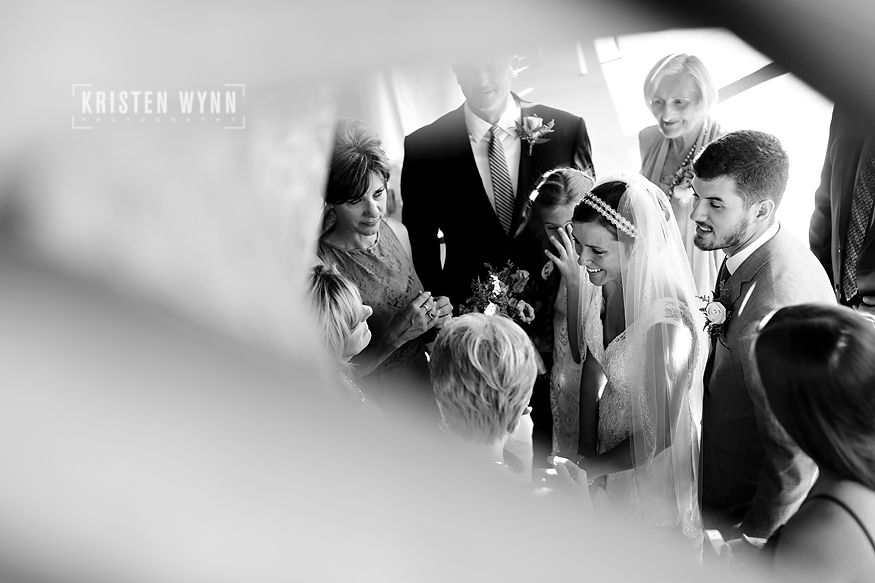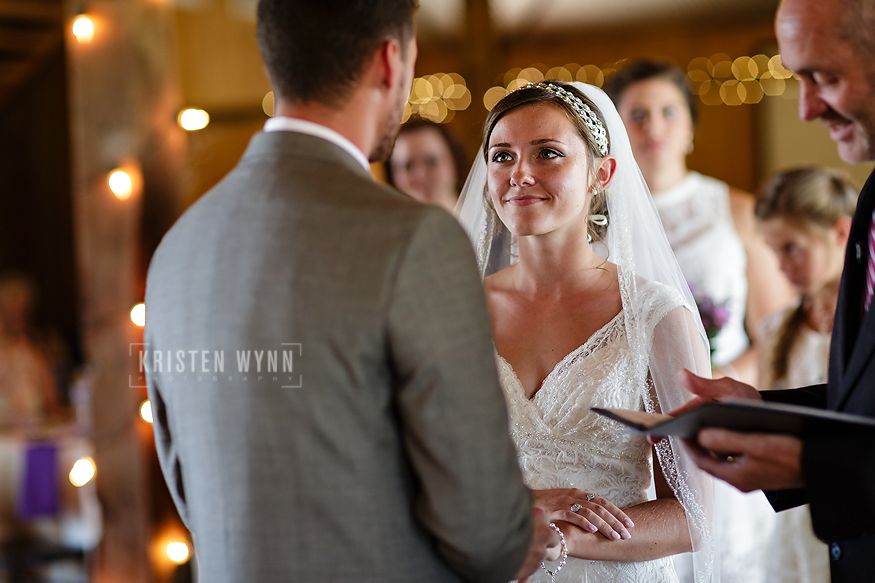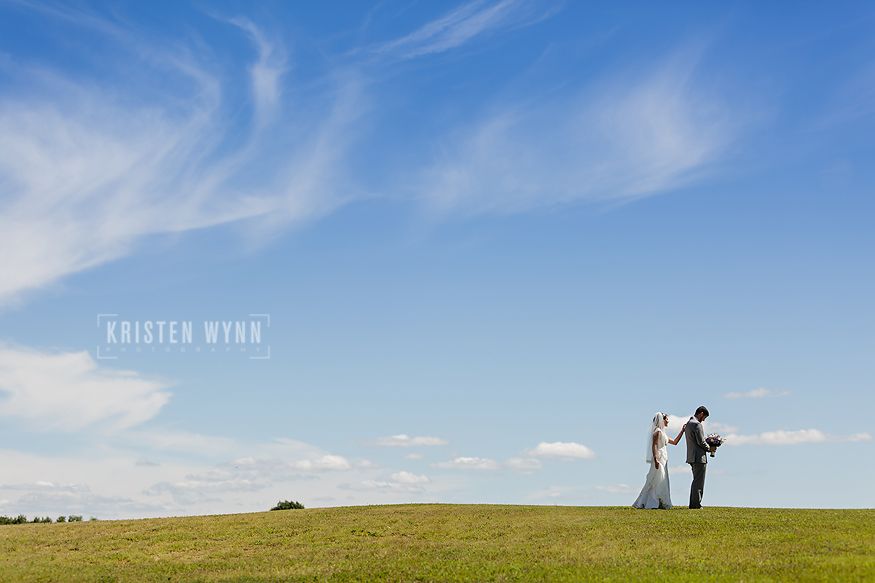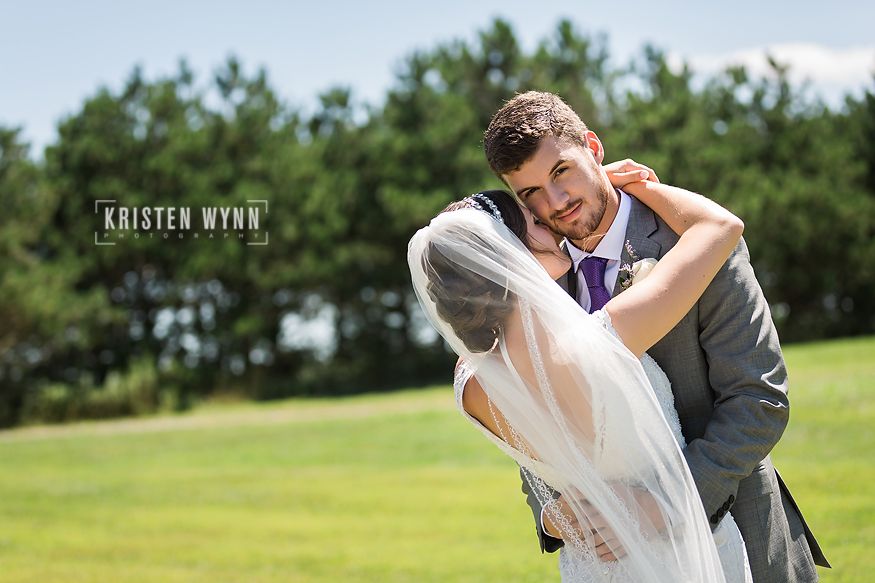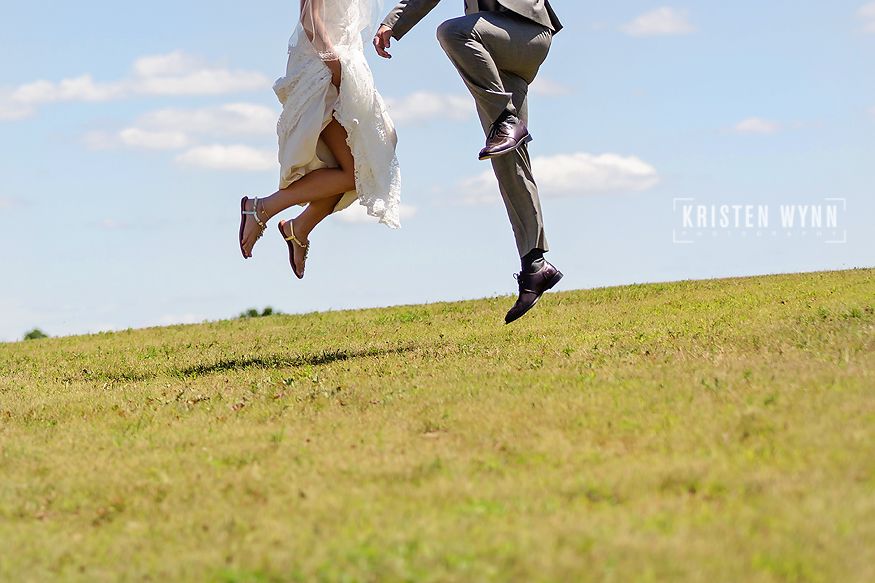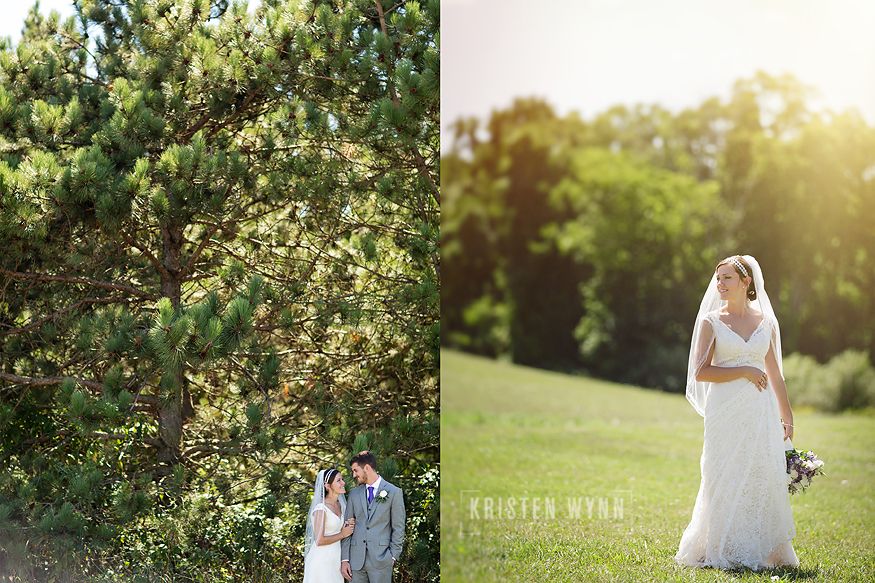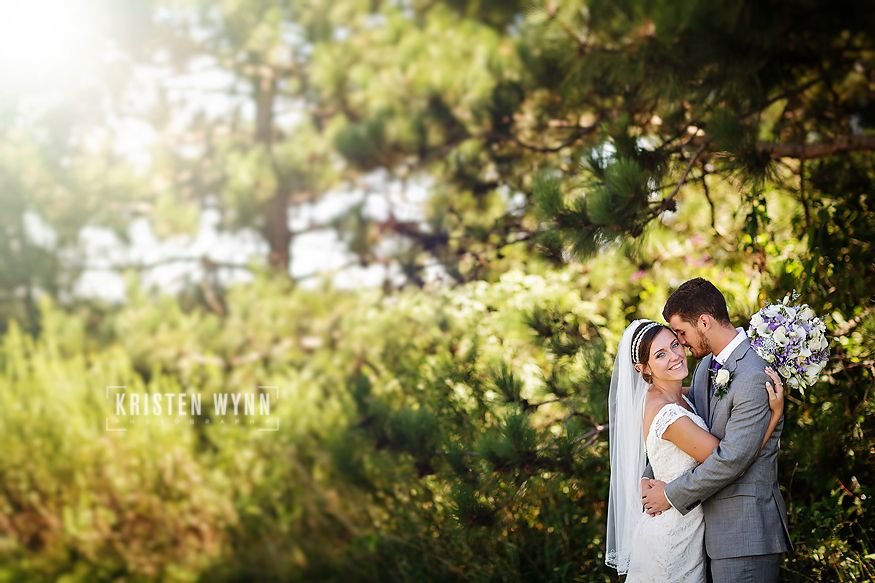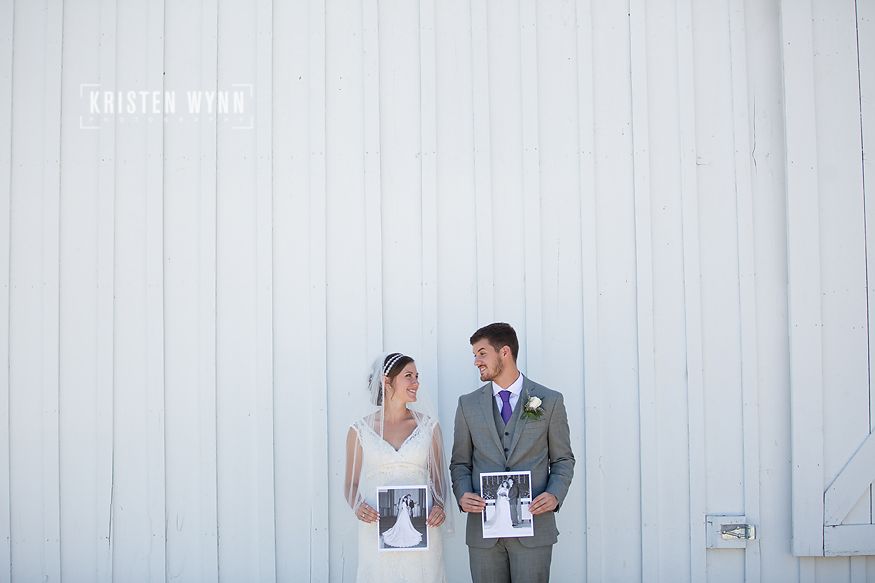 After the first look, we used the property to take photos. Bekah has gorgeous light blue eyes. Later on at the reception, I spotted a surprise groom's cake for Connor – it was a cookie cake on the cake table!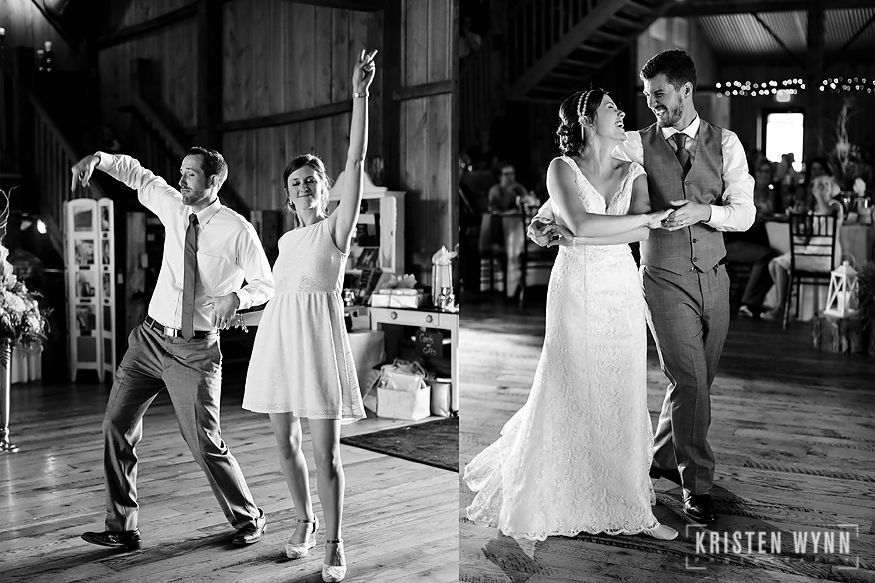 Connor and Bekah were so kind to come out with me and get some wonderful sunset images in the rowboat. And then, at the end of the night, they ran out to the waiting vehicle to a line of sparklers – we did some sparkler writing to reflect their faith.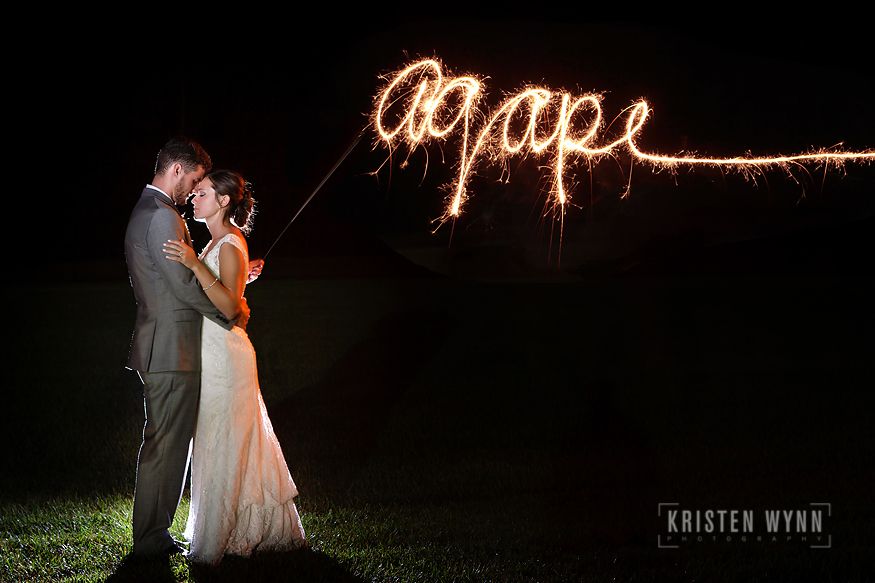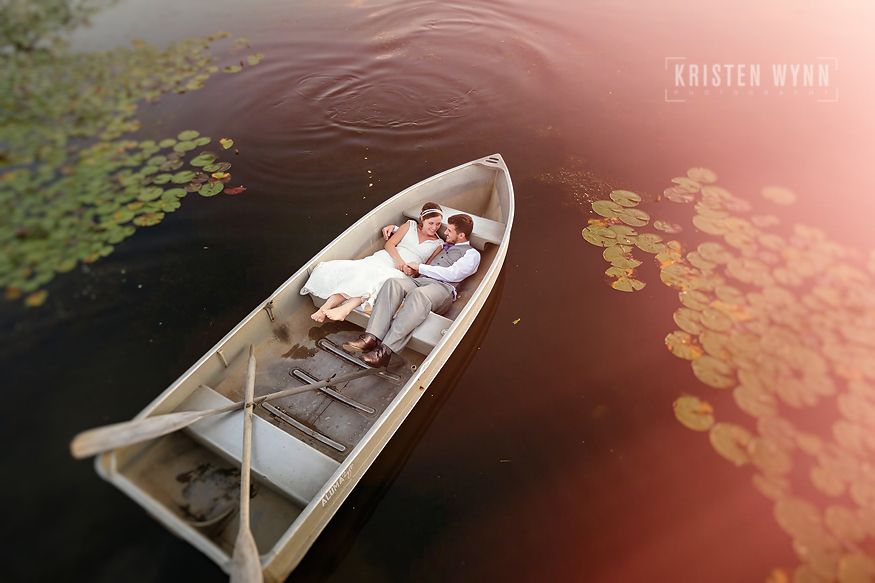 I wish you two a wonderful and happy marriage and many many years together! Thanks so much for allowing me to be a part of your big day!