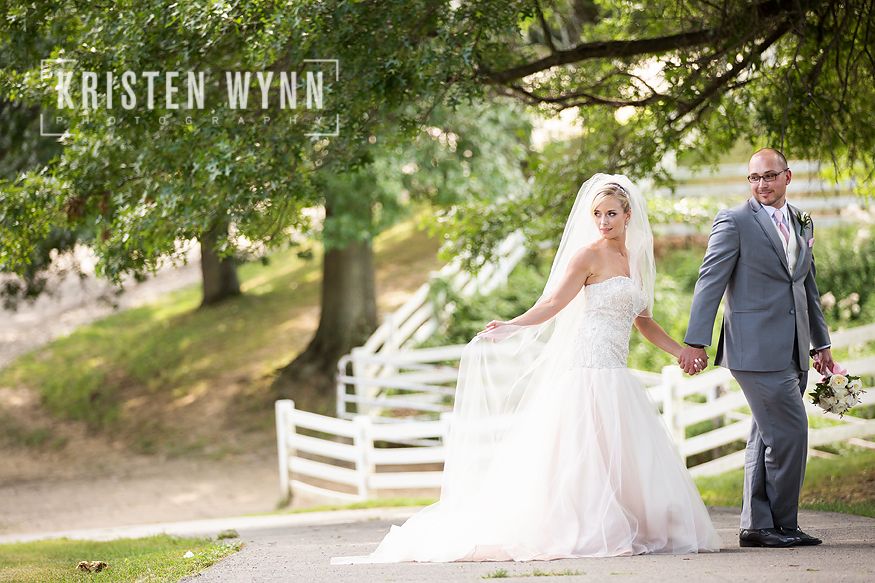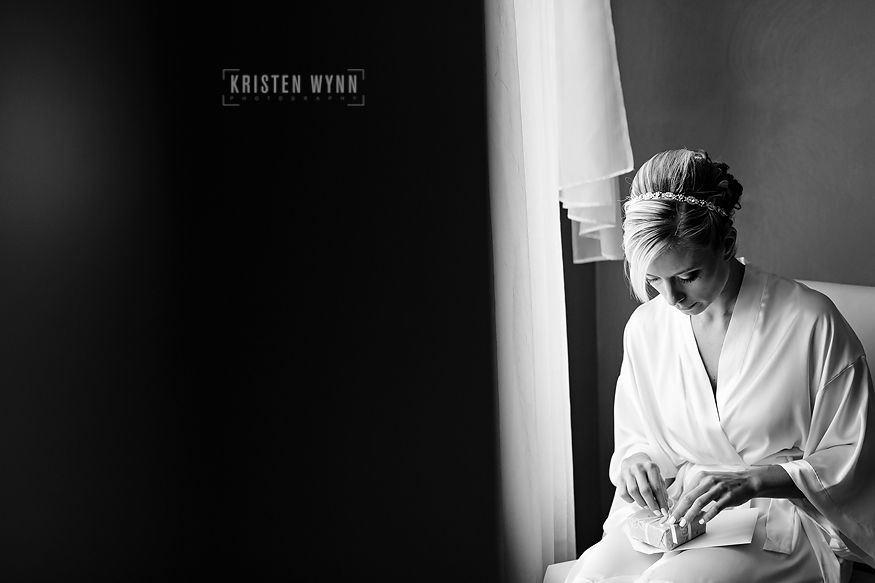 Amber and Steve have known each other since middle school – there was even a photo at their reception of the two of them in their eighth grade confirmation outfits together.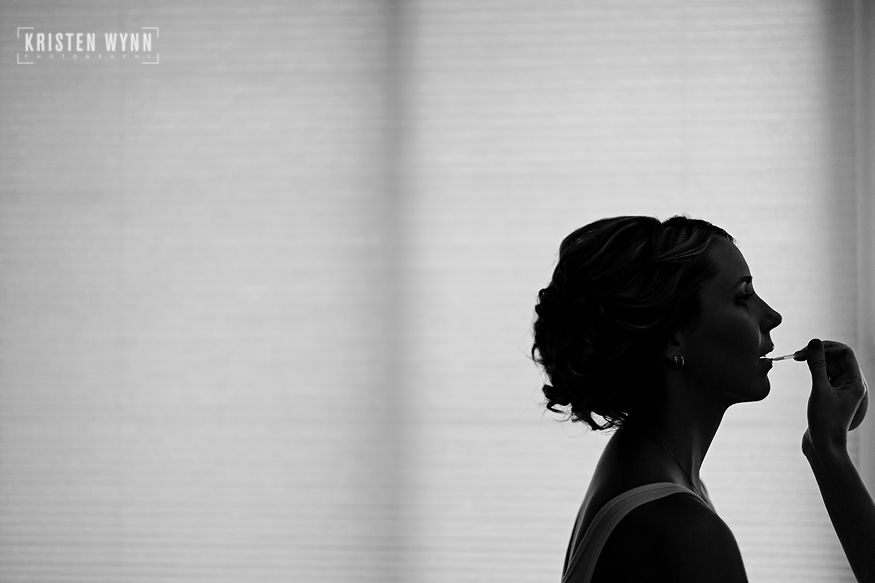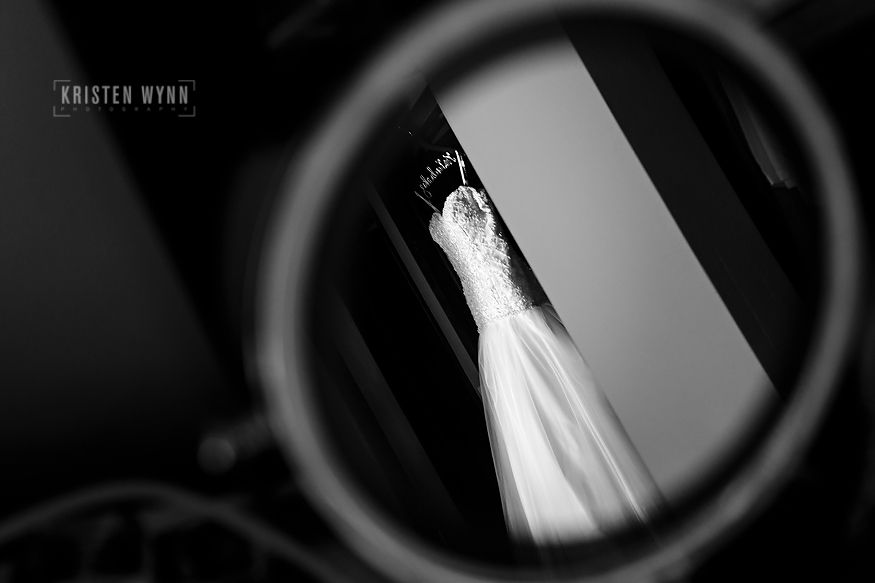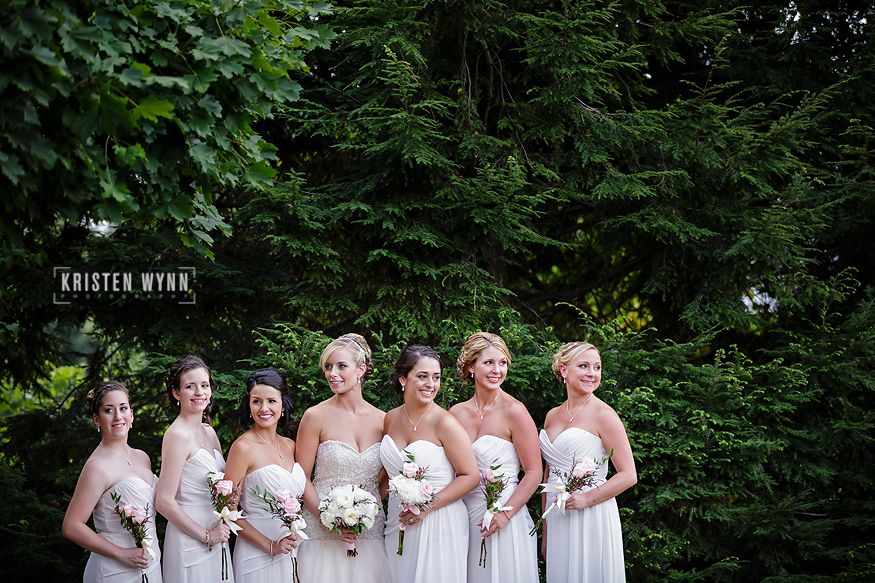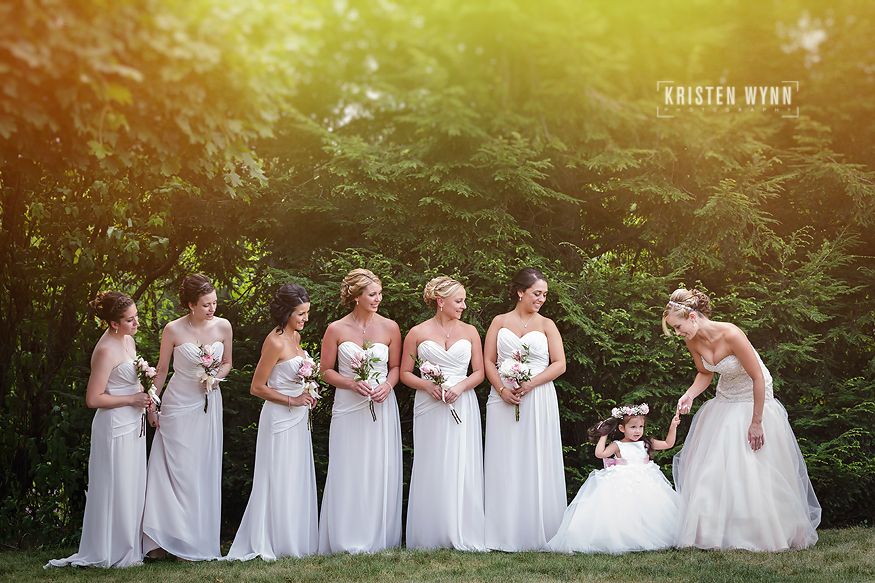 These two work in public service and are always serving others. On her wedding day, Amber got ready at their home (the same place they were engaged), wearing a dress with a hint of blush pink in it. Their adorable dog was on hand to join in some photos.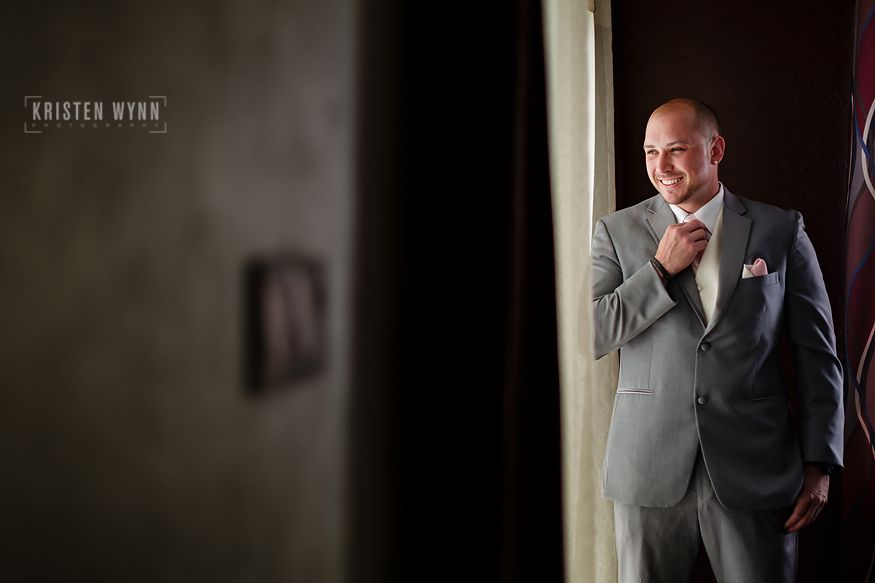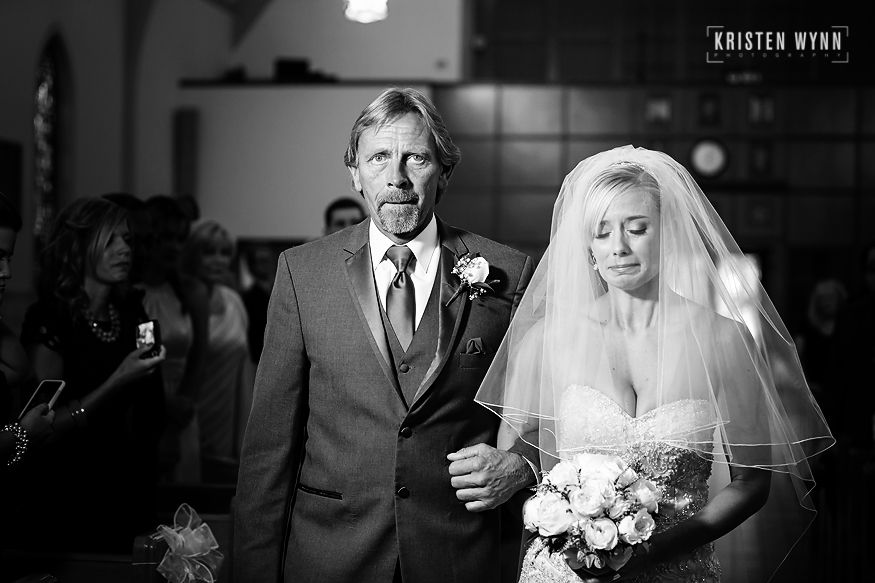 On the day of their wedding, Steve planned a little scavenger hunt for Amber to find her wedding day gift.
One of my favorite moments during their wedding day was when they were both at the altar with their backs to the guests – I saw them secretly share a Chapstick from my position behind the altar.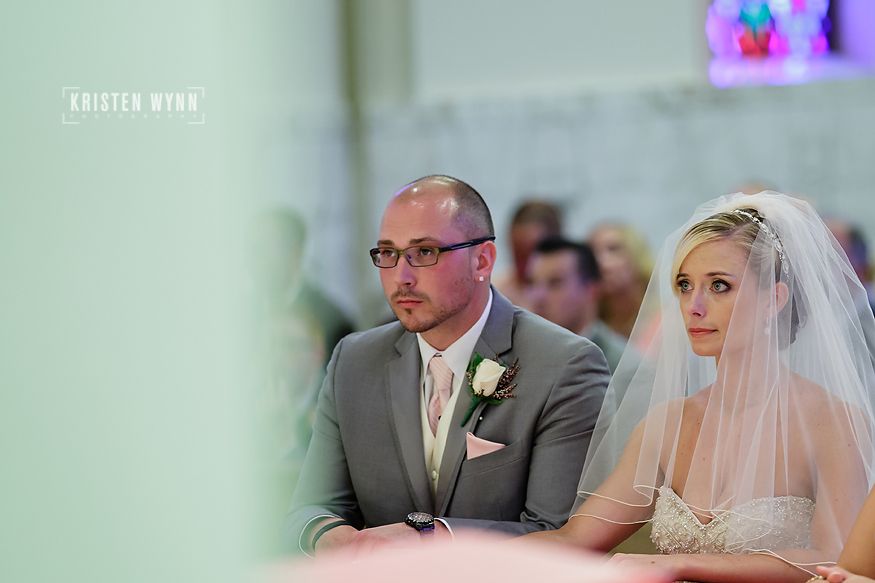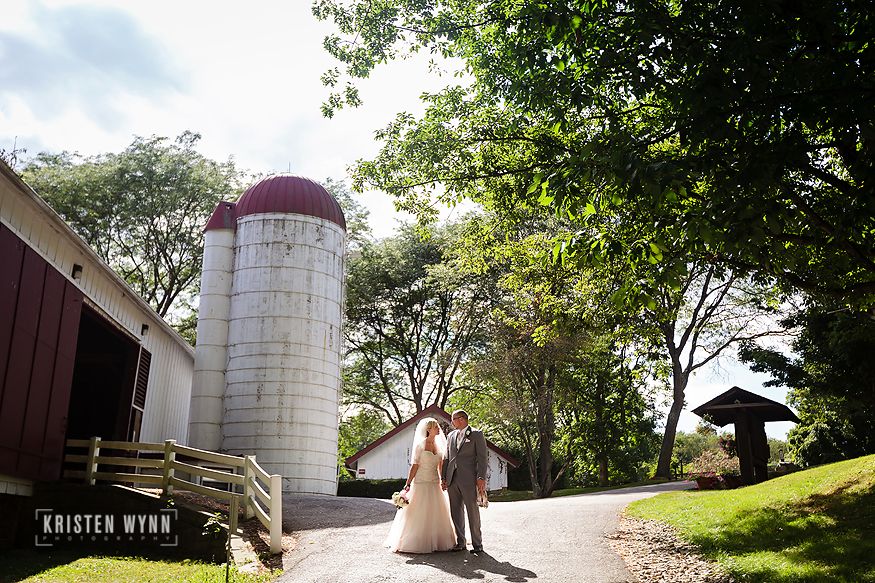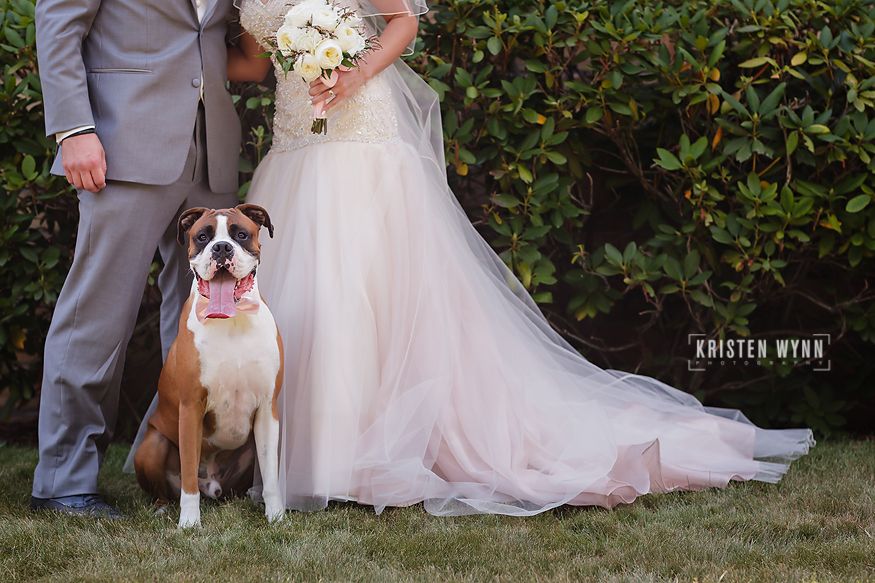 We stopped at Round Hill Park for some photos after the ceremony.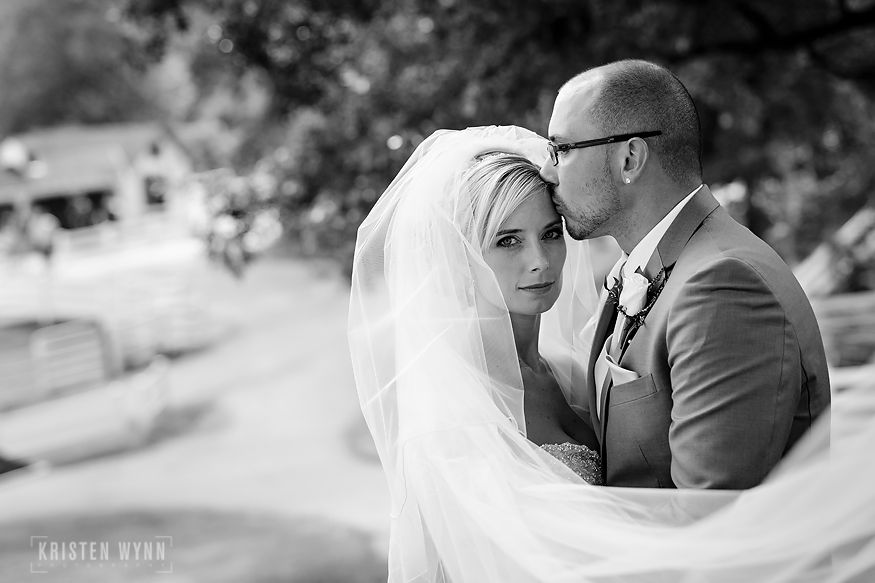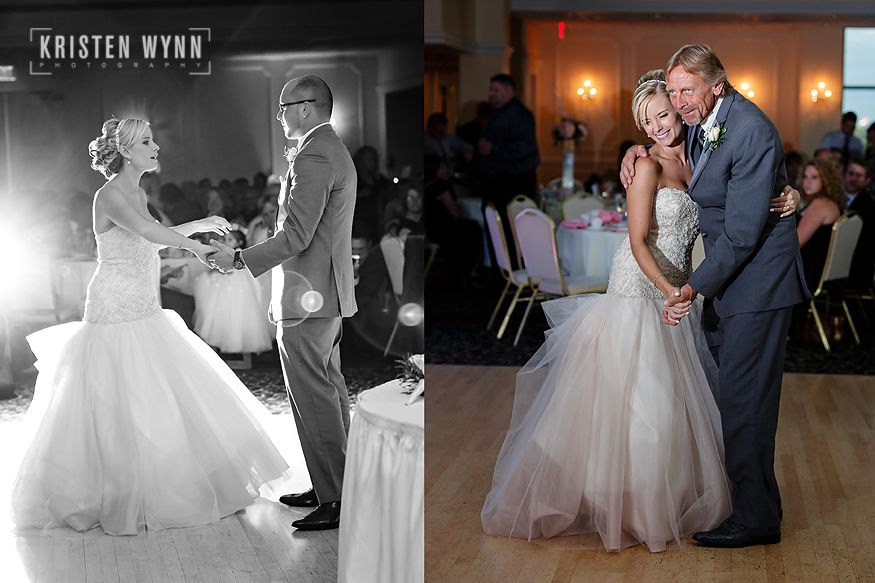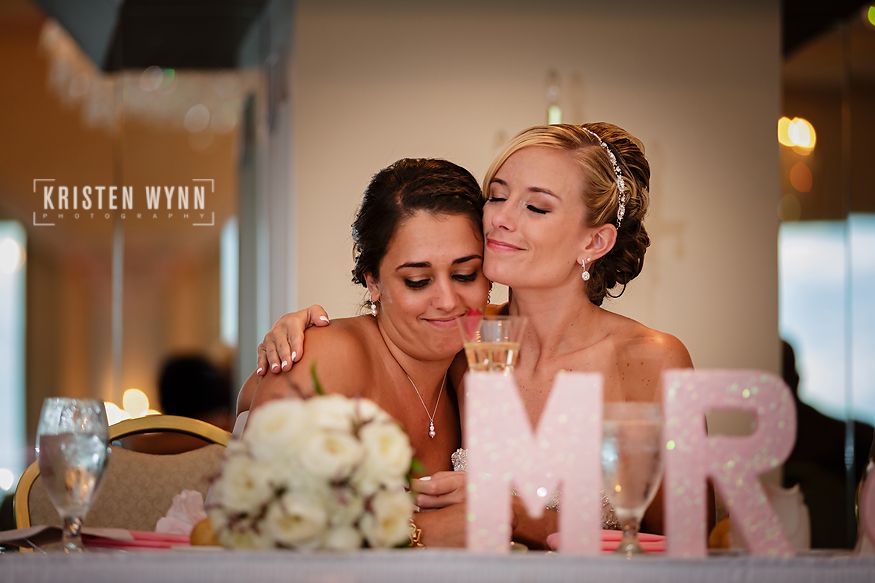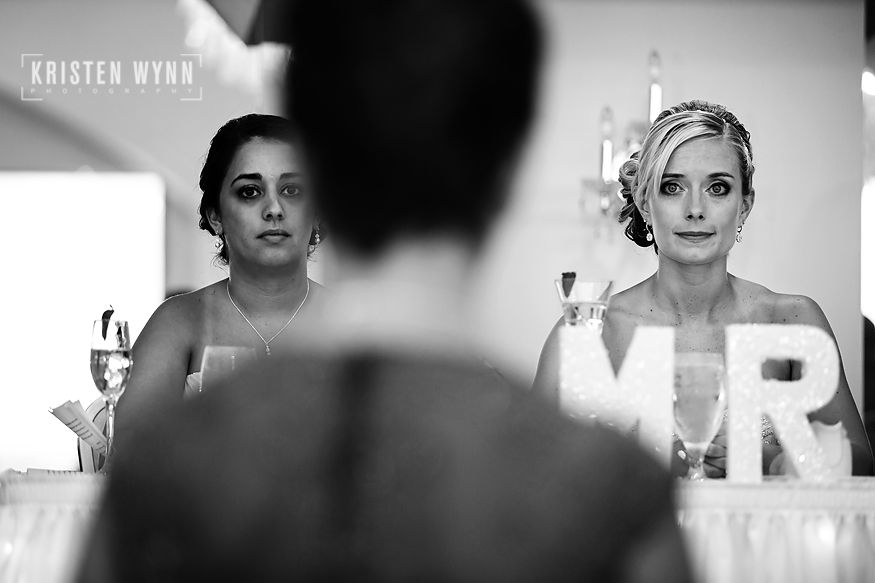 After being together for years, this wedding day was truly beautiful for the couple! I wish you guys a lifetime of love and happiness always!