On a warm summer day, Christine and Tom were married. These two are both educators, so a summer wedding was the natural choice for them! These two met at Penn State – so it was great to hear the PSU cheer at the reception!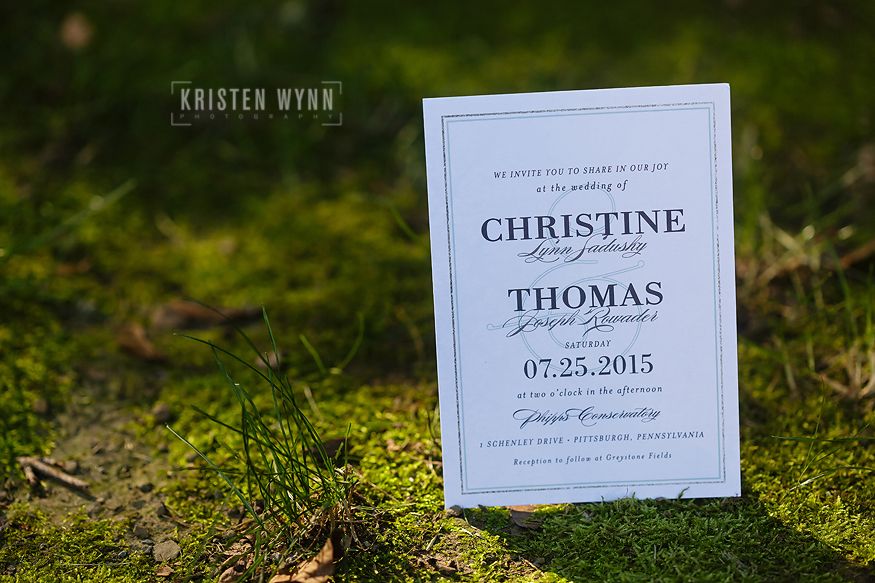 Christine got ready at her mom's home – it was wonderful that her brother and family were able to come from Australia for the big event!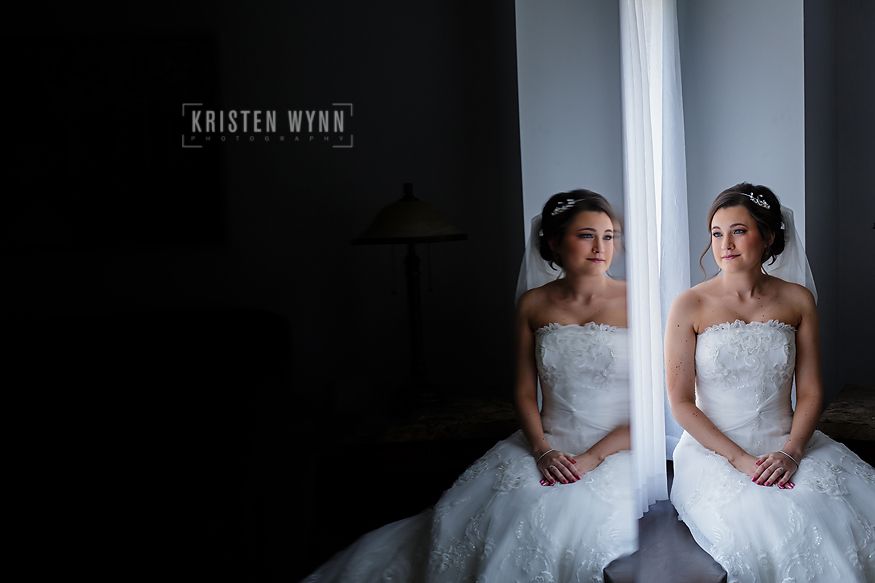 Wedding Professionals:
Ceremony Venue – Phipps Conservatory Outdoor Garden
Reception Venue – Greystone Fields
Photography – Kristen Wynn Photography
Hair and Makeup Artistry – Kristi from Classic Hair and Makeup
Christine dressed and shared a first look with her bridesmaids before we all headed to Phipps Conservatory for the outdoor ceremony under the blue sky.  I loved their processional music – "Marry Me" and "A Thousand Years" were beautiful and modern choices.
After the ceremony, despite the heat, the bridal party braved the inside of Phipps Conservatory and the Broderie Room. The Broderie is the most popular room for wedding parties. We did some photos inside Phipps and then headed back out to the cooler air for some additional images – it *is* a greenhouse after all! 🙂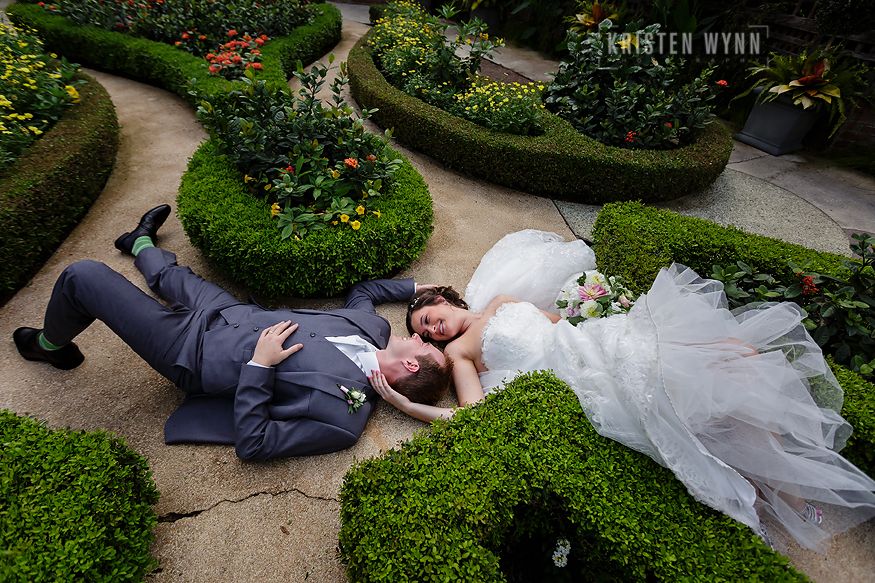 Greystone Fields was beautifully lit by the setting sun as the reception festivities carried on and the dance floor was full all night – the bridal party even did "The Whip/Nae Nae."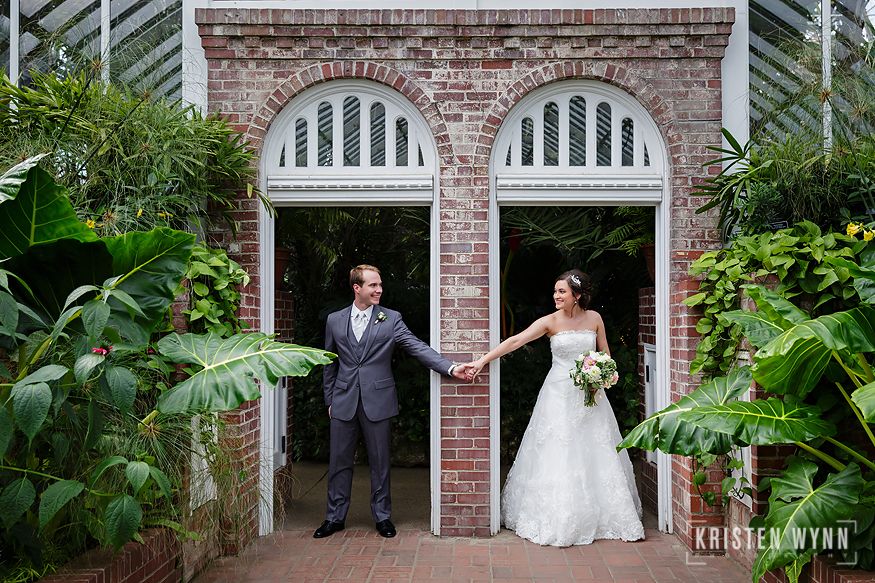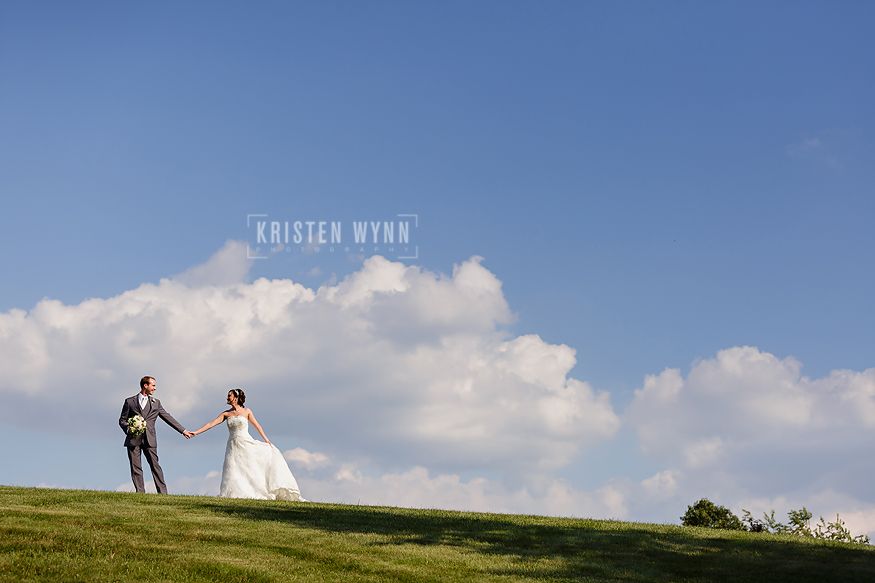 Congratulations, you two! I wish you a lifetime of love and happiness always! It was an honor to work with you!