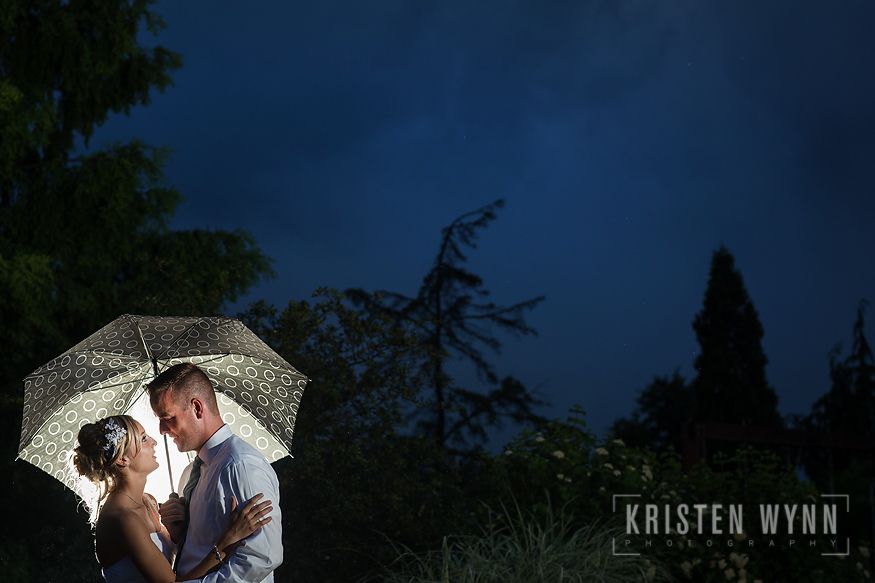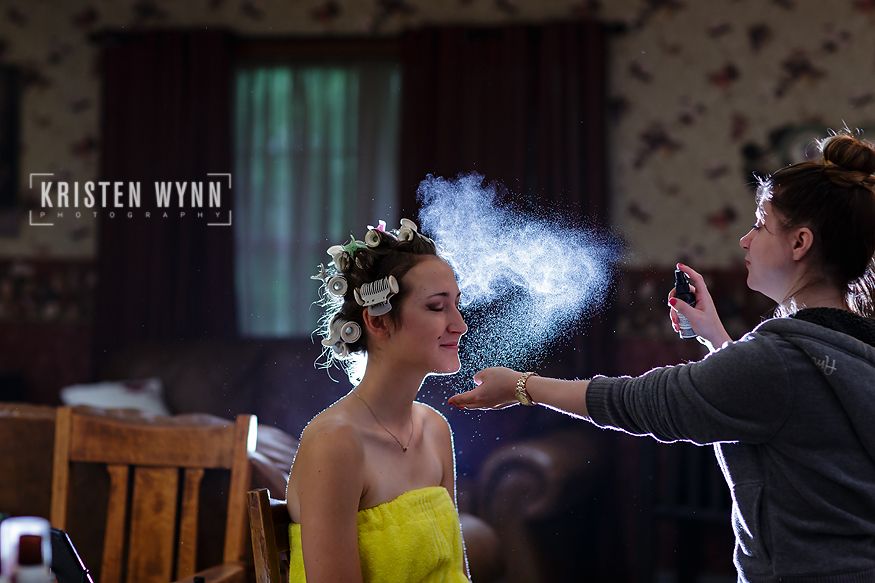 Last summer, I met Shelby and Stephen at Emily and Evan's wedding at PAA. And just under a year later, it was Shelby and Stephen's turn for their big day!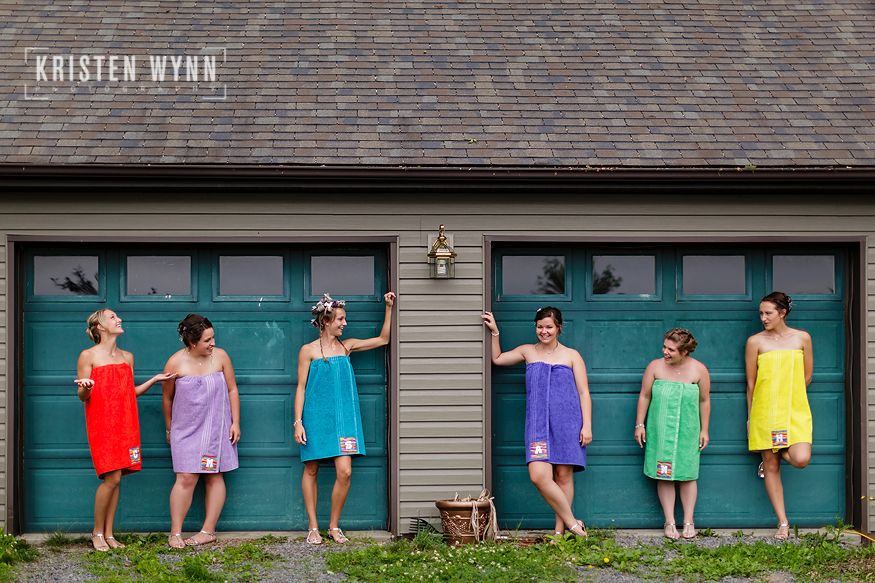 Shelby and Stephen used tropical colors at a venue that always seems to go well with tropical colors – The Atrium in Butler. And tropical colors fit their personalities so well, since they are currently making their new home together in Florida.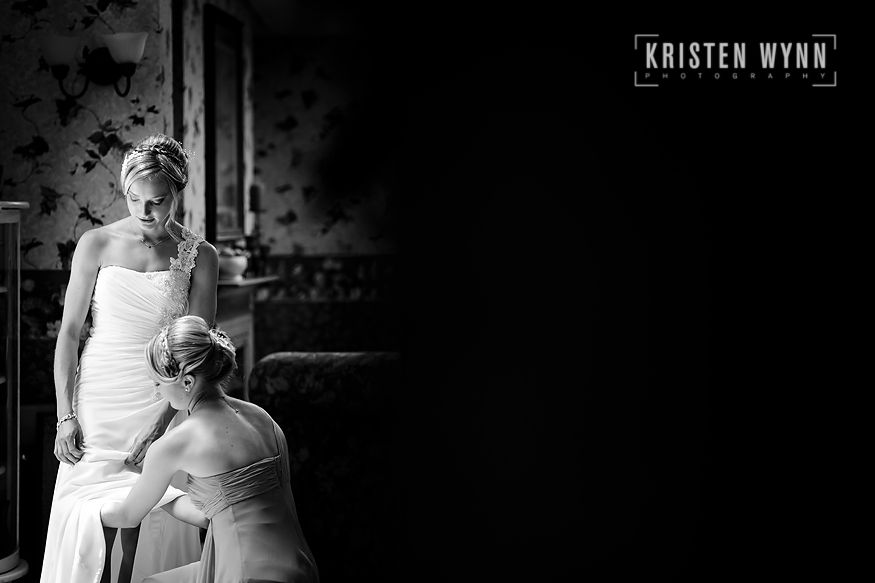 I have such a soft spot in my heart for couples who, following their wedding, are taking off for a new life in a new town. It's exciting to make a life together as newlyweds, but it's bittersweet leaving family and friends behind in your hometown. It's another way there are so many emotions and moments involved on a wedding day!
Wedding Professionals
Venue: The Atrium in Butler, PA
Photography: Kristen Wynn Photography
Second Professional Photographer: Charlene Potts (Thanks so much, Charlene!)
Getting Ready Location: Locust Brook Lodge
Honeymoon: Aruba
Bridesmaids' Attire: David's Bridal
These two are adorable. They really put their faith first and have serving hearts with love and patience for each other. They had some unique touches too – they had bobbleheads as a cake topper and a s'mores bar!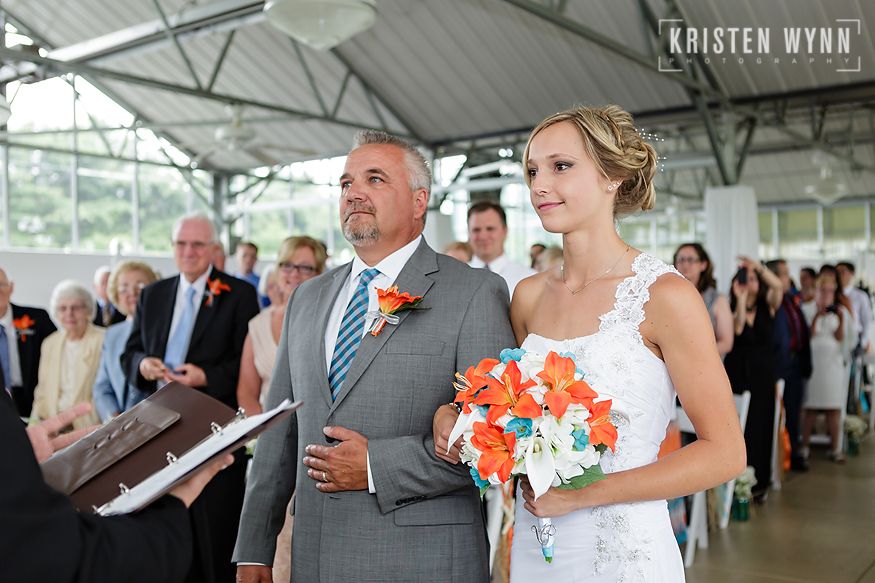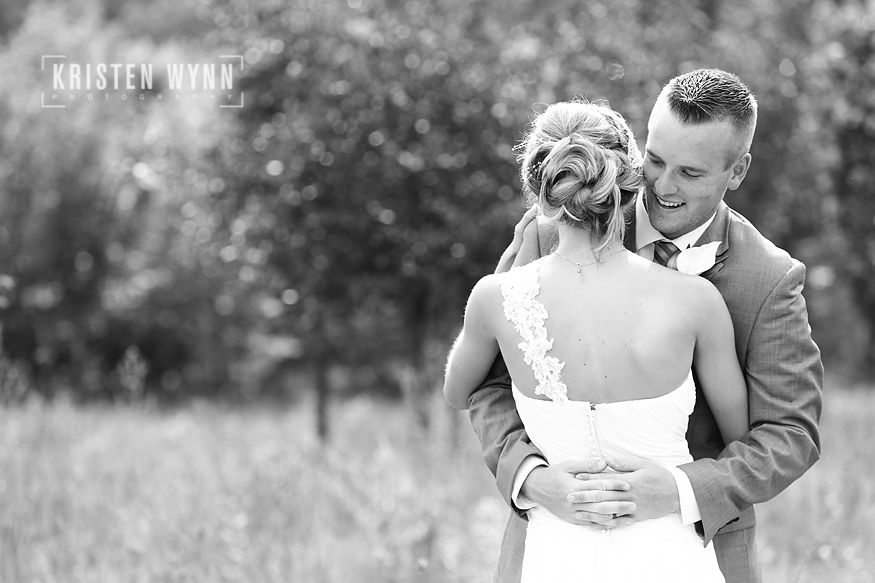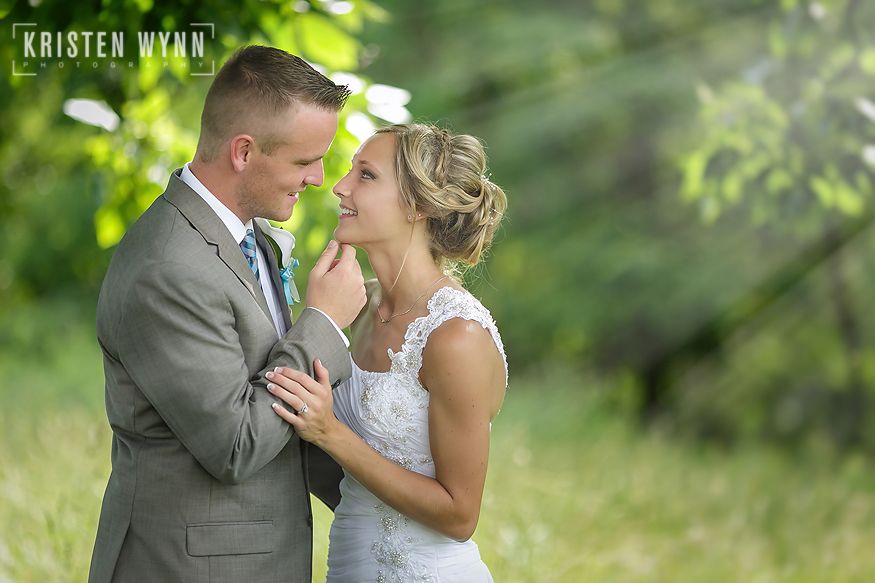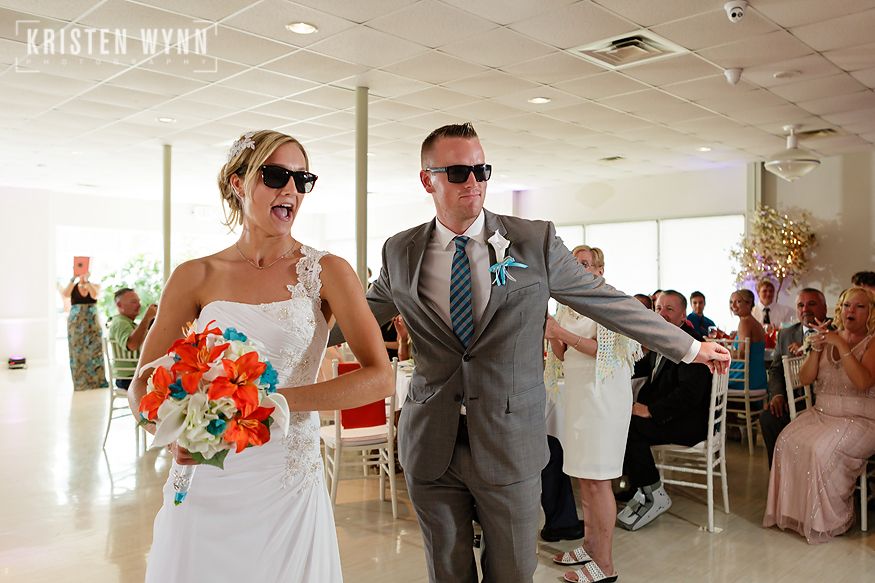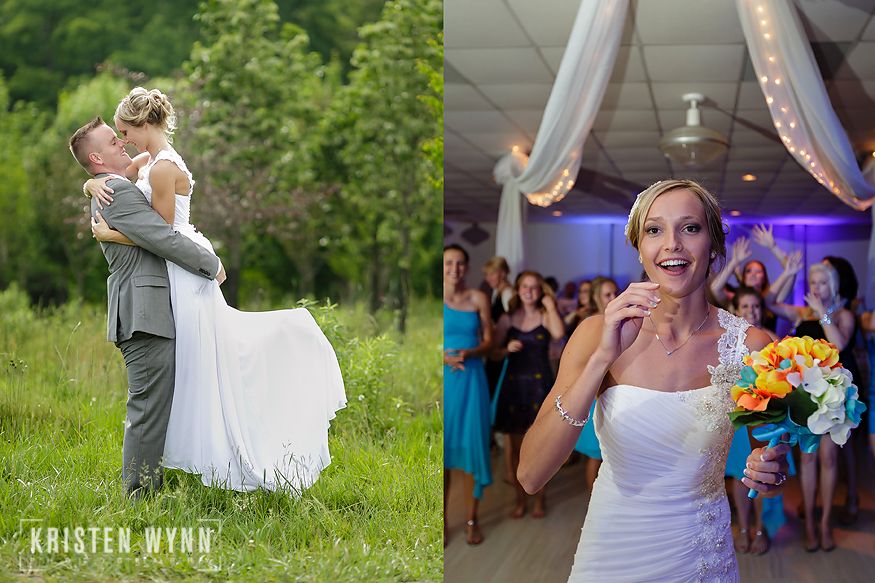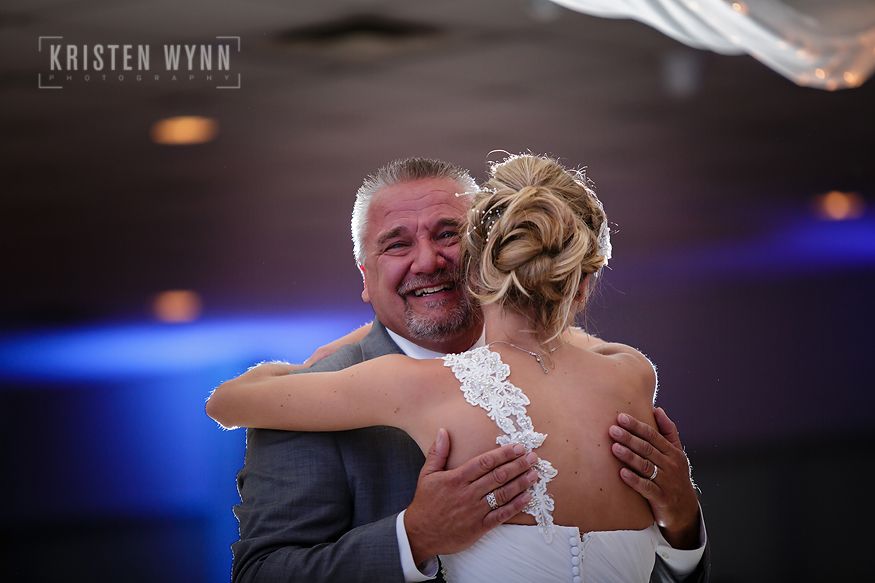 I wish you two a lifetime of love and happiness always!