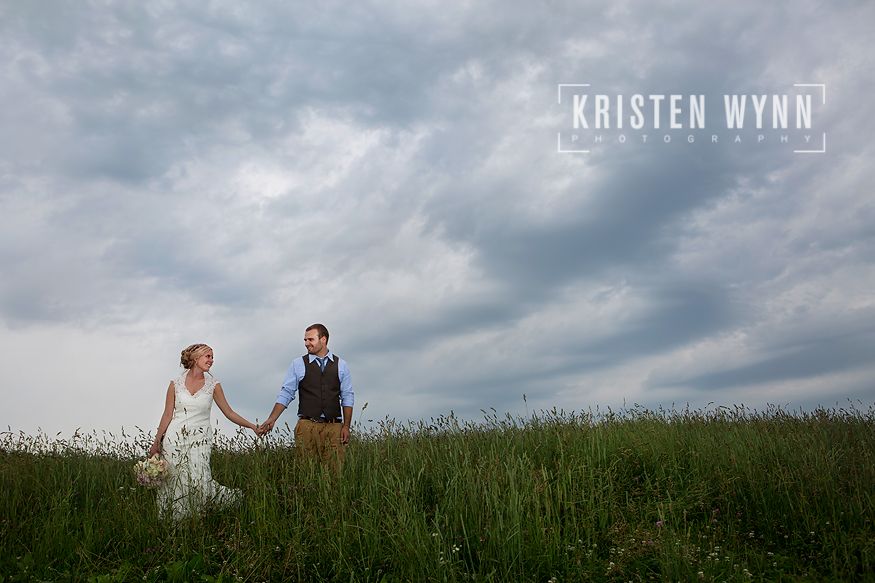 Sarah and Mark are adorable together! Mark gave Sarah a heartfelt gift of a handbag that he wrote a message in on the day of their wedding.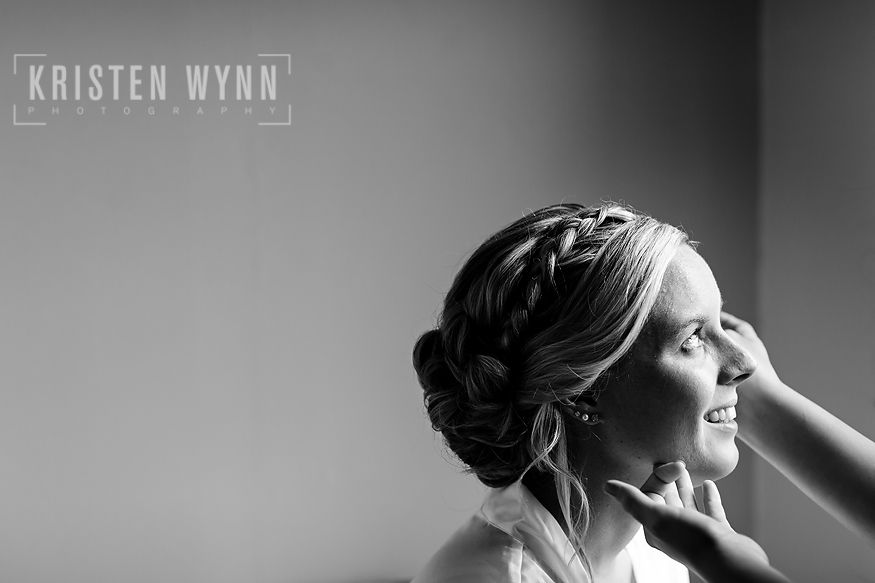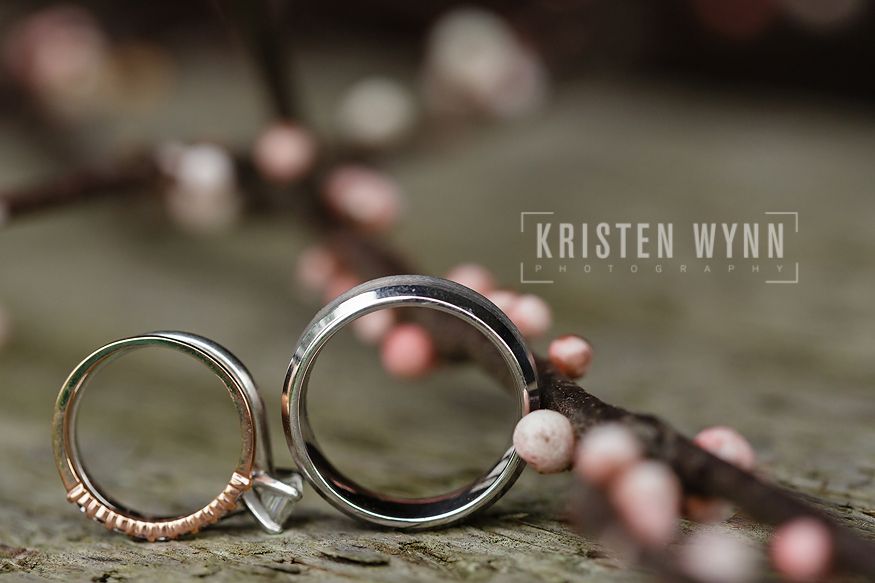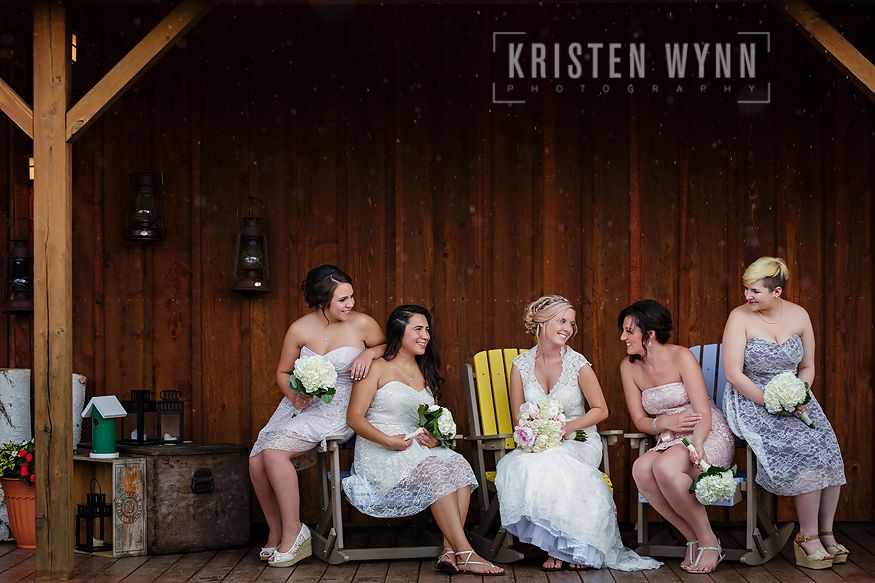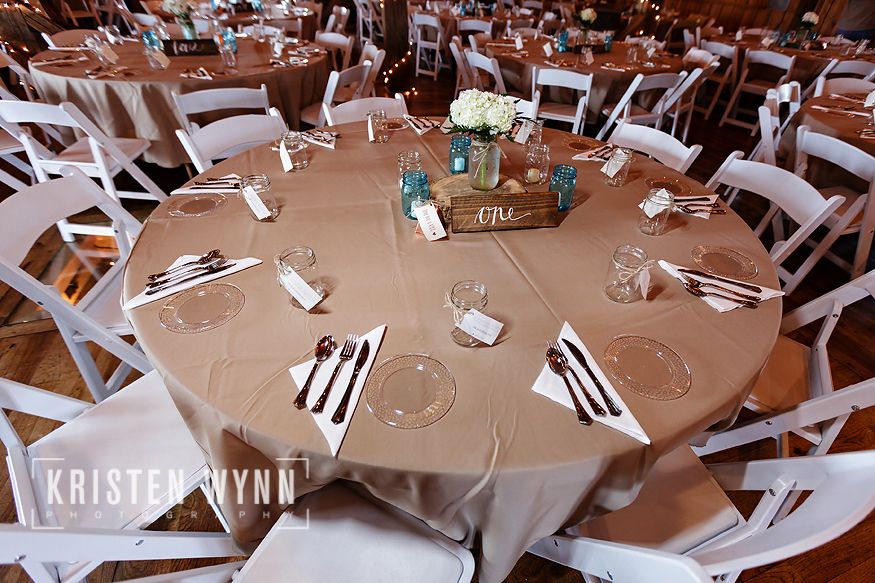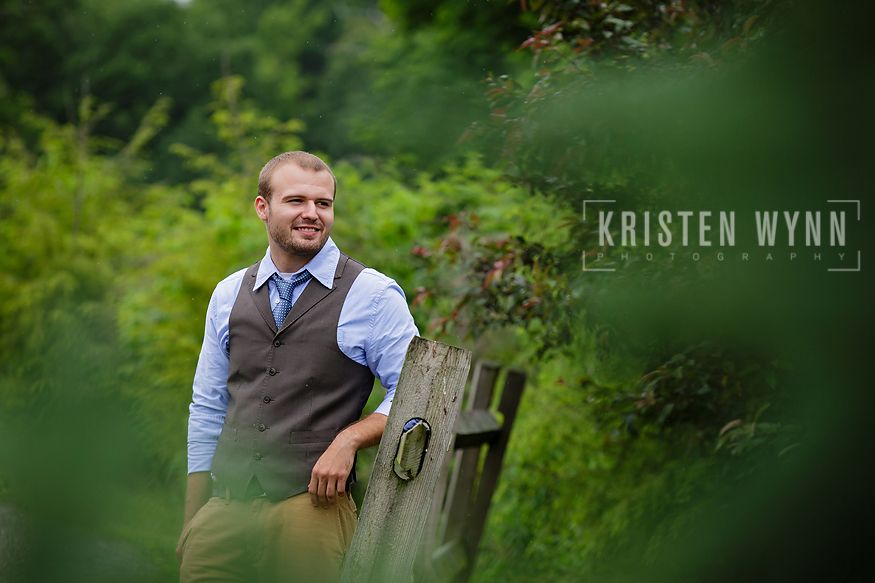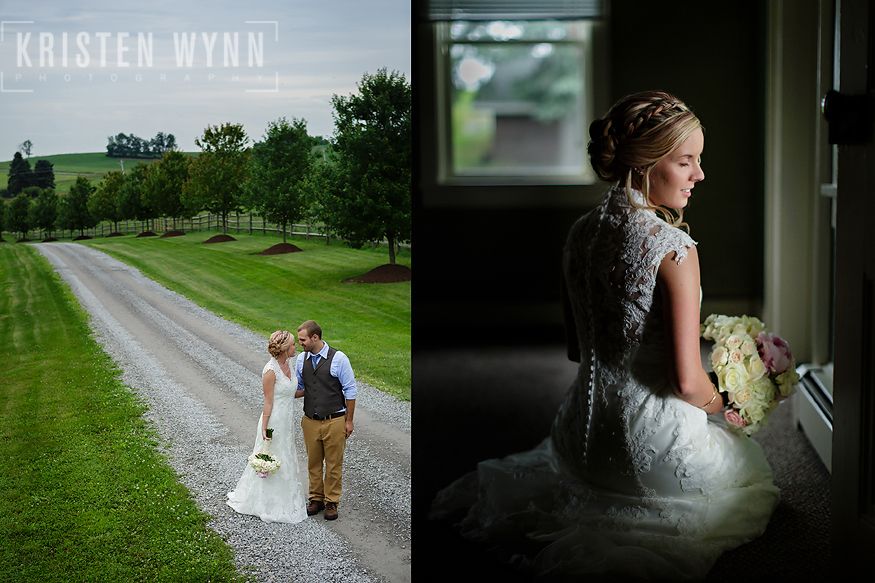 These two have been together for a few years, so they were eagerly anticipating the big day! Sarah's pastor from her church came out to Armstrong Farms to officiate for their ceremony, adding a personal touch.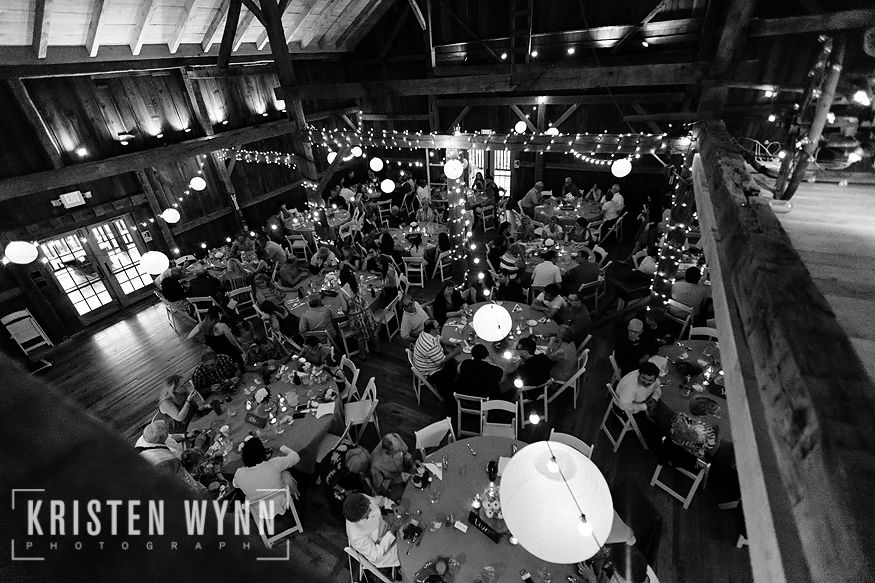 I love Sarah's engagement ring – emerald cut diamonds are always so clear. Sarah and Mark also incorporated a first touch into their wedding day and we grabbed a couple of quick shots for them by request on their Jeep – definitely bringing in that country wedding feel.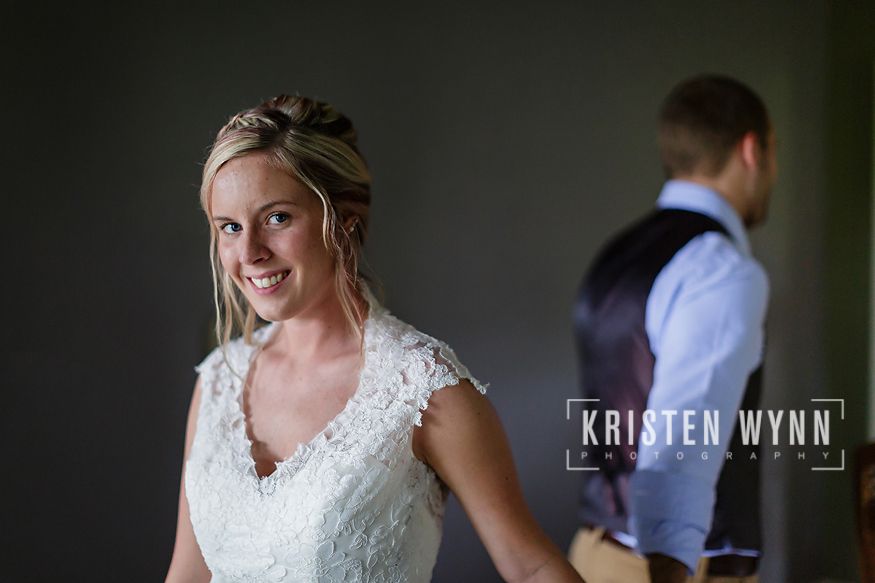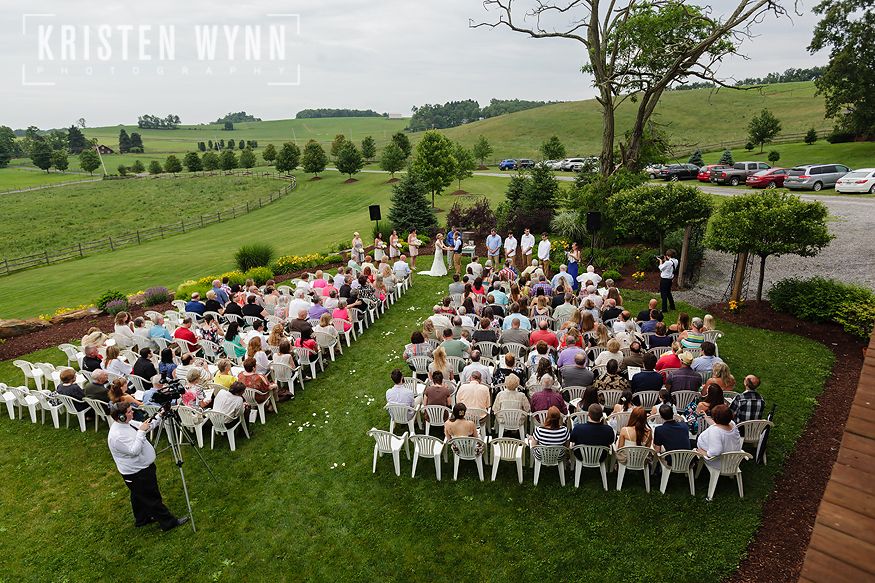 Wedding Professionals:
Getting Ready, Ceremony, and Reception Venue: Armstrong Farms, Fieldstone Barn
Catering: Have Smoke, Will Travel
Floral Design: Breitinger's Flowers
Photography: Kristen Wynn Photography
Entertainment: Entertainment Unlimited
Honeymoon: Canon Beach, Oregon (I bet that was beautiful! And it definitely suits them too, enjoying the outdoors!)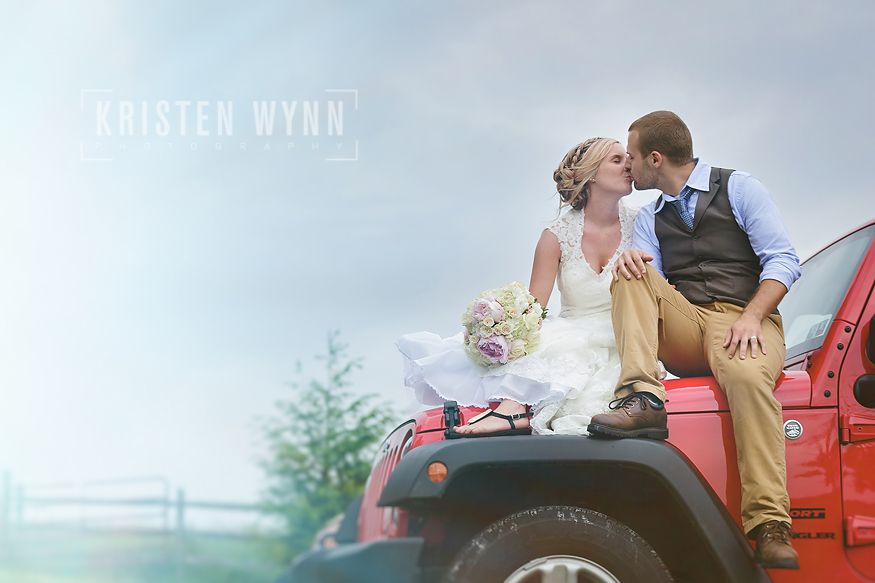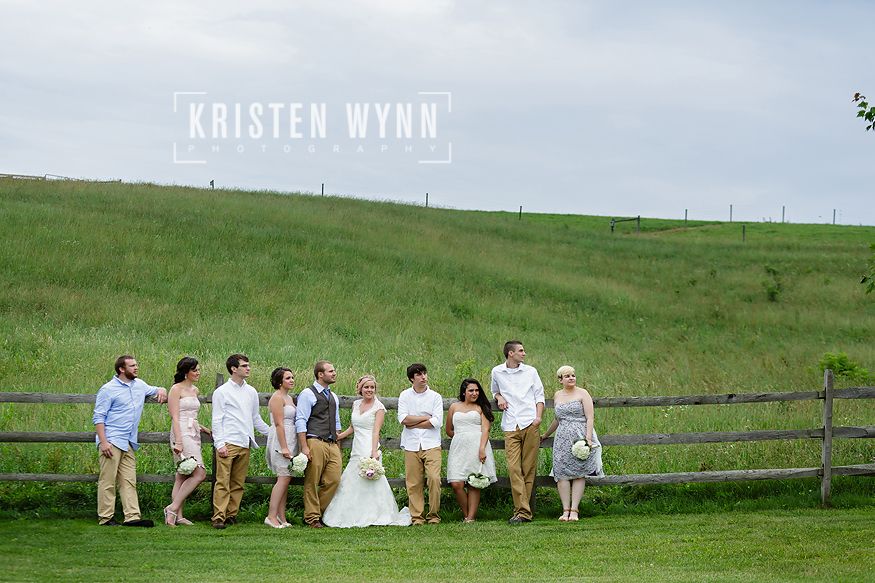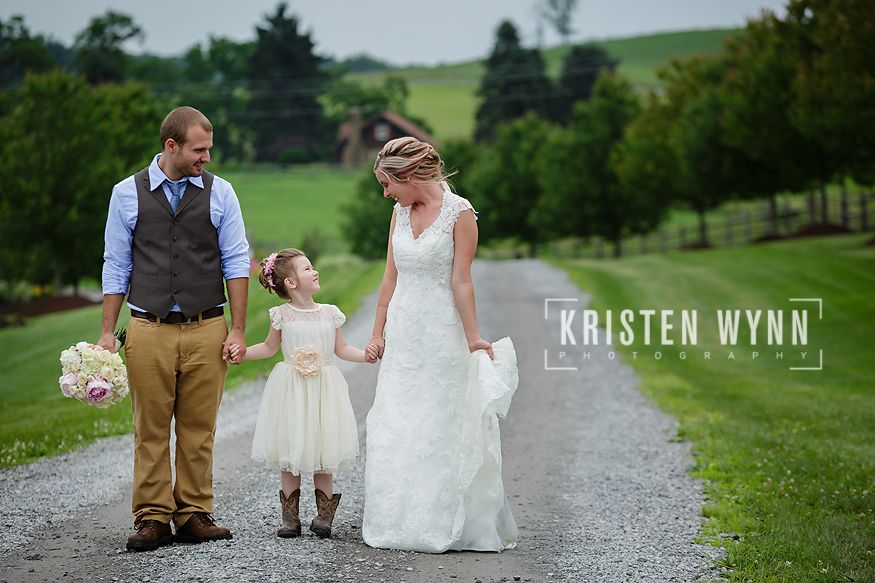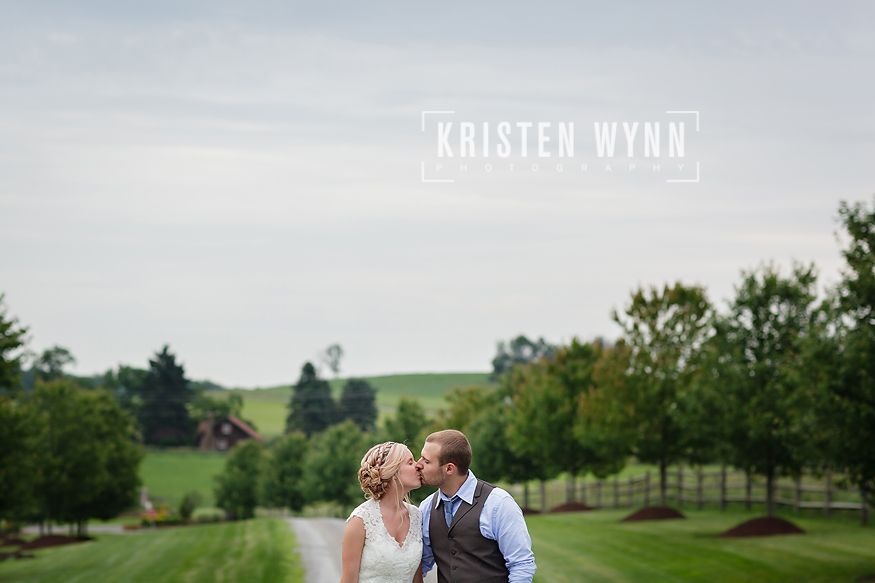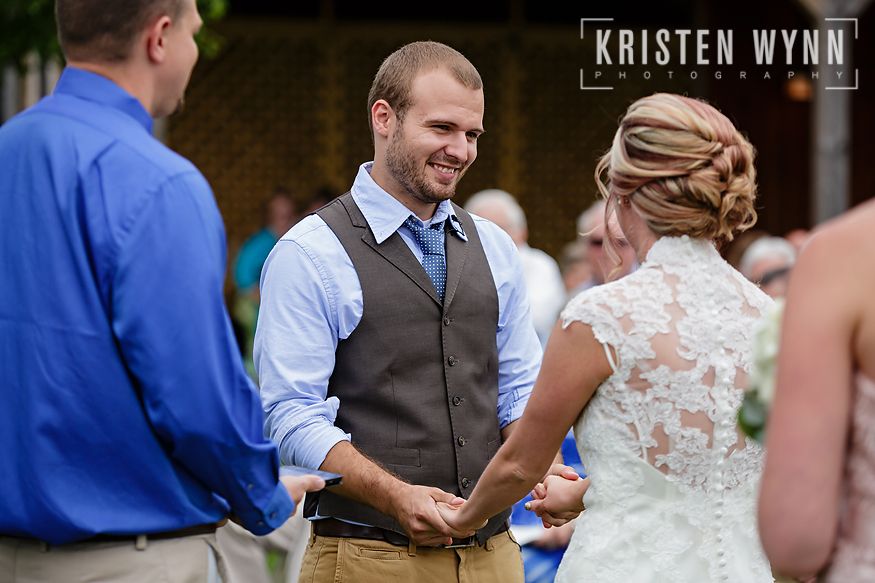 I love that Sarah and Mark specifically requested casual dress on their invitation – they really wanted a farm-style party. We were so happy that the rainy weather cleared up just in time for their ceremony and photos. Later on, the rain started back up, and we were able to get some rain images for their end of the night shots.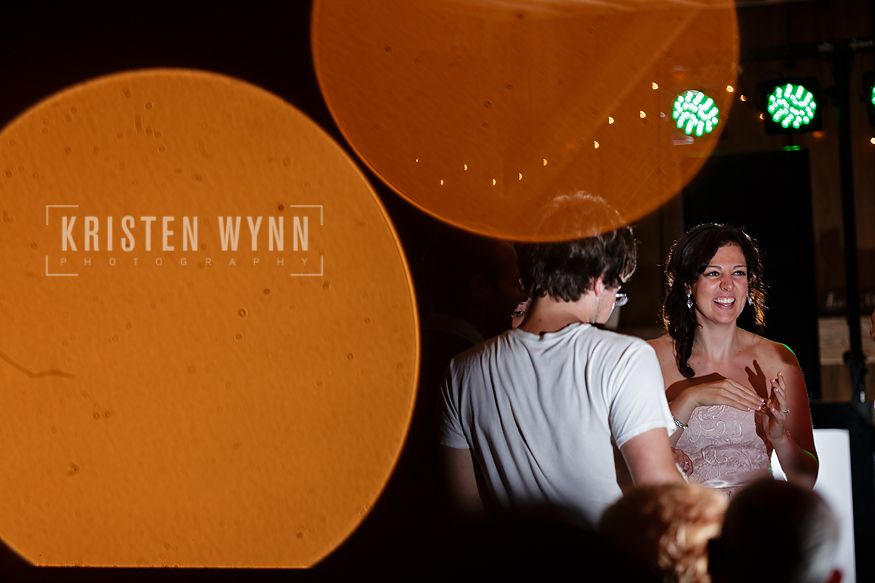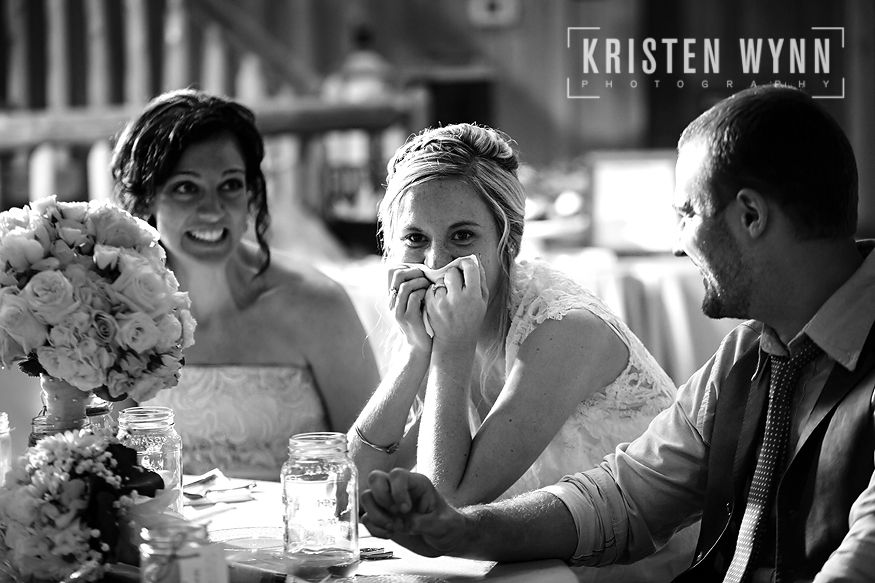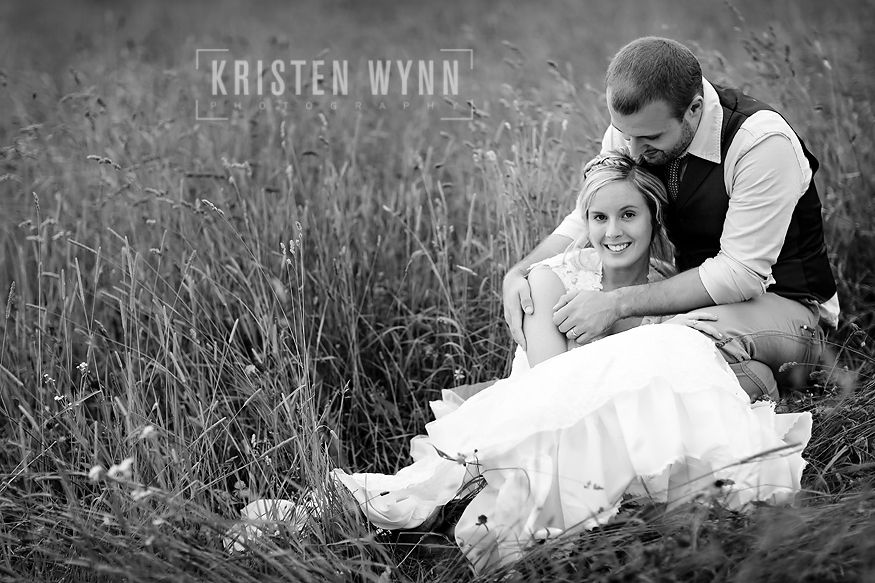 It was a pleasure to work with you two! I am honored to have been your photographer! I wish you a lifetime of happiness and love always!