Lauren and Steve are a longtime couple – they have a cute son named Lucas together. After getting engaged on Mount Washington a few summers ago, they chose to have their ceremony and reception in the same space close to where they make their home in the suburbs.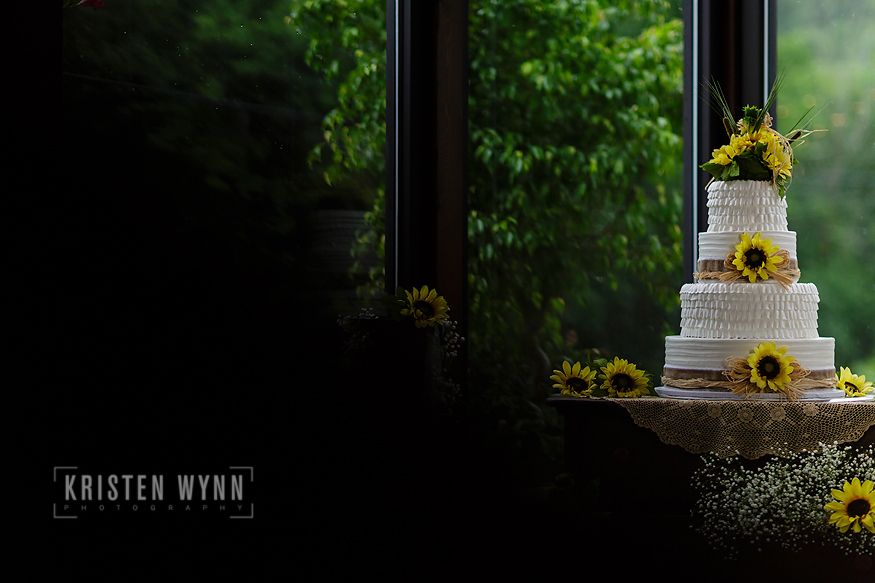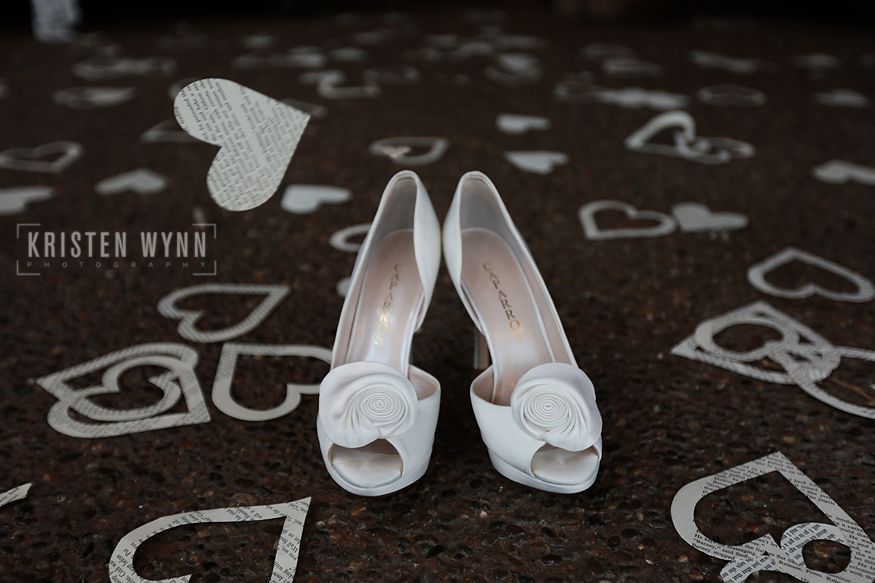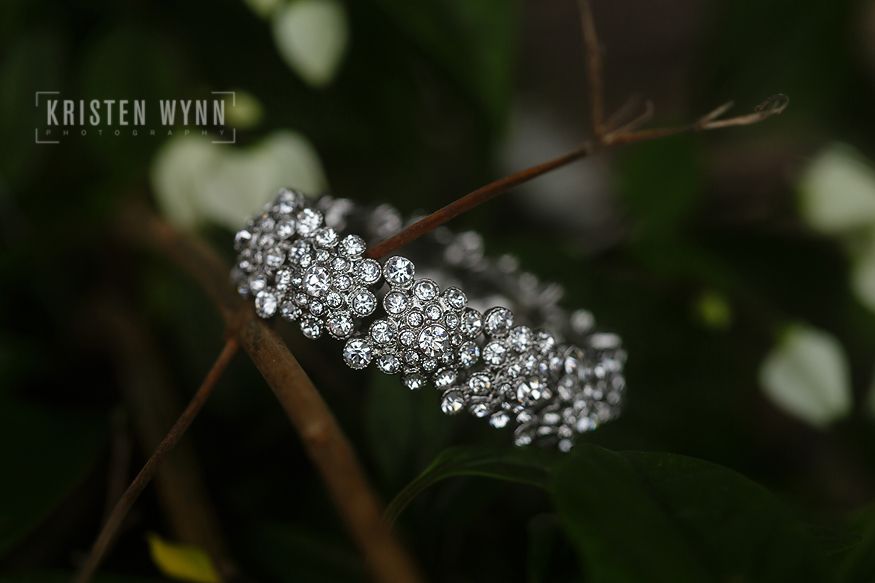 The ceremony was originally scheduled for outside, but the Pittsburgh summer has been so rainy. So they moved the ceremony into the dining room and used their decorated reception tables as a backdrop for their nuptials. Lauren's family friend did a lot of decorating of the venue, including the antique vintage bike and I know she put a lot of hours into it!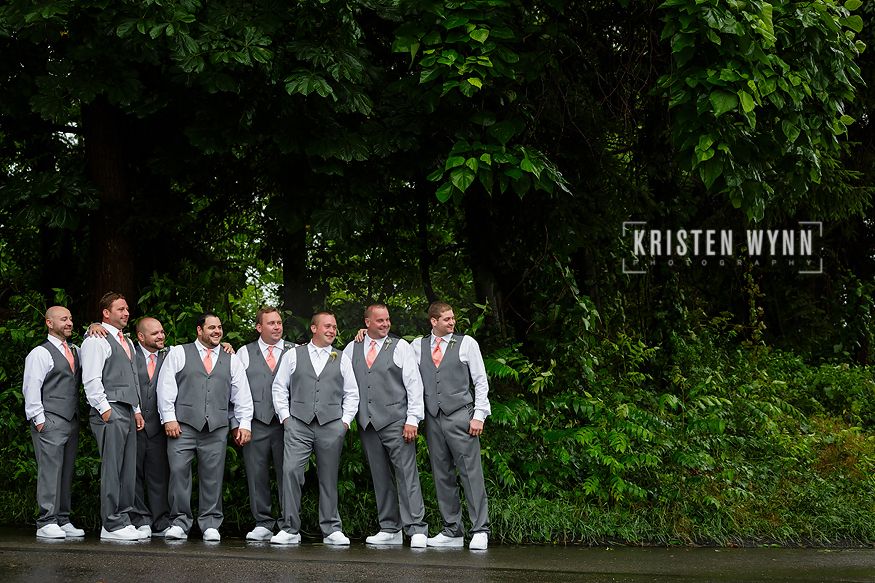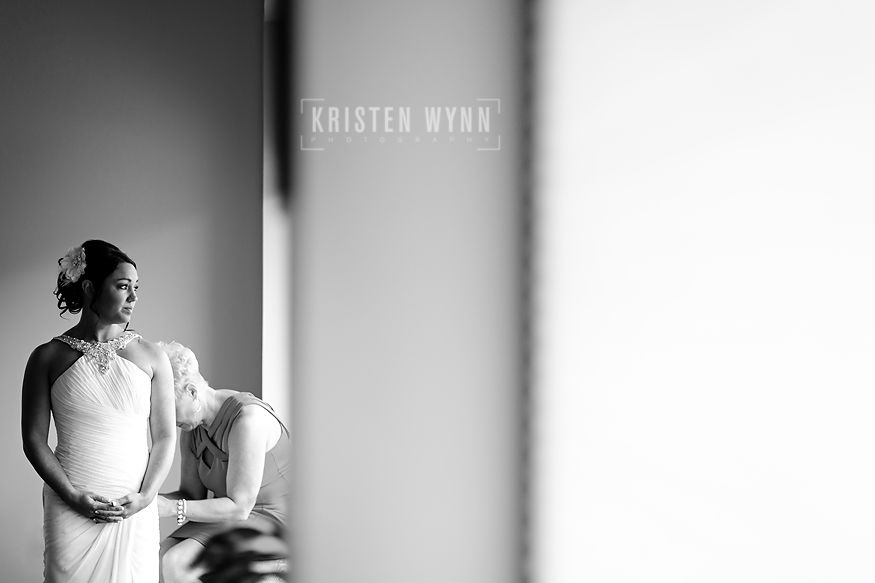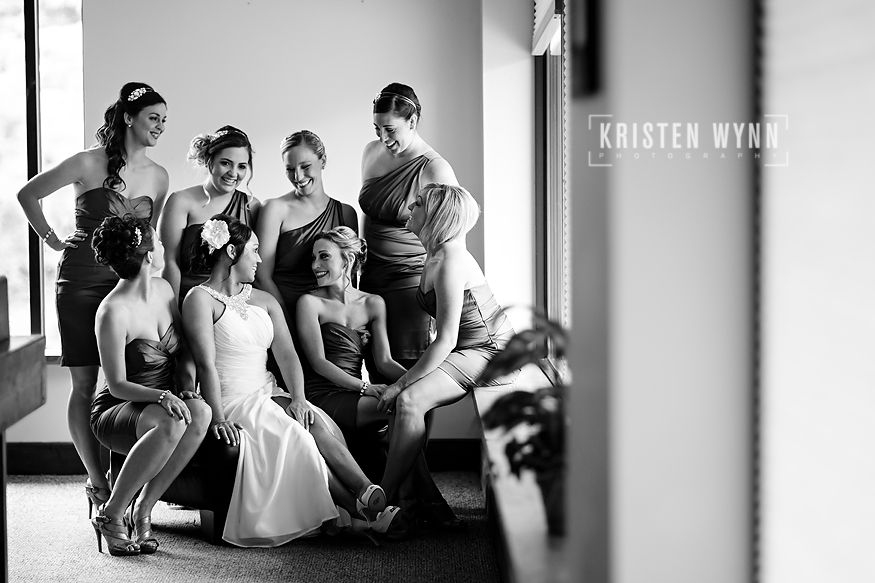 Lauren is a twin, and at her wedding, one of our previous brides, Michelle, was a bridesmaid, along with *her* twin. So there were 4 twins in the bridal party!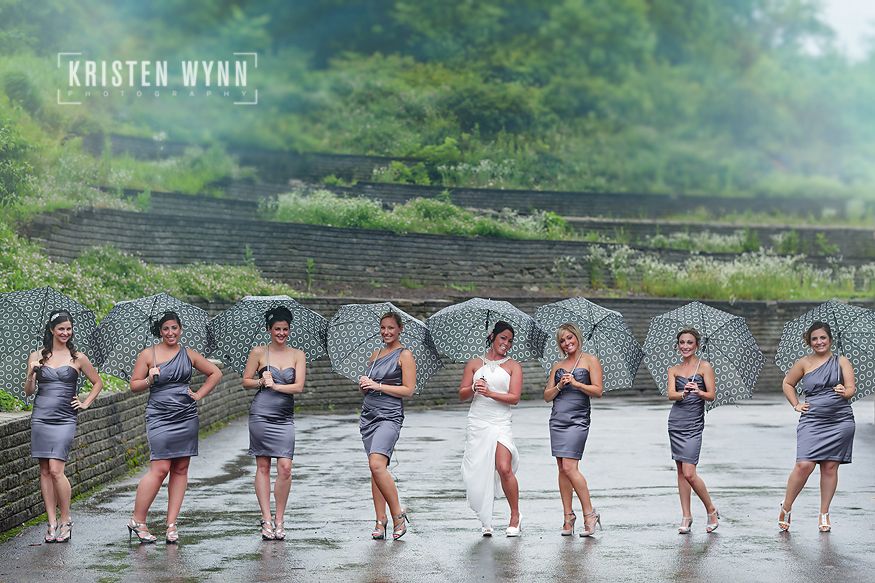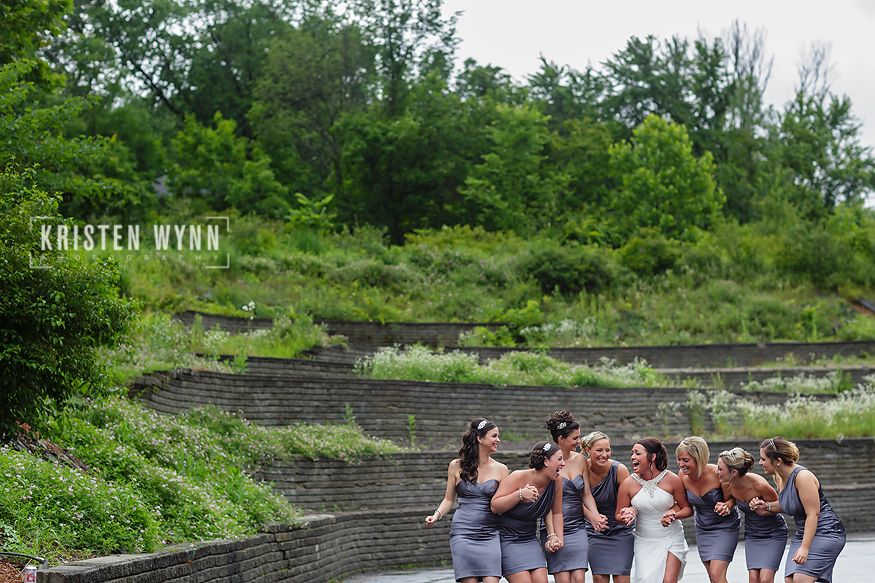 After the ceremony, we were able to get some fast family formals in the cocktail hour space before ushering our bride and groom to a covered photo spot up the road. So thankful to this homeowner who agreed to let me use the property when I went location scouting after seeing the 100% rain forecast for their big day. It was nice to get a different background and variety for the photos too off-property – and the big covered porch came in handy for the showers. Then the bride and groom returned to the reception and were welcomed in during their grand entrance!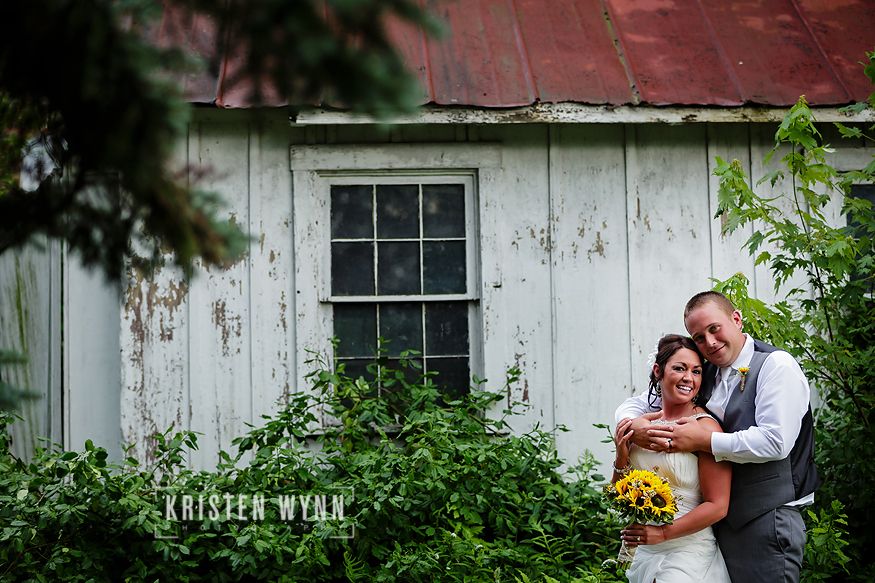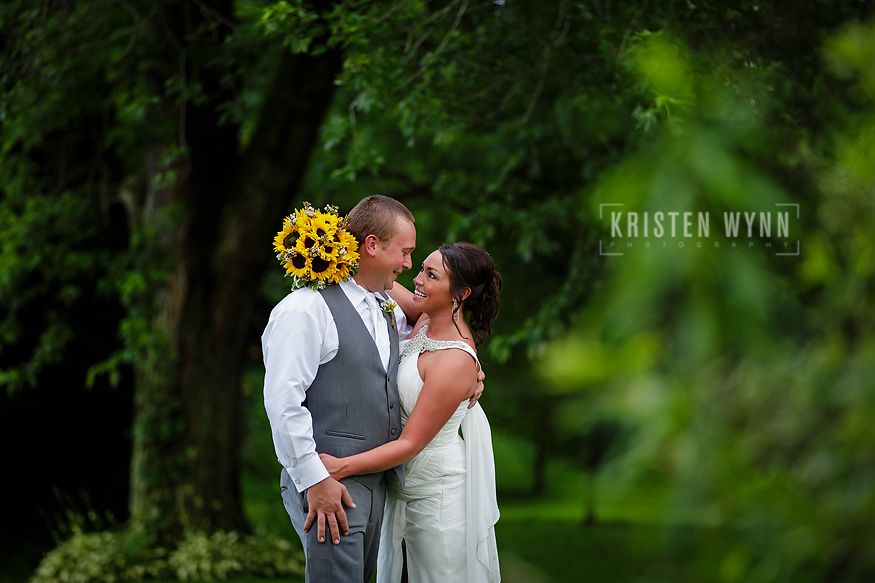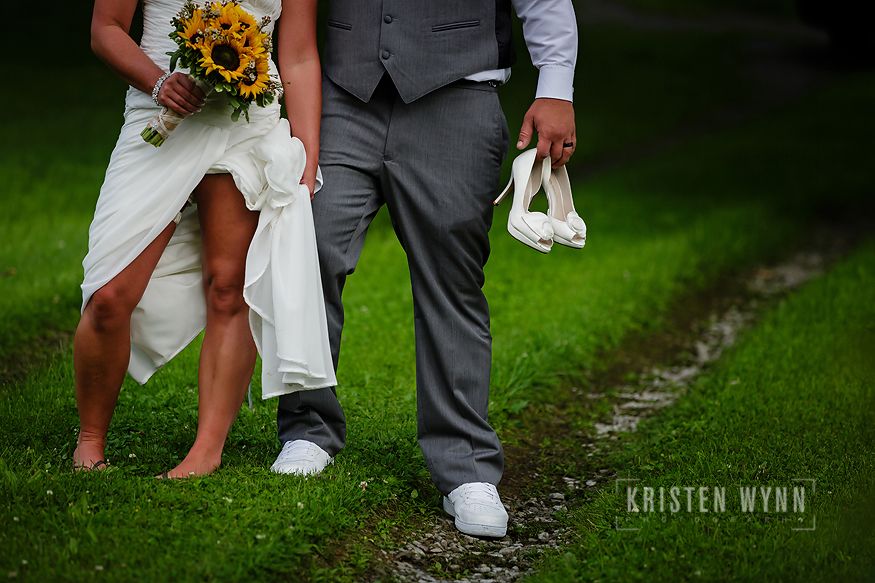 I know Lauren really liked the slit feature of her gown and you can just see her garters peeking out here!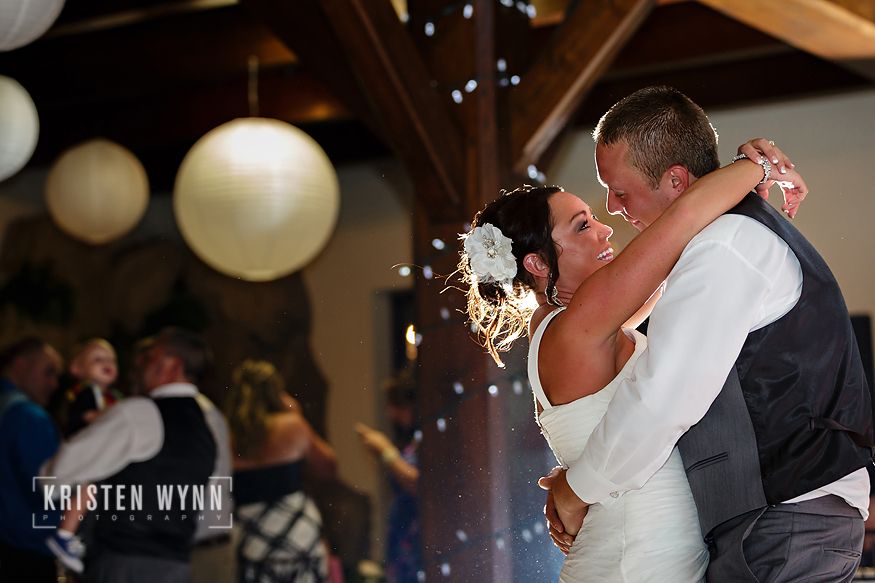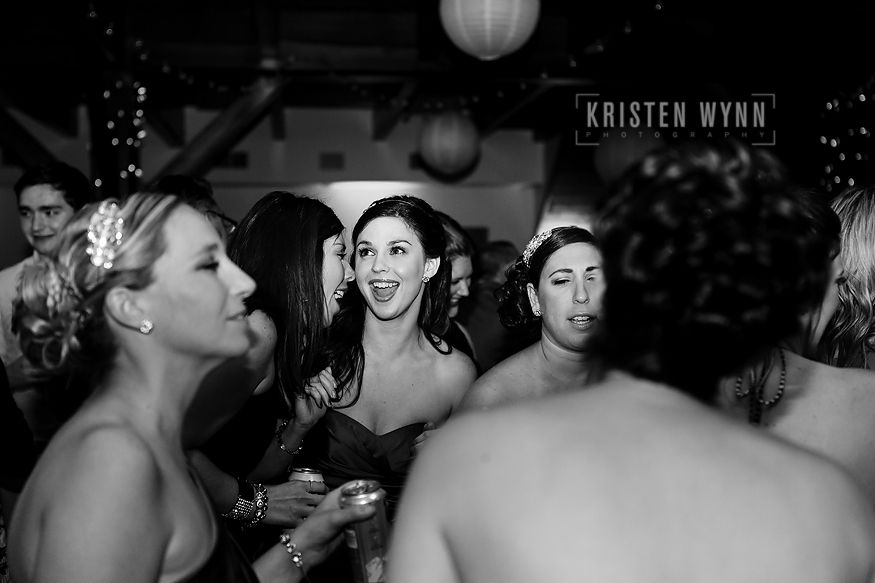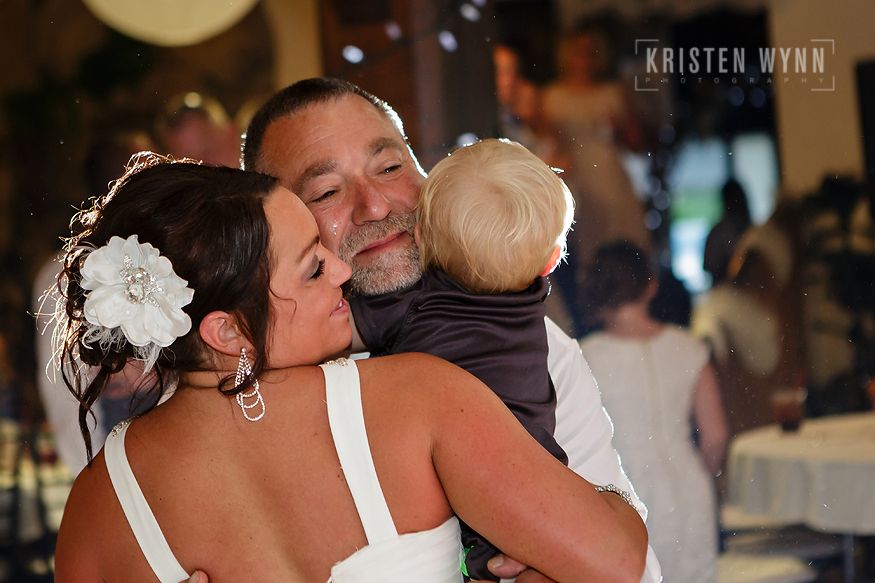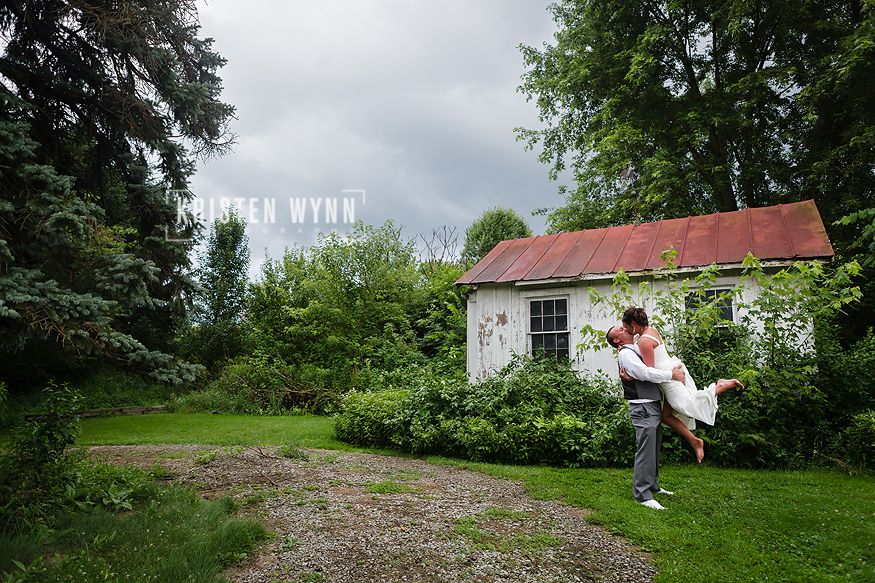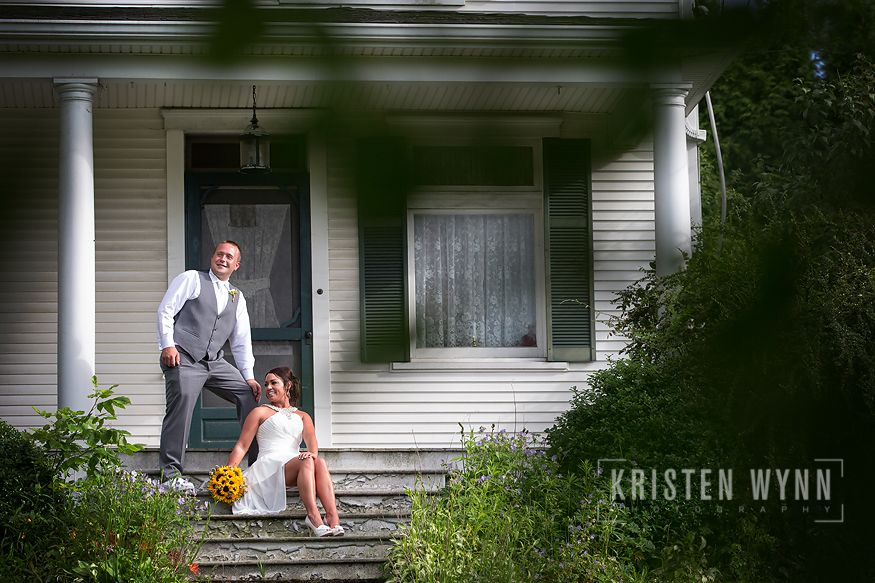 The dance floor was packed all night and Lucas was out there dancing up a storm. These two celebrated their marriage with a tropical honeymoon – Lauren came back with a beautiful tan, so that is the mark of a great and relaxing honeymoon!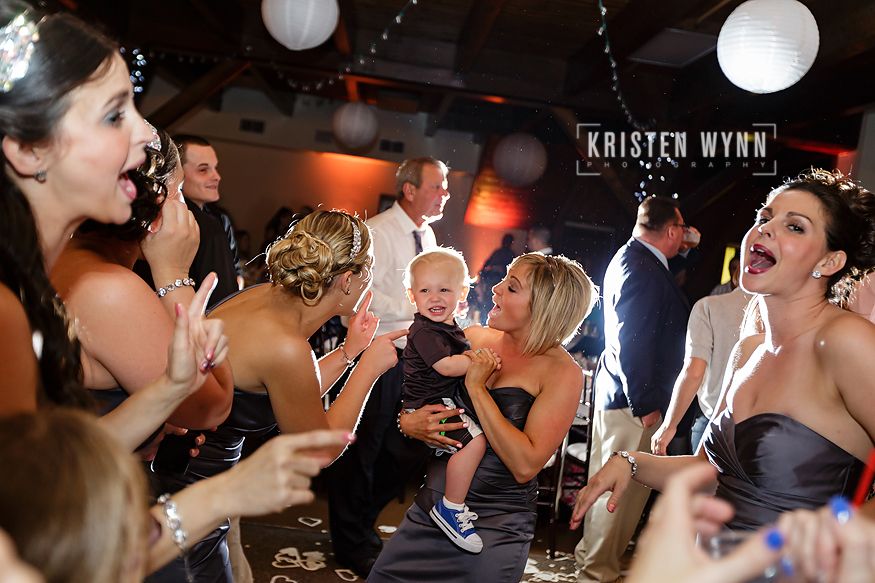 Congratulations, you two! I wish you love and happiness always!