Last year, I met Chelsea and her fiance Davis at the football field in their hometown of Marianna for their engagement session. In May, they got married with 500 guests to celebrate at their reception!
Davis had proposed by having a huge sign brought by on a boat – boating is definitely one of their favorite hobbies together.
Davis got Chelsea a wedding gift on the big day.
Chelsea and her dad shared a special first look before church.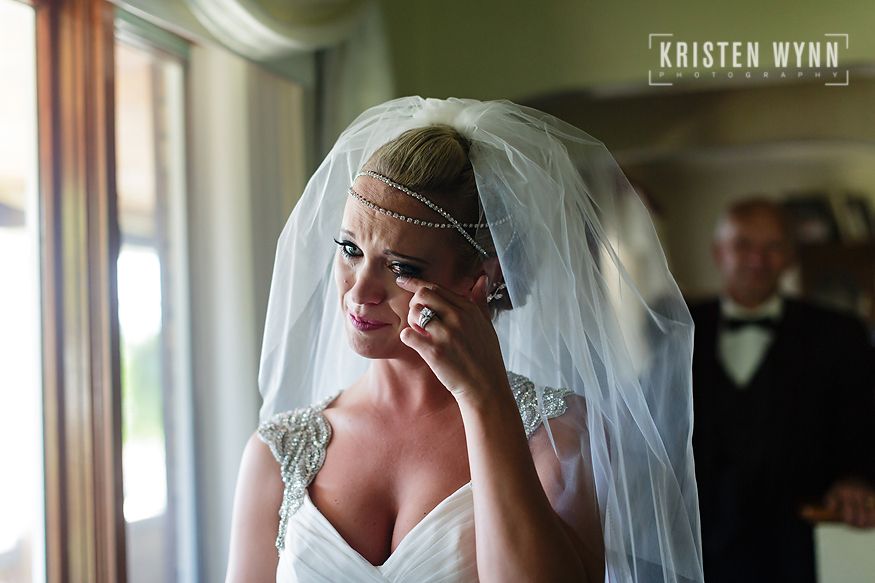 Chelsea and Davis were married on her parents' 34th anniversary!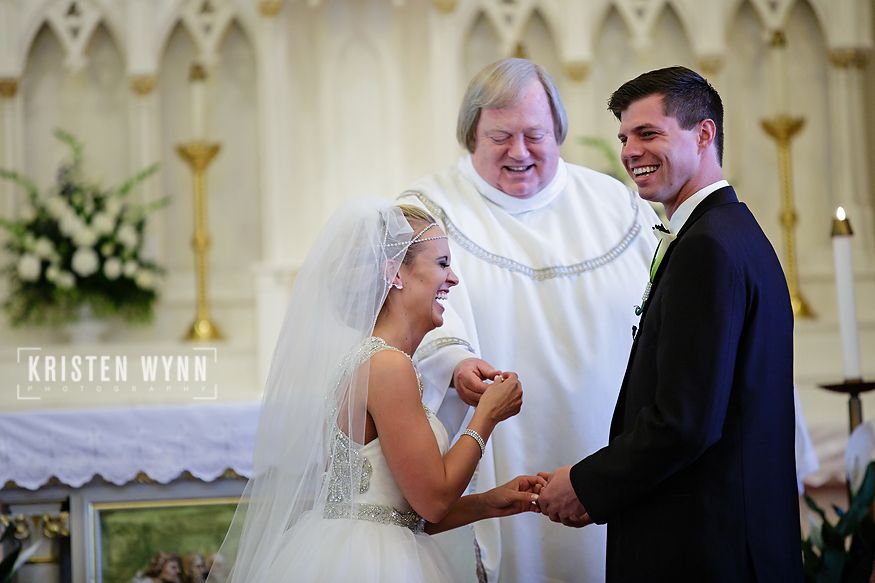 They had a really large bridal party and wedding to reflect their heritage and growing up in a small town where everyone knows everyone!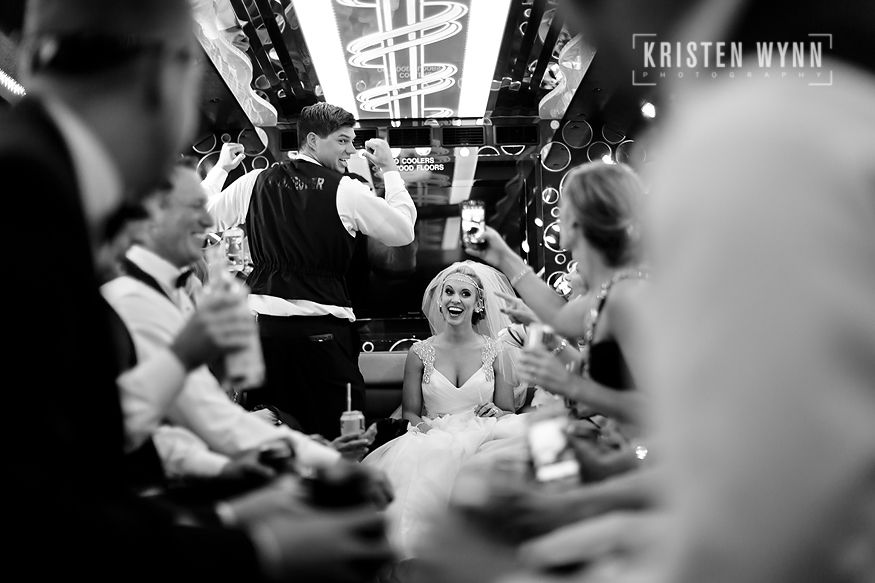 Davis's vest said "Game Over" on the back in glow in the dark letters as a little joke from the groomsmen.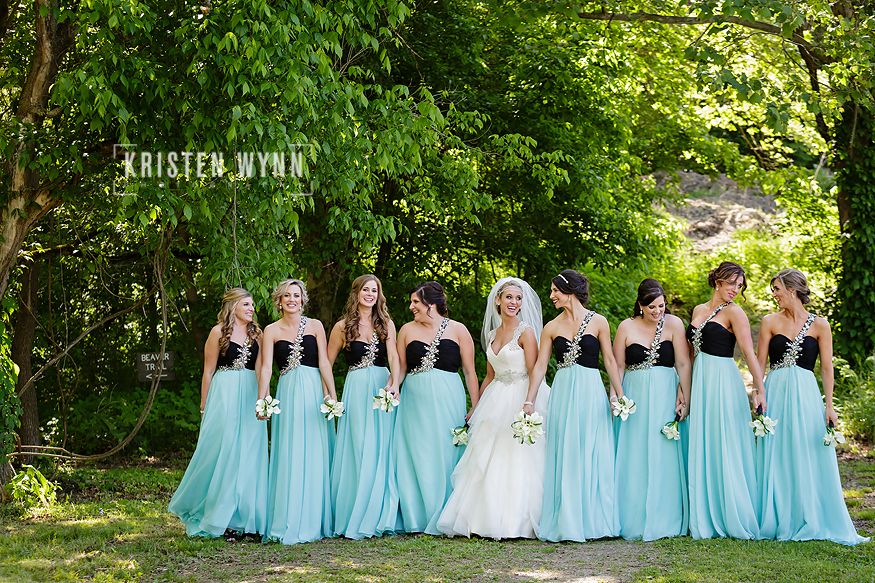 Wedding Professionals
Wedding Gown Designer: Hailey Paige
Bridal Salon: Bridal Beginning
Ceremony Venue: St. Oliver Plunkett Catholic Church
Reception Venue: Carmichaels Firehall
Photography: Kristen Wynn Photography
Cinematography: ShoFilms
Cake: Yummies by Yvonne Frank
Chelsea's headpieces were amazing – she switched them halfway through the day for a unique look.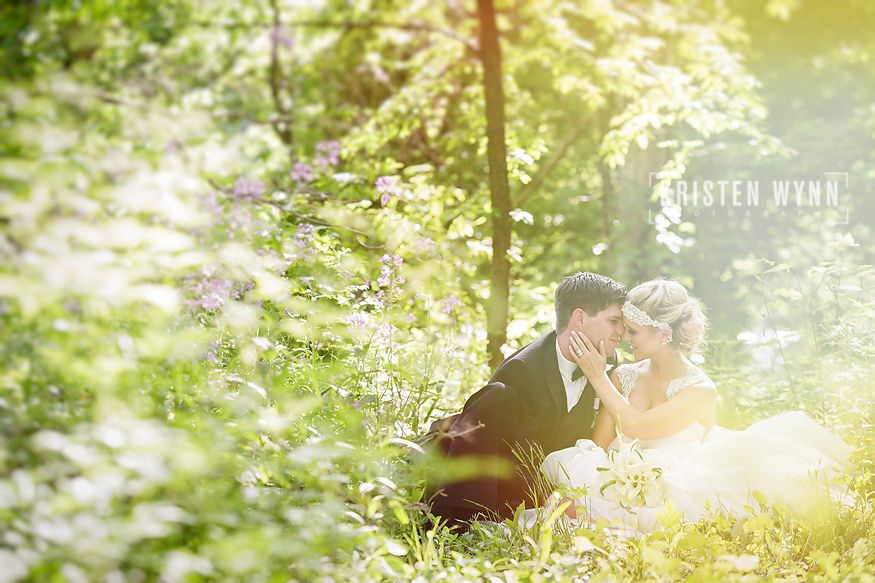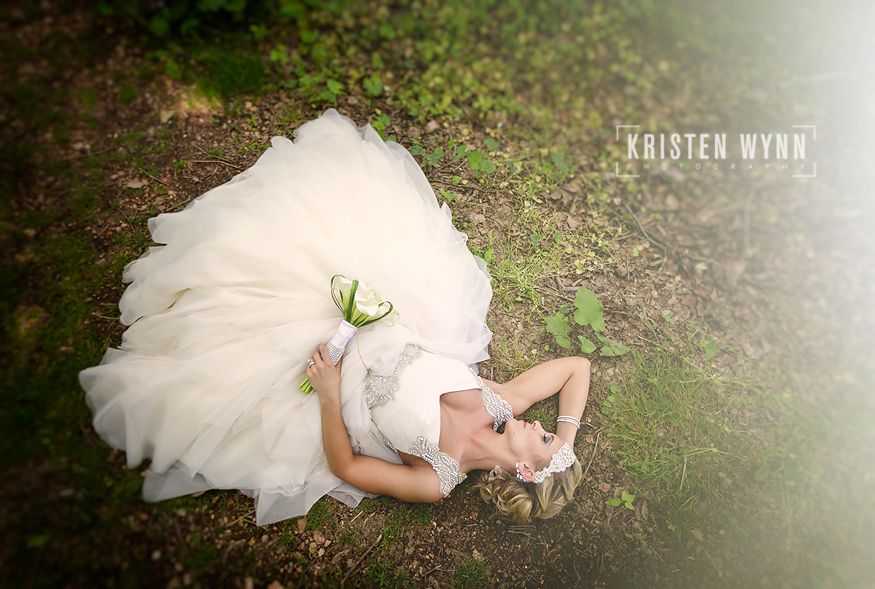 I was so glad Chelsea was willing to do do anything for the shot – that includes laying down, sitting down, and she even climbed on top of a post for a special shot she had in mind! The images are always much more creative when you live in your dress!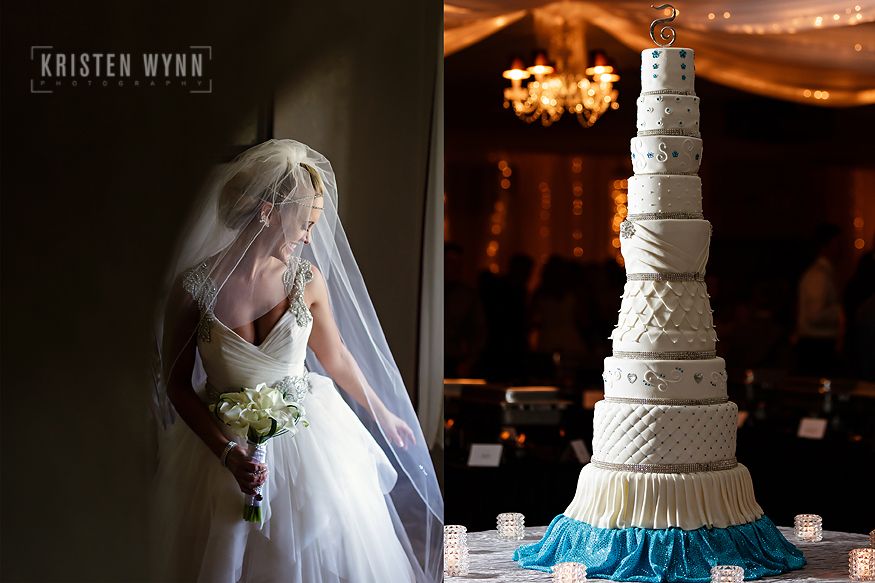 The dollar dance was one of the best we've seen – everyone participated and Davis had to break through to capture the bride at the end.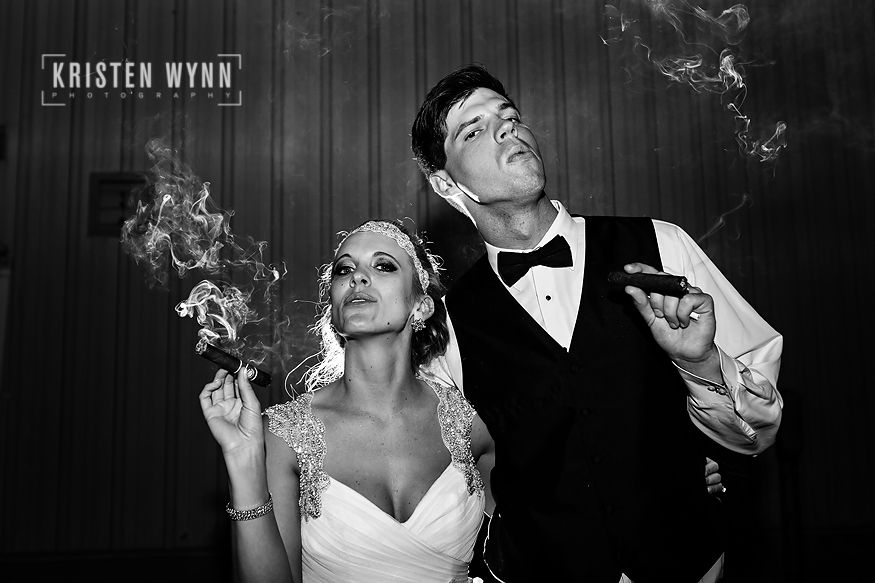 Congratulations, you two! I wish you a lifetime of love and happiness together!