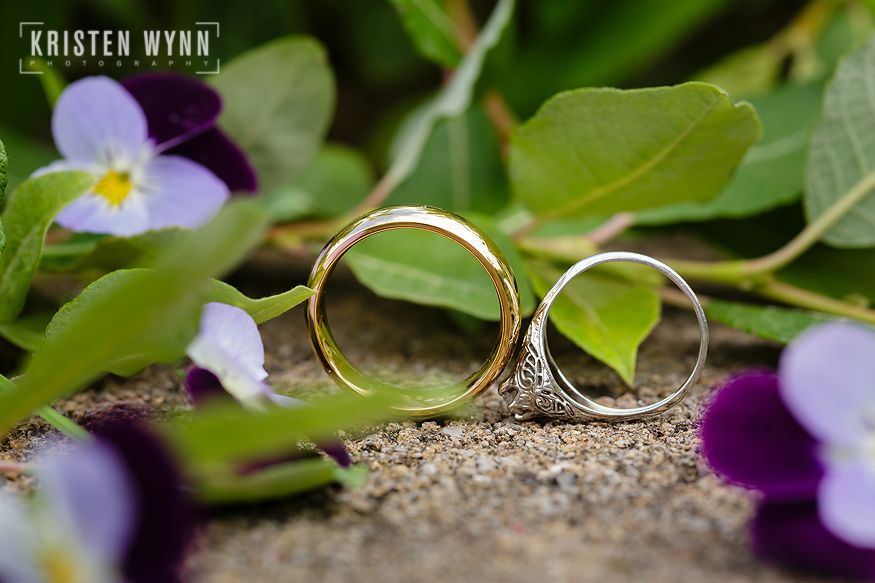 Annie and Brett had a destination wedding in Pittsburgh! I know many people don't think of Pittsburgh as a destination location, but the weather was so beautiful and it was the perfect "almost halfway" destination for their two families from Pennsylvania and Kentucky.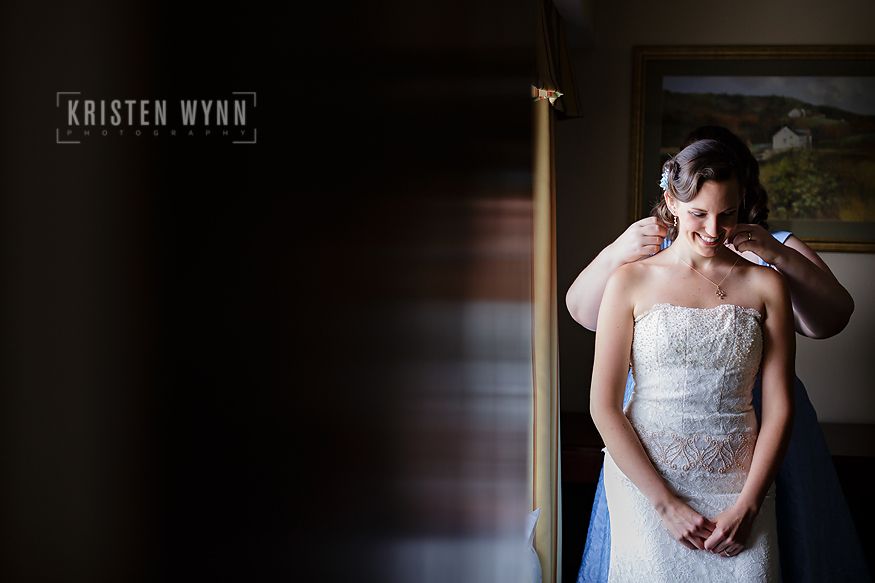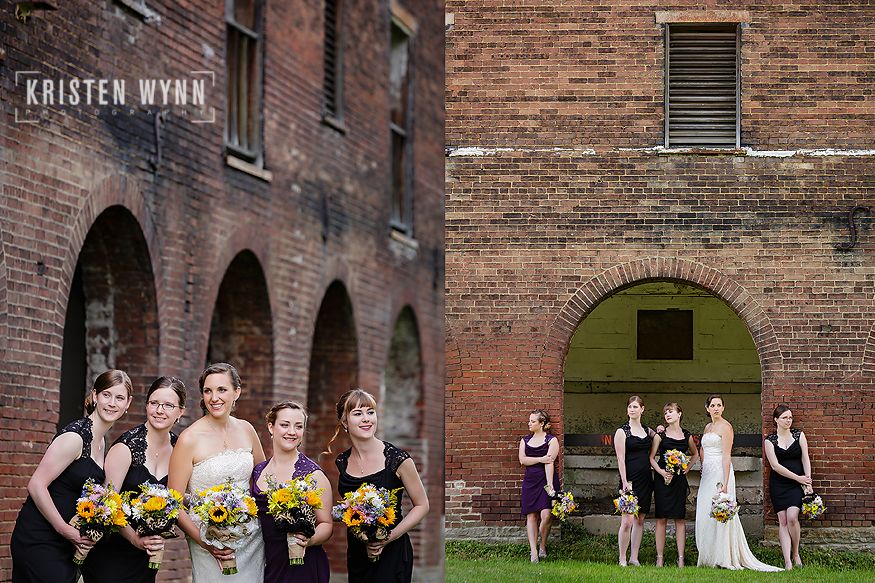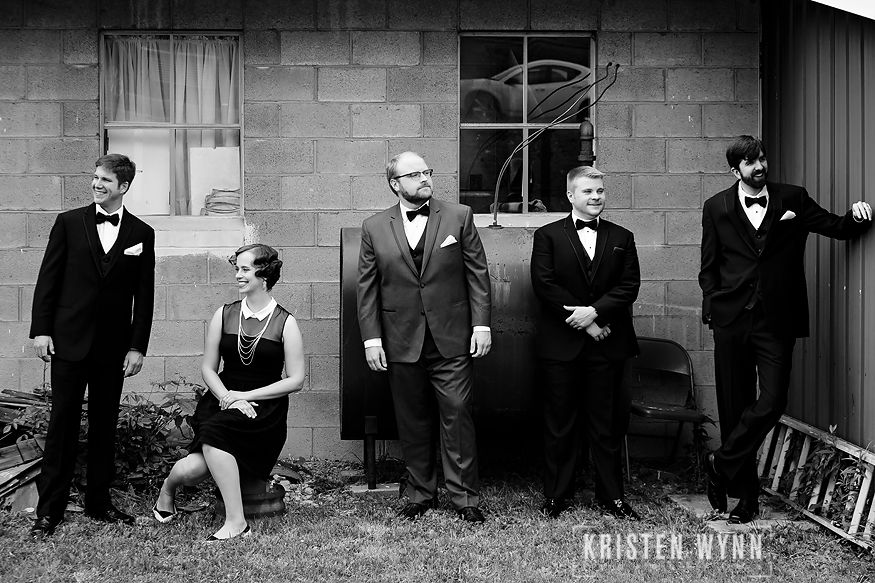 Annie shared a first look with her parents before the service.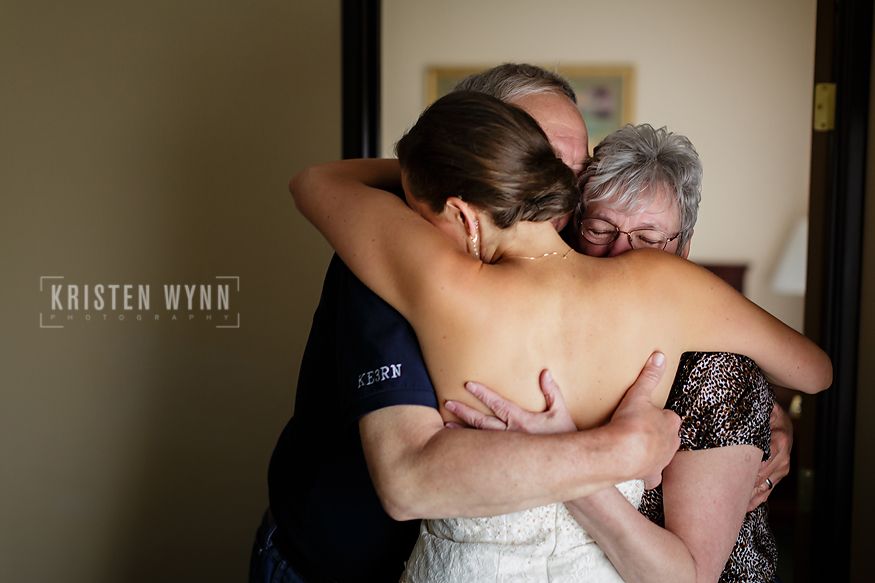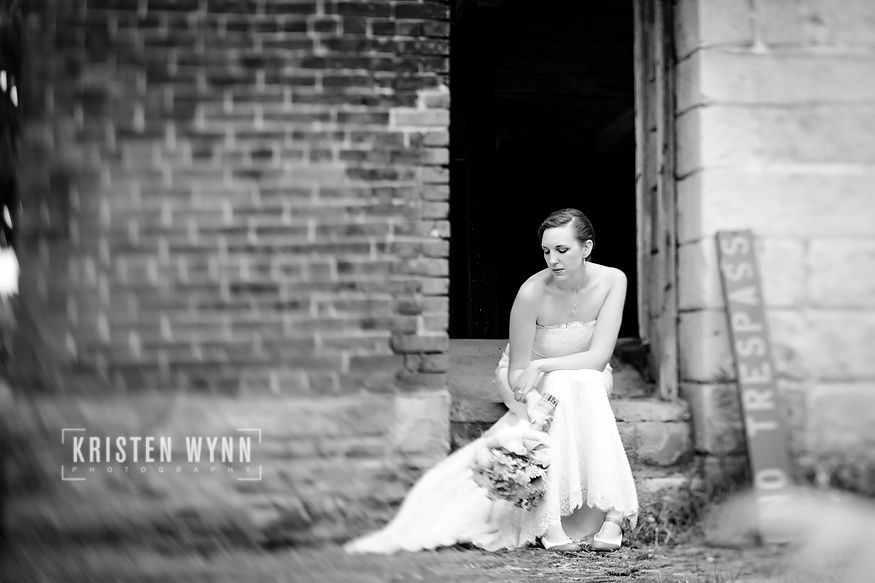 West Overton gave the exact feel these two were looking for – rustic, formal on the farm, and of course, very pretty. Having their ceremony and reception on the property meant having a first look – it was a great option since there are just so many locations in the West Overton village to explore.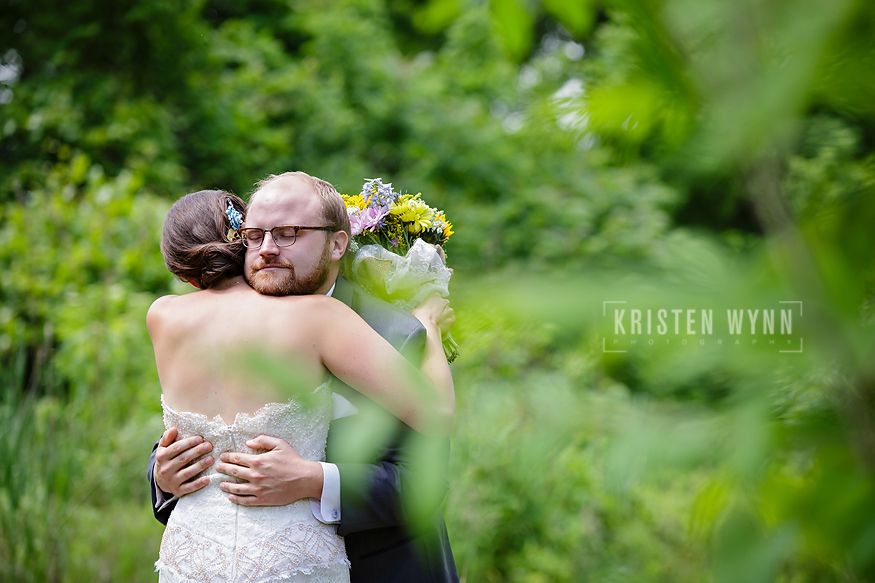 We even borrowed a brightly colored chair from the antique store for a few images.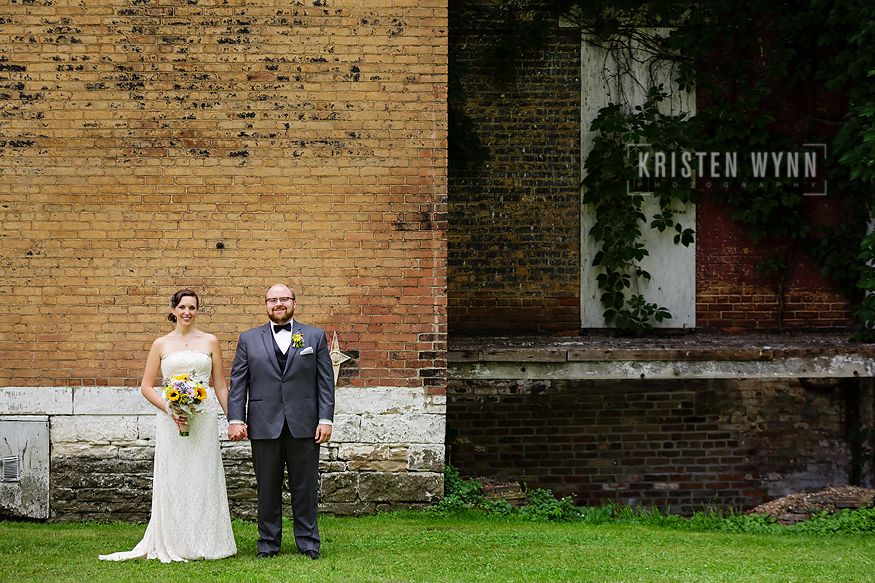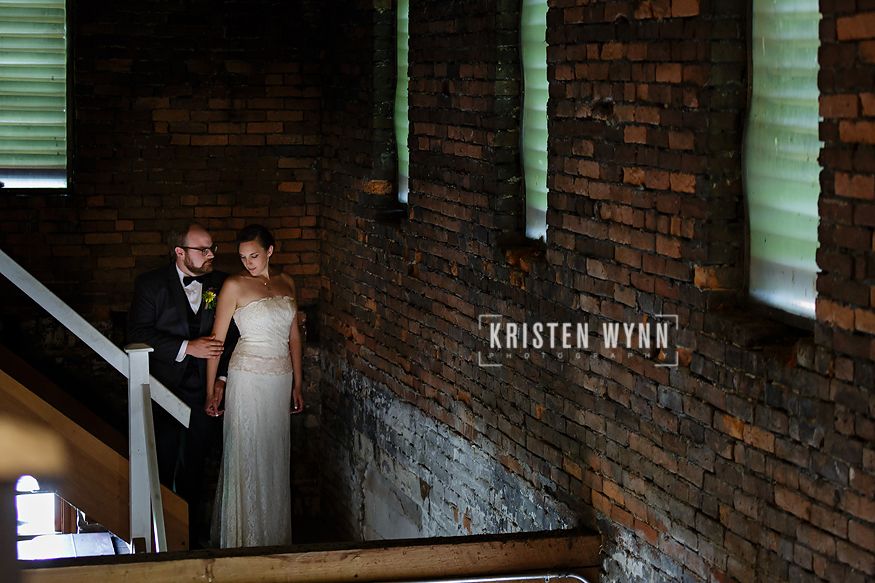 Wedding Professionals
Getting Ready Location: Holiday Inn Mt. Pleasant
Ceremony: West Overton Garden location
Cocktail Hour and Reception: West Overton Big Barn
Bridal Party Refresher Room: West Overton smaller stock barn
Catering: Carson's Catering
Bridal Gown: Bella Rose, Lexington, KY
Men's Formalwear: Gino's Formalwear, Lexington, KY
Photography: Kristen Wynn Photography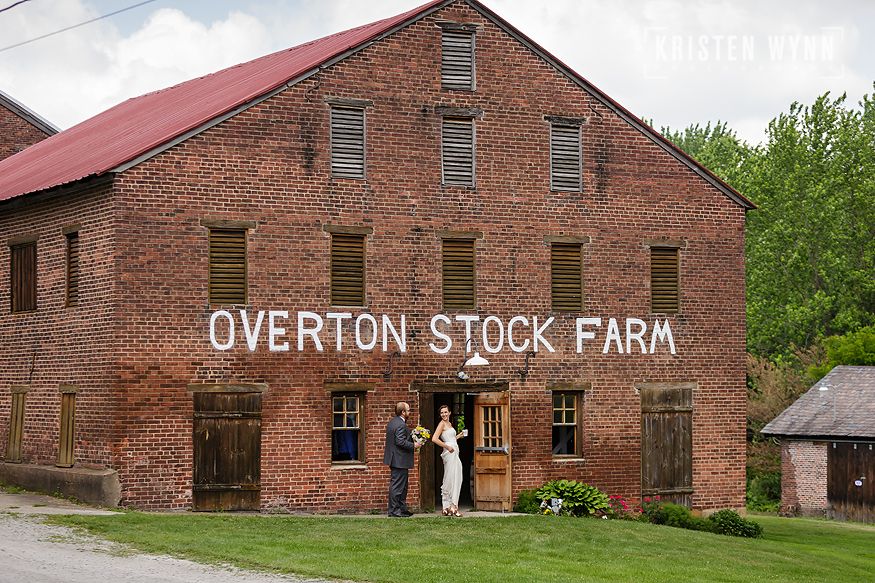 These two met at the University of Kentucky in graduate school. I loved hearing about their adventures together, including one time when they were hiking and Brett got a bit of heat stroke – Annie saved the day by driving his truck to get him some help.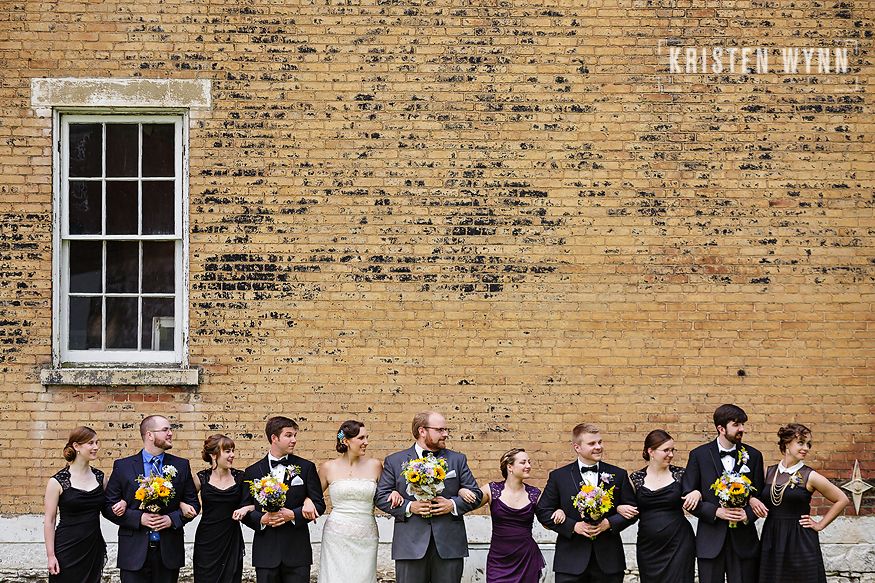 After the first look, it was time for the ceremony in the garden – this was a bit of a different location at West Overton for us for a ceremony – definitely really neat to see all the blue sky surrounding them as they married.
We took a few big family photos (people traveled from all over!) and then it was time for the reception. Annie and Brett had a choreographed first dance with a lot of spins and dips! Then everyone danced the night away!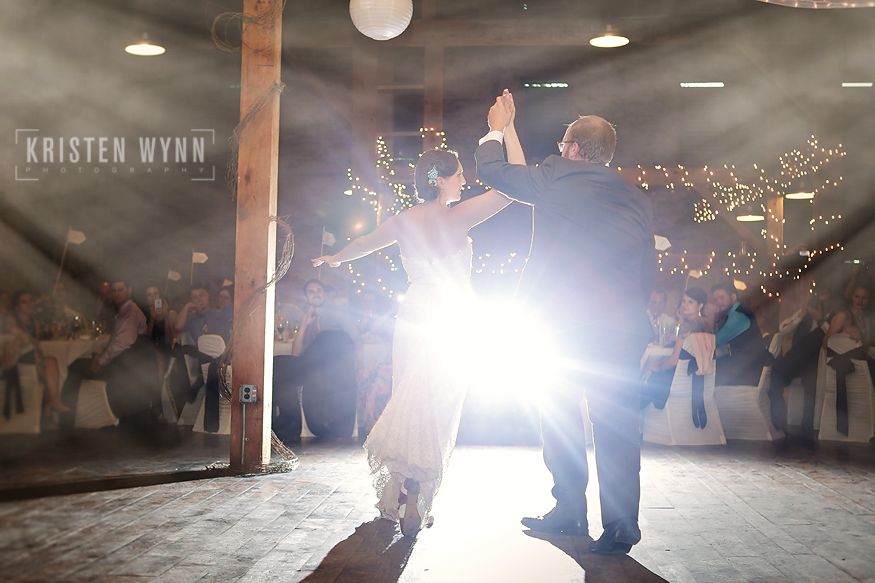 Congratulations, you two! I wish you a lifetime of happiness and love always!