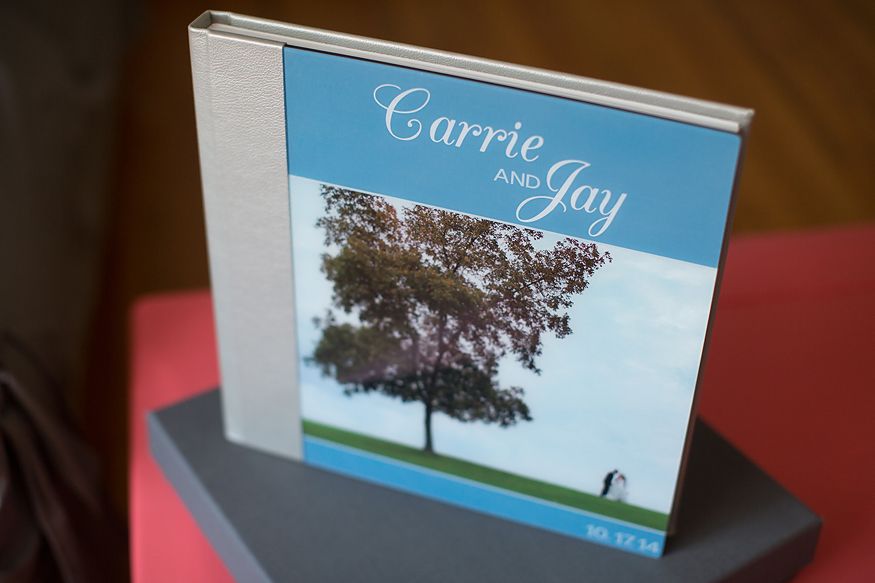 I was so delighted to get this sample album in the mail! Amy our editor designed it and I put the finishing touches on it.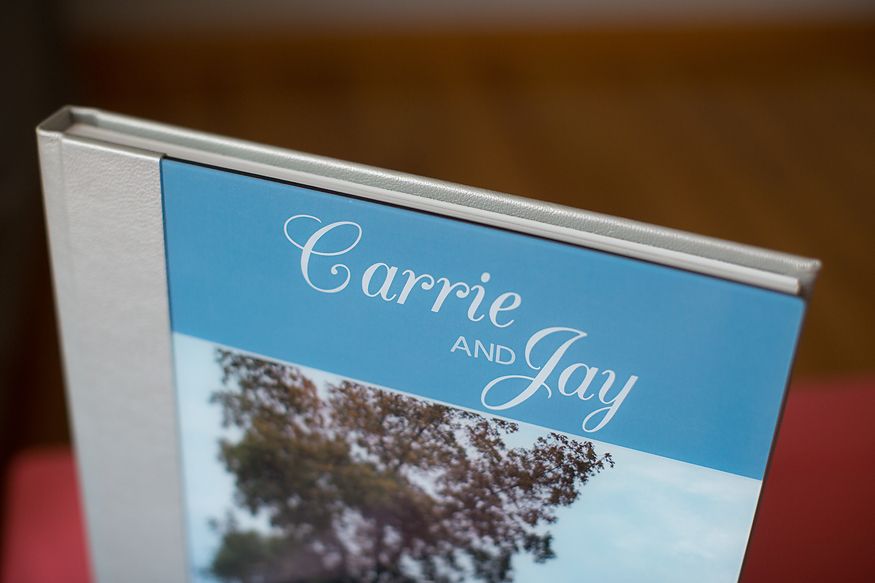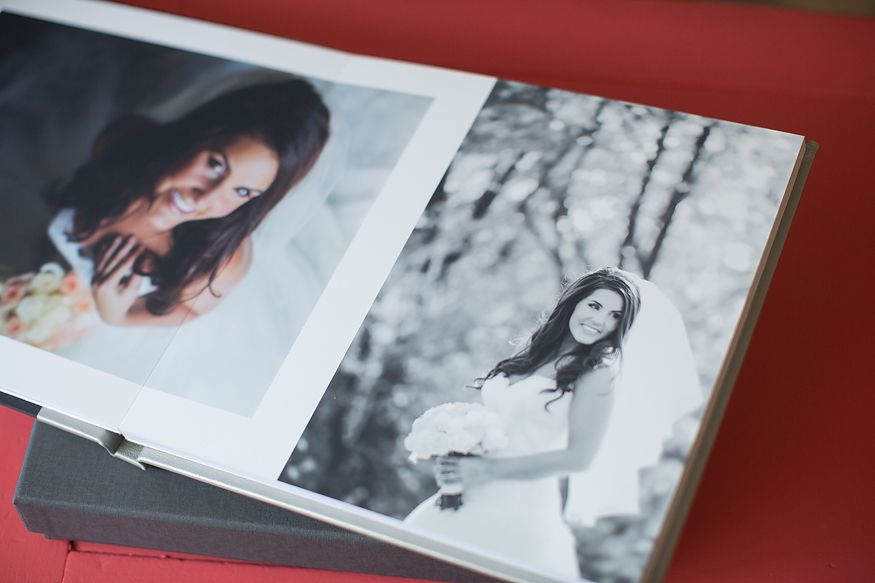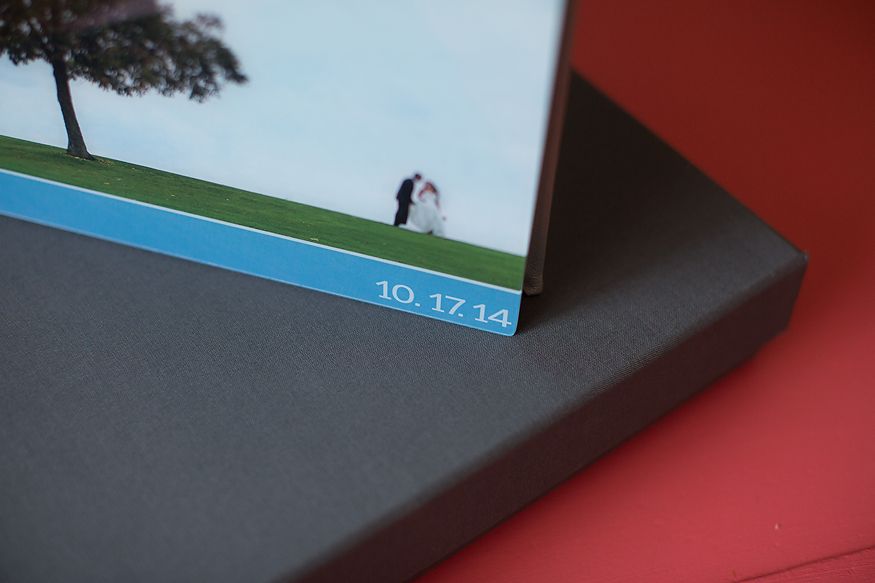 The acrylic cover has their names in a font that brings to mind the font on their invitation suite. The deep matte pages have a smooth, satiny feel that doesn't appear in these photographs – you really have to see it in person!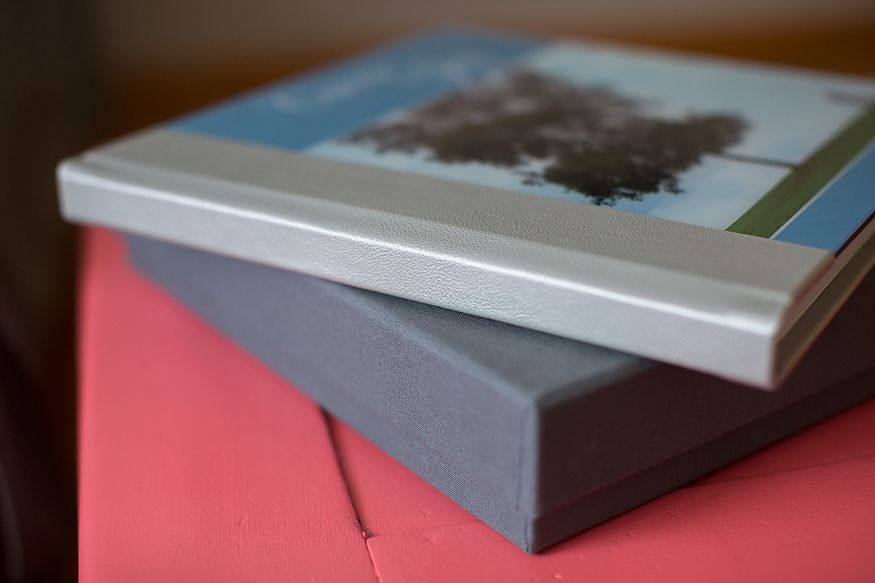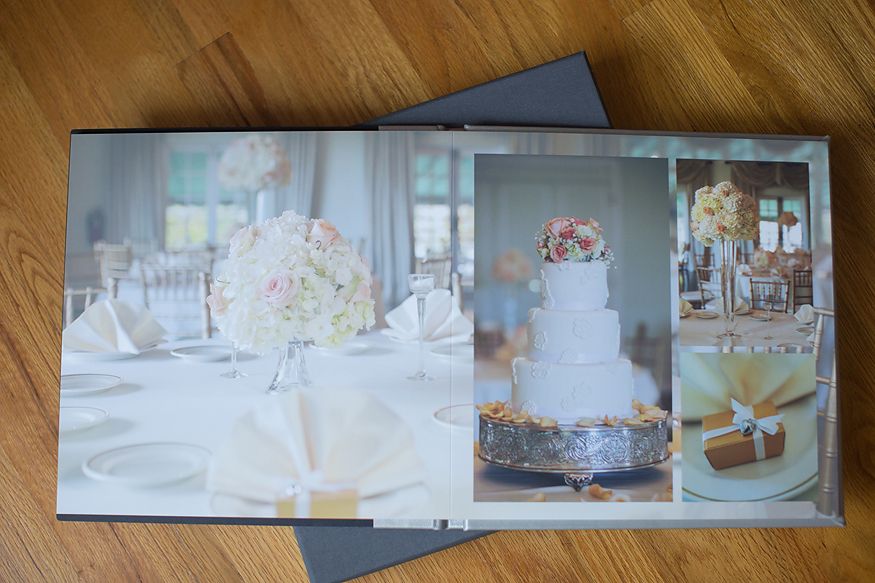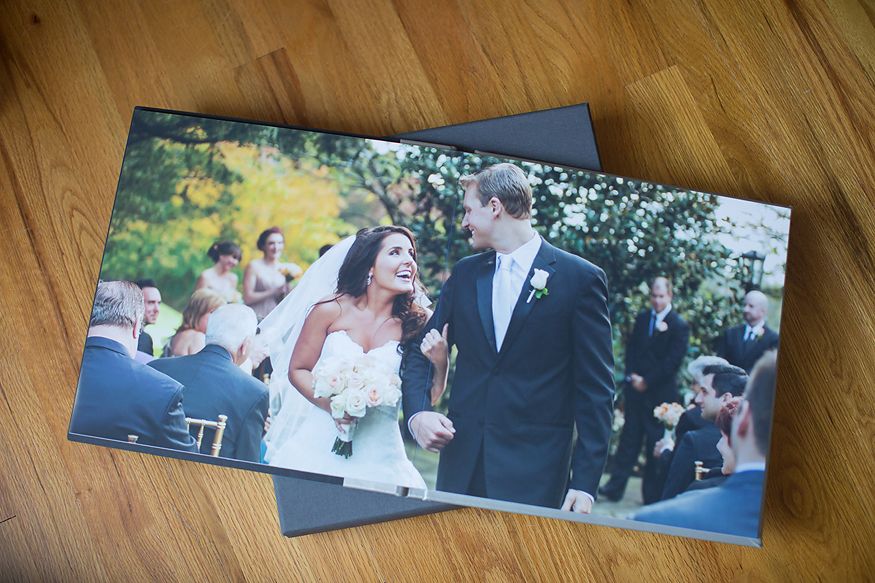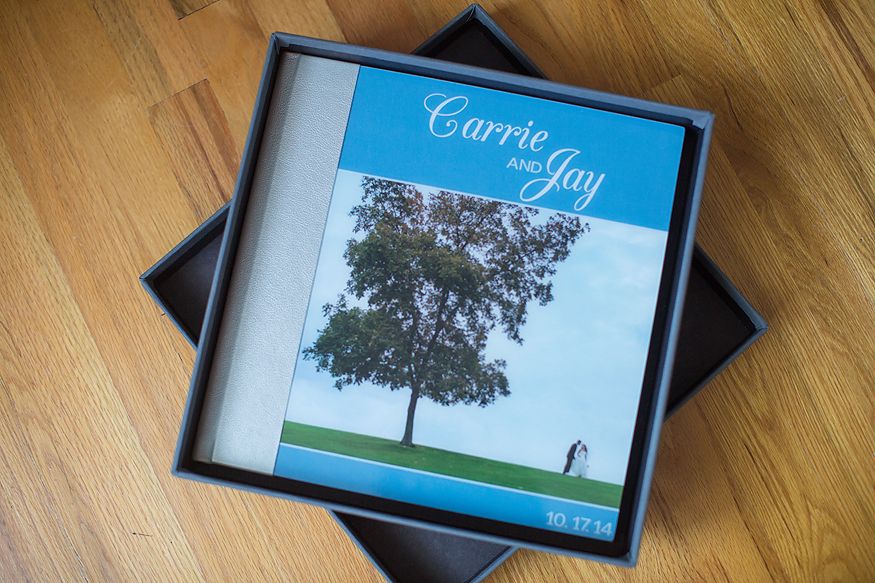 If you'd like to have a custom album made for you, just get in touch with the contact link at left or email at kristen@kristenwynnphotography.com!