Spring was slow to arrive in Pittsburgh this year! Stella and Mike wanted to have some family portraits done at their home but before the busy season for Mike's job.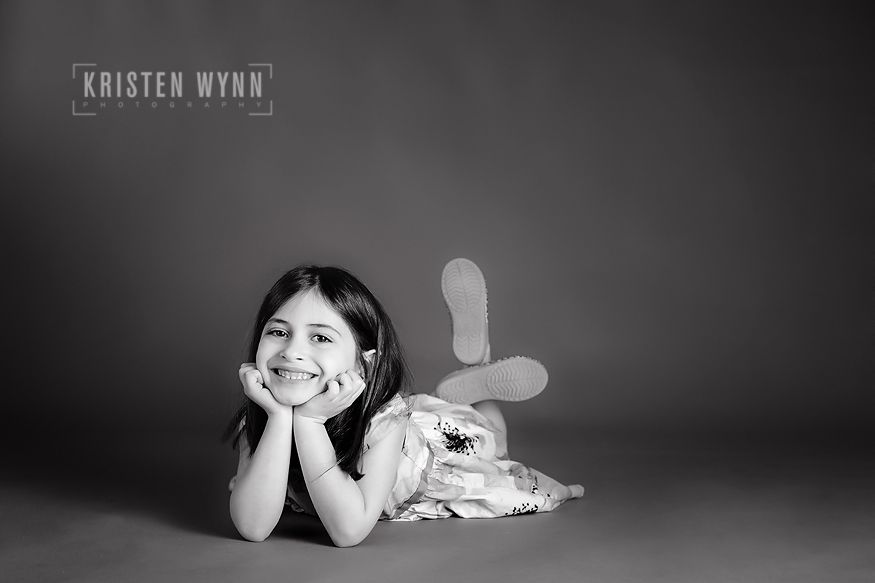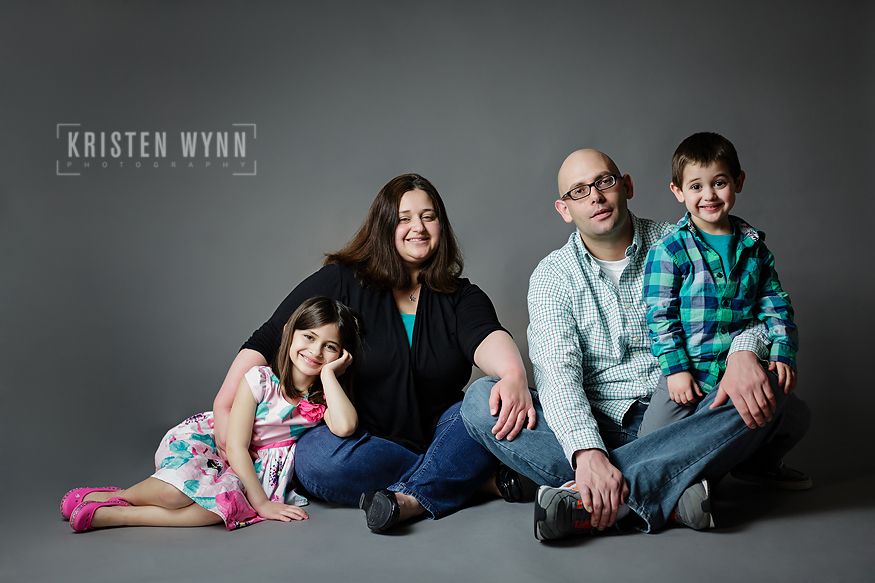 We decided to do a few outdoor portraits and an indoor session too. The kids were great and full of energy – it was so nice to meet all of you!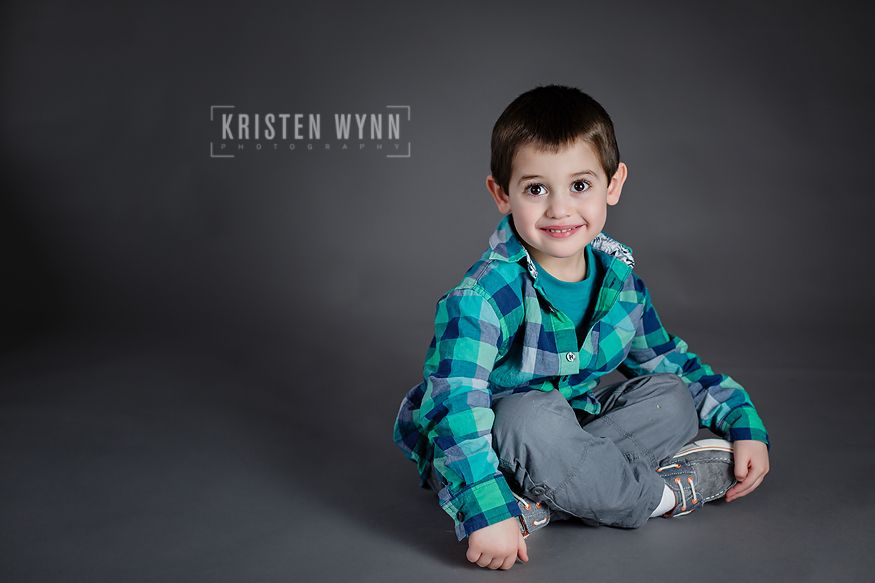 I would love to see these images in a cluster in your home – they all complement each other and the colors of the outfits were great too.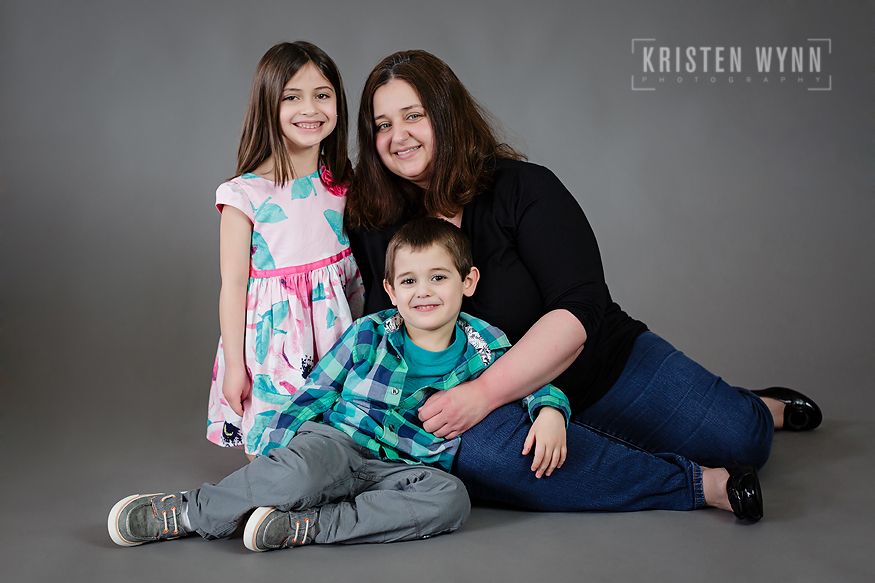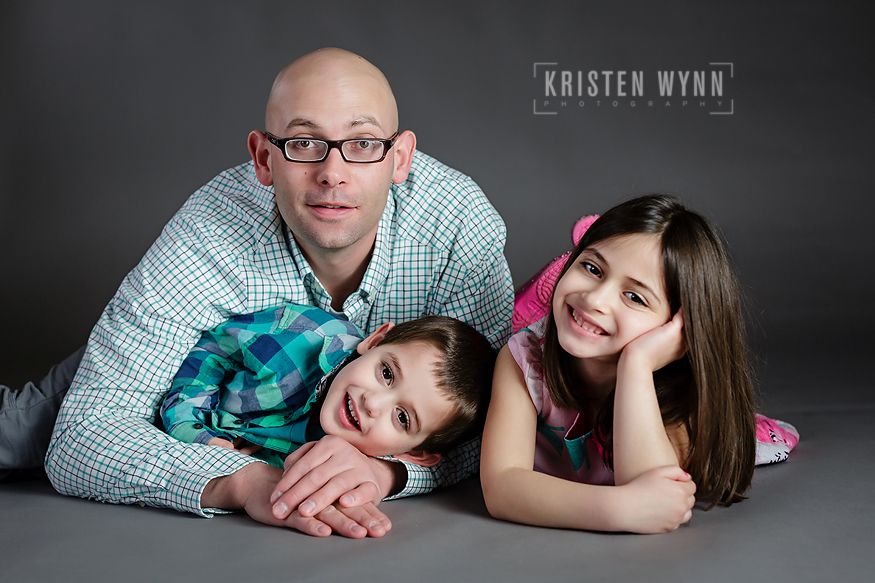 Thanks so much for a wonderful session!