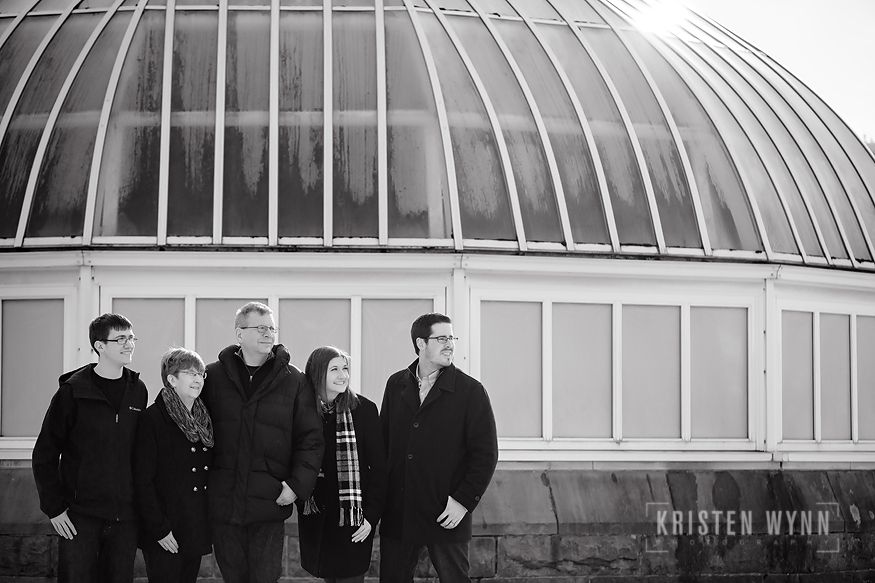 Almost three years ago now, Kelsey and Kevin got married at Penn State. And this winter, we met up with her family to do family portraits and some senior images for her younger brother. He is carrying on the family tradition and headed to Penn State this fall!
Congratulations on another college student, Mom and Dad! And congratulations to Kevin on earning his Eagle Scout award too.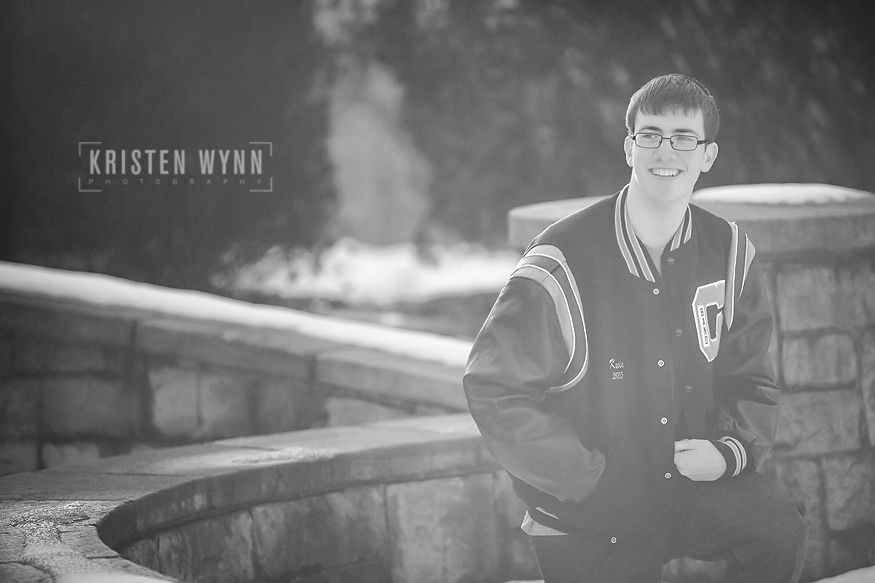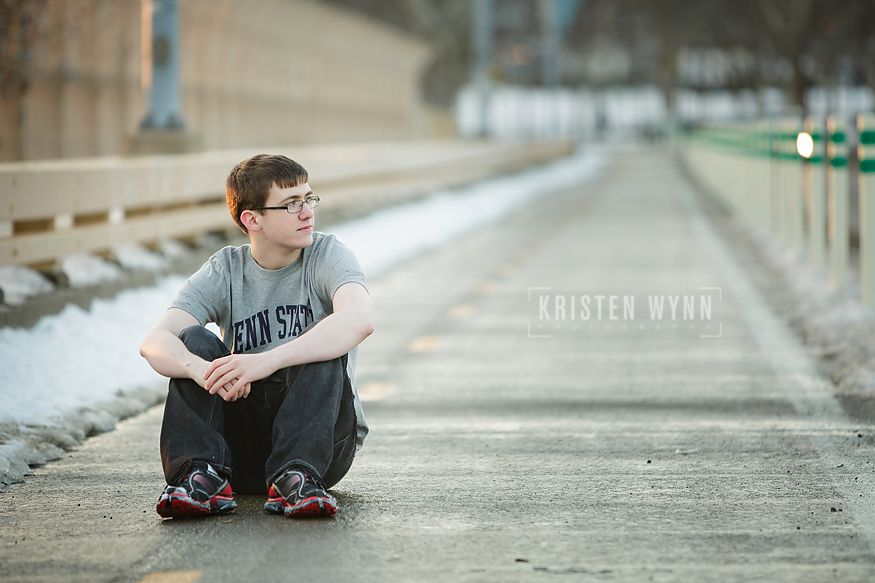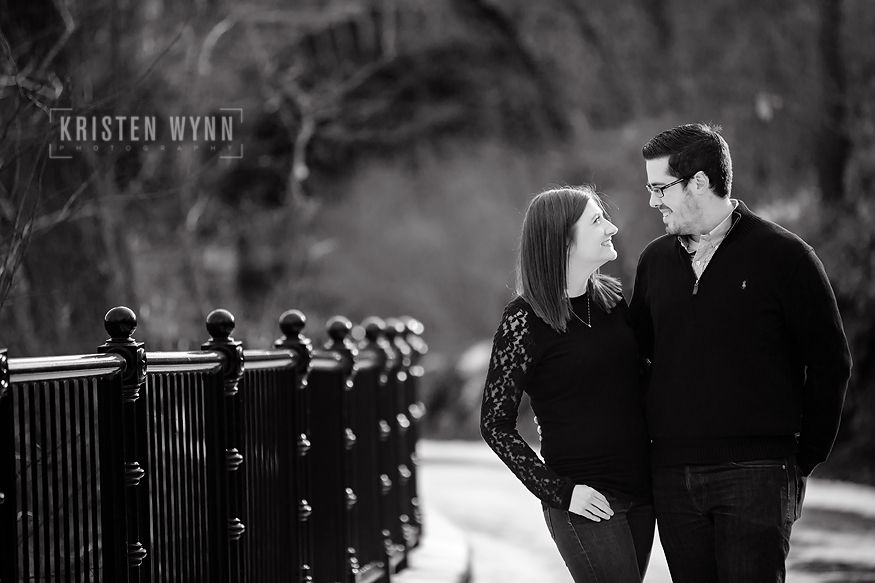 And Kelsey, it was great to see you and your husband too! We love catching up with our KWP brides and grooms!