It was a snowy March day and Jennifer and Nick were in town from West Virginia. So we went out to do their engagement portraits!
Jennifer's ring was a halo-style, incorporating that vintage look.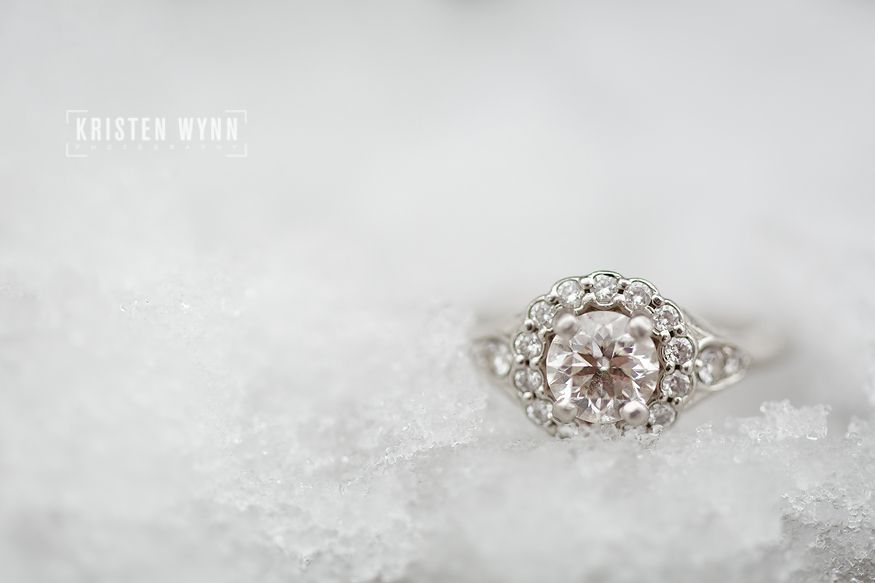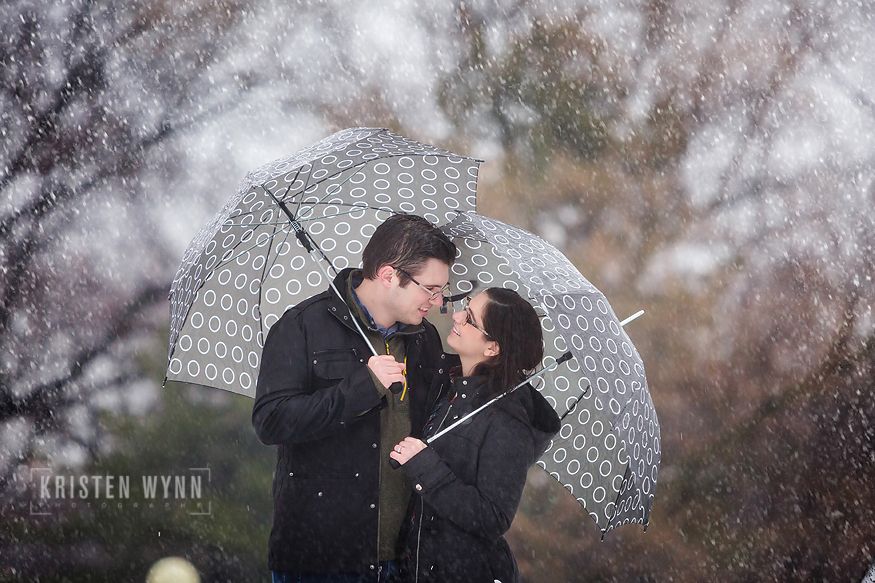 It was so wonderful to have a fresh perspective and a fresh look to the engagement portraits with the snow falling and Jennifer's colorful coat. I love the colors of the Mexican War Streets buildings with the white snow.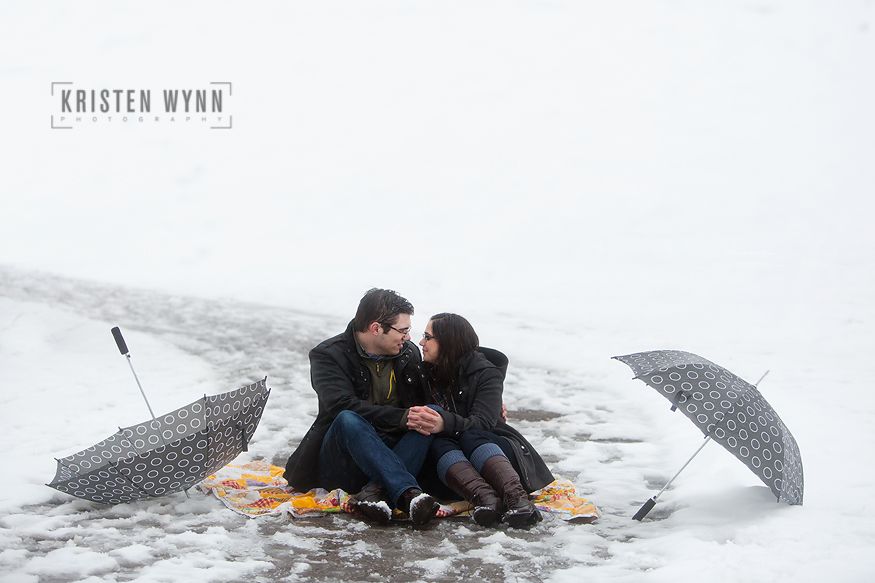 Jennifer and Nick are getting married this year and it will be here before you know it! I can't wait to see them again!