Every year, Professional Photographers of America has a conference called Imaging USA. This year, it was held in Nashville. My Florida friends and I love to go – it seems like we get to go every two years.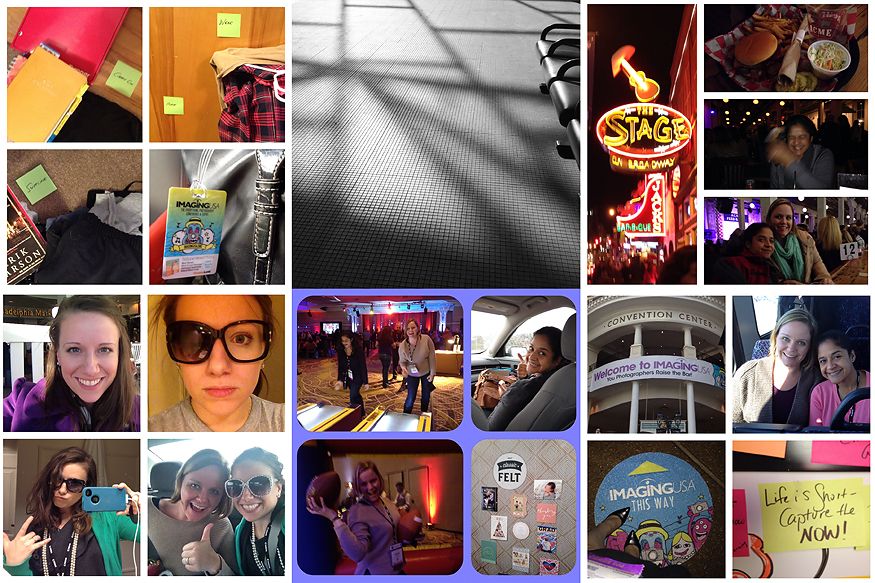 If you follow kristenwynnphotography on Instagram (click the Instagram link above!), you may have seen some of these photos already, but there are a few new ones sprinkled in here.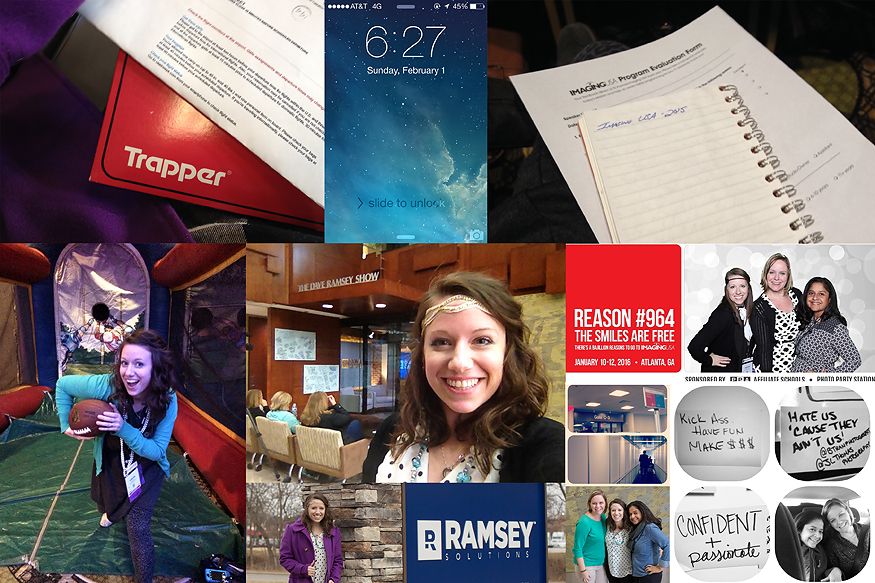 So this year, we headed to the Gaylord Opryland (which was in the news lately for a norovirus outbreak, yikes! I did get a touch sick on the last night as did some of my Pittsburgh photography friends) and the hotel was beautiful. We used Uber to see tons of Nashville.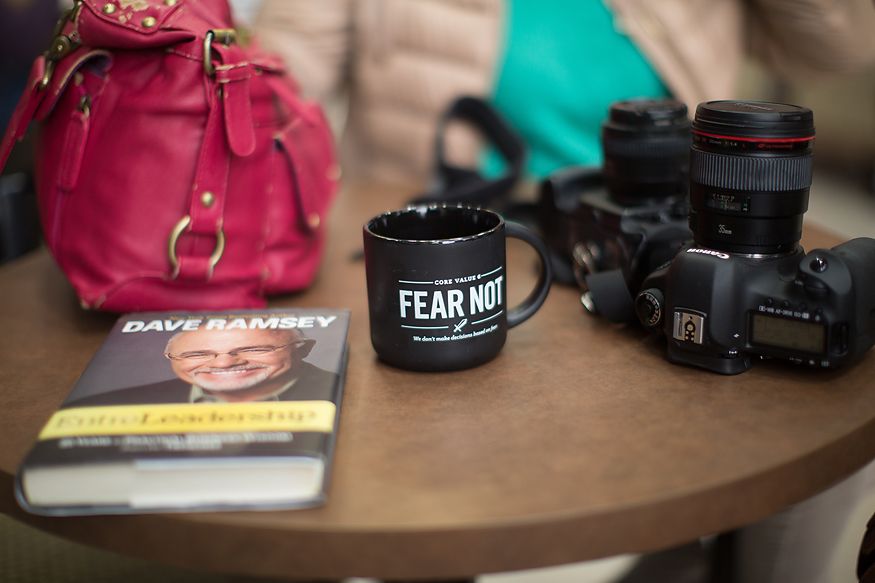 It seems like every time we go to Imaging, we bring cold weather! Two years ago in Atlanta, it was also super chilly outside! We definitely needed our winter coats.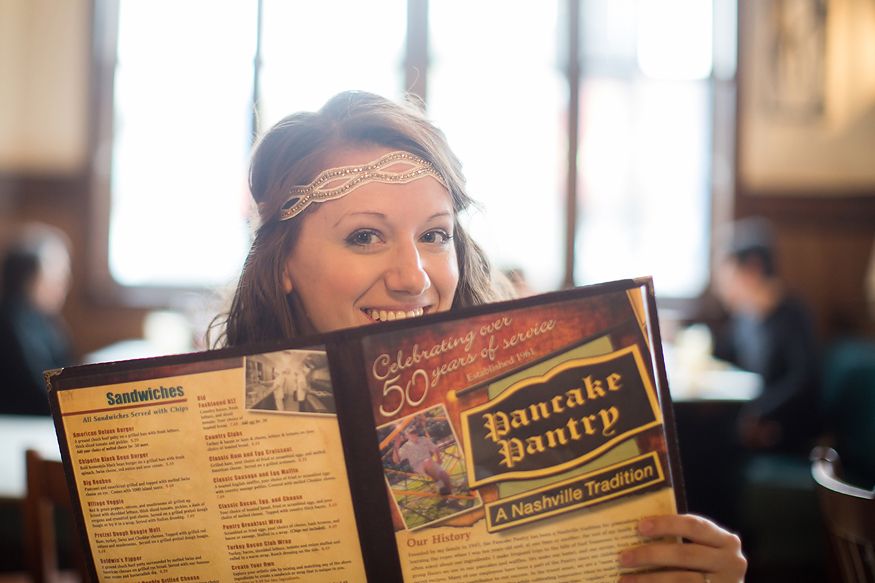 We went down to some of the honky tonk bars, we walked around downtown, we went to Pancake Pantry, and we went to see Dave Ramsey in between classes. I am a huge Dave Ramsey follower/fan and I actually teared up being there at the studio and looking at the debt-free wall.  We even got our books signed by Dave.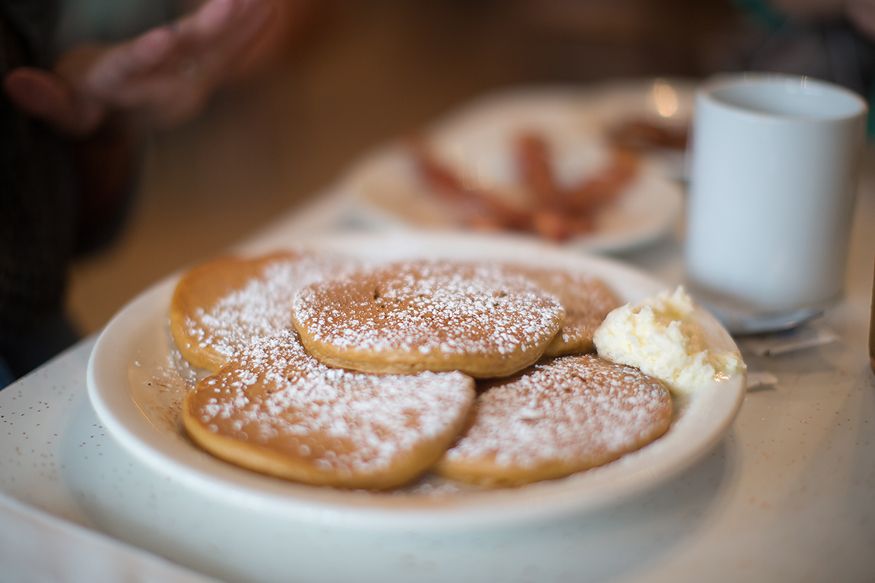 Imaging USA has a huge tradeshow that is often overwhelming, but I came back with a ton of new ideas and a new lighting modifier.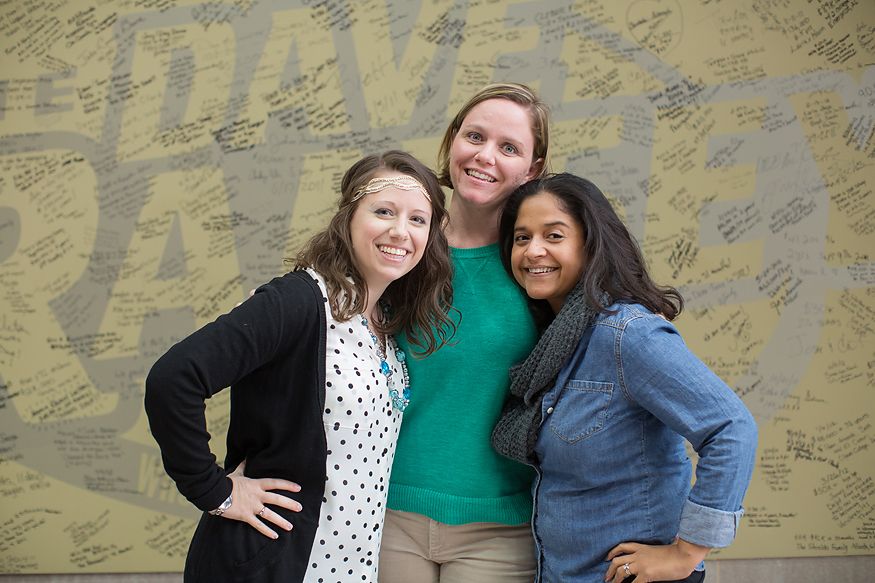 My favorite classes were by Zach and Jody Gray, Dan and Alex McClanahan (these two had so much comprehensive information – I wish they did workshops!), Gary Hughes, and William Innes. I've already started putting into practice some of the techniques and ideas these classes presented!
And of course, I loved seeing all my photography friends, and especially my photog best friend, Jen Stevenson, and a woman I really admire for her talent and grace, Sari Underwood. I miss these ladies so much!