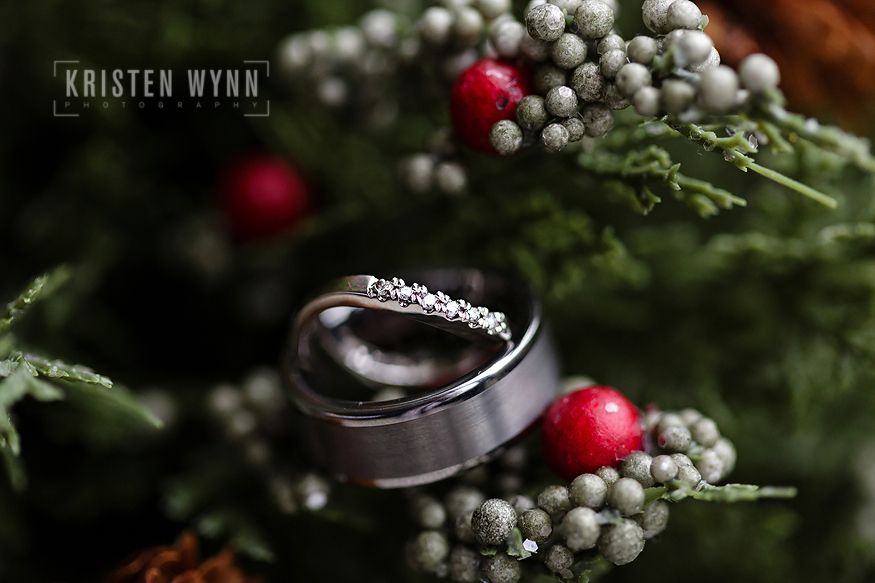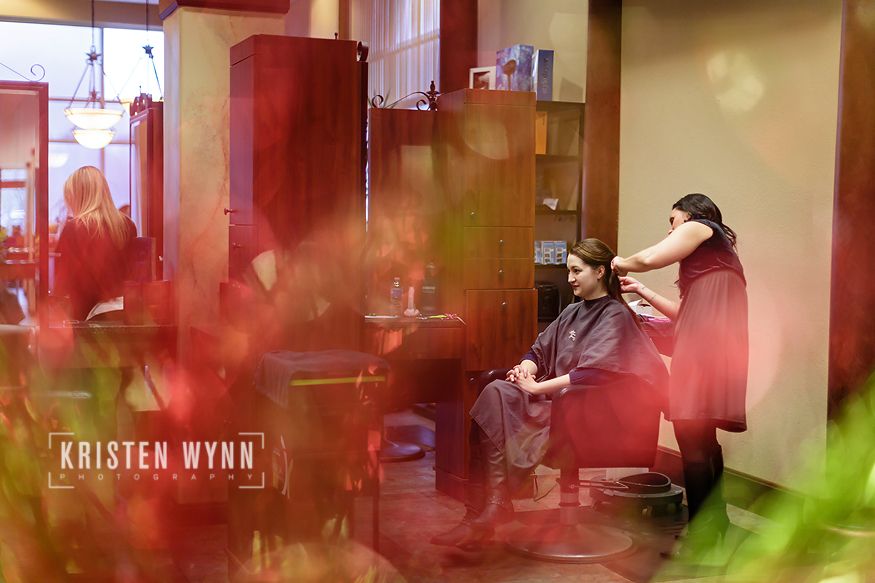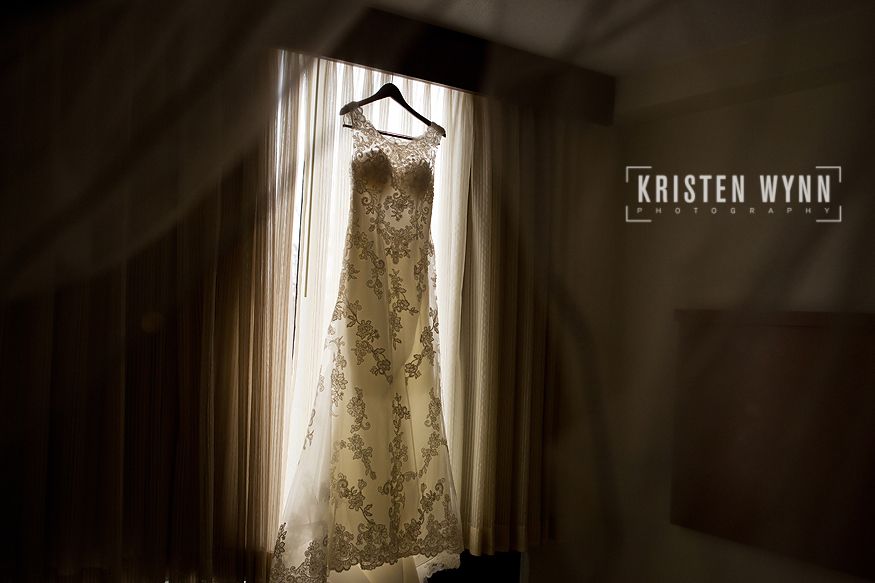 I've been so excited to post this final wedding of 2014! We here at KWP love the feel of winter weddings – and holiday weddings are no exception!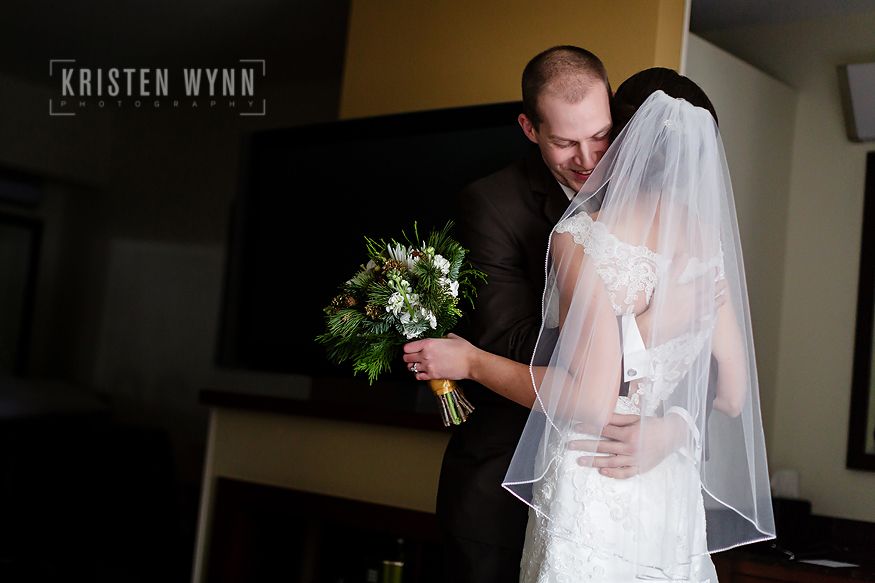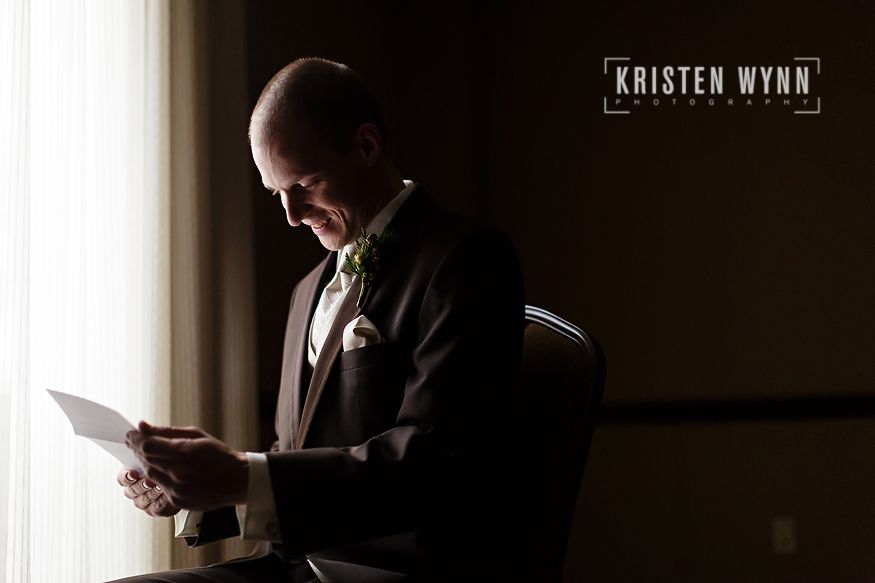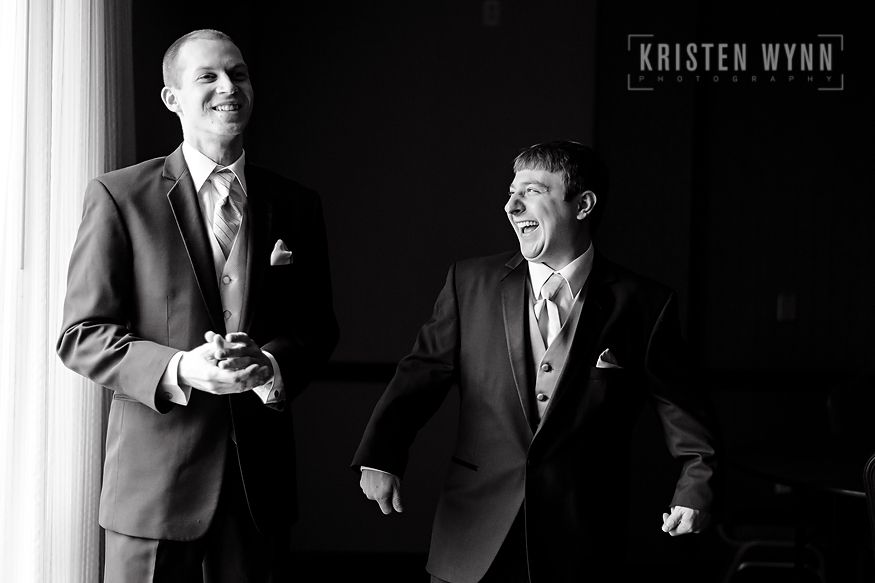 Winter weddings often have the best light and the venue is already decorated, making things stress-free for our couples. Kaitlyn and Josh both got dressed at the nearby Hyatt Place hotel with their bridal party. Kaitlyn had a surprise for Josh – one of his army nametags sewn in her gown.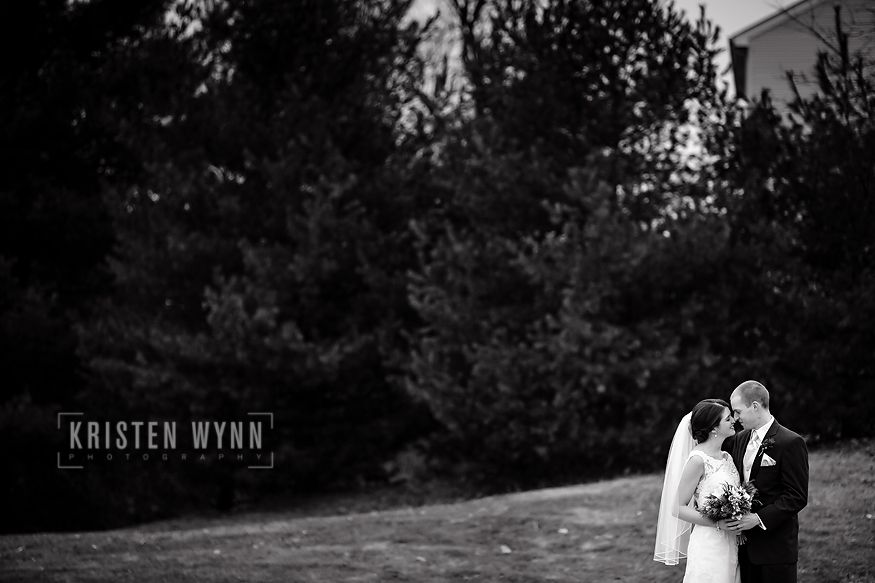 After some individual portraits, the two met up for a private first look. This was a wonderful choice for them since the sun sets early in December and, after the ceremony, they were able to go right in to cocktail hour and enjoy more time with the guests!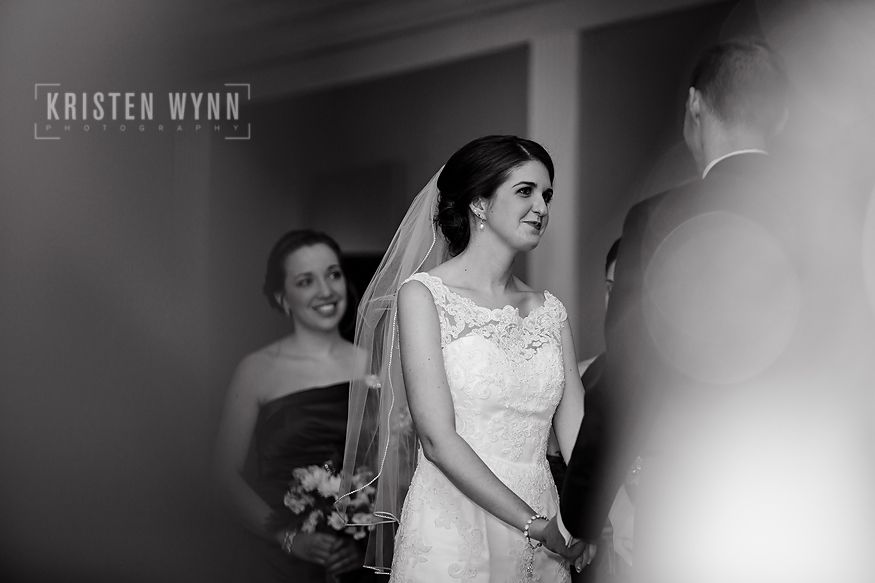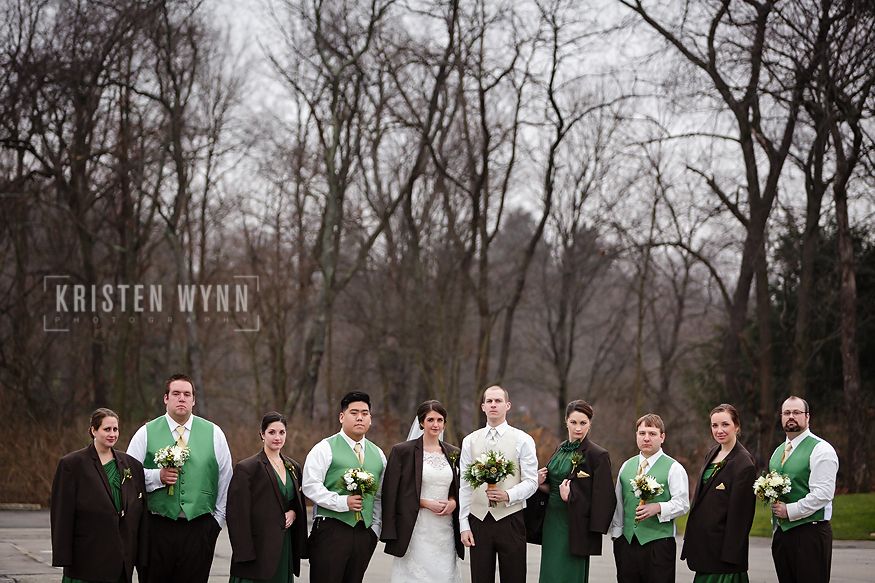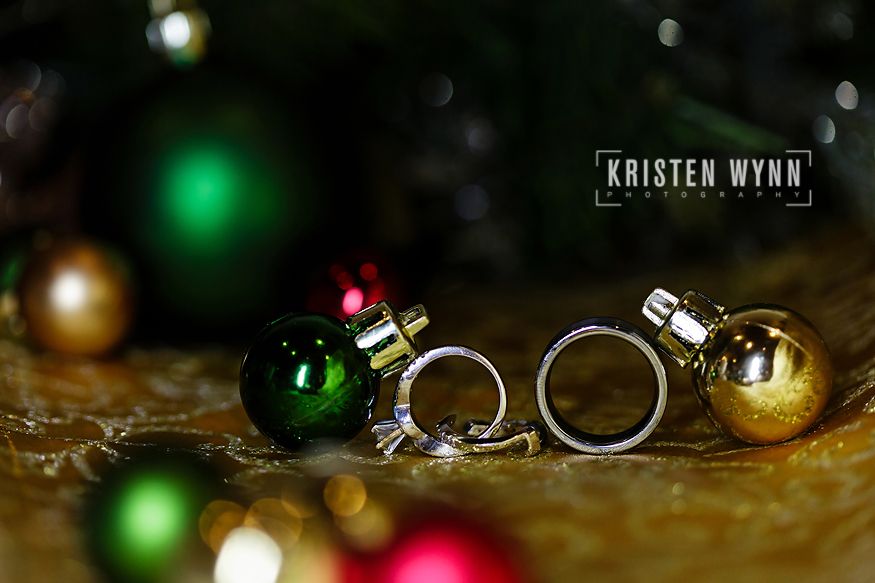 One of the best special touches for the wedding was that, in lieu of gifts, Kaitlyn and Josh instead asked for toy donations for Toys for Tots – Kaitlyn donated a Barbie doll and Josh donated an action figure!
Before the ceremony, we took some portraits on the grounds of the Chadwick, then it was time to go inside the ballroom for the ceremony and reception. Instead of a unity candle, they chose to do a unity cocktail drink during their ceremony!
After the ceremony, the dance floor was packed all night! It was a great kickoff to the holiday season!
Thanks so much you two for an amazing end to the 2014 wedding season! I wish you a lifetime of happiness and love together always!