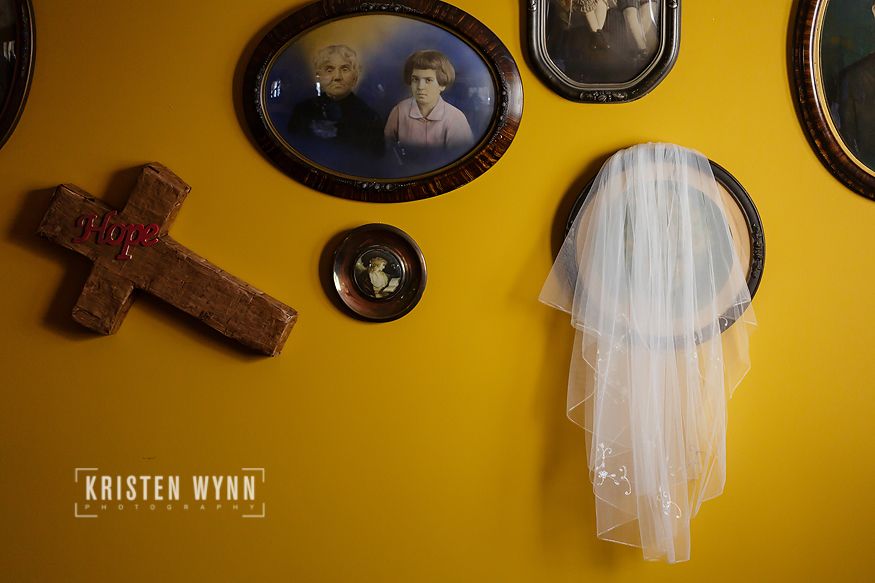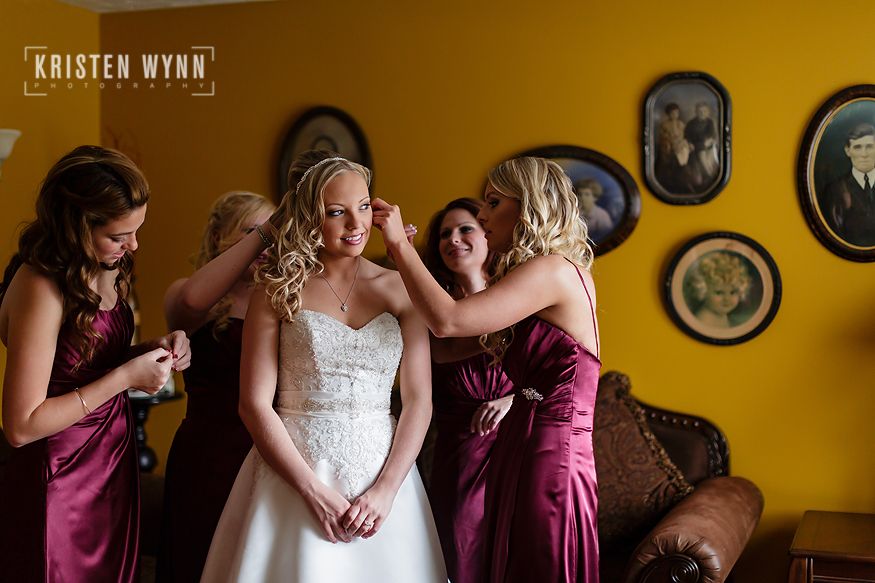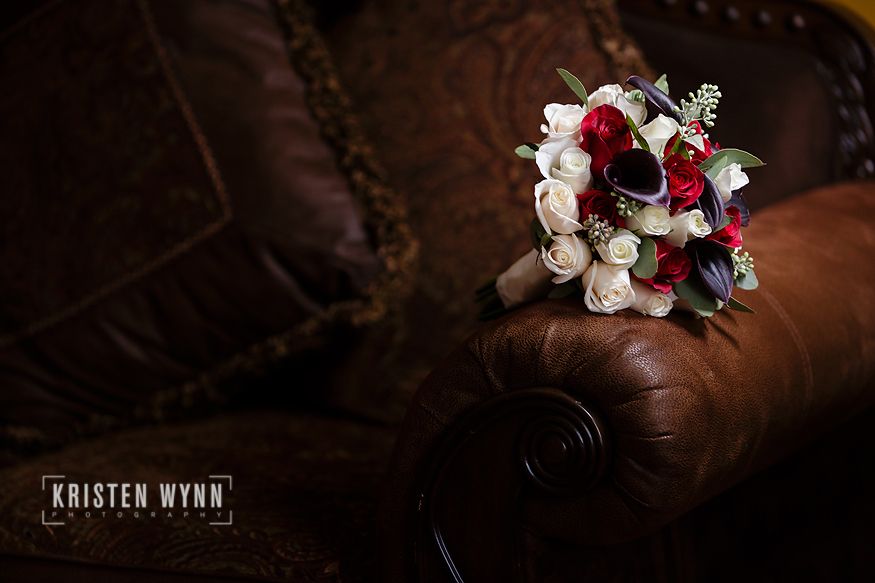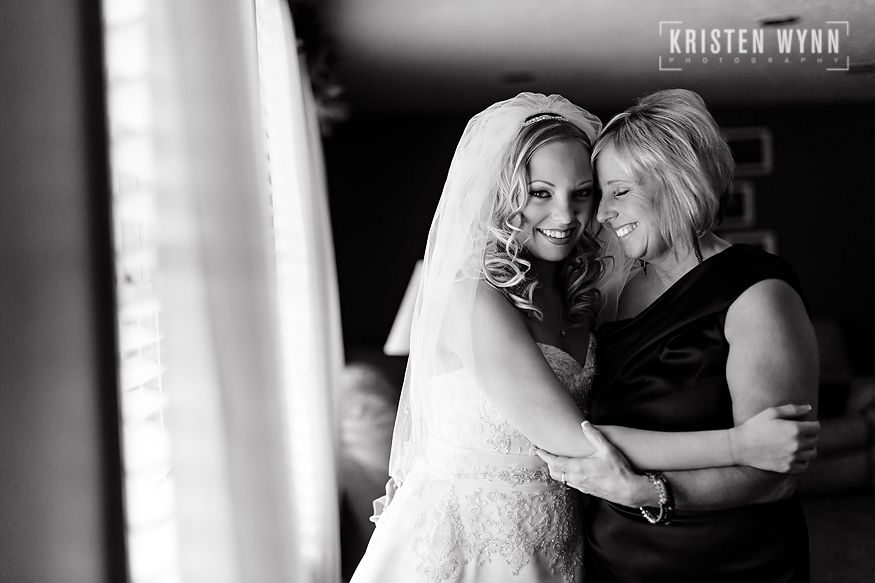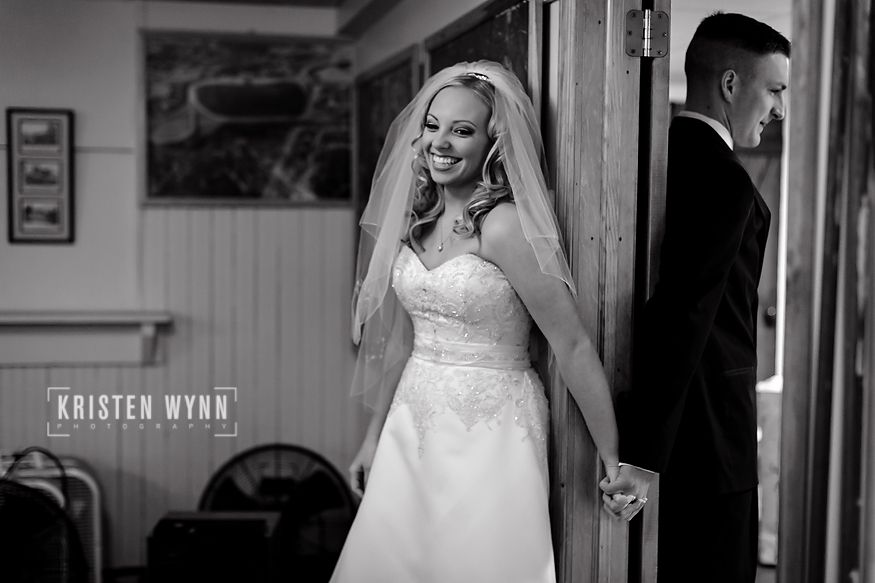 Dan and Nicole are both first responders who met through work! At their wedding reception, we got to hear a little from Nicole's dad about their first date and how he had to size up Dan as a potential match for his daughter – Dan came to pick up Nicole for a Pirates game. But Dan obviously met Nicole's family's approval as he is a veteran and an all-around great guy.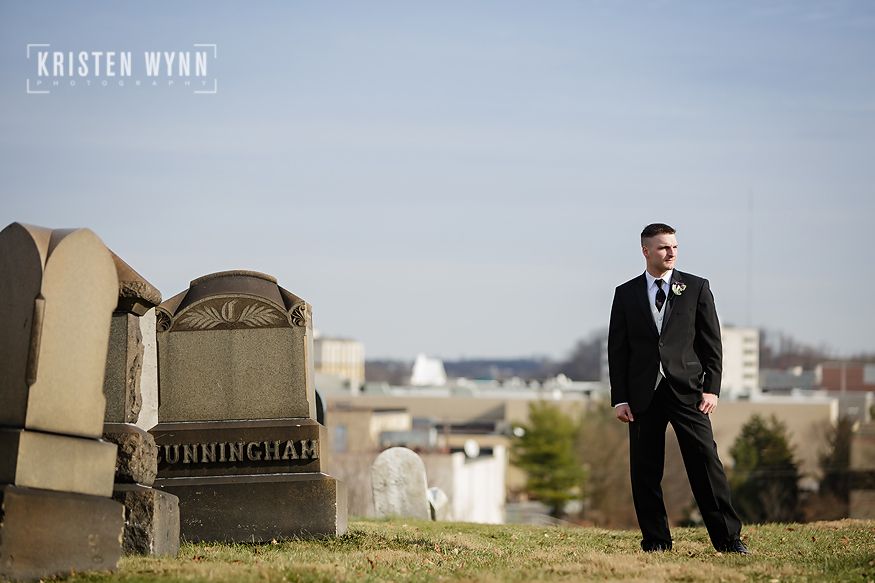 These two were married on Thanksgiving weekend, which was great timing for Nicole as well, as she is currently a student in addition to being an EMT. Shortly before their wedding, these two adopted a very special dog named Dixie.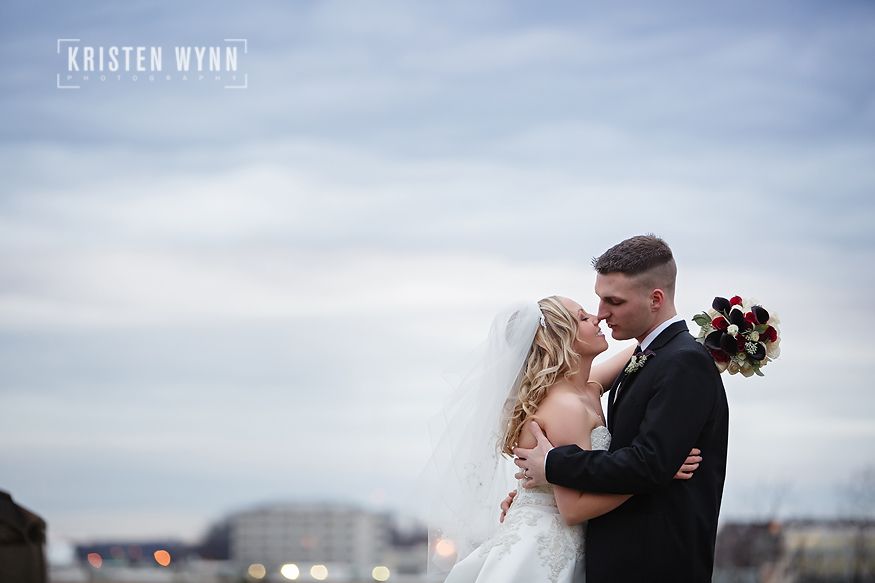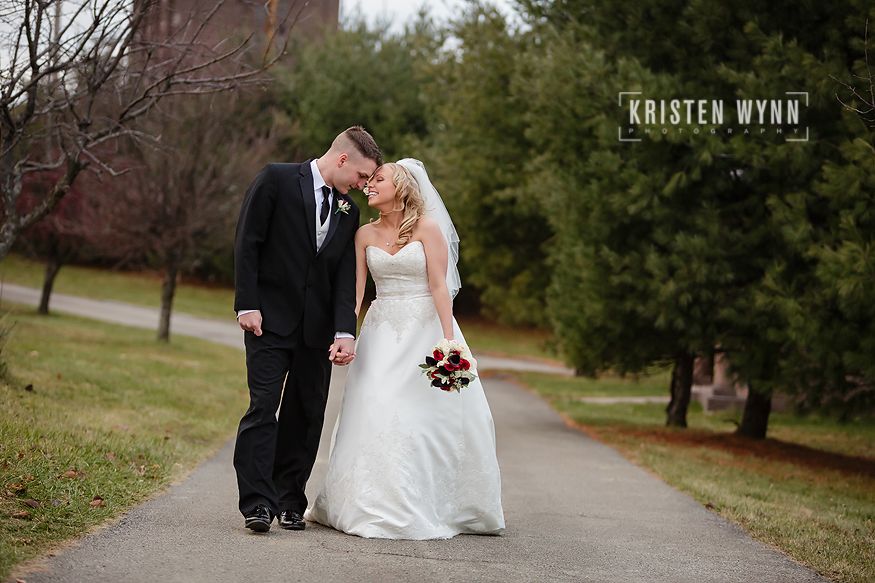 Thanks so much, you two, for having me as your wedding photographer. It was truly an honor – I wish you two a lifetime of happiness and love together!