I've been a little under the weather here for several weeks, but I wanted to make sure to post Molly and Mike's beautiful wedding day! I feel like their engagement session was just a few months ago – but it was already time for the wedding!
Molly and Mike are adorable together and wonderful caretakers – they are both nurses. It was great to see many of their friends from the hospital doing a choreographed flash mob for them at the reception!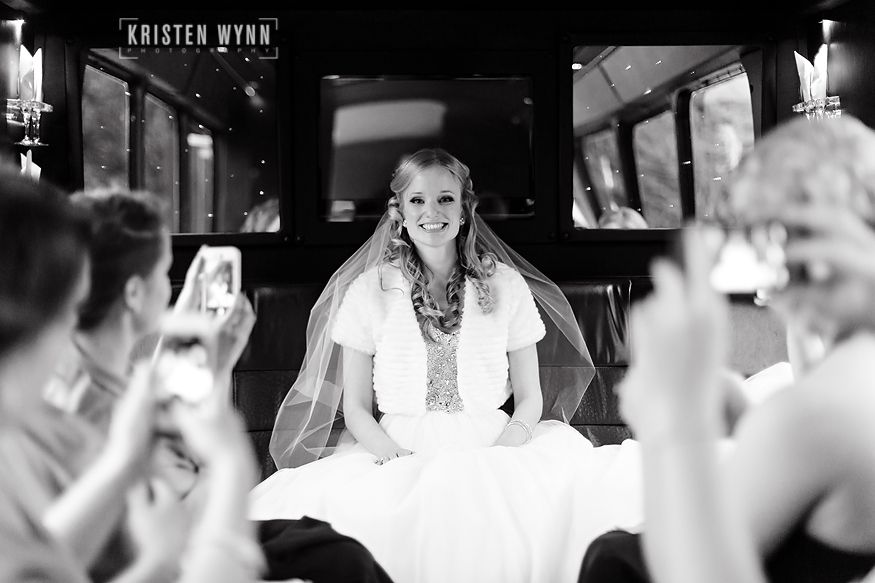 I loved getting to know Molly's family and her two sisters. We've never before had a wedding where ALL eight grandparents of the bride and groom were there – this was amazing to see!
In November, the sun sets early – but we were fortunate enough to have a great sunset right outside the church for bride and groom photos.
Molly accessorized her gorgeous gown with a fur stole for the chilly day – we see a lot of dresses and hers was perfect with the tulle-like full skirt.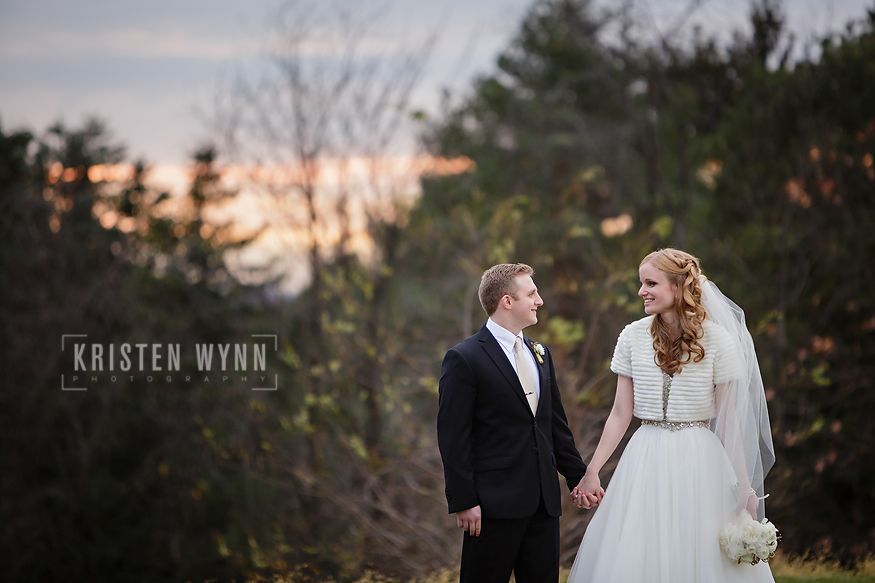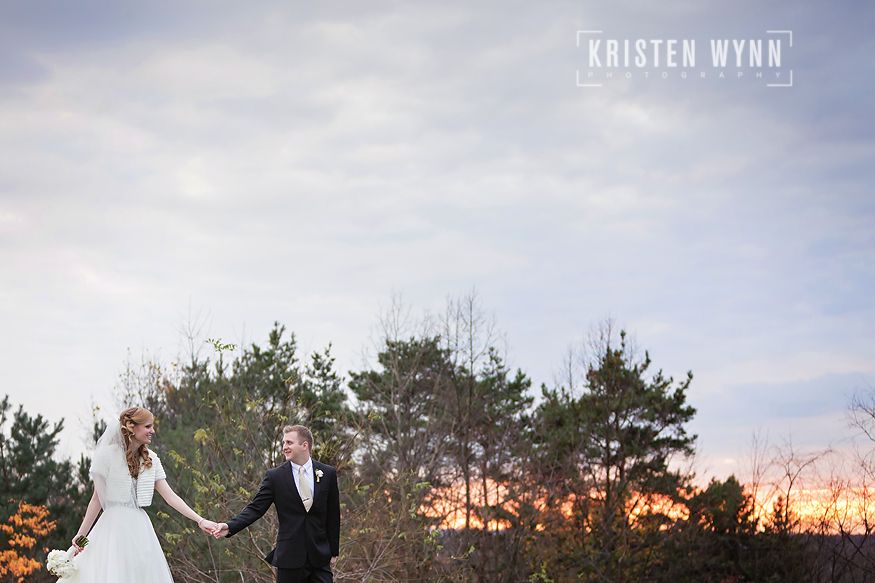 And at the reception, the dance floor was packed all night!
Congratulations, you two! Thanks so much for the lives you both touch and save as nurses and thank you for having me as your photographer. It was truly an honor – I wish you a lifetime of happiness and love always!