Katie and Matt have been together for five years and in mid-November, they made it official by tying the knot at a ceremony in Station Square!
I first met them for their engagement session over in Oakland in the spring.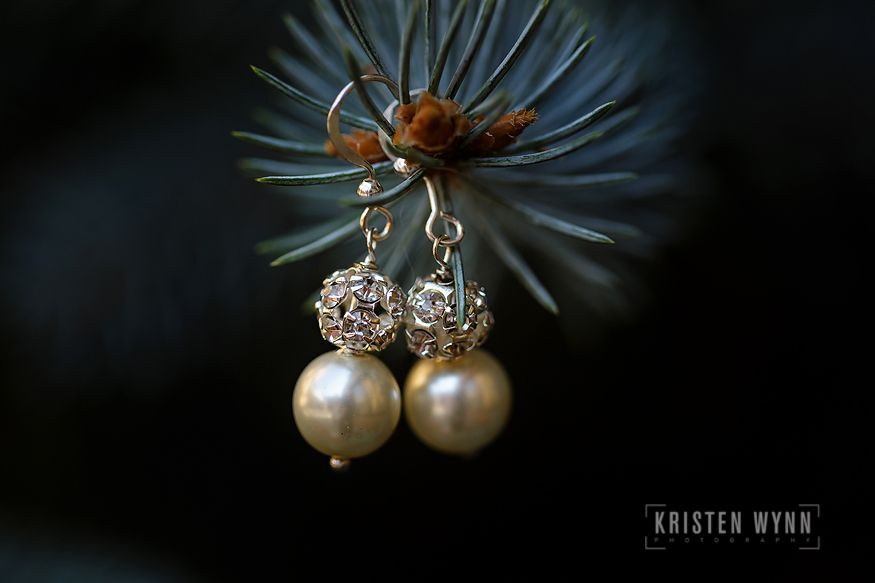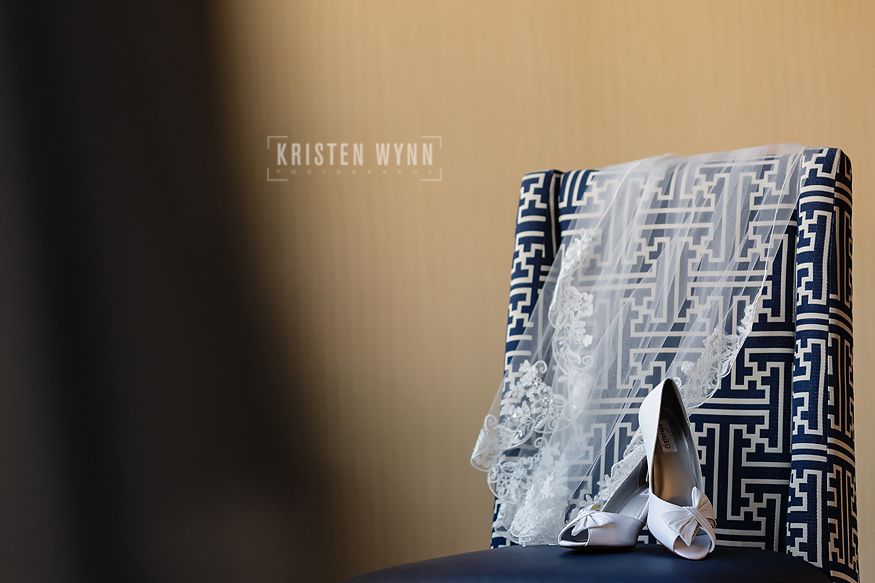 We started off the wedding day with Elisha Evans of Elisha Evans Styling doing all the hair for the ladies. It was great to see her again! And it was so nice that the Sheraton had conference rooms for the bridal party to get ready in – kept things really easy and stress-free for them!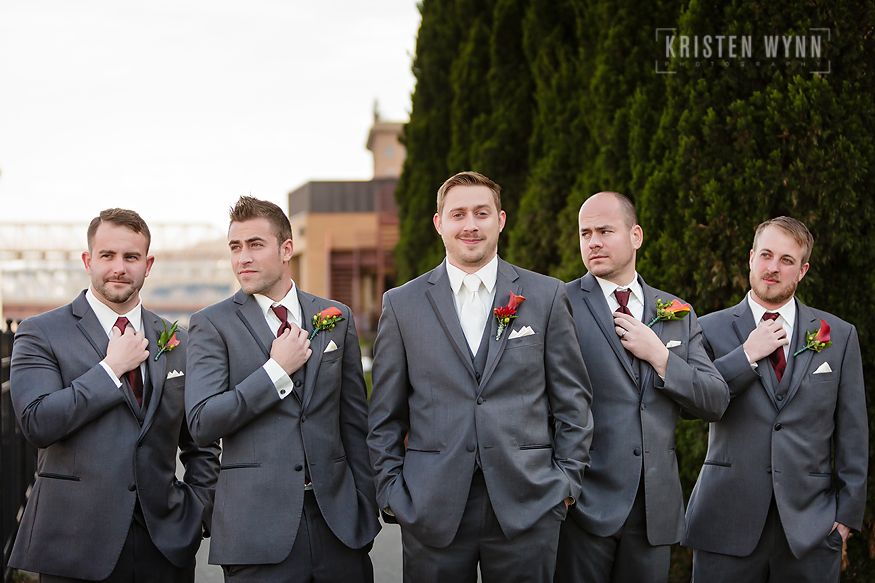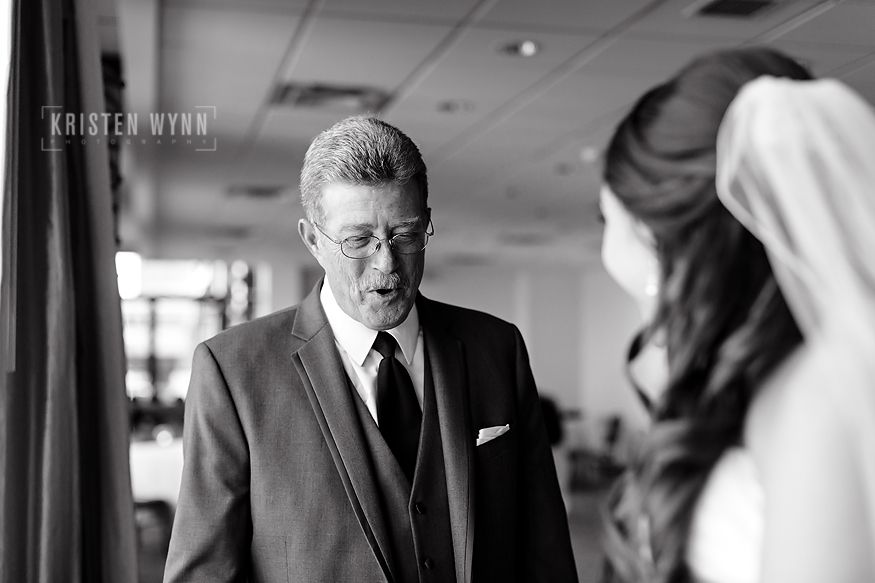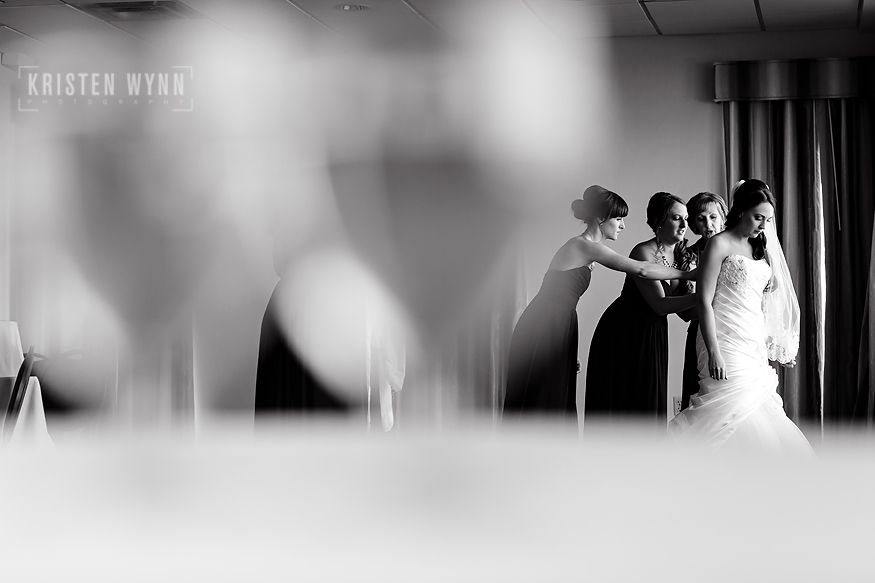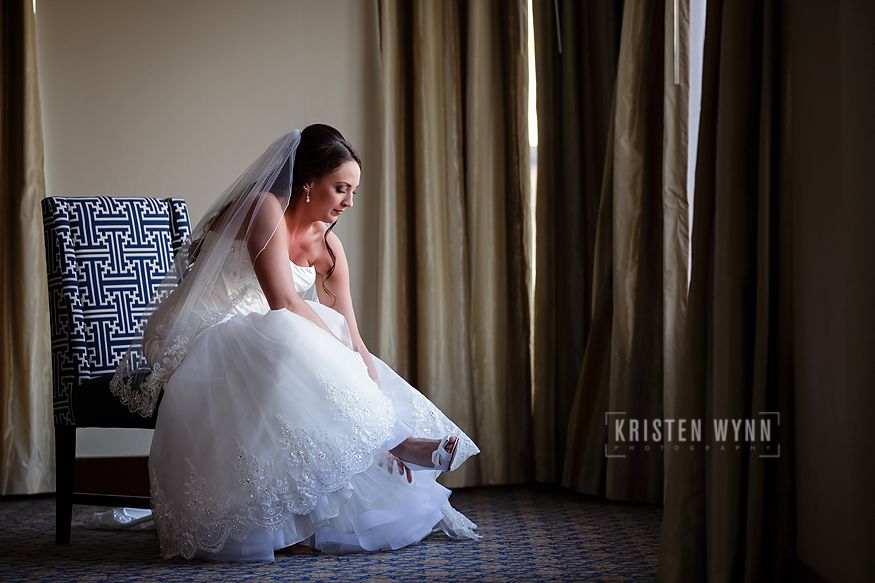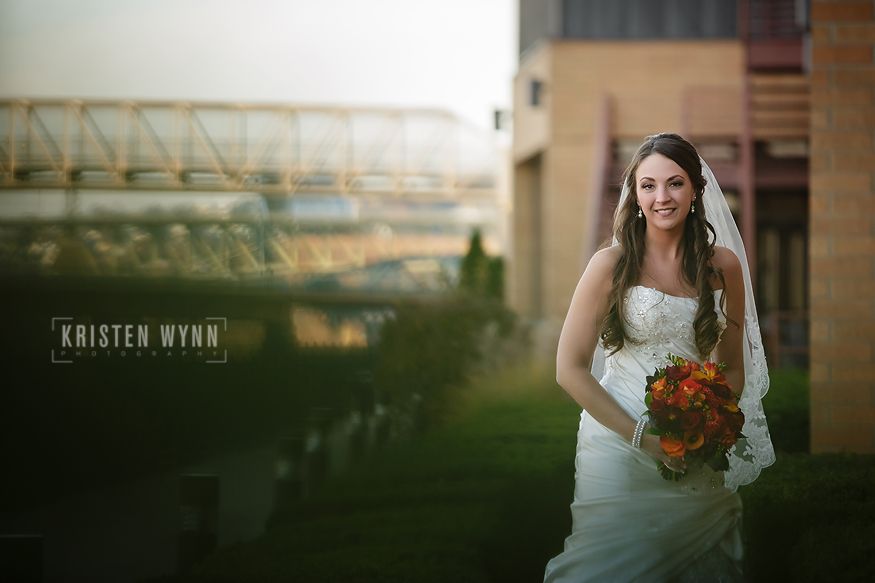 Katie gave Matt a Burberry watch as a wedding gift, and Matt gave Katie a few custom shirts for their Disneymoon this spring, as well as a puzzle that was displayed in a frame.
After Katie was dressed, she shared a special first look with her dad. It was a little chilly outside, but we were able to get some nice outdoor portraits and the lighting in November is always wonderful – very even to really let the couple stand out.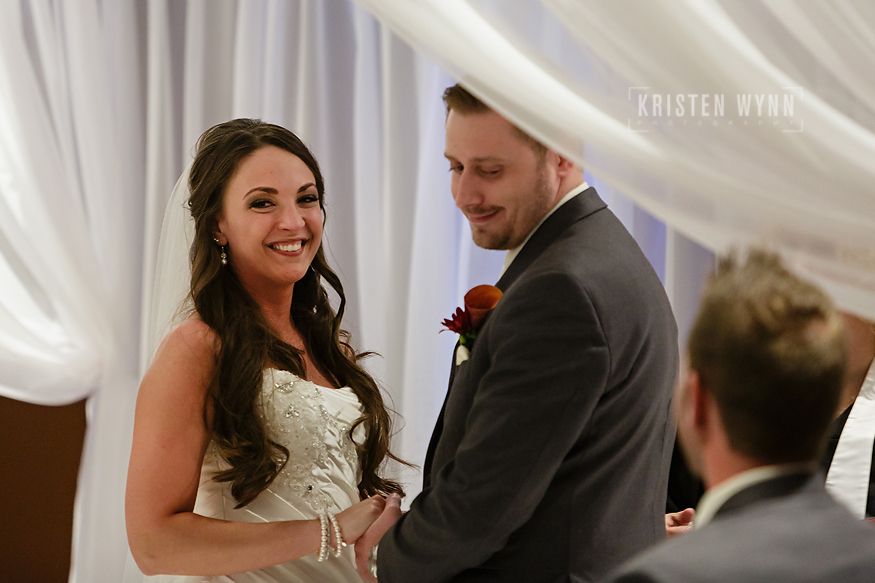 Katie's grandfather sang a song for the couple during their ceremony – he has a wonderful voice!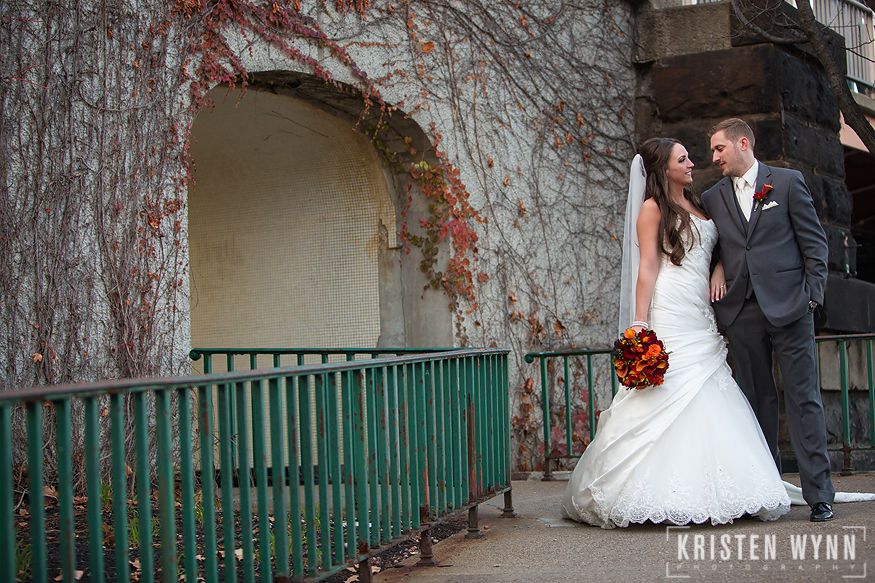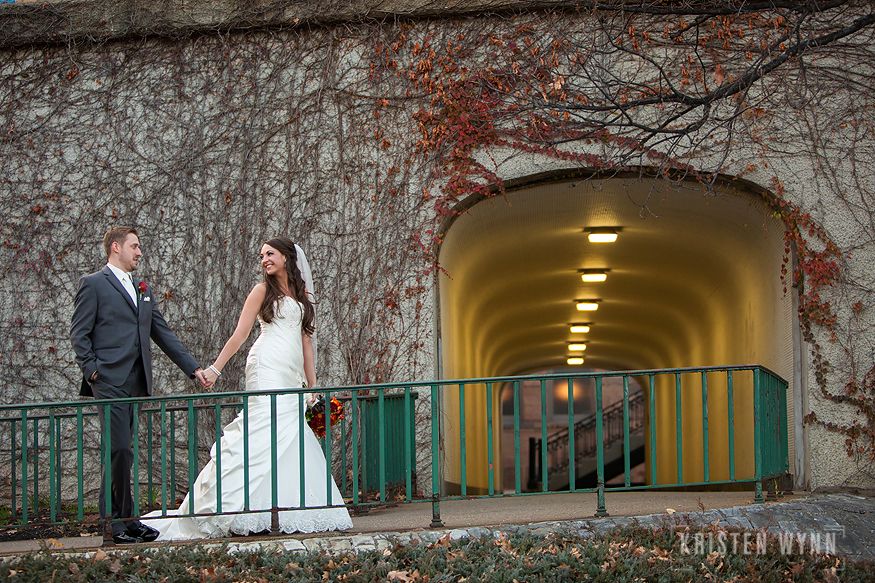 Following the ceremony, the guests enjoyed cocktail hour and then were let into the ballroom to start the evening festivities. I saw Katie on the dance floor all night!
The ballroom had a gorgeous view of the riverfront for all the guests to enjoy during dinner as well. Katie and Matt, I wish you so much happiness and love together always! Thanks for having KWP as your wedding day photographer!