Katie and Bill had their engagement session  last spring and now they are married!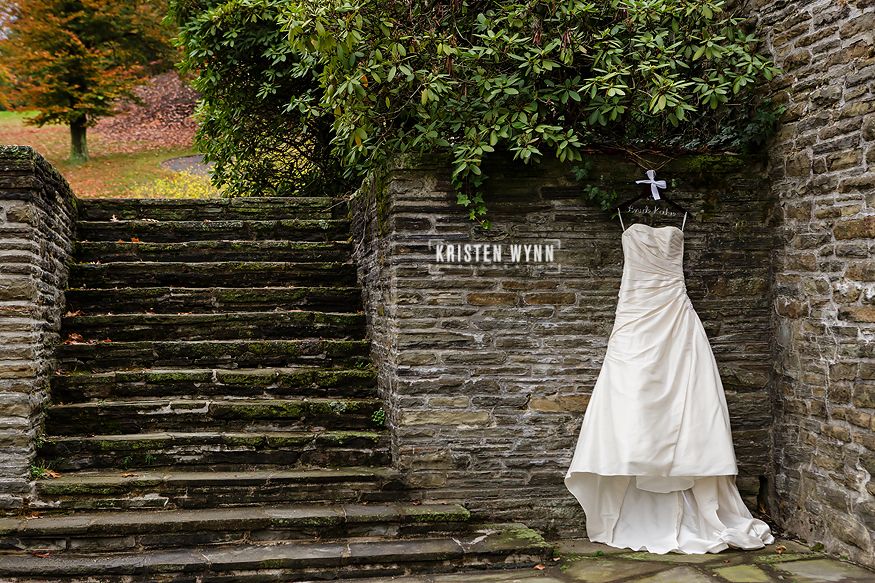 Katie and the ladies got ready downstairs, while Bill and the guys were in the blue room, which kept things really easy for the bridal party!
The ceremony was held indoors in front of the fireplace and the reception was in the adjoining ballroom. We actually had freezing rain in the morning, but it stopped to get a few quick outdoor photos.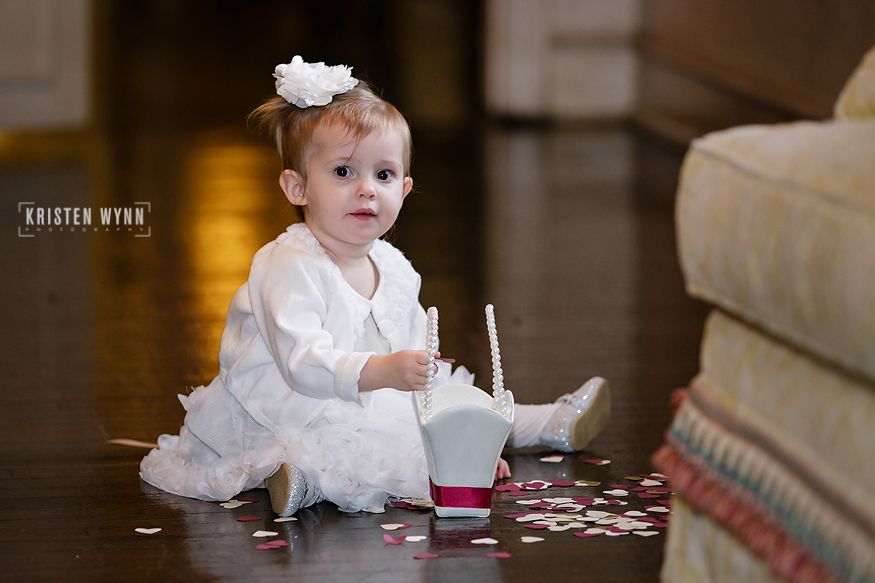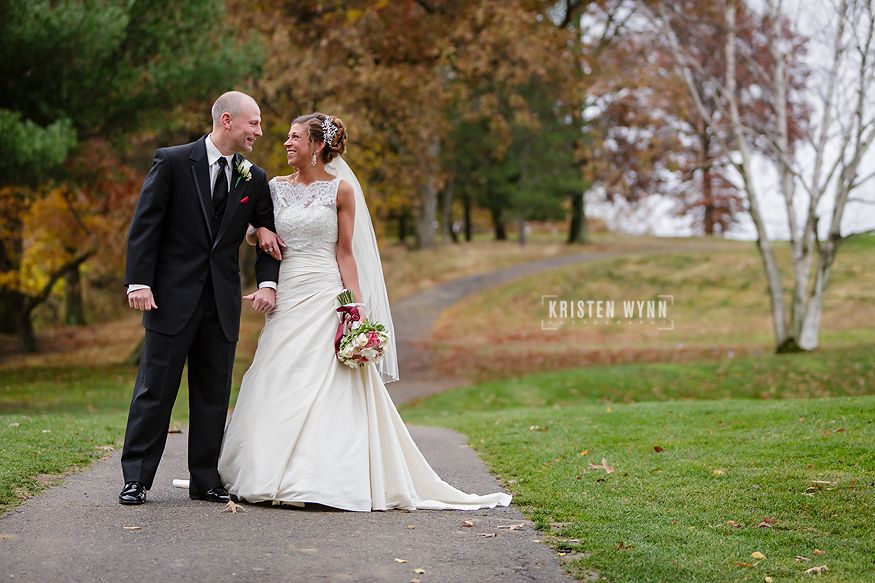 Katie made a lot of the details herself, including her jingle bell ribbon wands and customizing her escort cards and shoes. Katie is a music therapist, so there was a musical motif throughout – from the seating chart to the table names!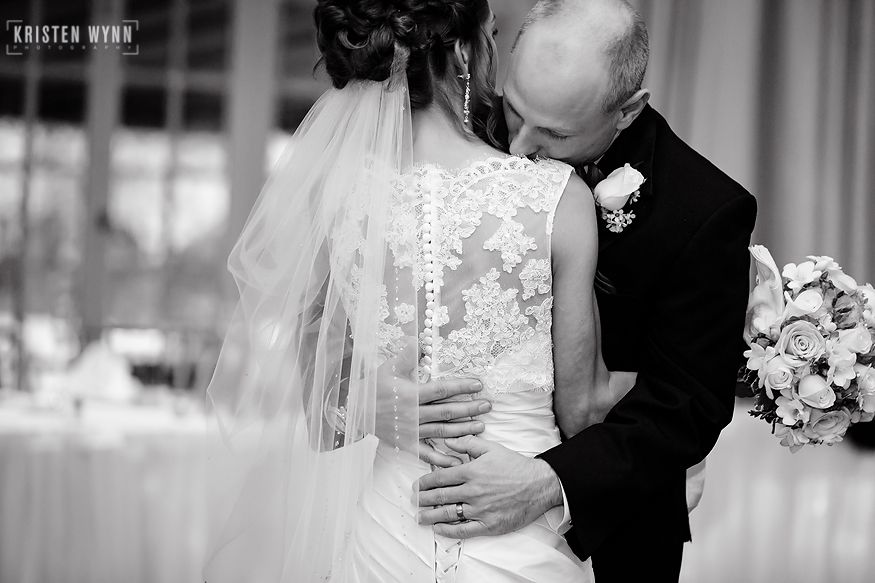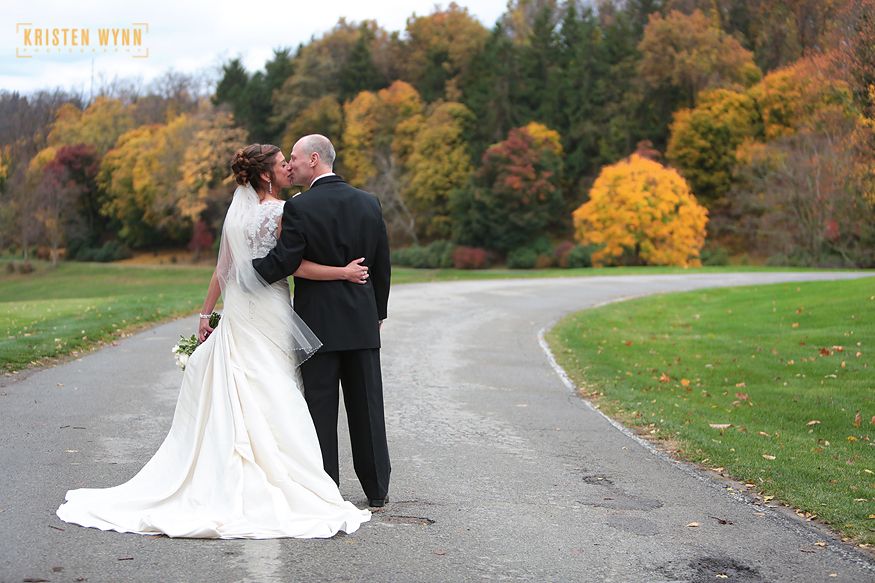 Katie's mom and Bill's dad served as the matron of honor and best man respectfully – we've never seen that idea before but it's a great and unique one for those that are close with their parents!
I wish you two a lifetime of happiness and love together always! Stay in touch with us here at Kristen Wynn Photography!