I've been photographing Stacey's family for a few years now! This year, she got together some of her friends (and my friends too!) and we set up a mini session event so each family could get photos for the holidays!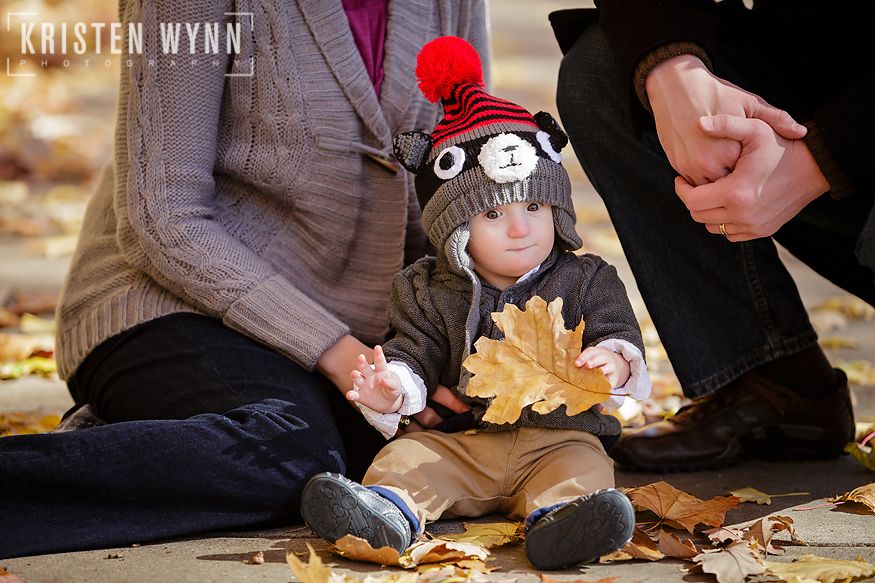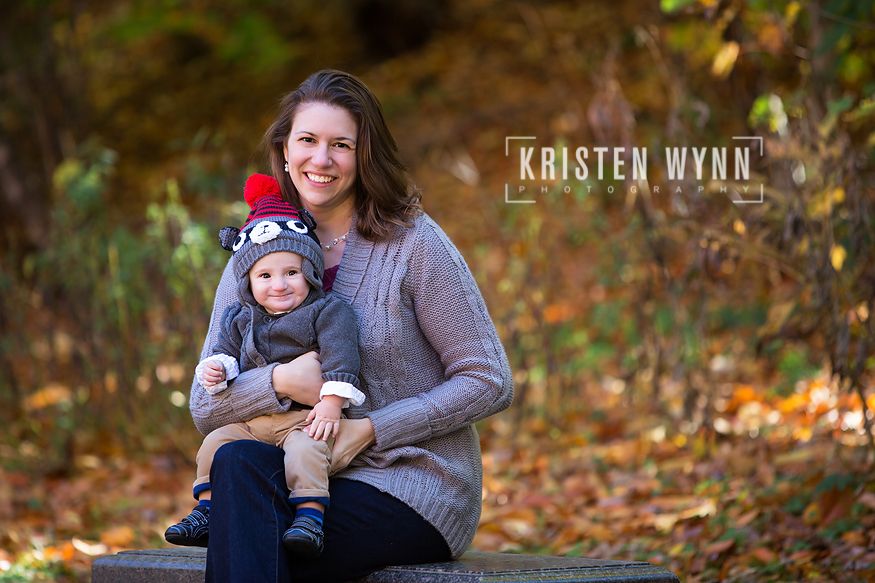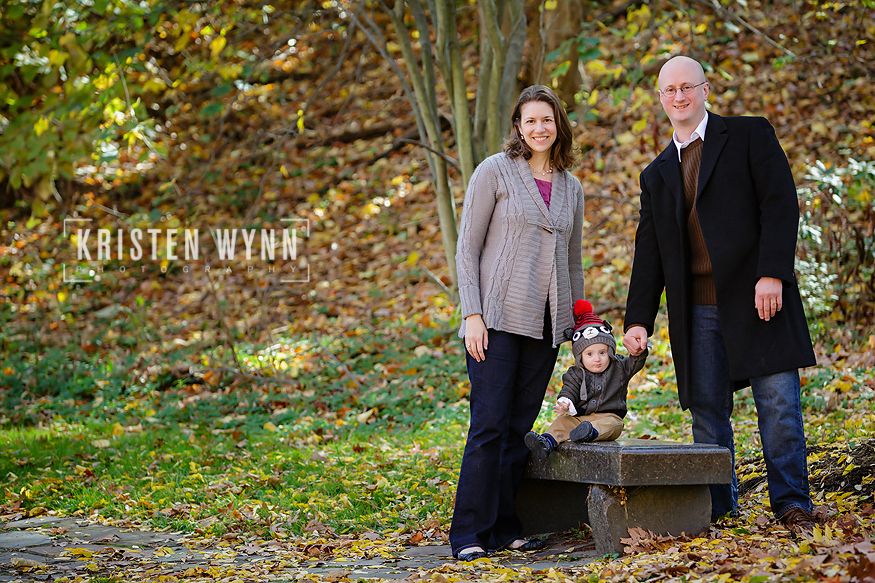 It was a windy but sunny day in early November and the kids were all troopers to hang in there as the fall weather crept in. It was so nice to see all the families! We wish you a very merry holiday!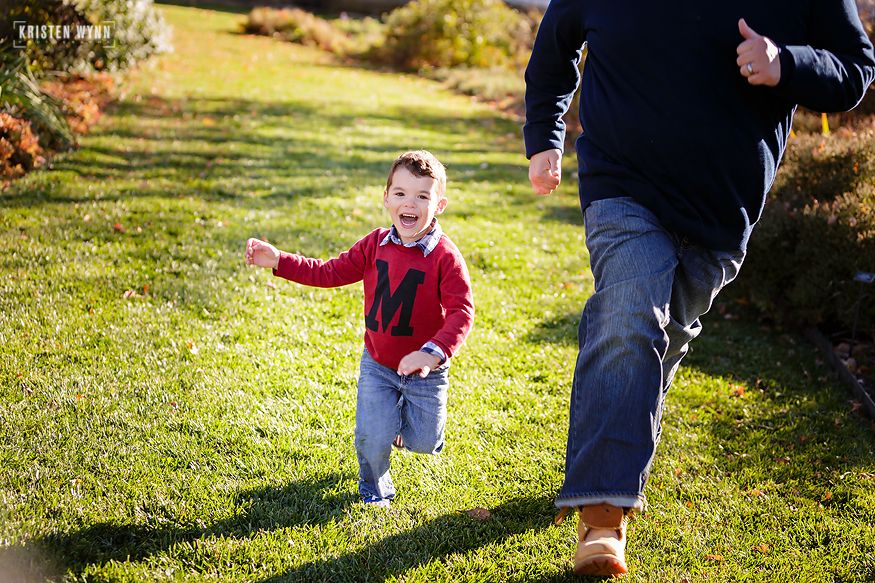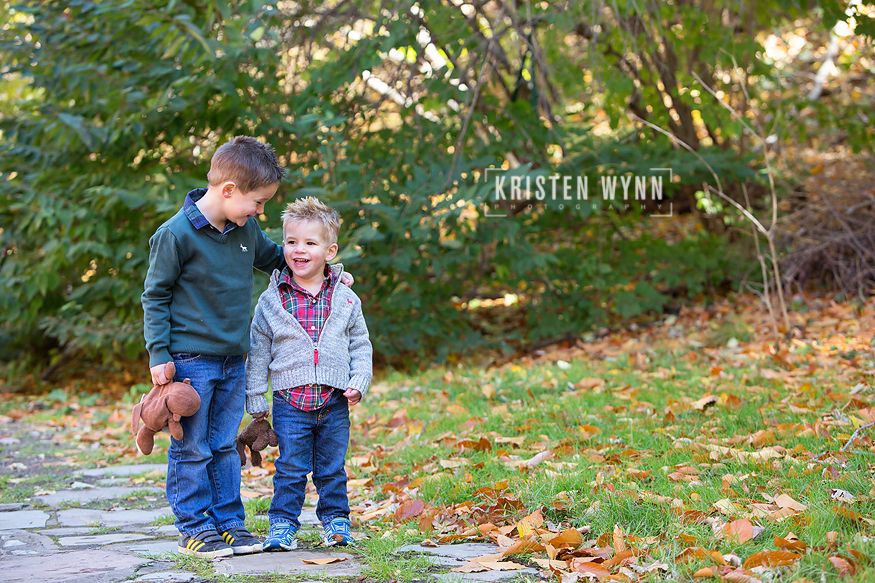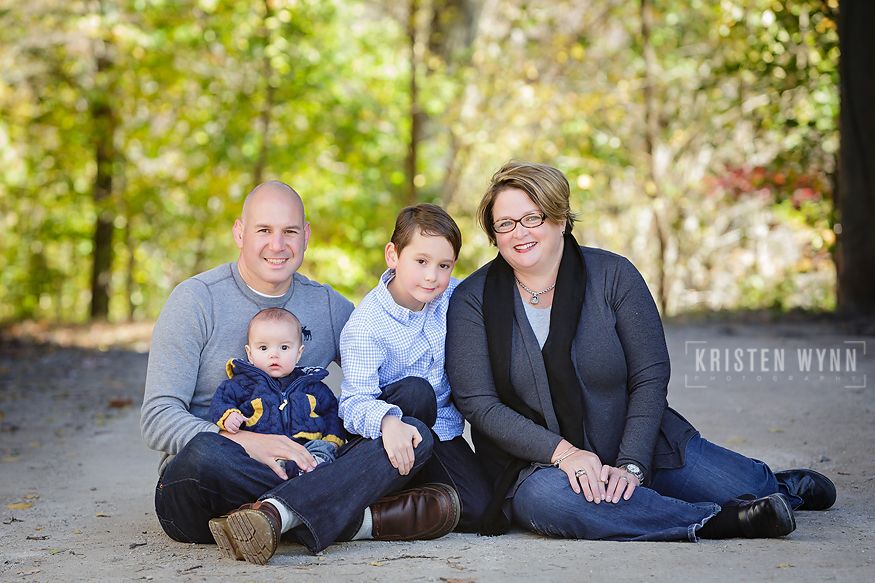 Just a few images – I'm sure the rest will be making their way into Christmas cards or gifts, so we don't want to spoil all of them here on the blog!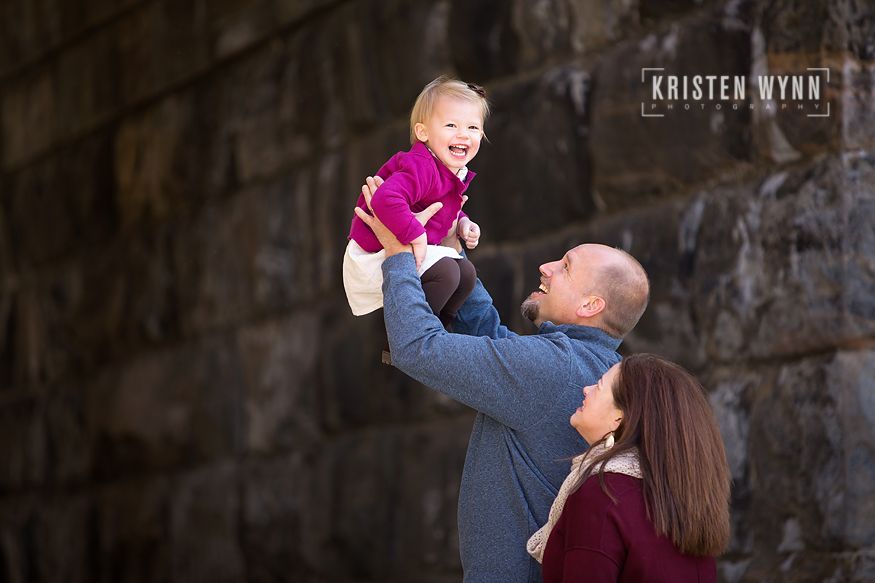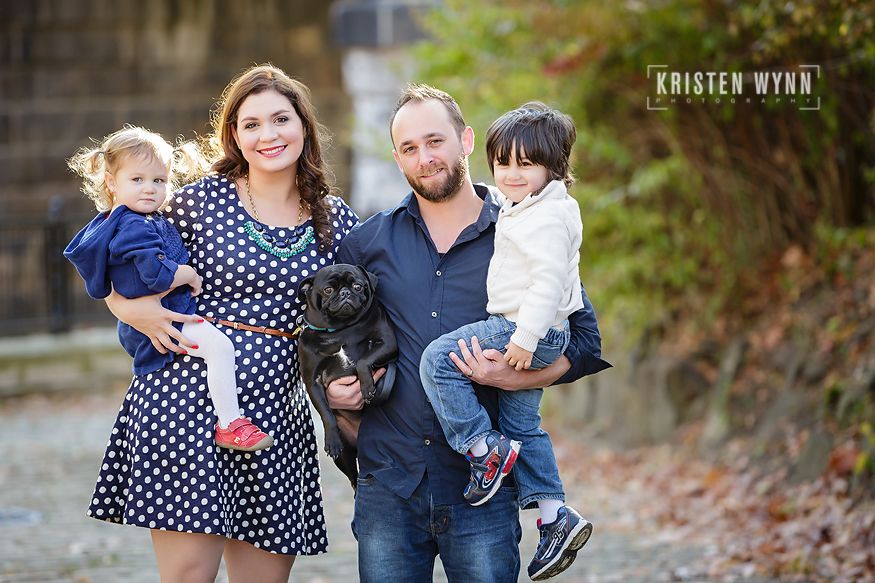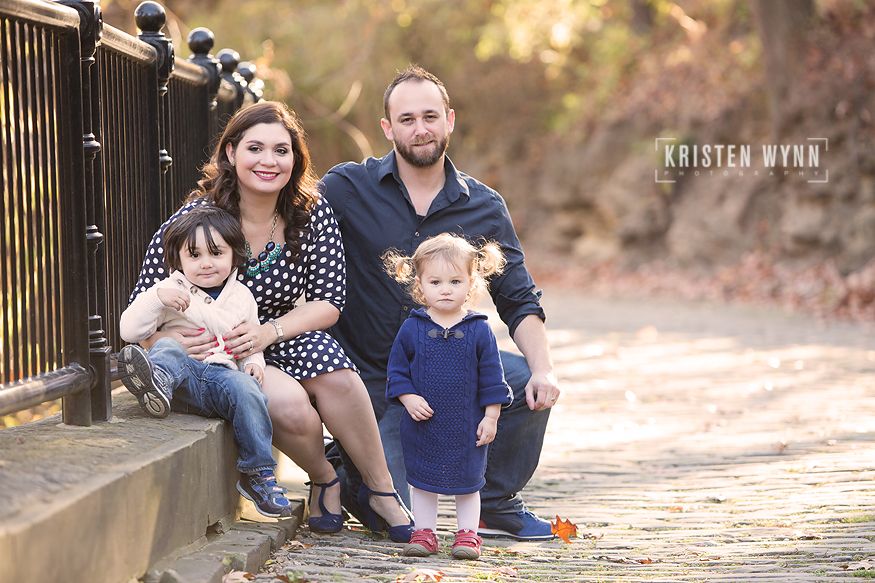 Thanks for a great day of minis, everyone!