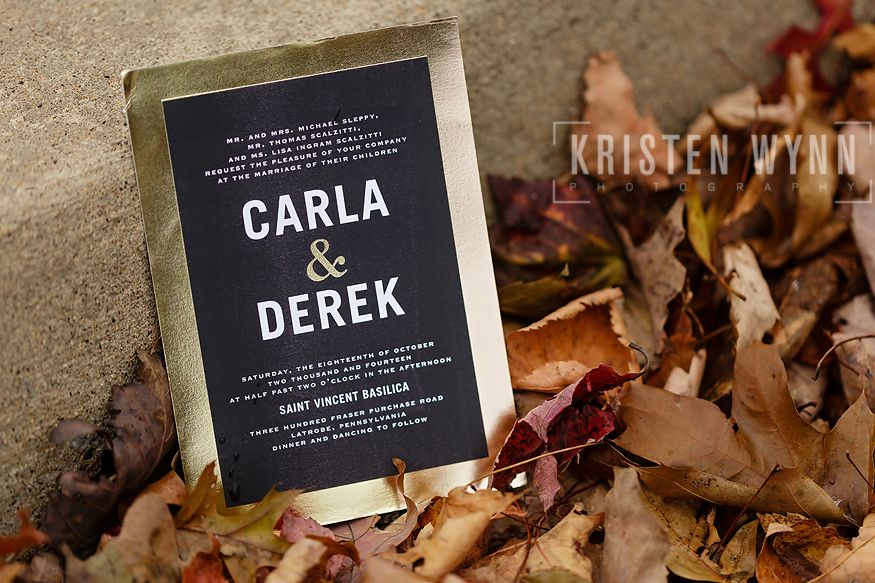 Carla and Derek were married in late October of this year. They did their engagement shoot last winter in the snow, and before you knew it, their big day had rolled around!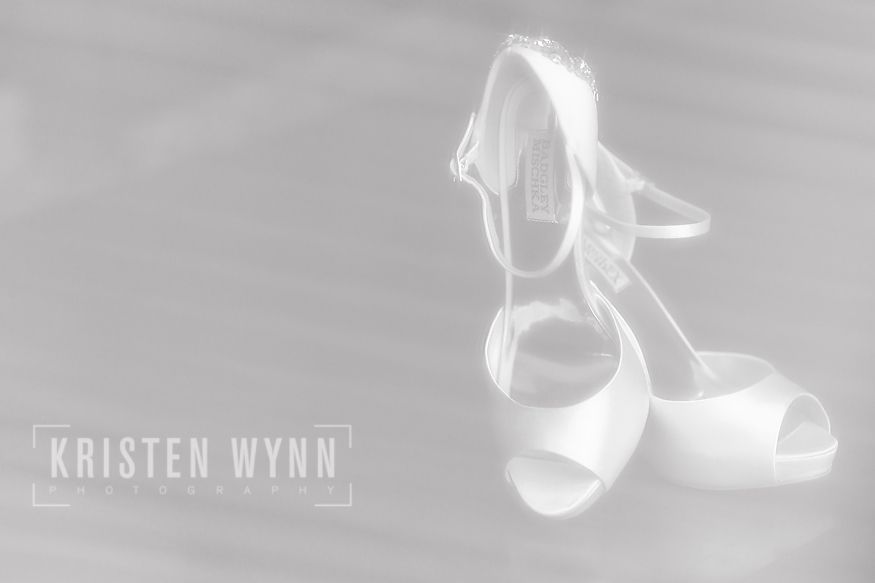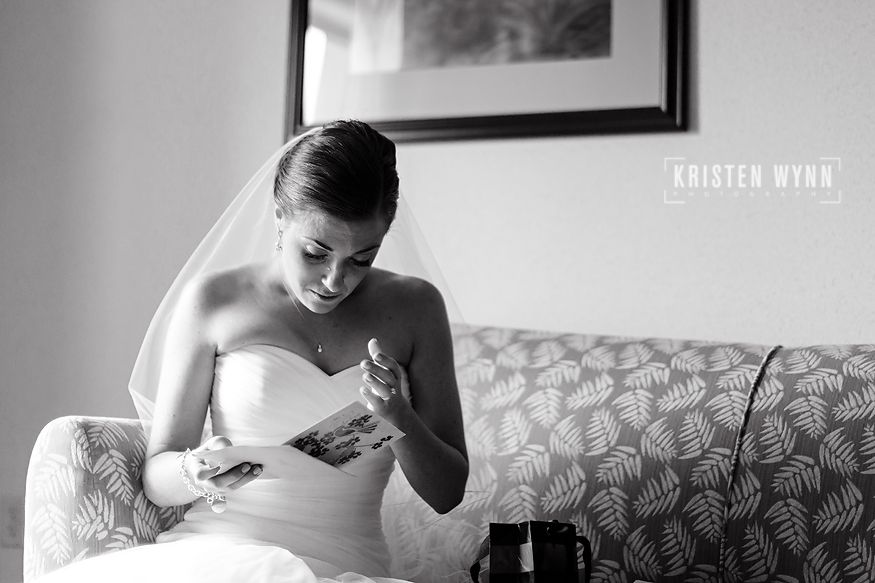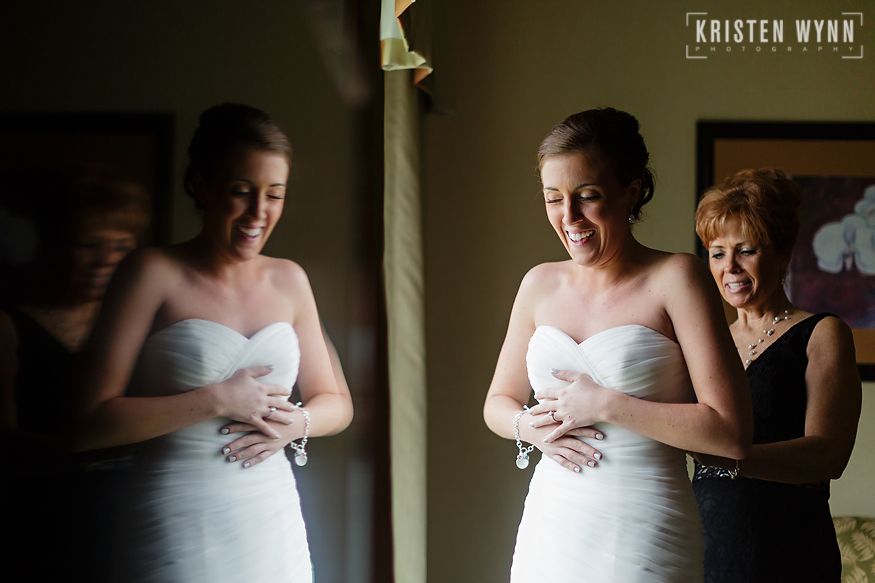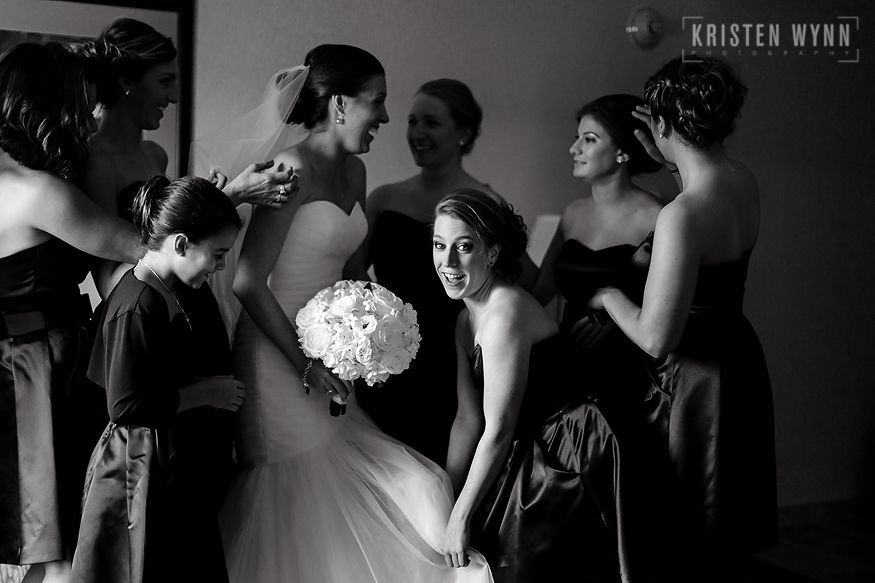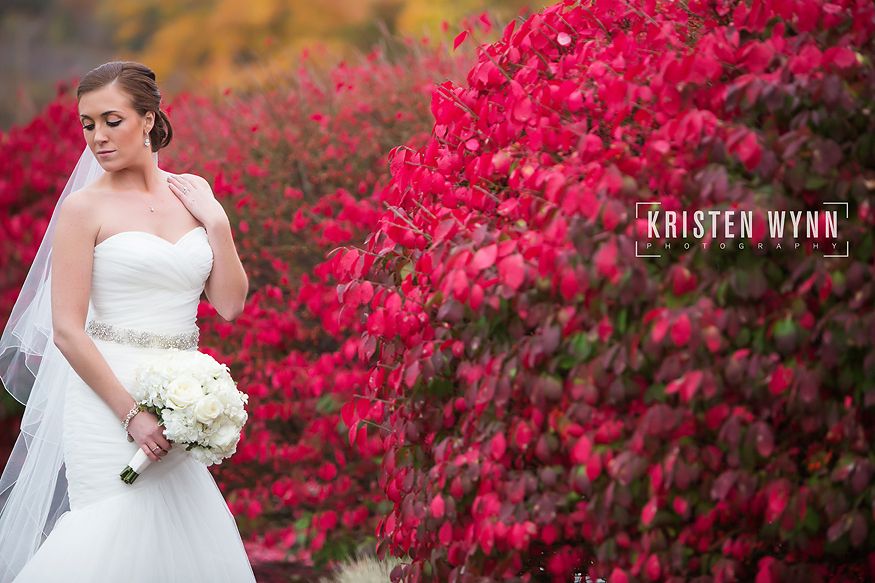 You might recognize one of the bridesmaids from this wedding – Derek's sweet sister Selena, for whom we did senior portraits earlier this fall! It was great to see a familiar face!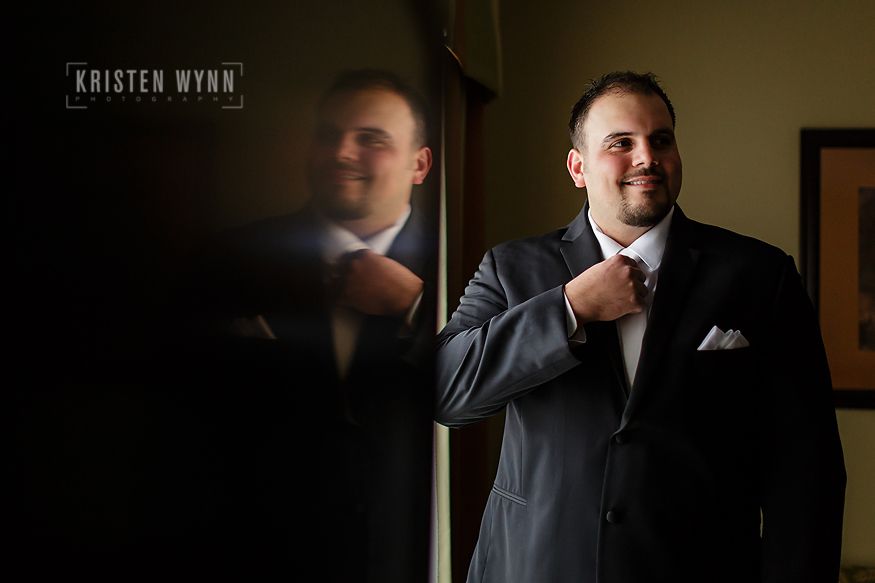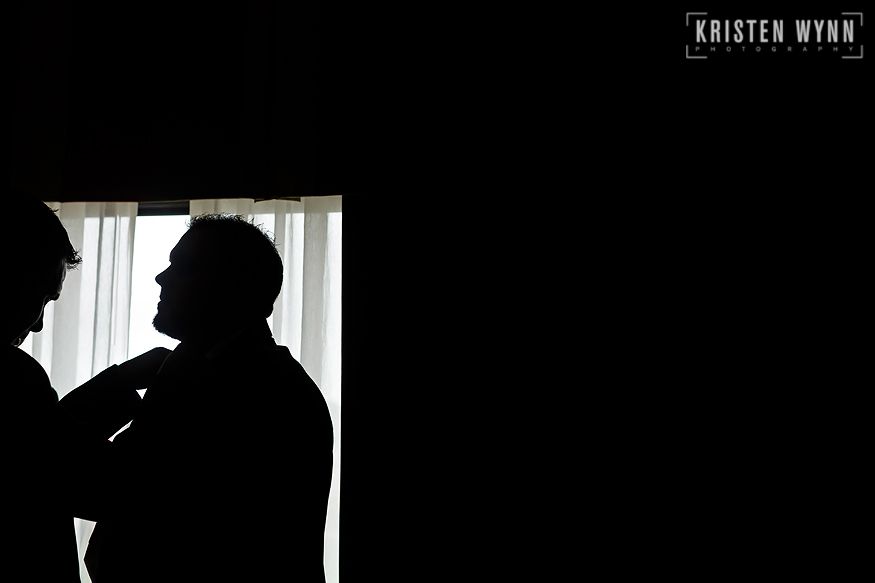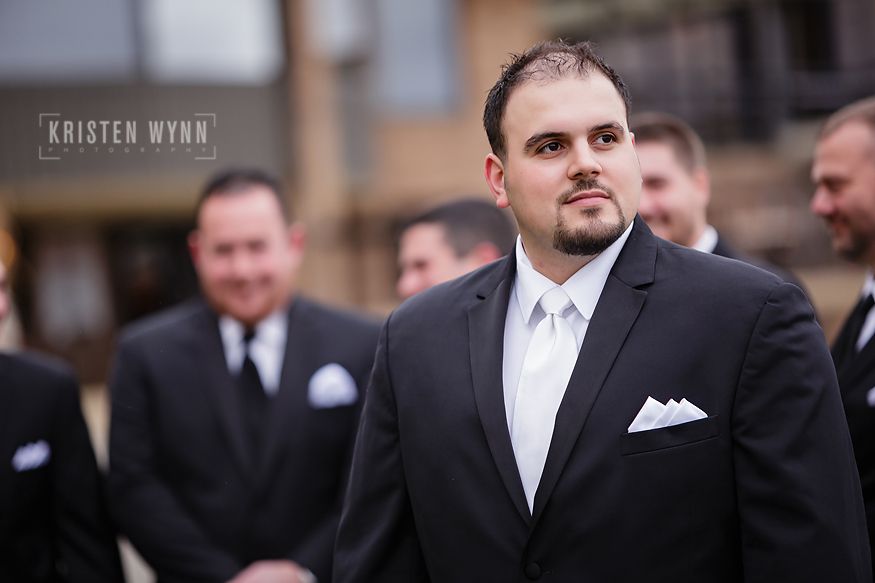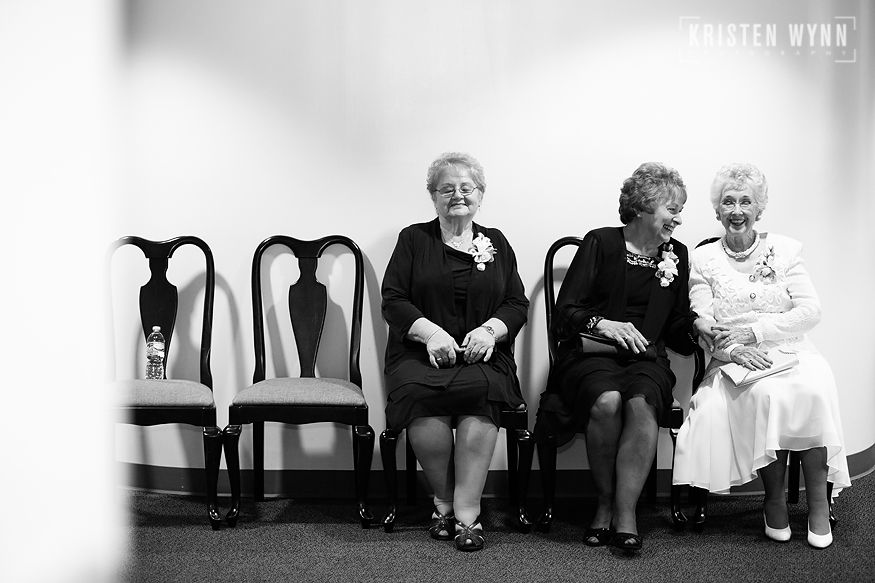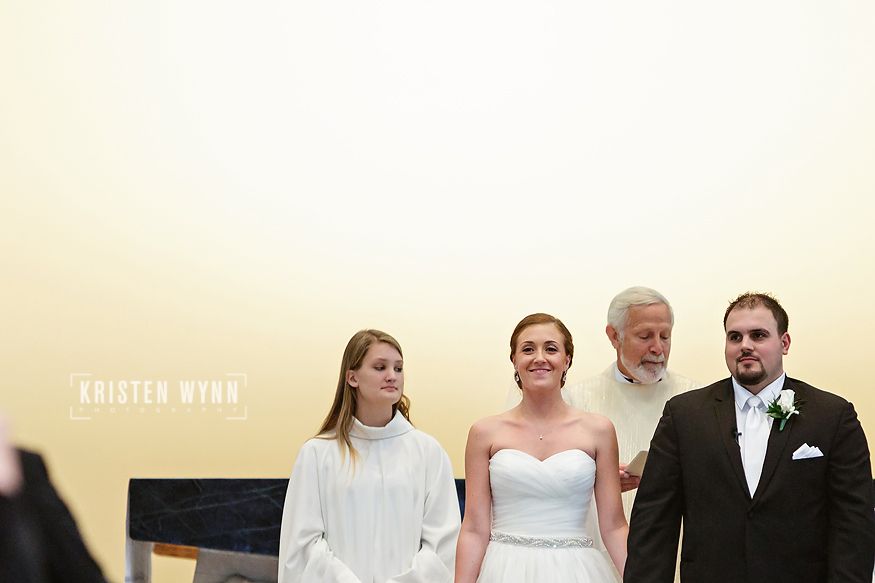 The weather was windy and rainy, but luckily it stopped just enough for them to get a few portraits outside together – and there were still some leaves on the trees.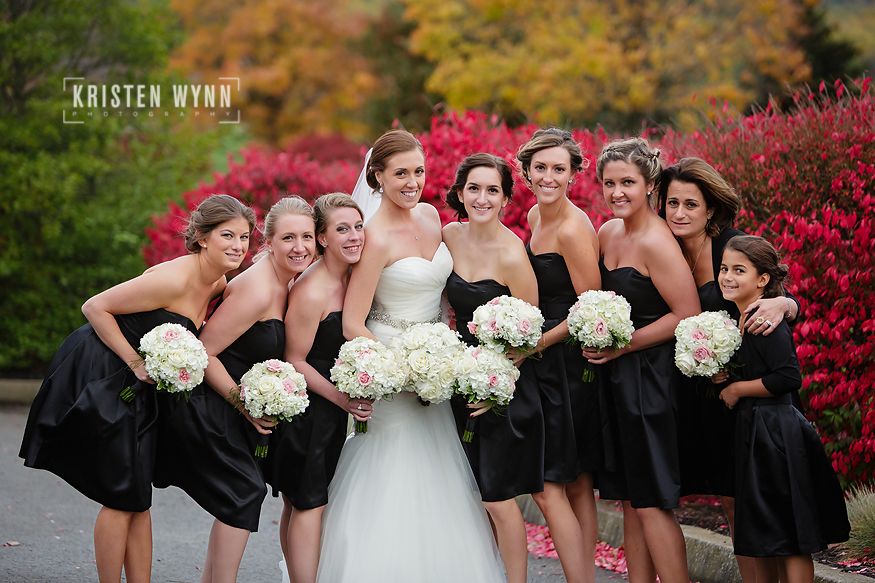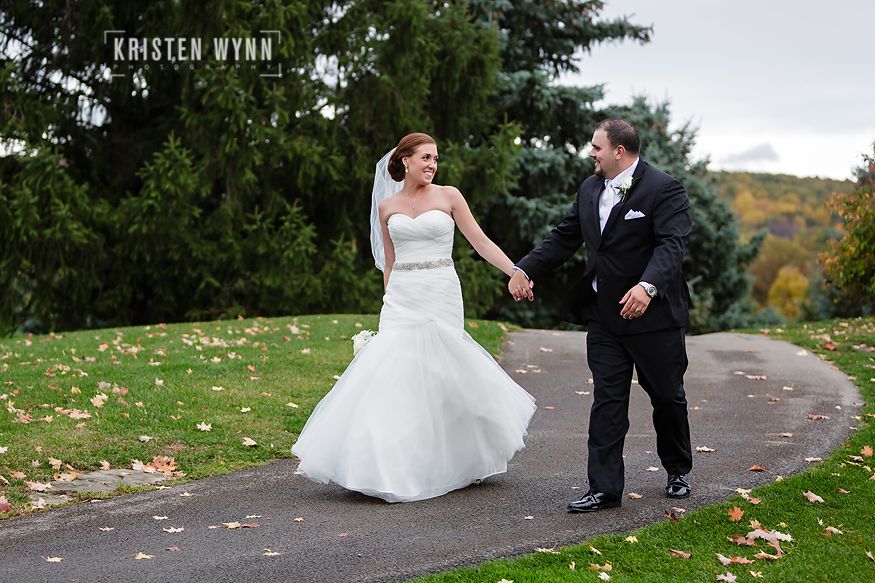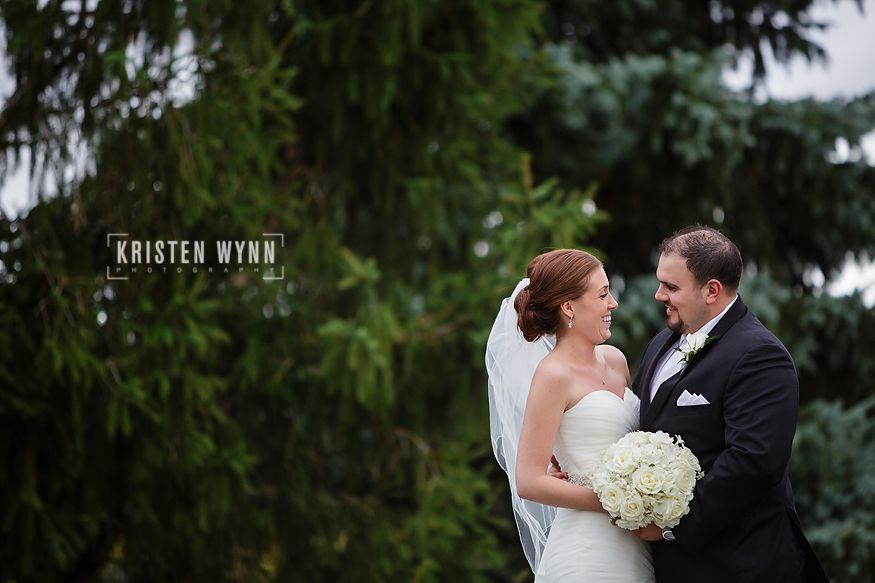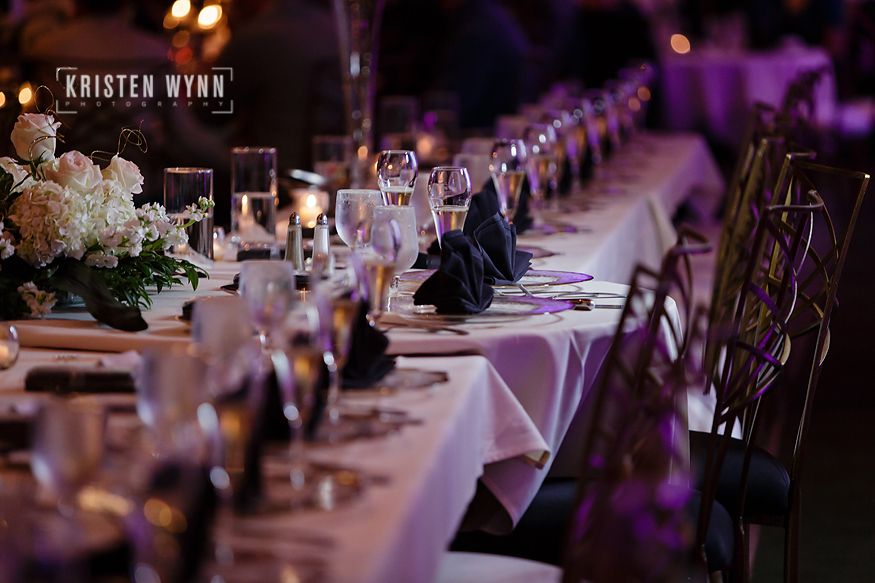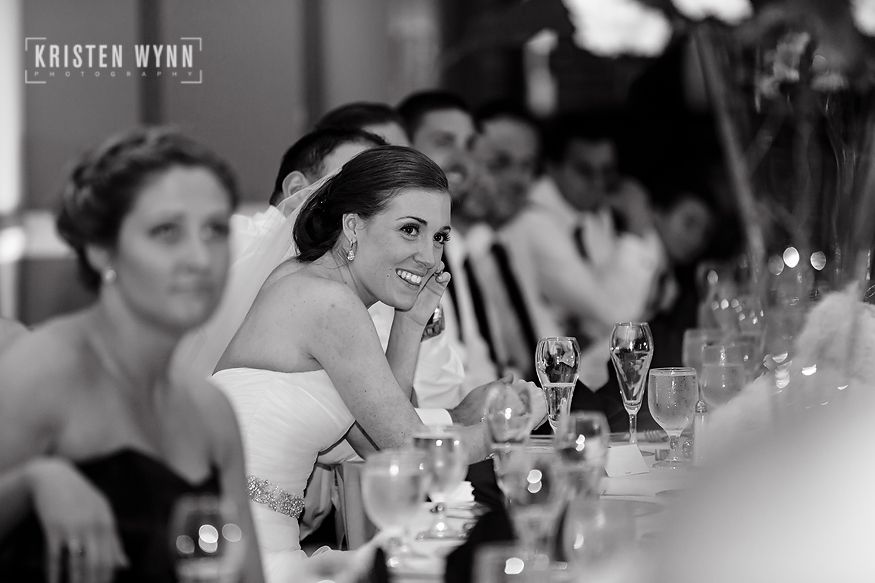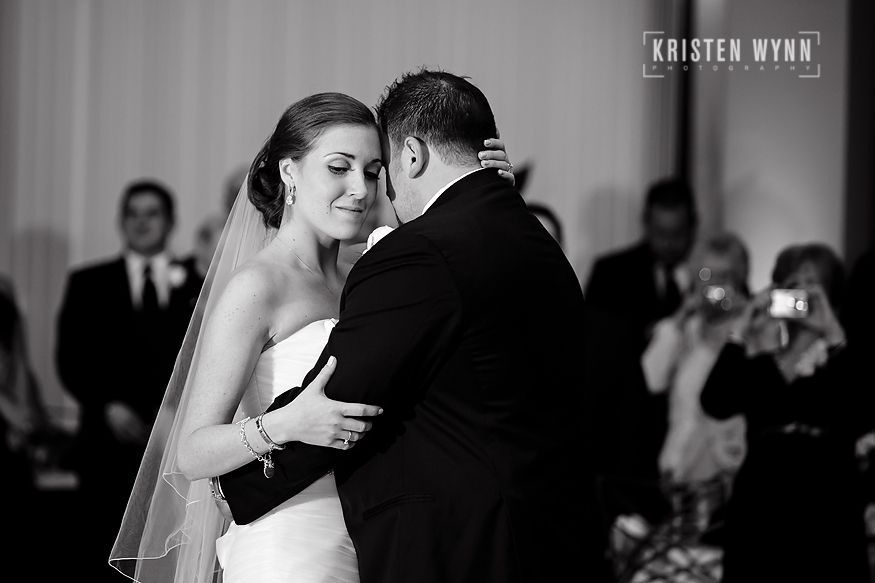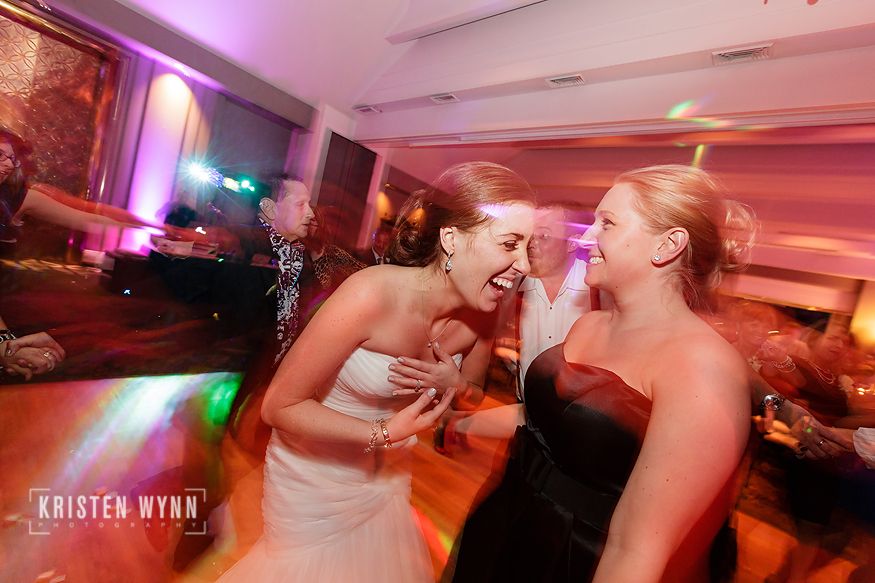 Their reception room was beautiful with uplighting and at 10:00pm, they were still able to have their fireworks in the rain for the guests, which was a nice surprise for those attending!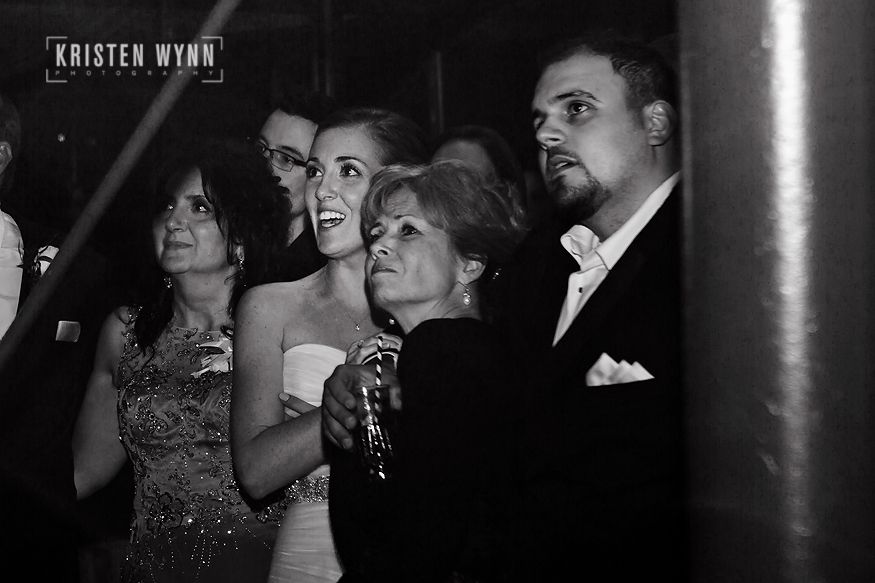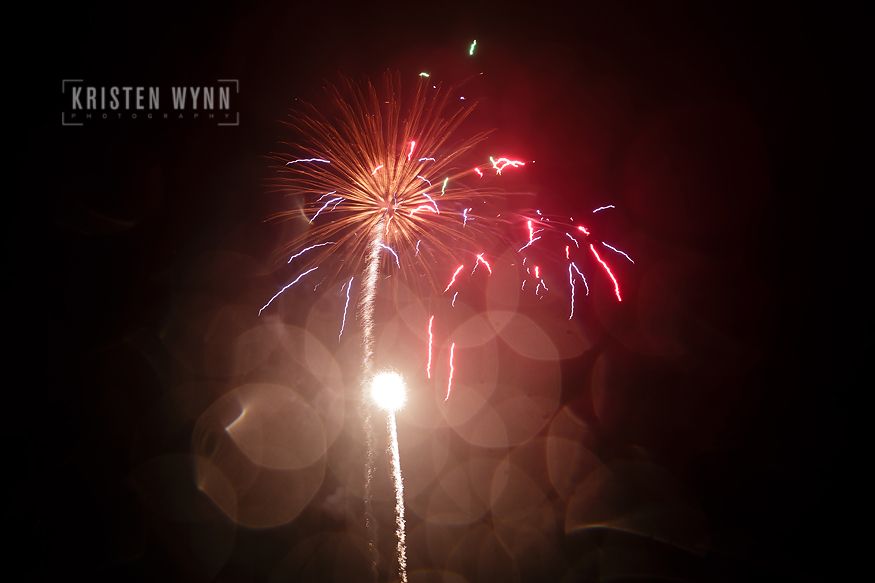 Congratulations, Carla and Derek!