"When you believe in a thing, believe in it all the way – implicitly and unquestionably." – Walt Disney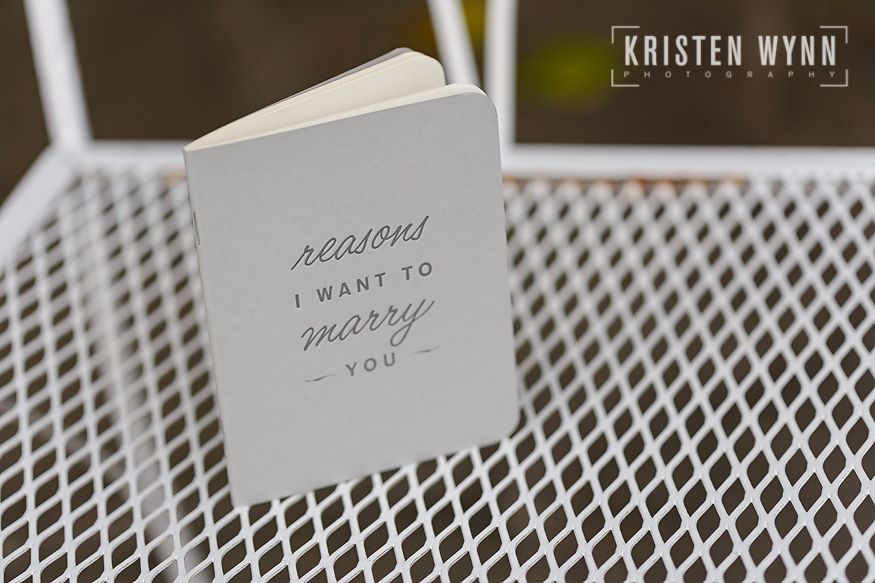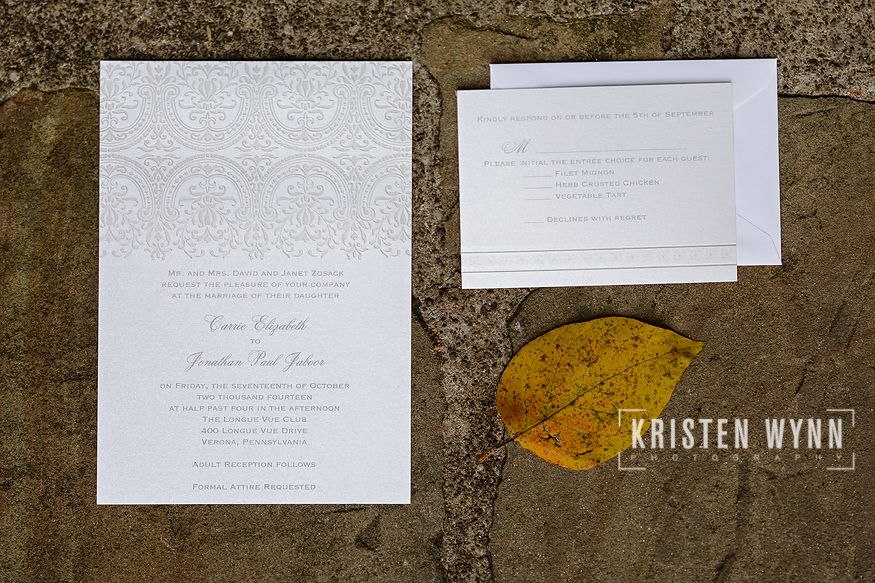 There's so much I want to say about these two sweet people – how they believed in love and their goals for life even in the face of obstacles and living thousands of miles apart.
Carrie and Jay were married in October in Carrie's hometown of Pittsburgh.
Charlene Potts of Custom Portraits by Charlene was my second shooter for this wedding and her images are mixed in throughout this blog – thanks so much, Charlene!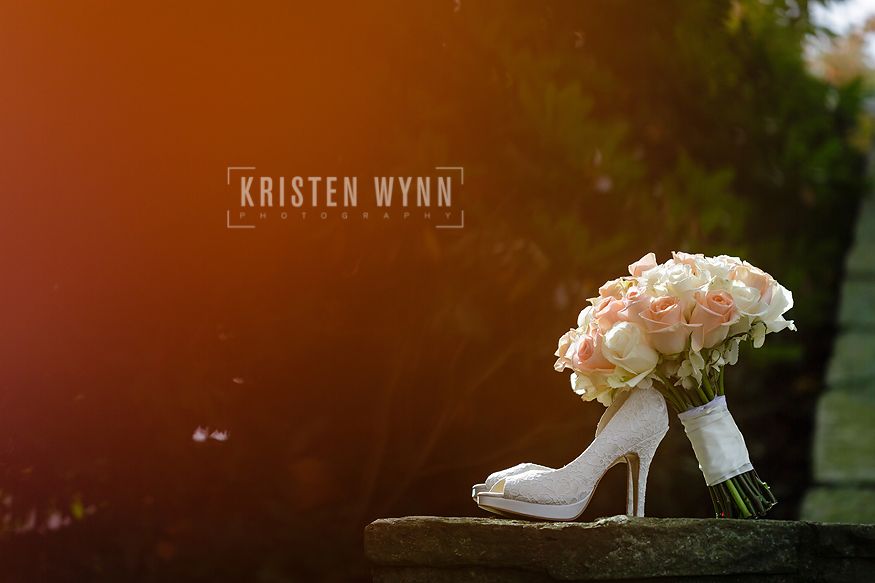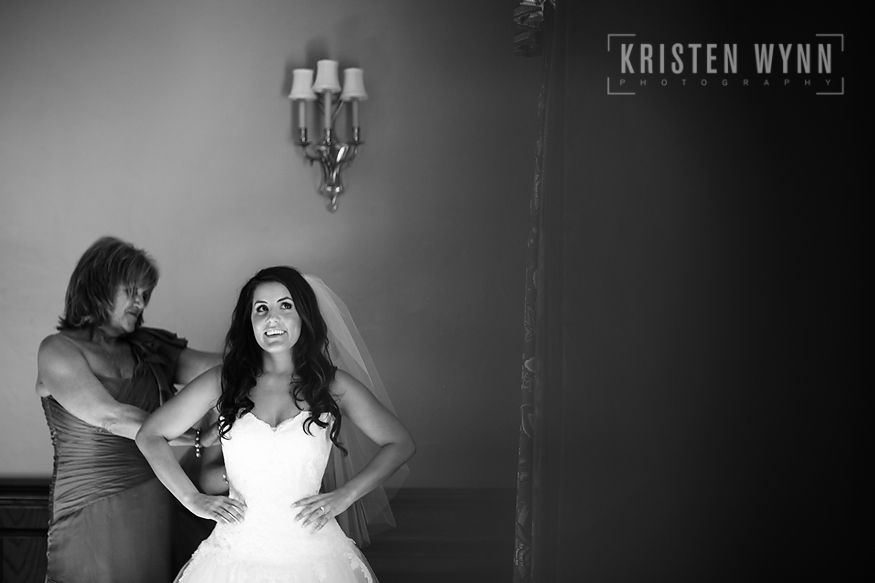 This couple first met aboard the cruise ship, the Disney Magic, where they were both working. Carrie is an actress and Jay is in hospitality. It was truly fate that brought them together, as they are from different sides of the world, with Jay hailing from Australia. It was so wonderful that Jay's parents and friends were able to make the trip for the wedding- and we fortunately had nice Pittsburgh weather and wonderfully colored leaves to show them the beauty of our city!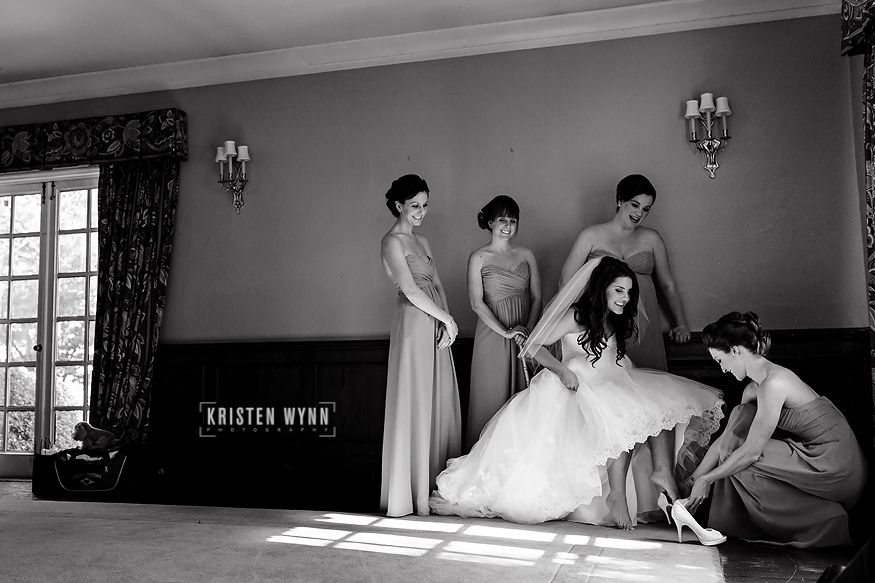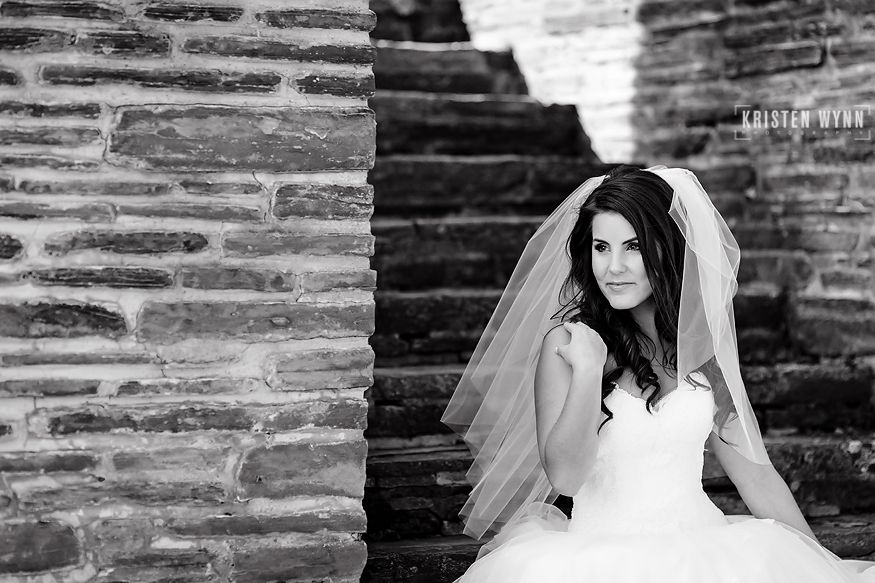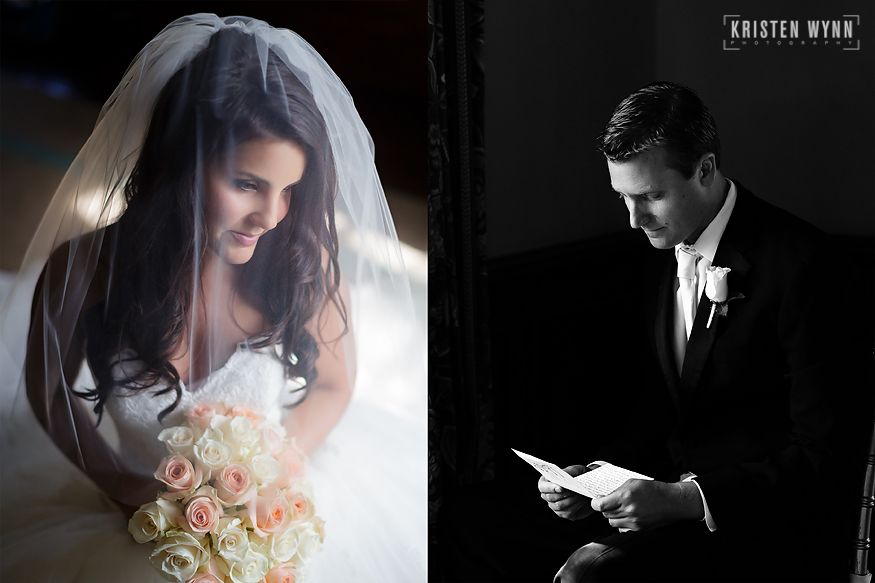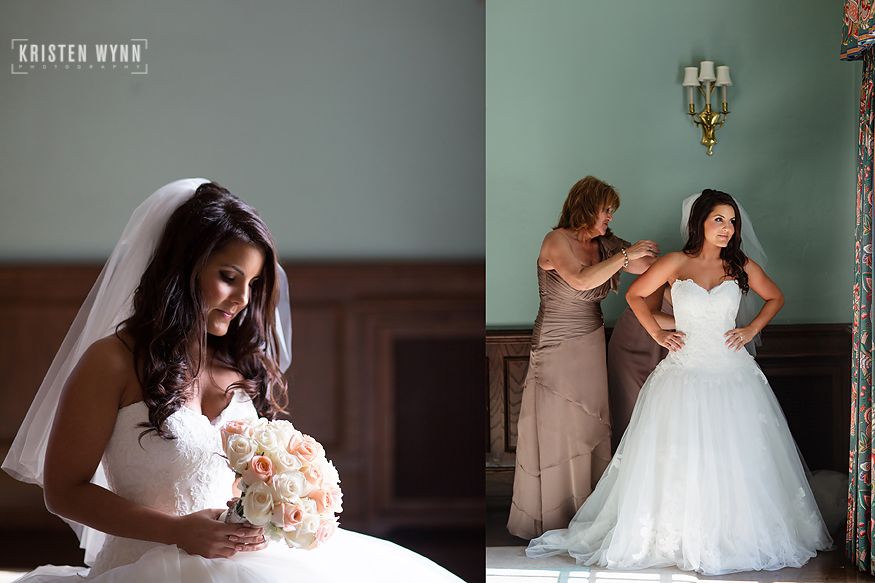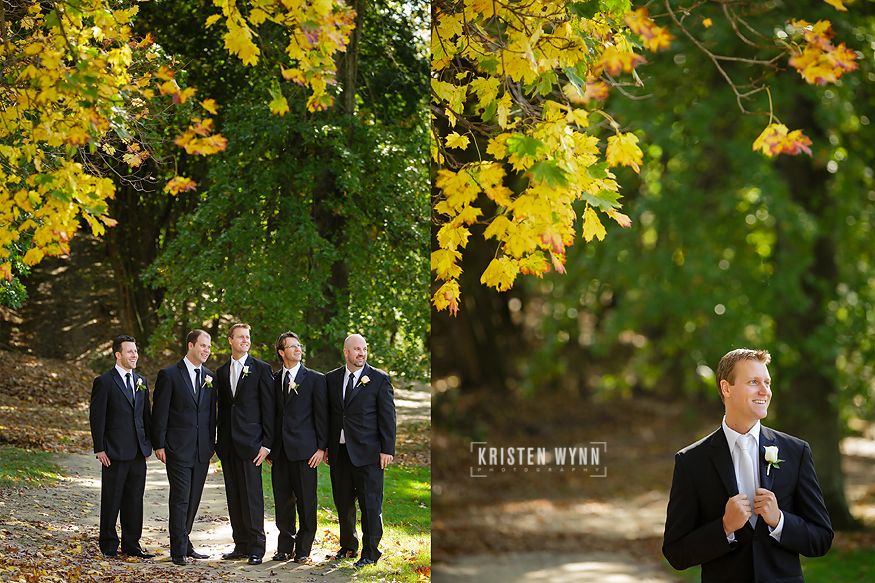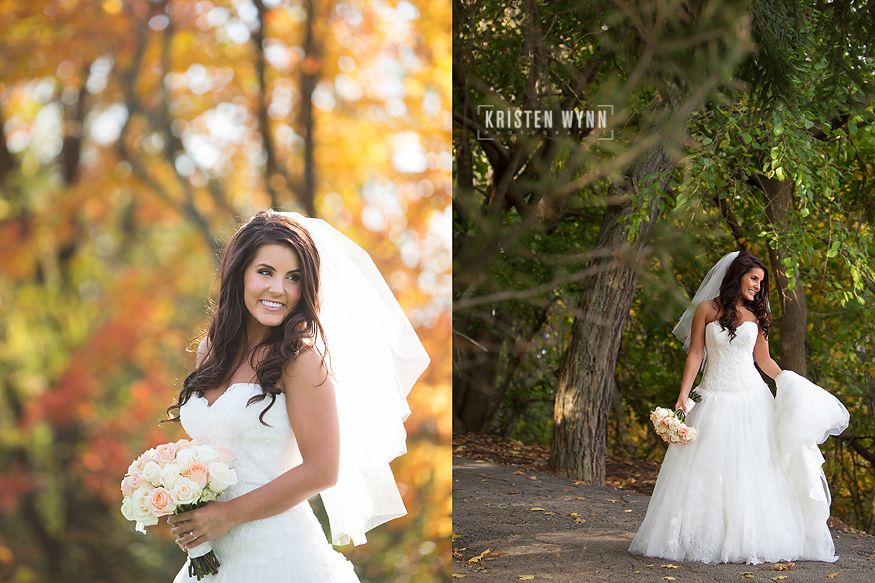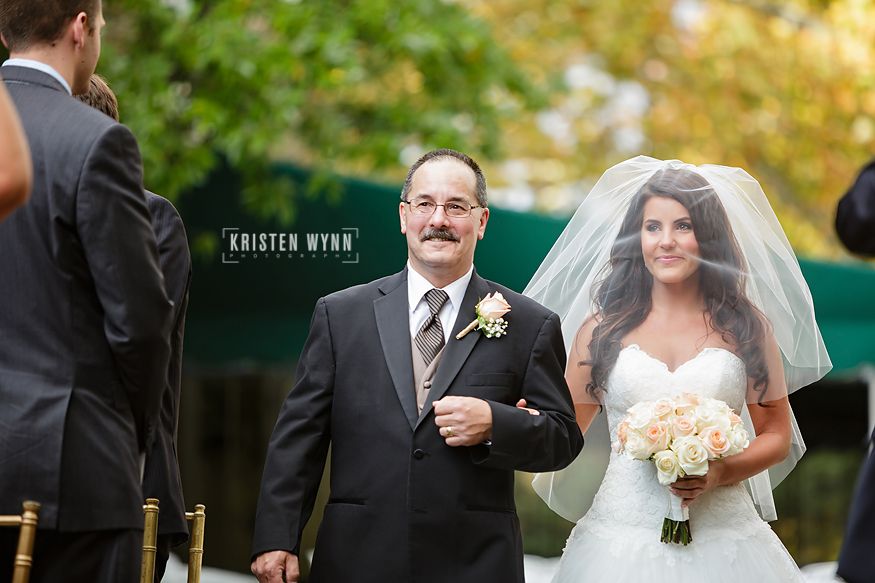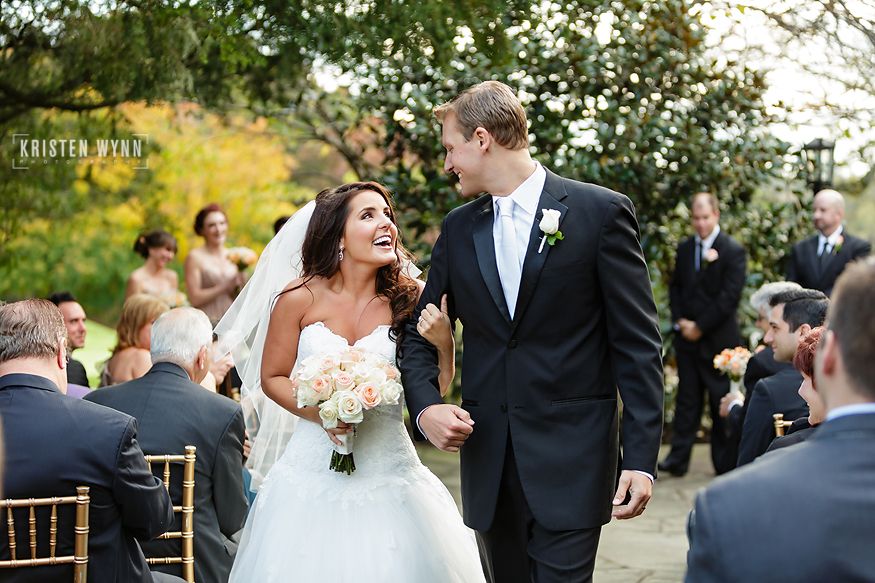 Jay gave such a beautiful speech at the reception, honoring his new wife. It was very heartfelt. I love this tradition and I wish more American grooms would adopt it – it's so great to hear from the couple themselves at the reception!
Andy Booth did a great job as always with the entertainment for the evening!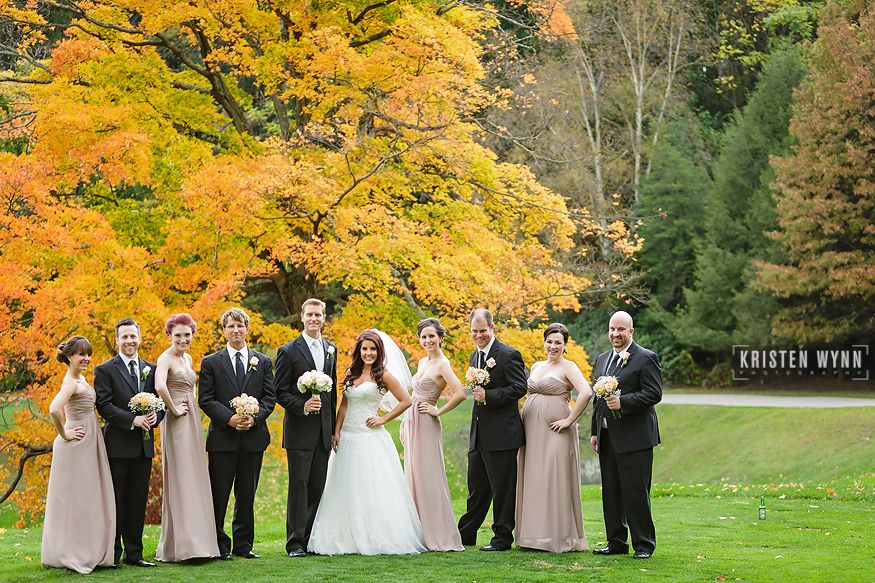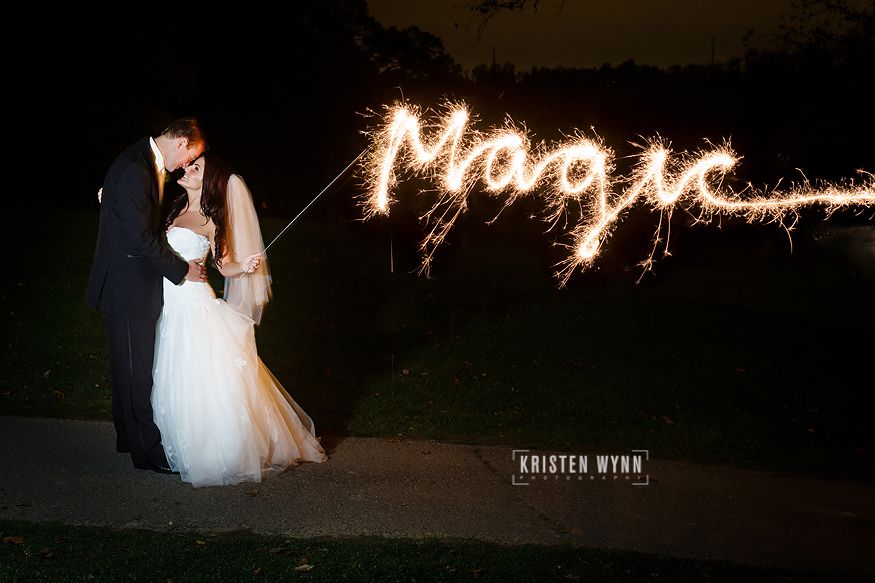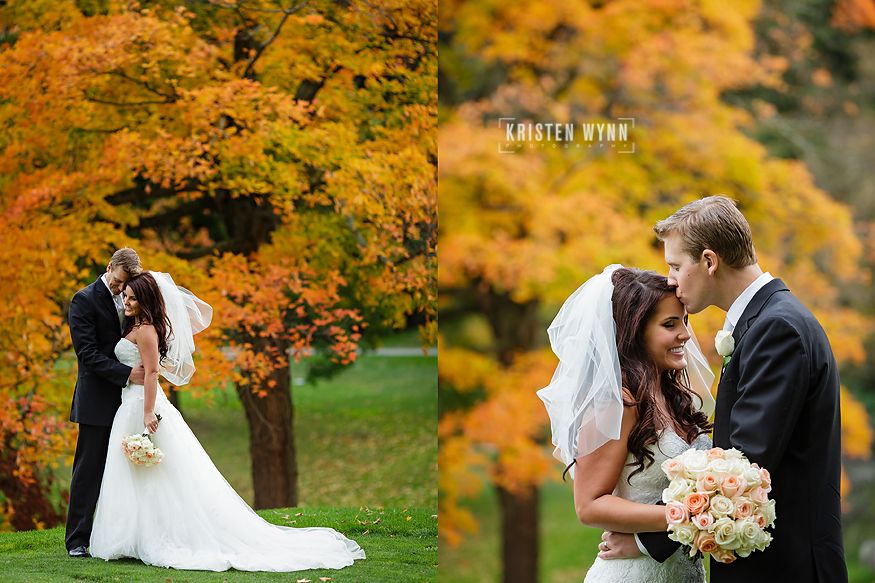 It was also great to see three previous KWP couples at the reception – all still newlyweds! Hello, Ashley and Ryan (July 2011), Kiley and Devin (August 2013), and Abby and Mike (October 2013)!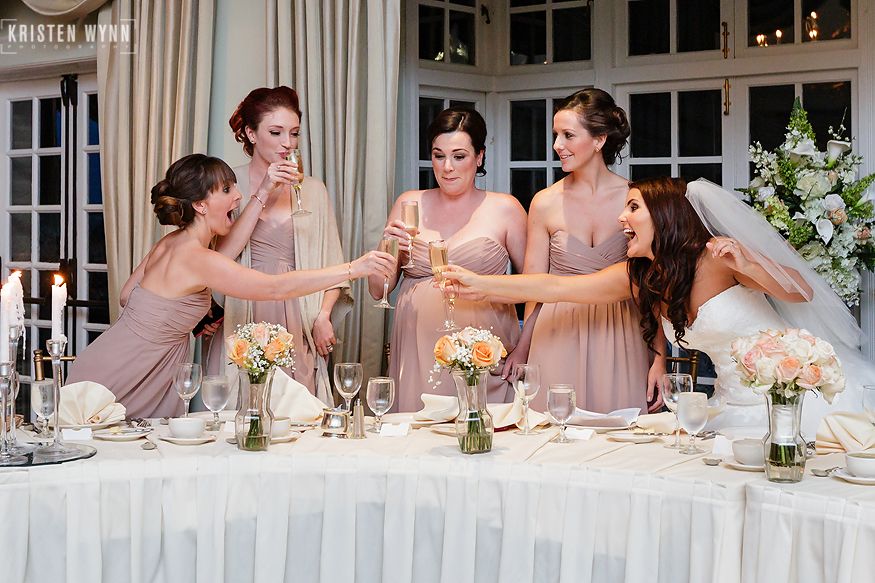 Carrie and Jay are currently making their home in sunny Florida together. We hope your weather is warmer than here! And of course, we wish you a lifetime of happiness and love together!