Edited to add an update: If you are here looking for photos of Riverview Park Activities Building, check out our full blog post about that venue here: Riverview Park Venue Advice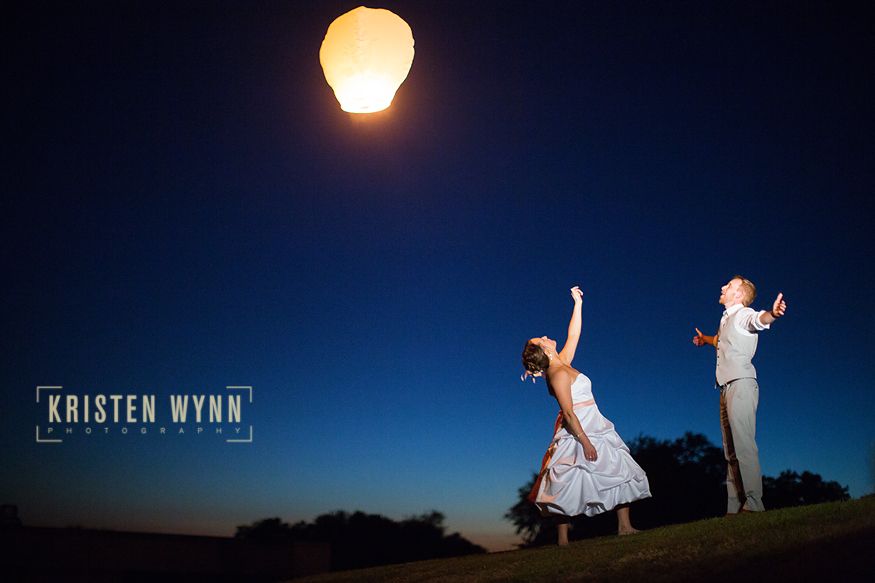 Nicky is a local small business owner in our area and she put so many DIY touches on her wedding day! She even made her own bouquets!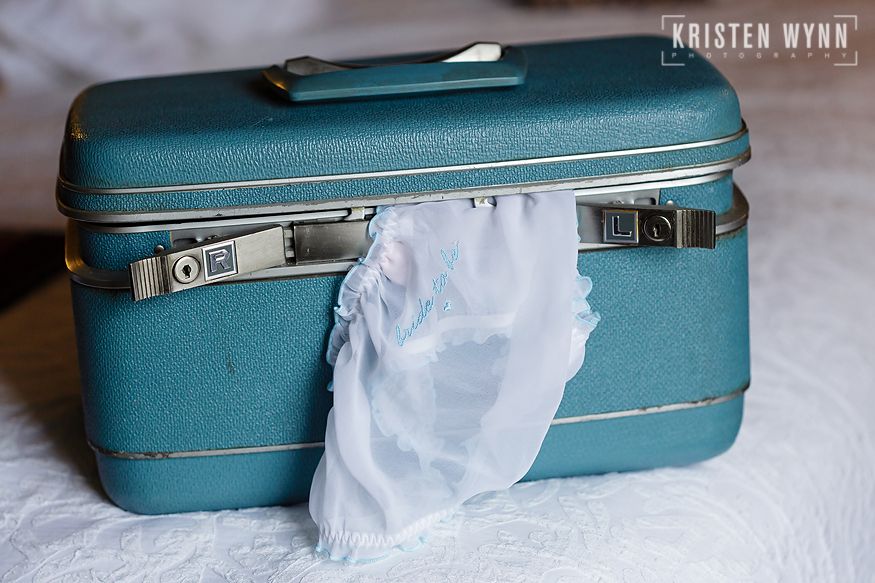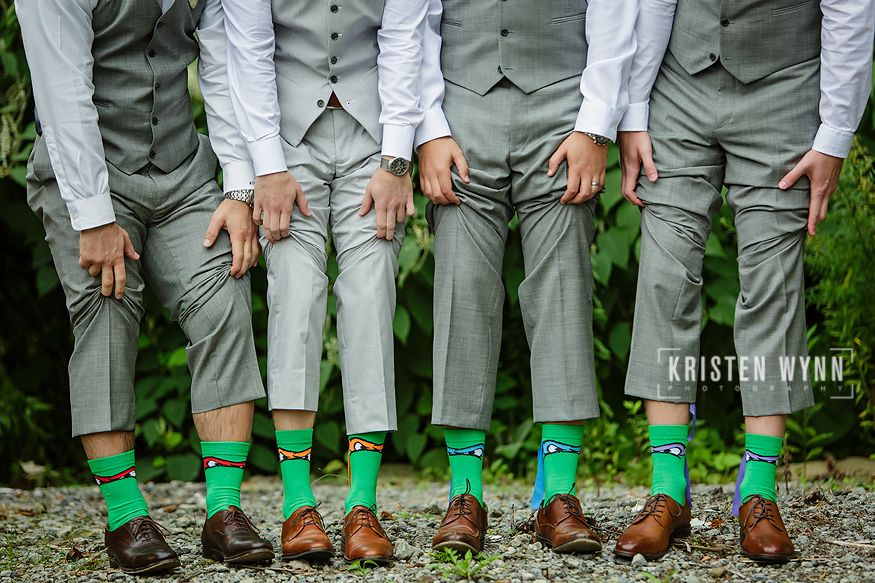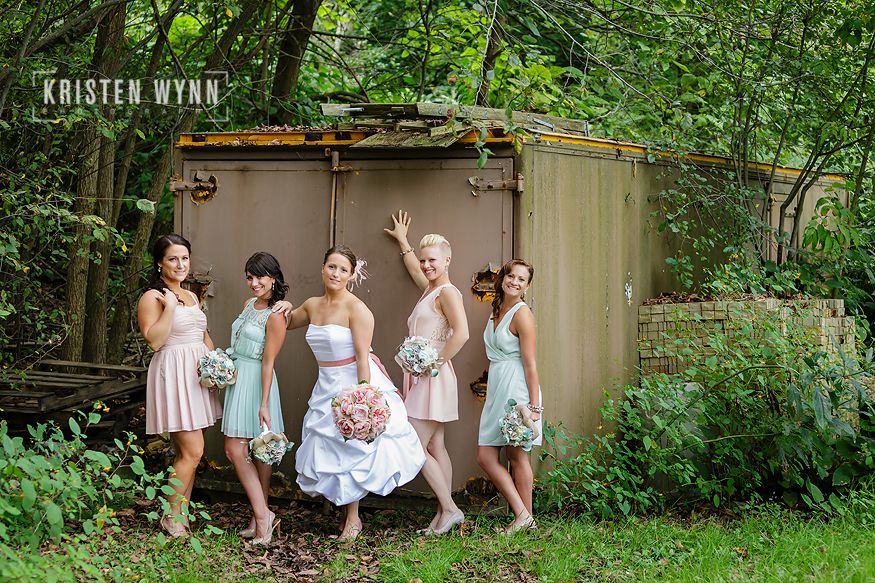 We started out the day at the hotel where both the ladies and men were getting ready.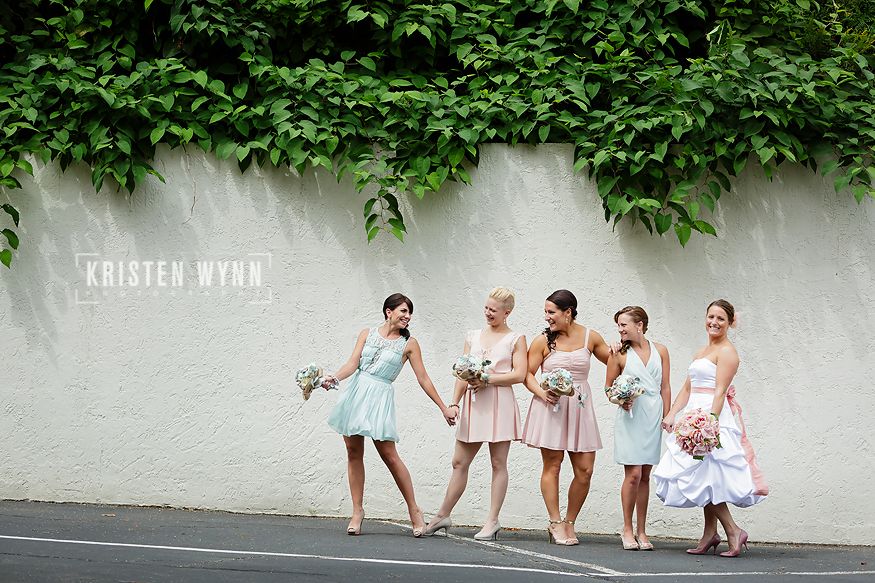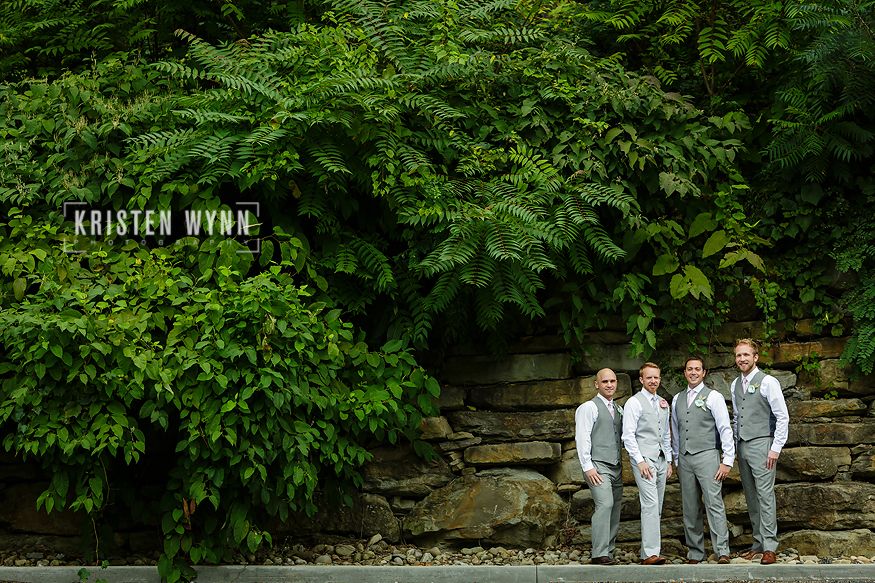 The ceremony and reception took place in two separate buildings at Riverview Park in Pittsburgh – the chapel and the activities building. Nicky and Sean's day called for rain, but it turned out to be beautiful!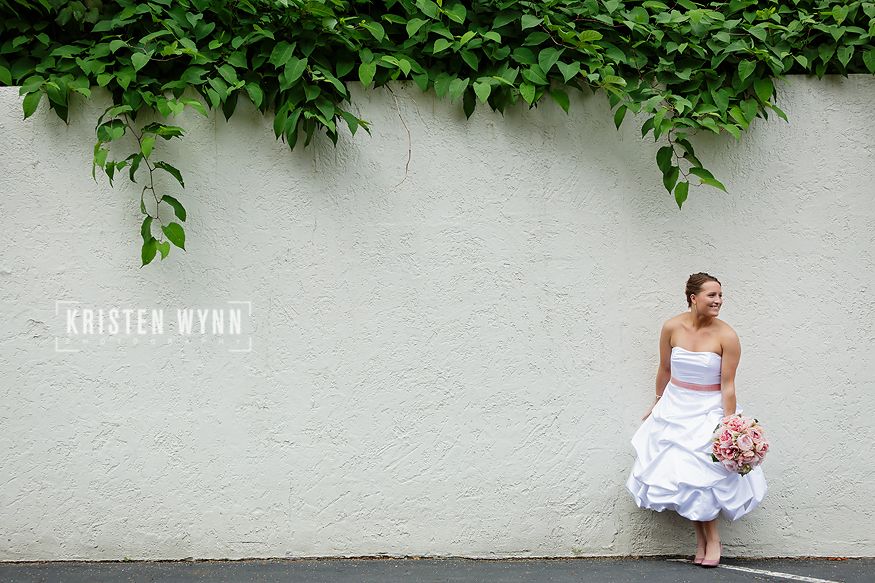 We took photos just a few minutes away on the Mexican War Streets before heading back to the reception. The bride and groom had lawn games out, including Jenga and cornhole to match their outdoor setting.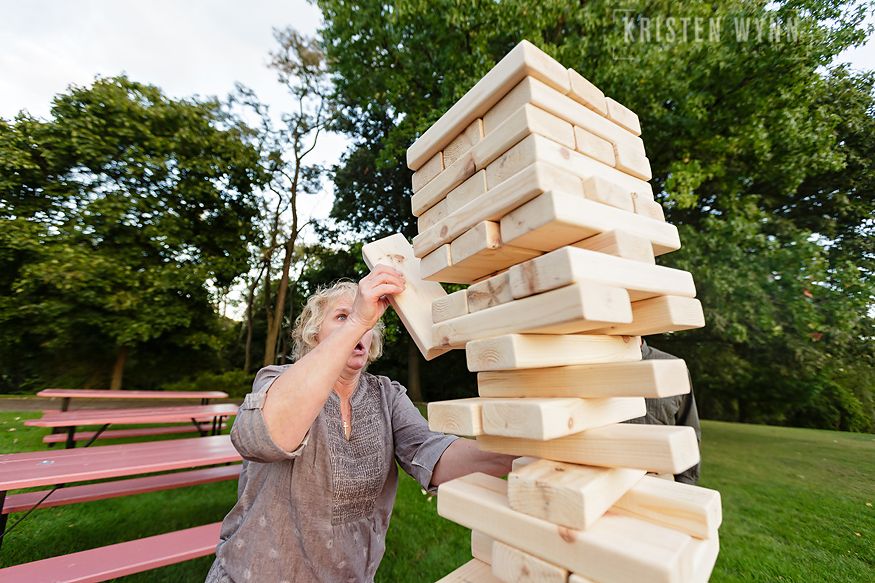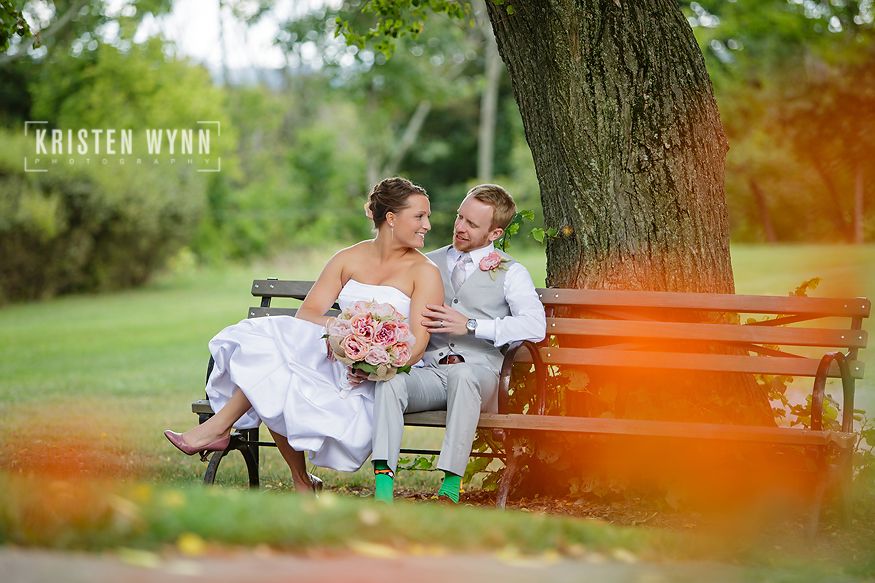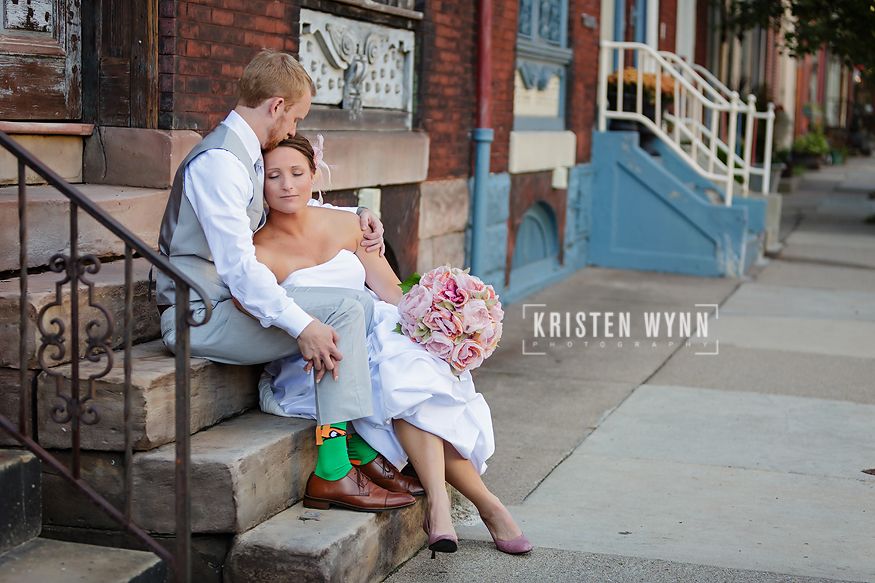 The dance floor was packed until reception's end and the bride and groom even released a wish lantern at the end of the night!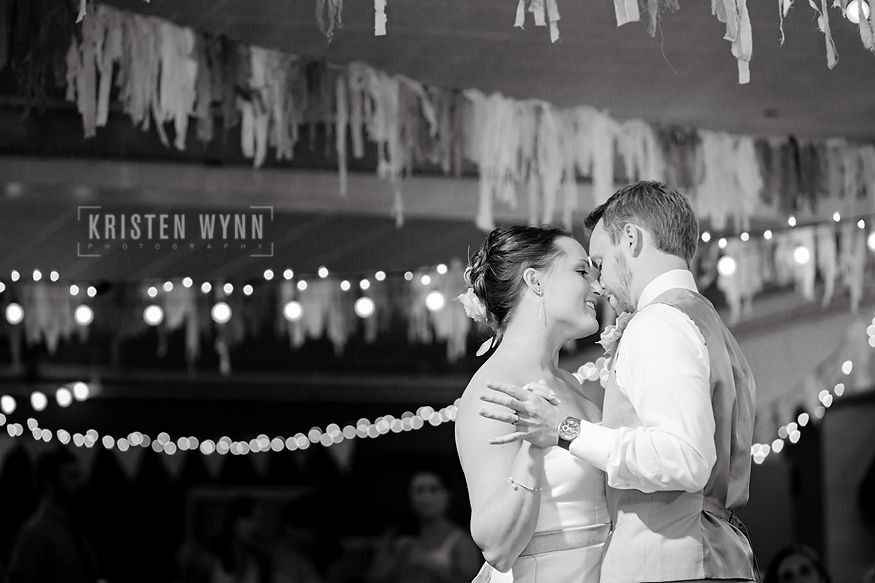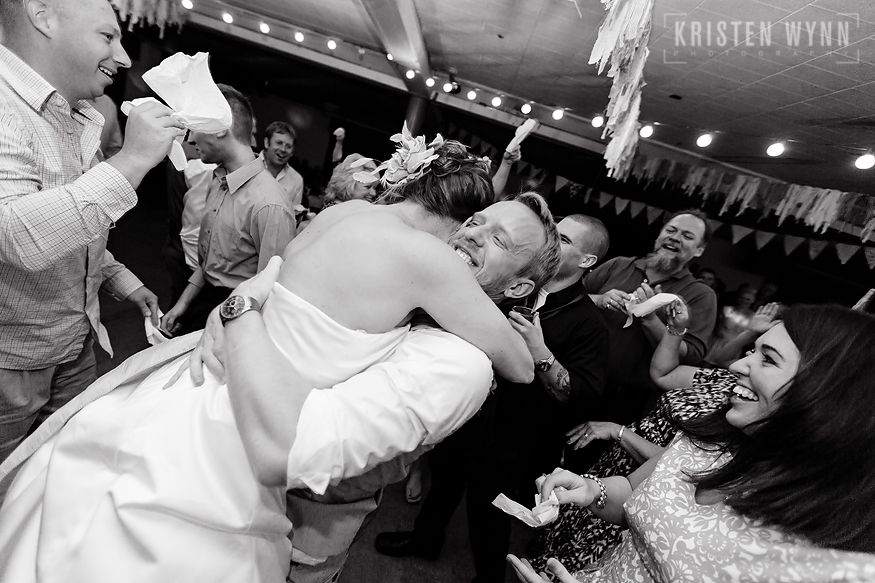 Save