Lisa and Jon had their engagement session at the zoo last year. In September, they were married in their hometown in Ellwood City.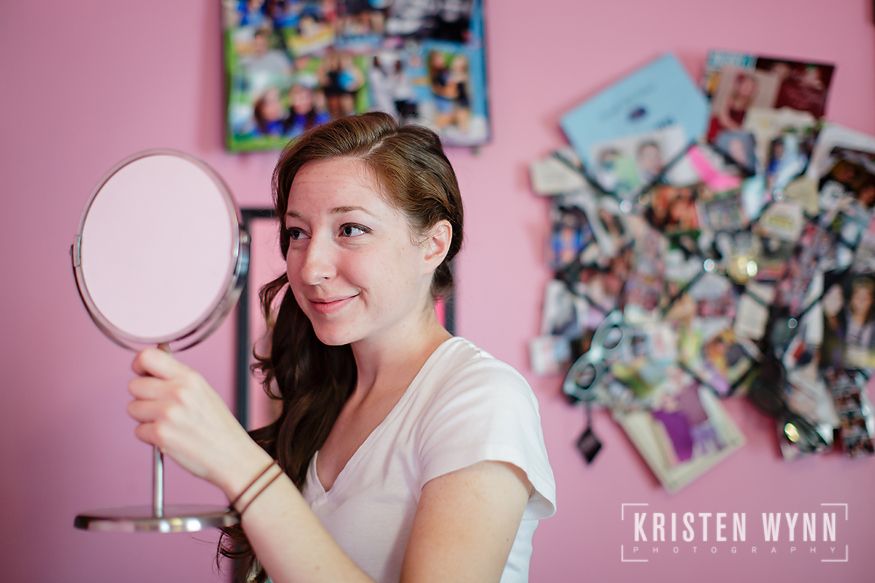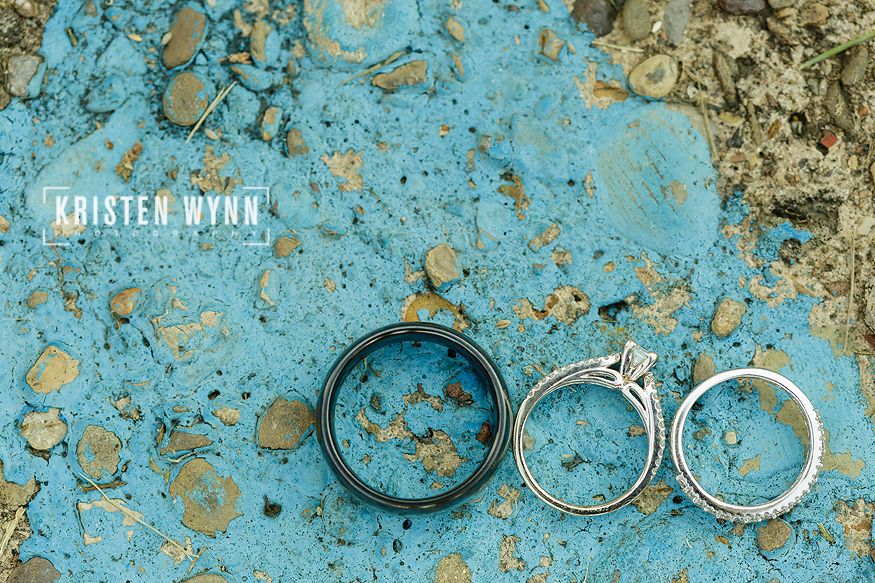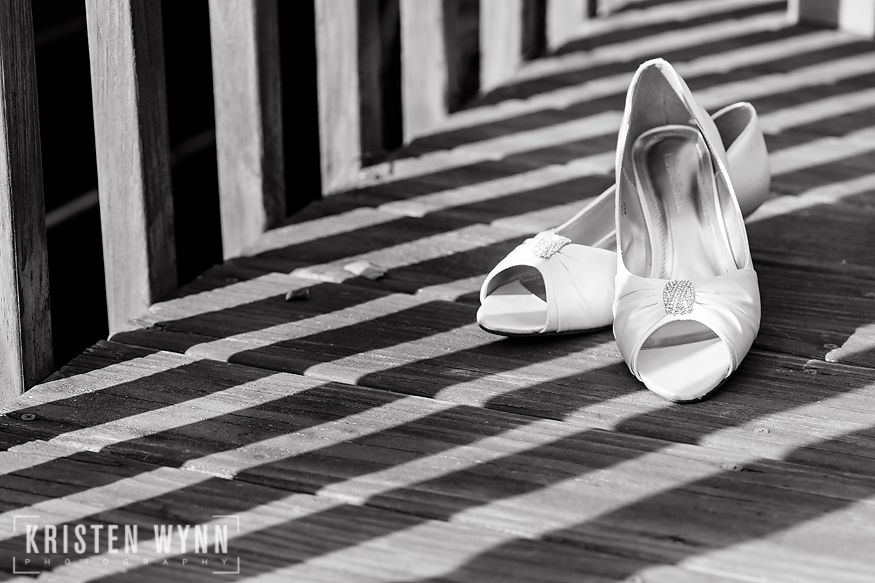 We ended up having beautiful weather for the big day! Fall in Pittsburgh is beautiful!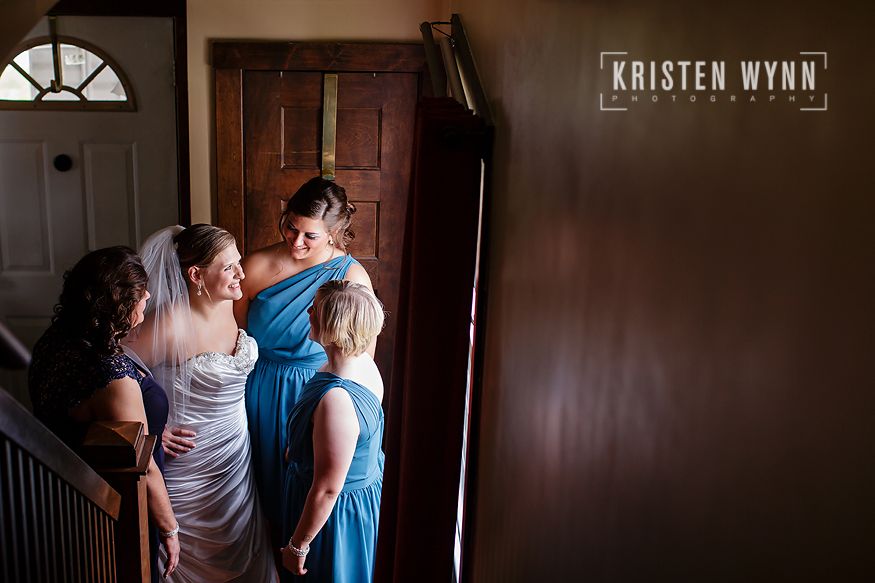 The ladies got ready at Lisa's parents' home, while the men got ready at church. Following the Catholic ceremony, the whole group headed to the Berkshire for the reception.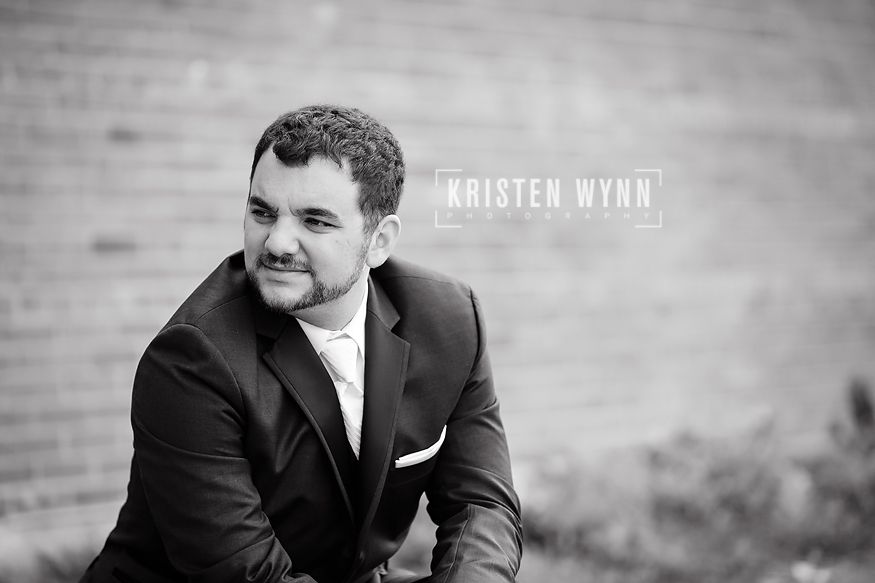 We didn't have much time between the ceremony and reception for photos, so the couple made a quick portrait stop during the reception to get a few more images of just the two of them.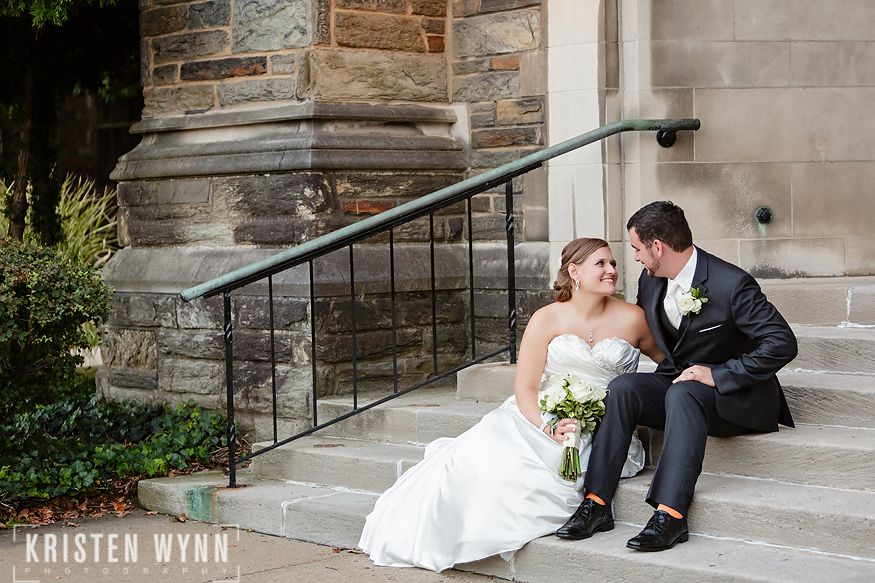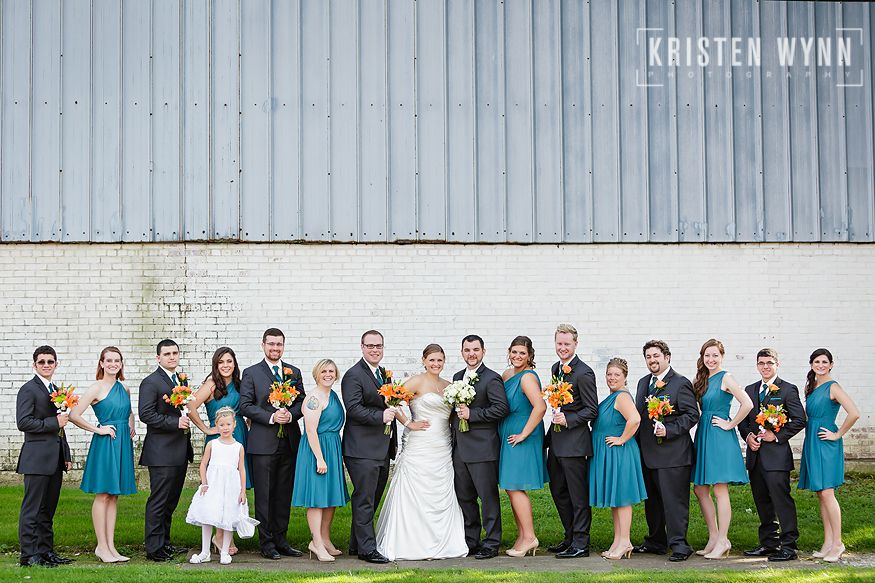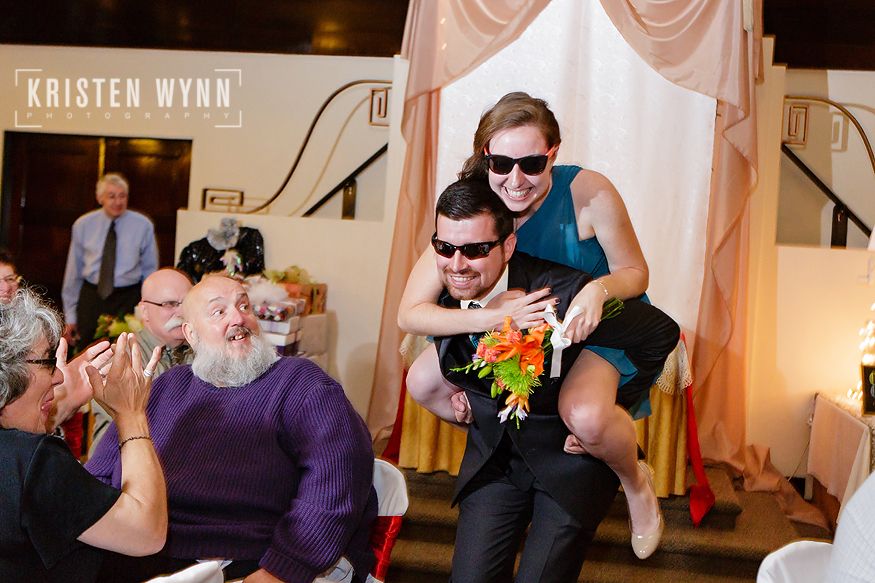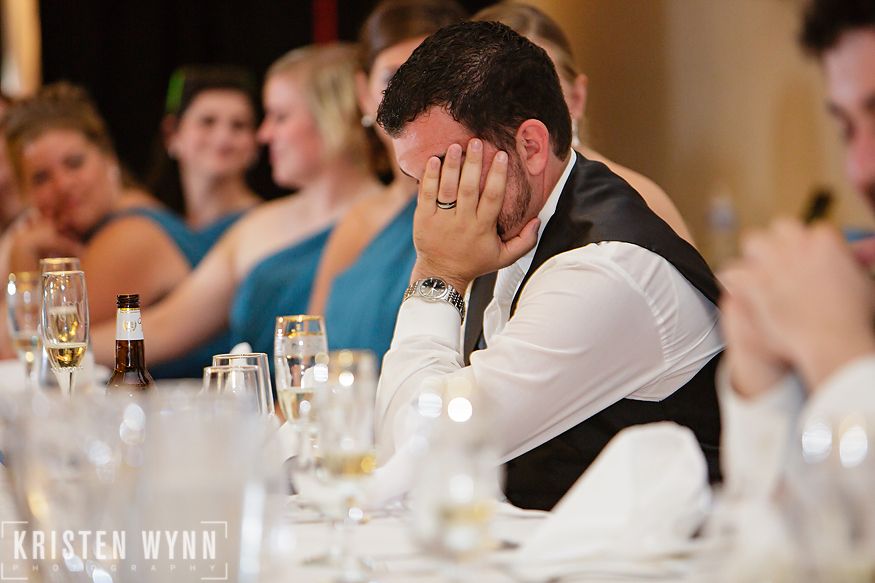 At the reception, Jon and his groomsmen did a choreographed dance – and I believe this photo is from the Magic Mike portion of the routine! DJ Nick from 2nd II None kept the dance floor packed all night!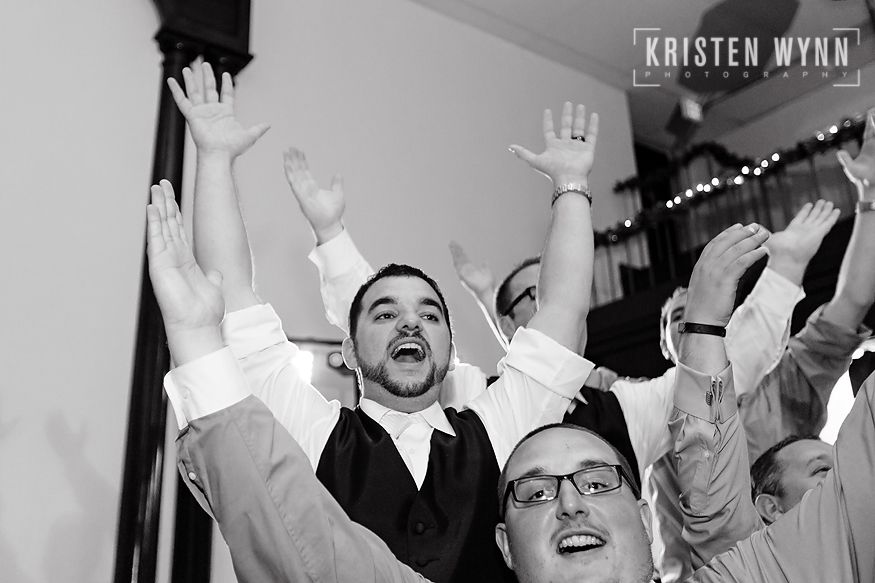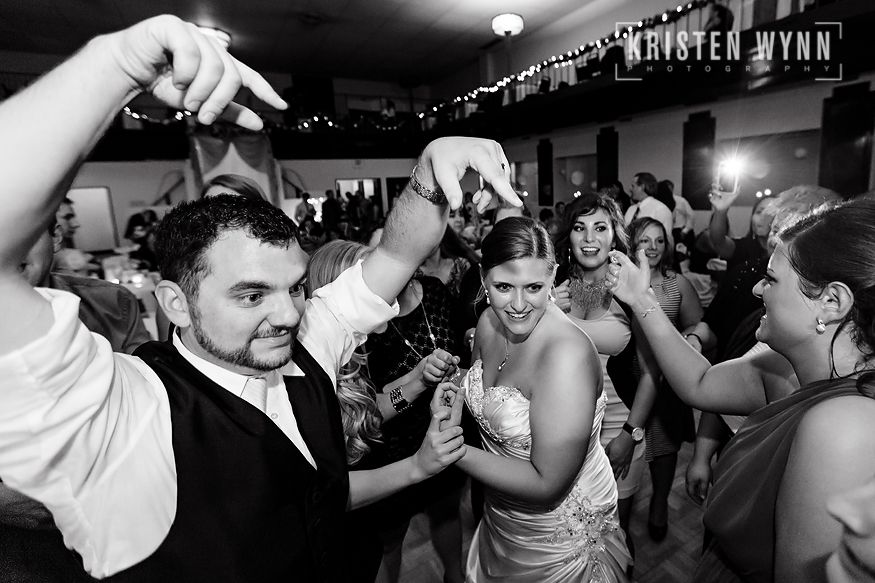 Congratulations, Lisa and Jon! We wish you a lifetime of happiness and love!