Kristen and Randy are friends with Hayley and Dan, one of our favorite October 2013 couples!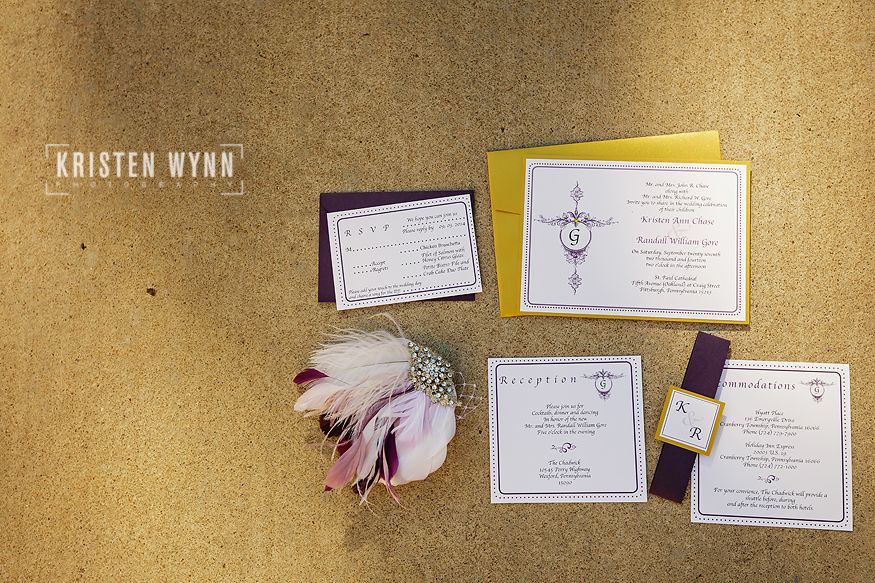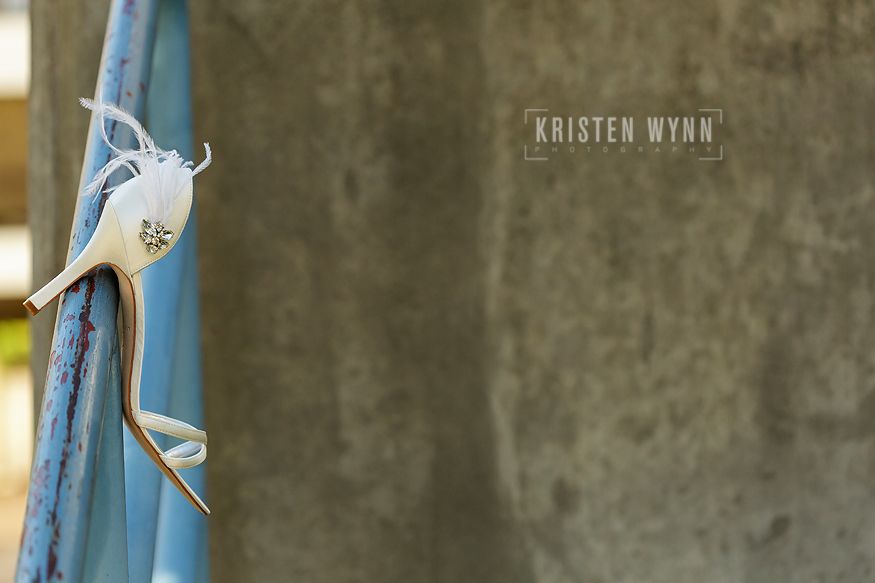 Before the ceremony, Kristen did a special first look with her dad as she got ready for the big day!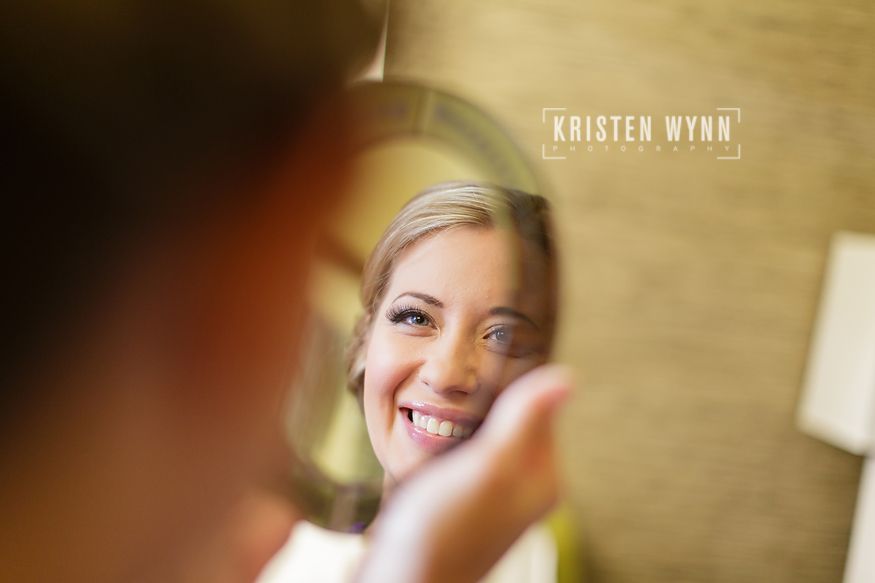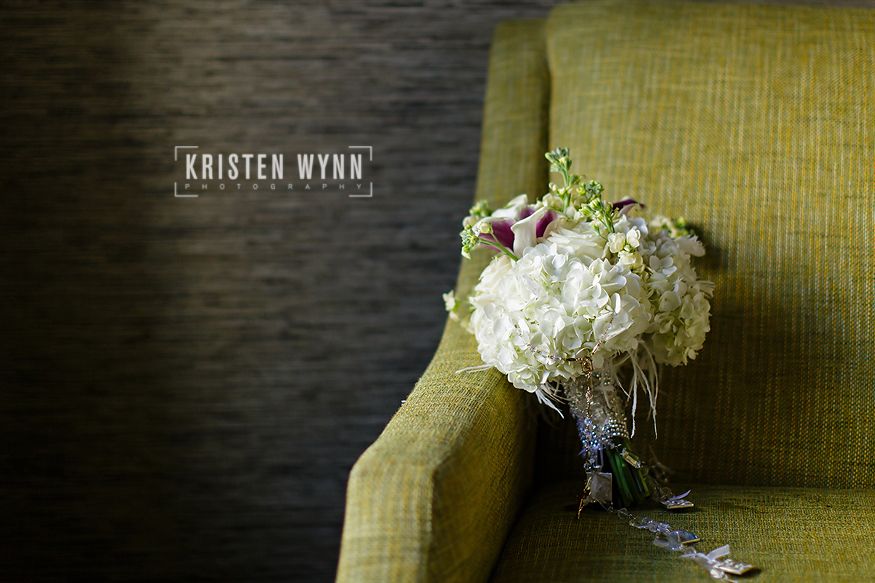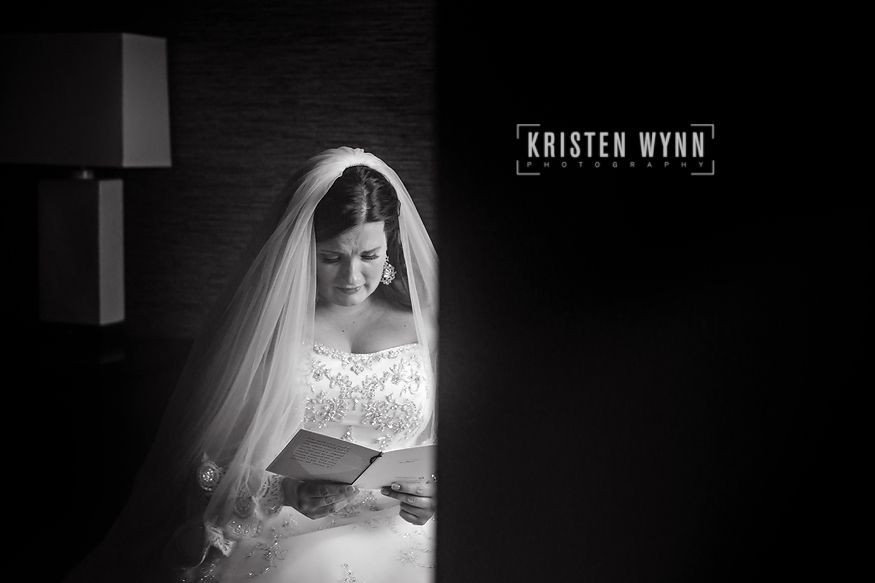 I love that Randy gave Kristen a card before the wedding and inside the card was a piece of paper with Kristen's number on it from the day they first met – he had saved it for all these years.
Lisa Johnson with Kiss and Makeup had all the ladies looking amazing for the event!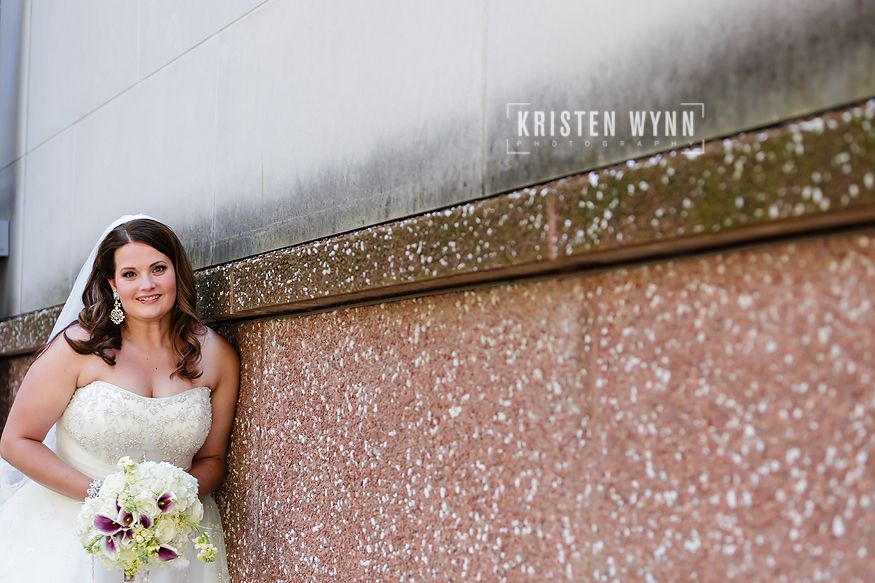 Kristen and Randy got married at St. Paul's Cathedral in Oakland on the last Saturday in September – the weather and lighting were just beautiful.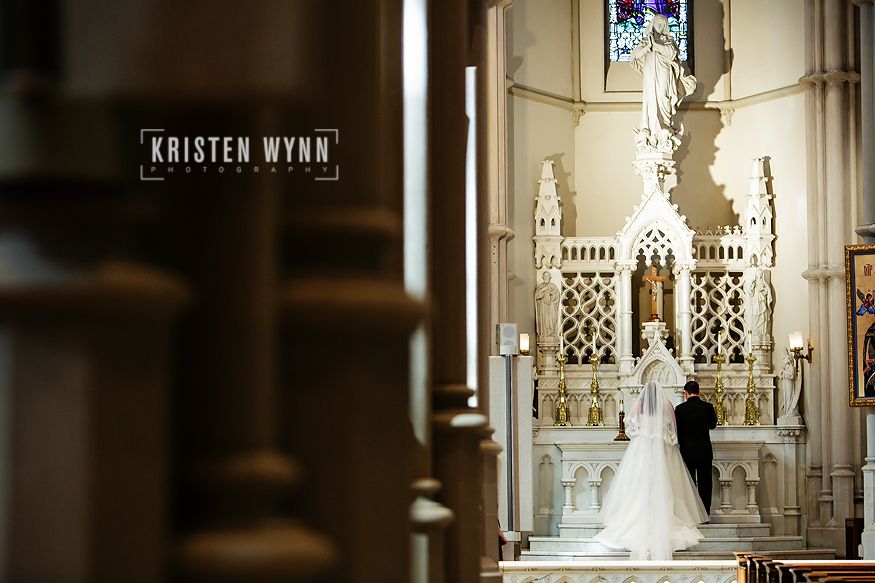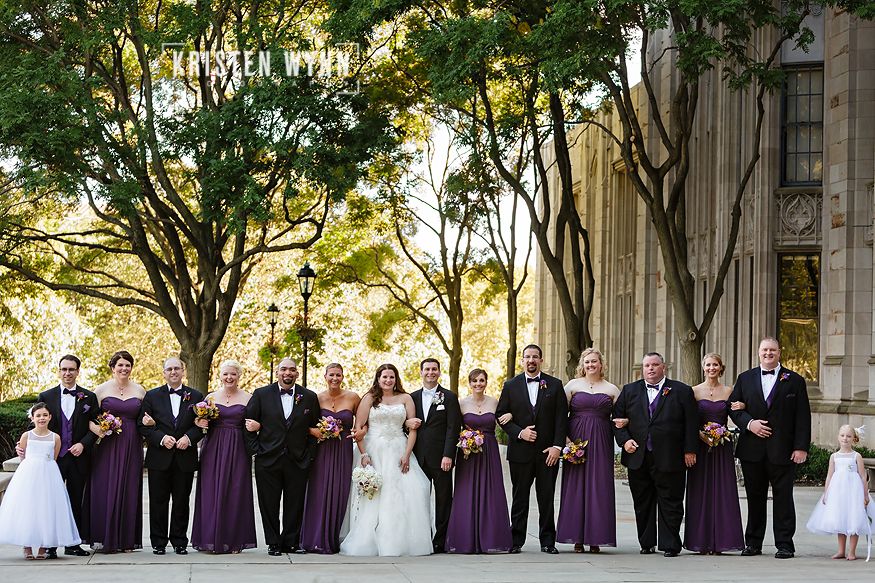 After the ceremony, the bridal party and couple took photos around the campus of Pitt – the Cathedral of Learning always provides beautiful shade this time of year.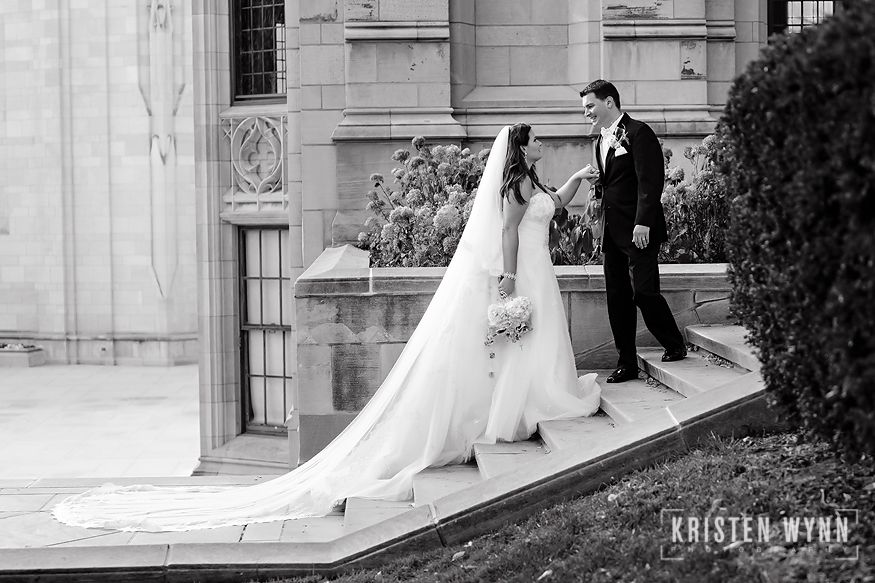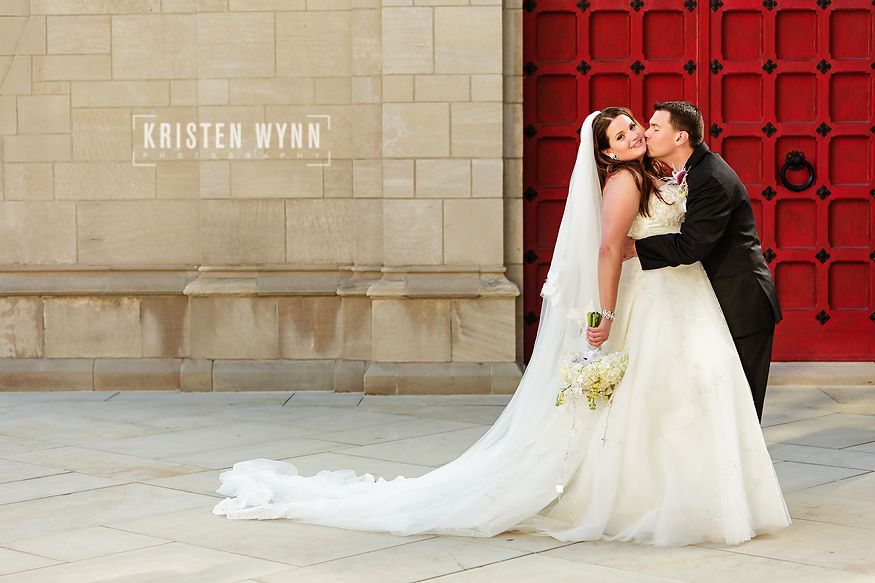 Following the formals, we headed to the Chadwick in Wexford for a great celebration!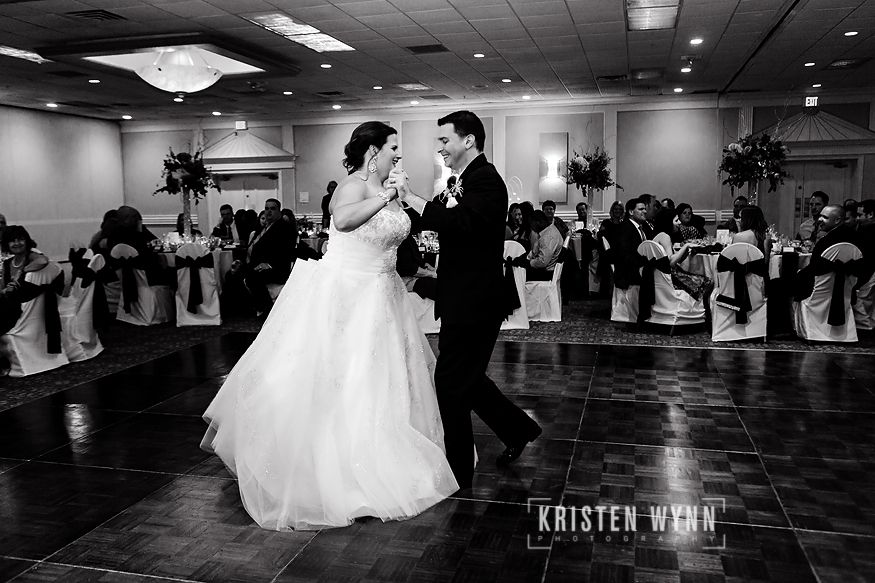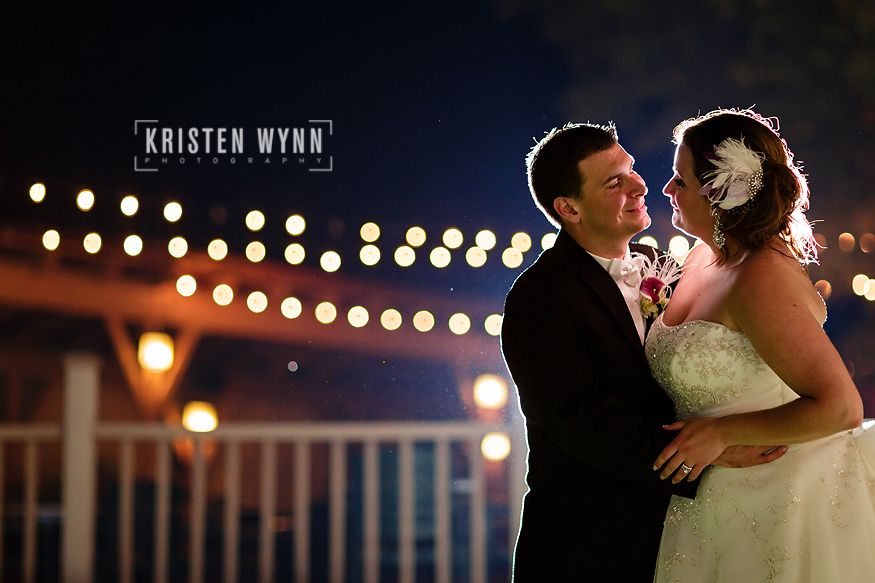 Congratulations, you two! I loved hearing your story during the toasts! I wish you a lifetime of happiness and love together!