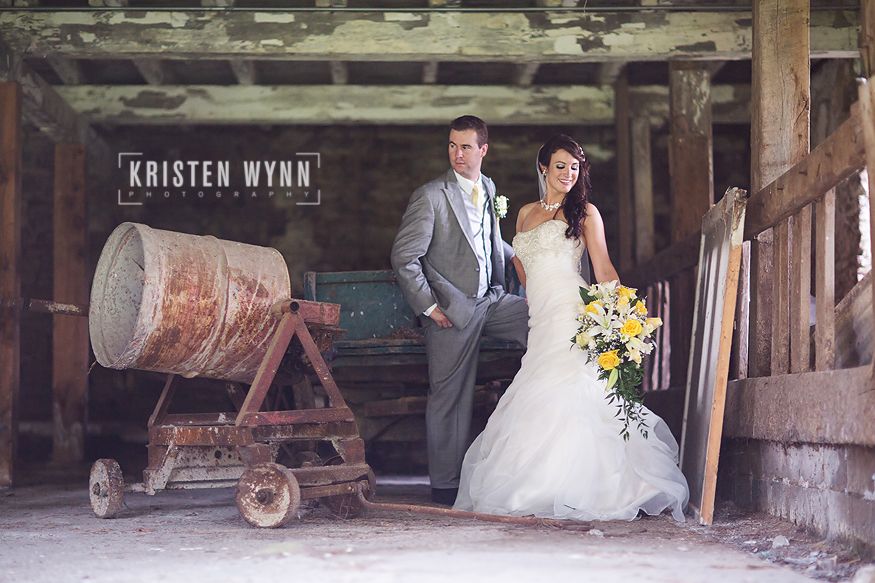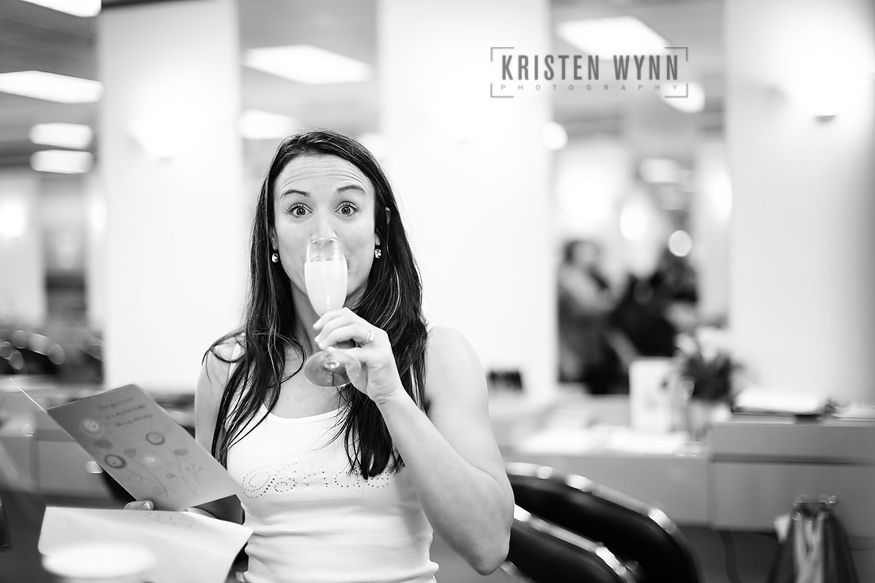 Last fall, Kiara and Shane had their engagement photos done closer to their home in Pittsburgh and then on the last day of August, they were married!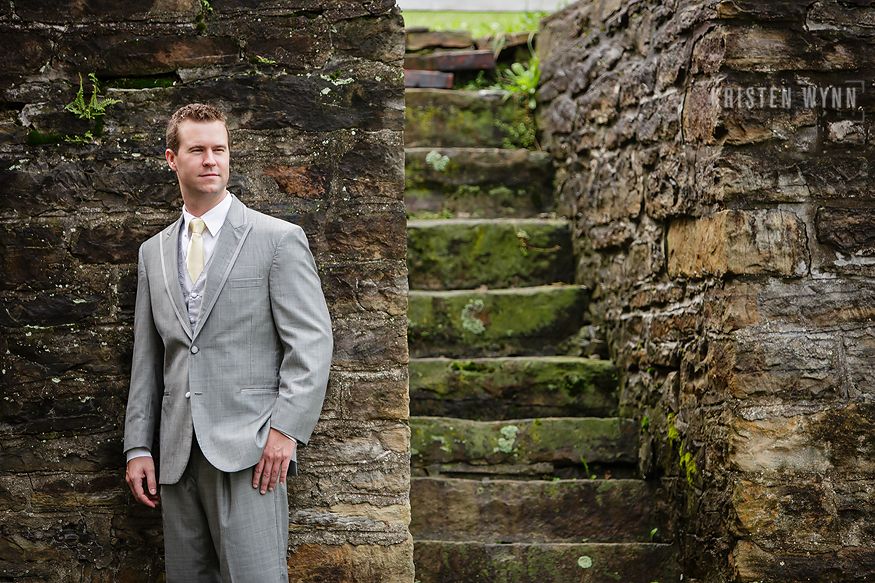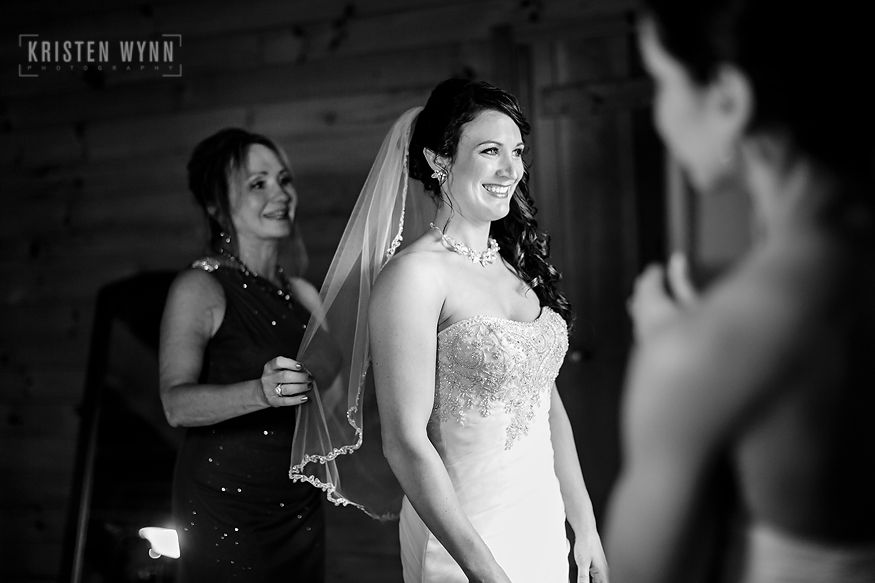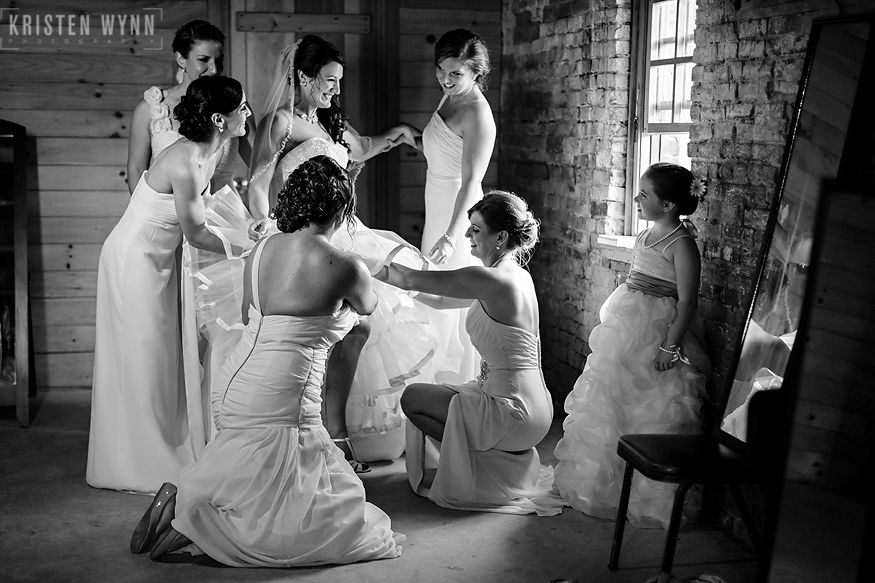 The weather was supposed to be rainy all day, but the ceremony didn't have to be moved inside because the rain stopped for it and all the portraits afterwards!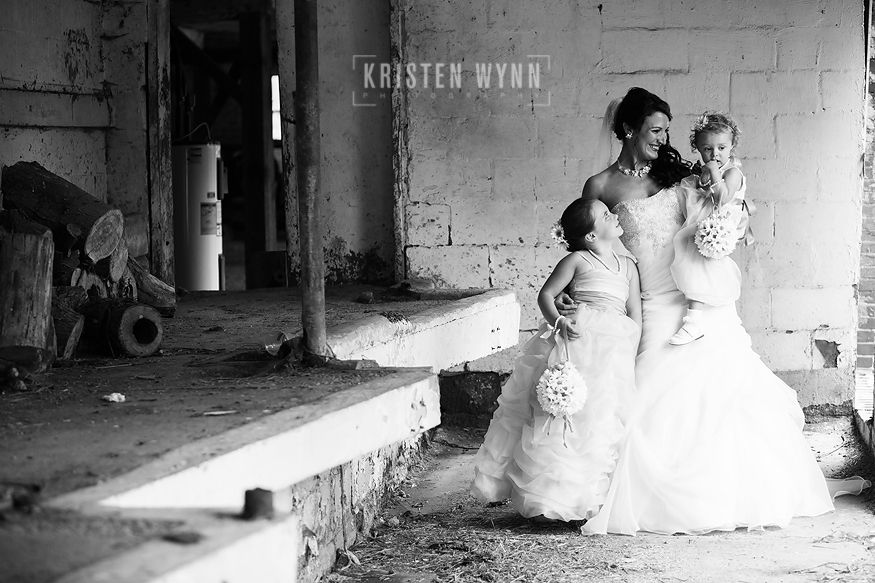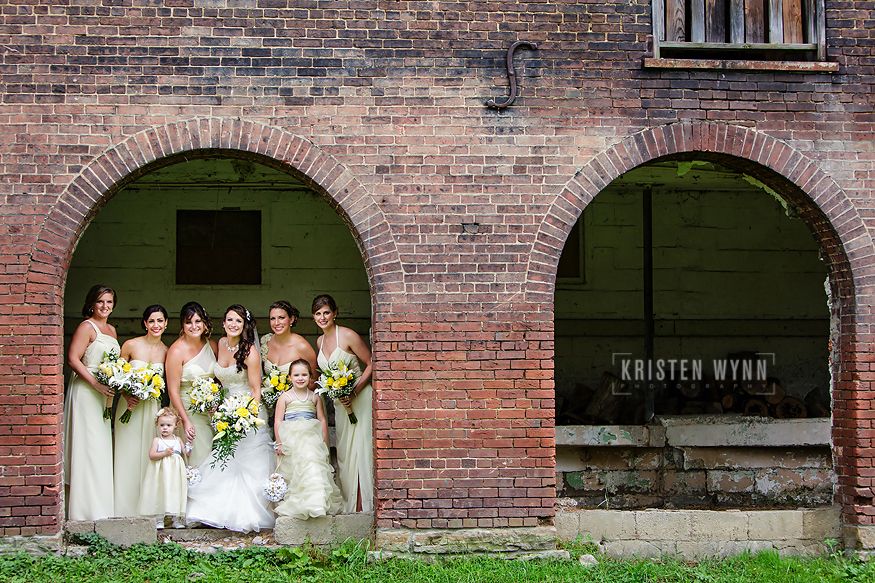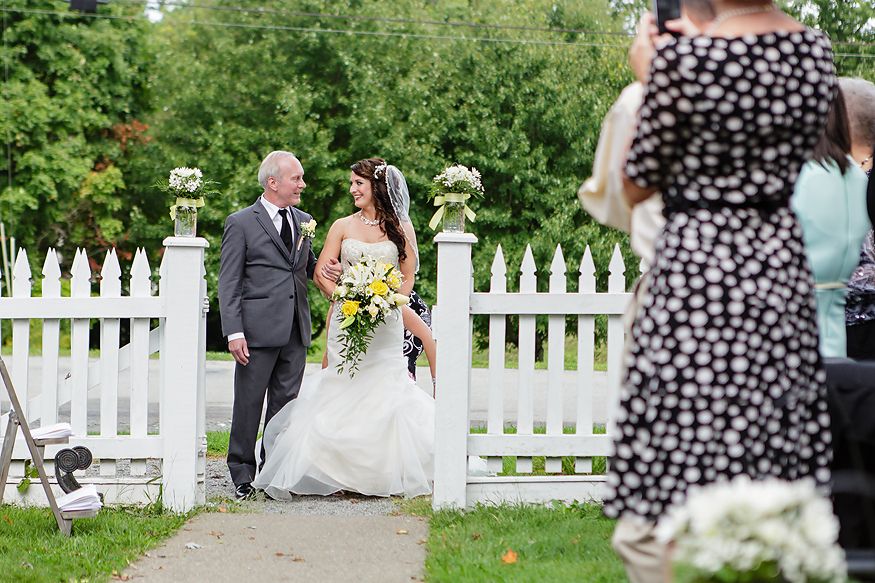 And even if it was a touch rainy for the pre-ceremony, West Overton has so many covered and rustic areas all within one block – rain really isn't a problem at this venue!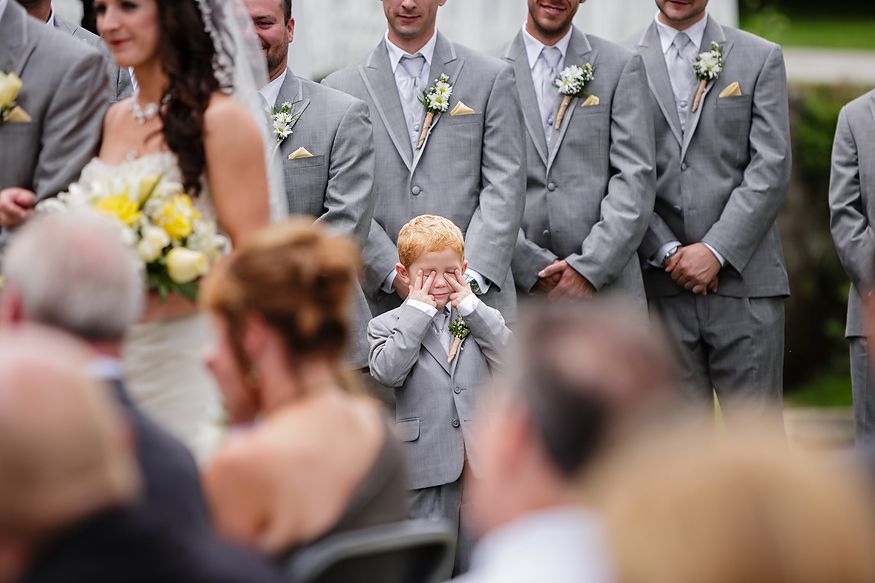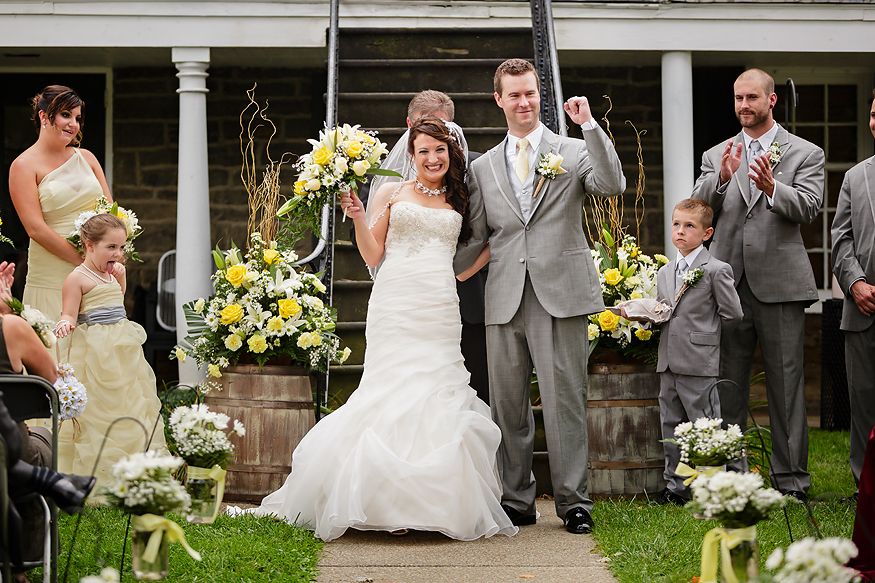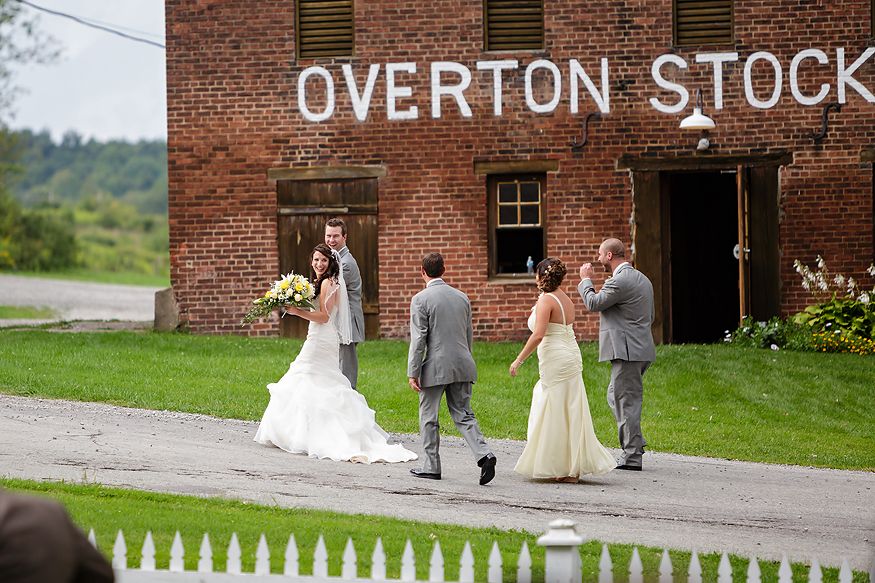 Kiara and Shane had so many special touches in the big barn for the reception – they even had a cigar bar set up outside for guests to enjoy. And I believe the ladies may have been wearing garter flasks – that's the first time I've seen those!  Kiara and Shane were engaged in Italy, so I know the wines for the reception were picked with care as well.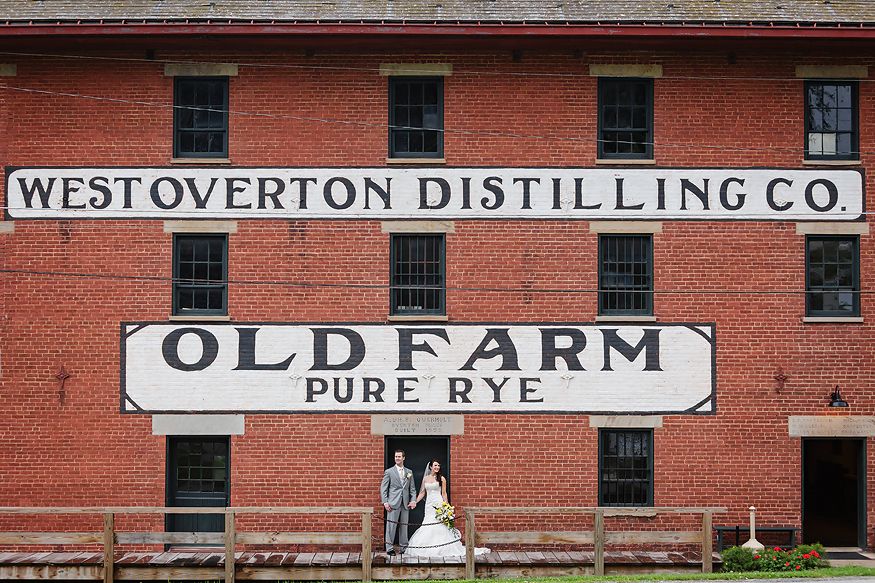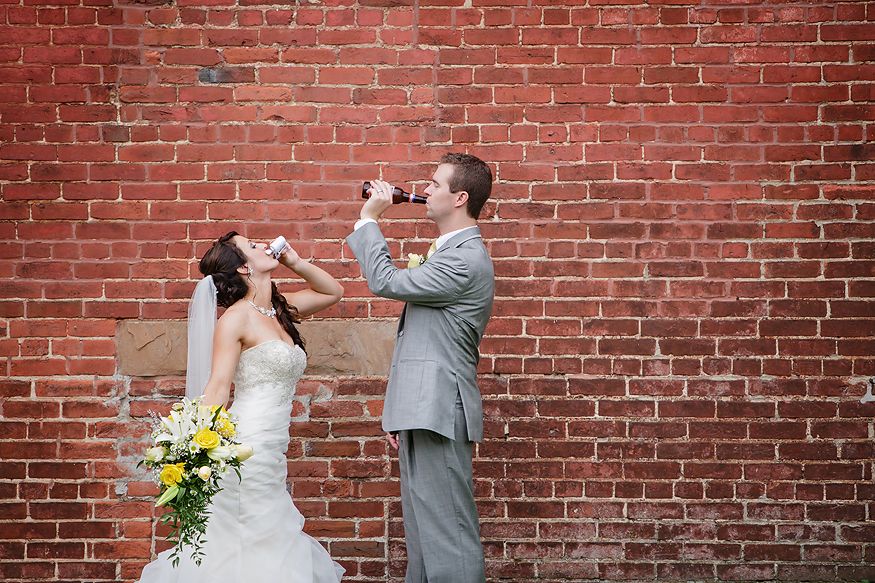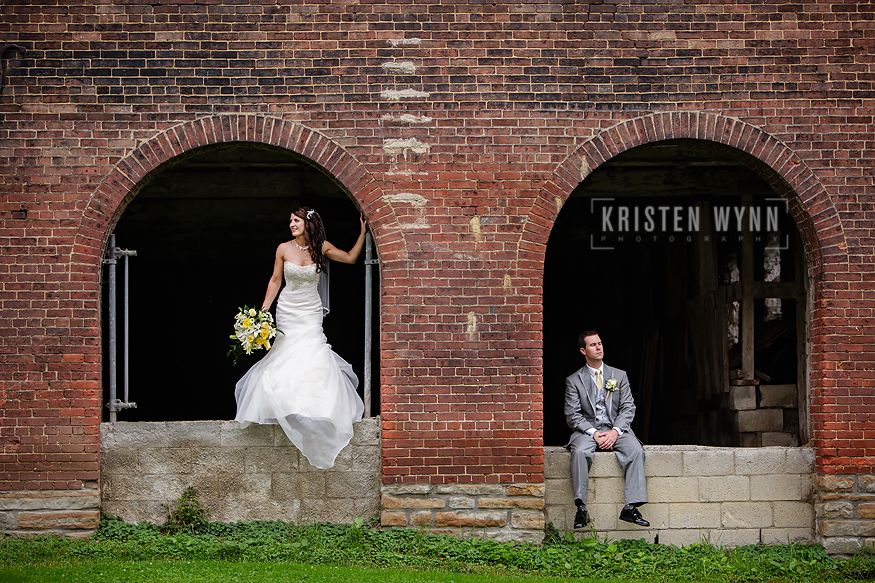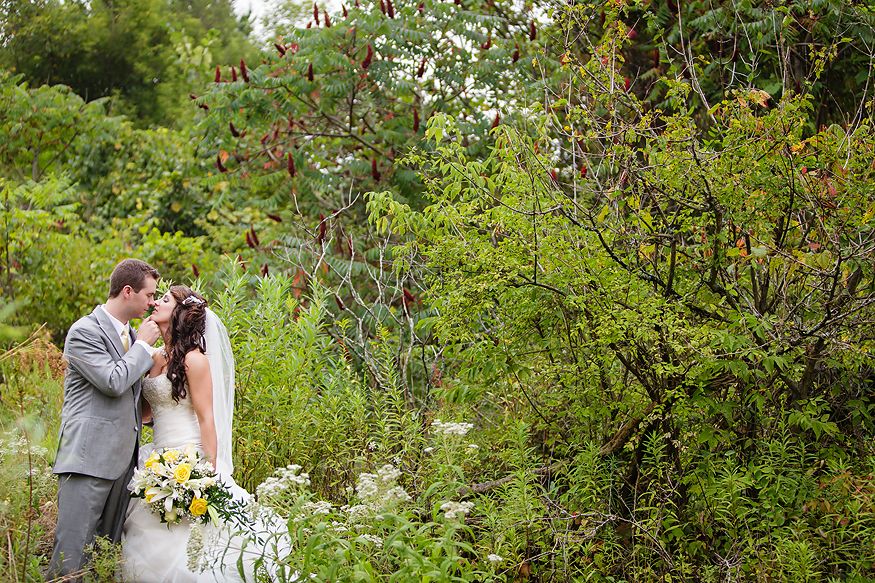 Congratulations, you two! The day was truly beautiful! I wish you so much happiness and a lifetime of love!