A few months ago, Colleen and David had their engagement session in the Strip District, and before you knew it, their wedding day had arrived!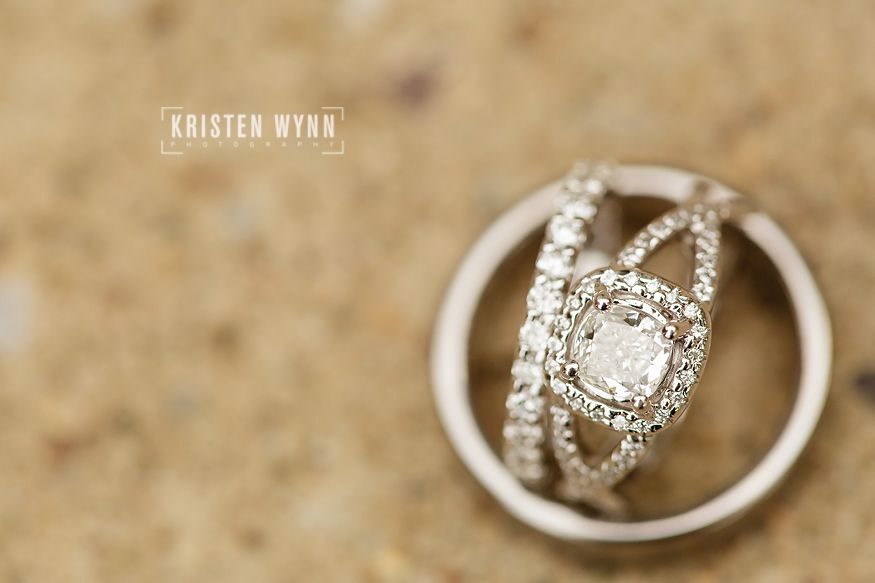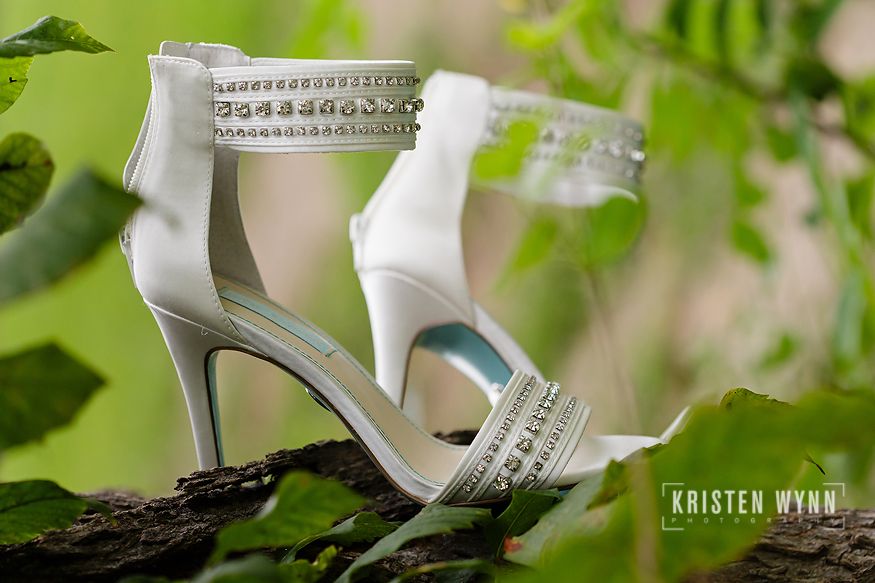 We started the day at the hair salon with the ladies before heading to the bride's parents' home. I love that Colleen's dad was playing the father/daughter dance song on repeat. He and his daughter shared a special first look after she was dressed as he prepared to give her away.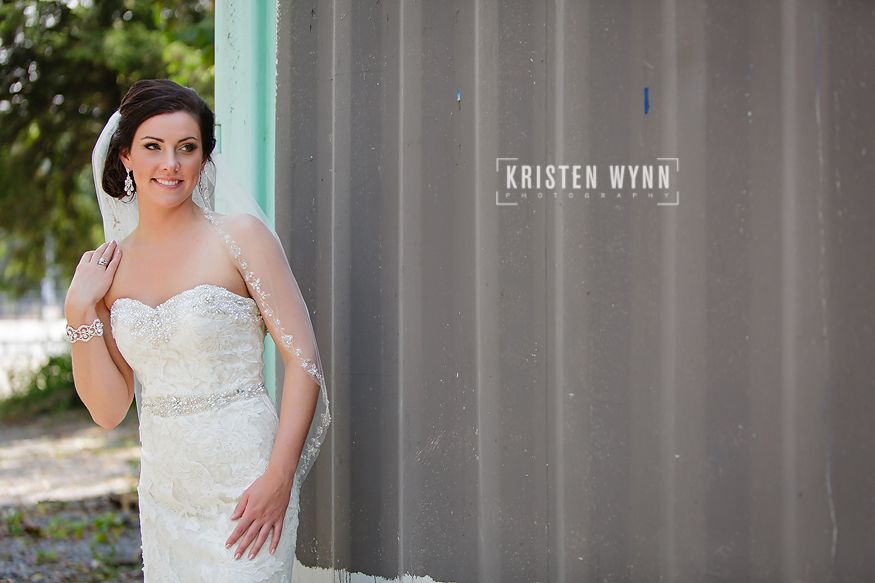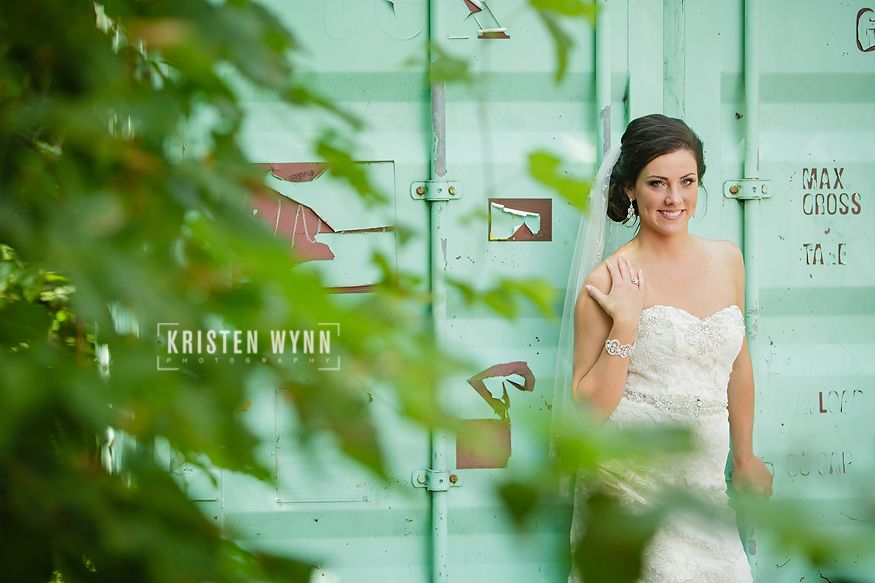 Colleen had a lot of special touches – her sister-in-law designed the invitations and she had custom-made Tom's shoes as well.
We met up with the guys (and Colleen and David's dog Goliath) at the couple's home just a few minutes away.
After some portraits in the park, the Catholic ceremony was held at Assumption Church. We then headed to the Mexican War Streets for the portrait session before going to their huge reception at the Greater Pittsburgh Masonic Center, where hundreds of guests were on hand to celebrate.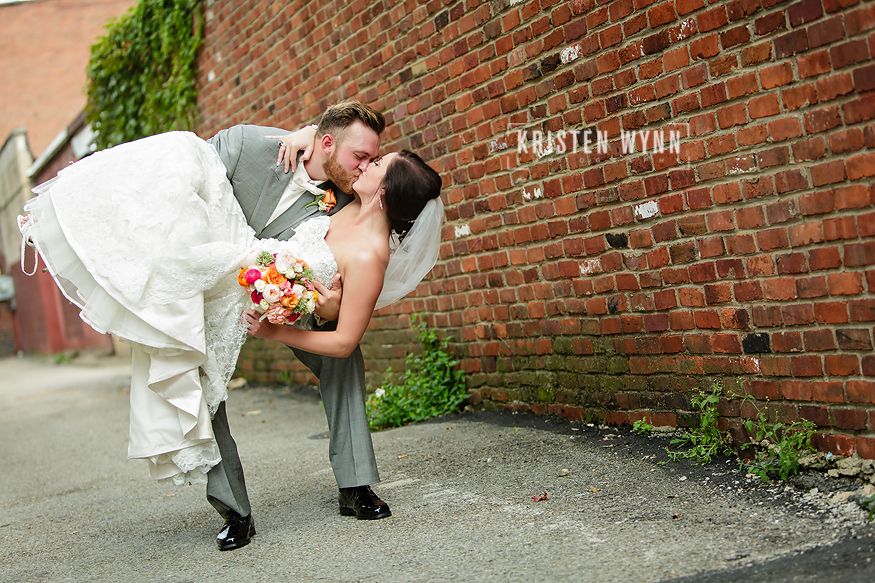 Colleen and David, your day was so beautiful! I wish you a lifetime of happiness and love together always!
Thanks so much to Heather Martin for being my second shooter!