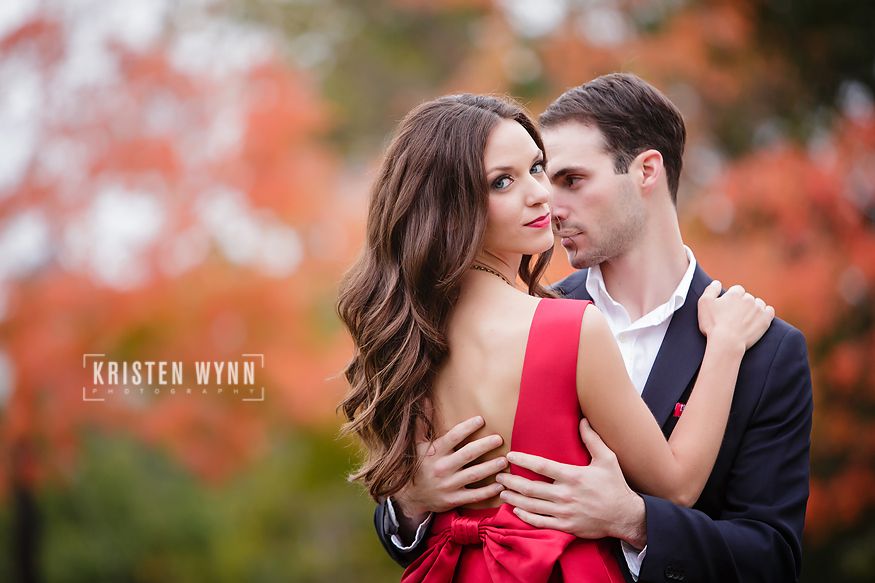 Amanda had a great sense of style – I love the outfits she picked out for the session! And she brought her sister along too to help out with their sweet goldendoodle.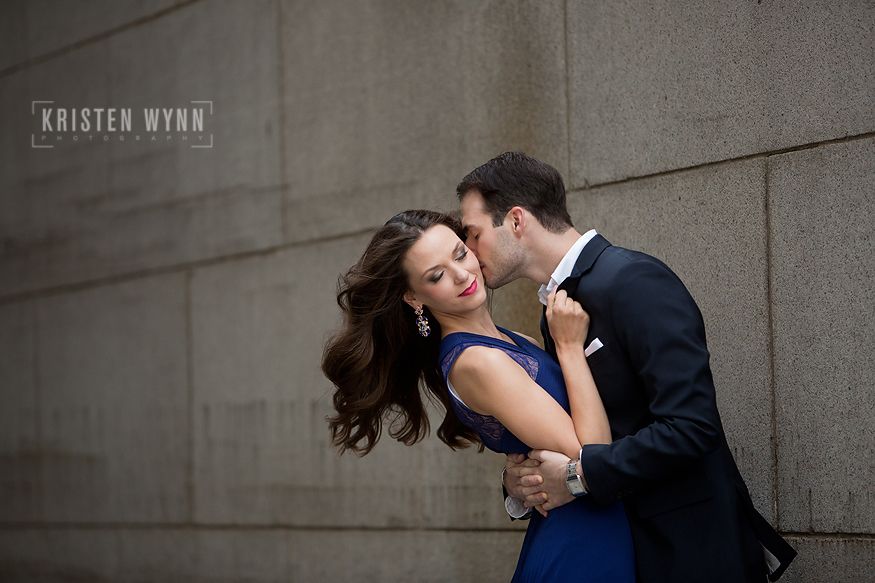 Our session went to three different locations, and I was thrilled to see the new lower trail leading down Mount Washington – the angle is so much better a little lower on the mountain – what a welcome surprise!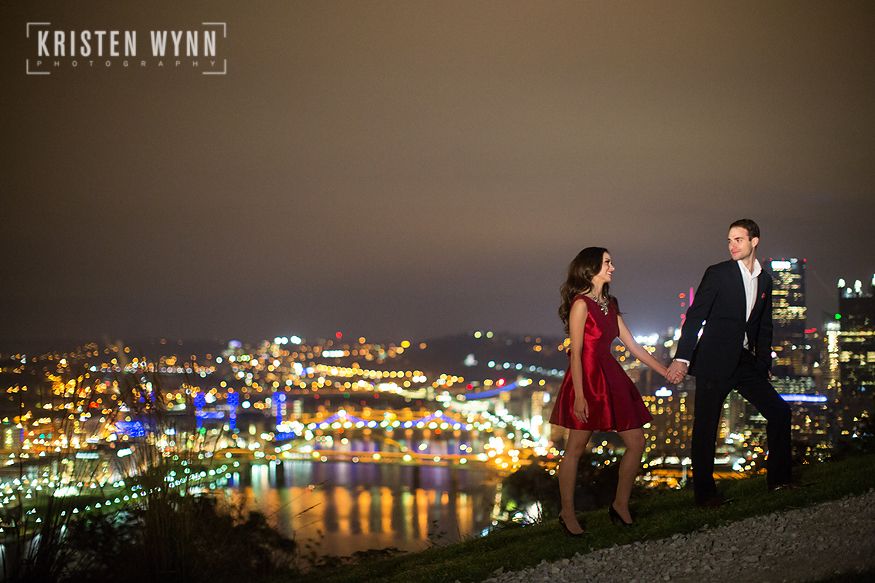 Congratulations on your engagement, you two! Can't wait until your wedding next year!