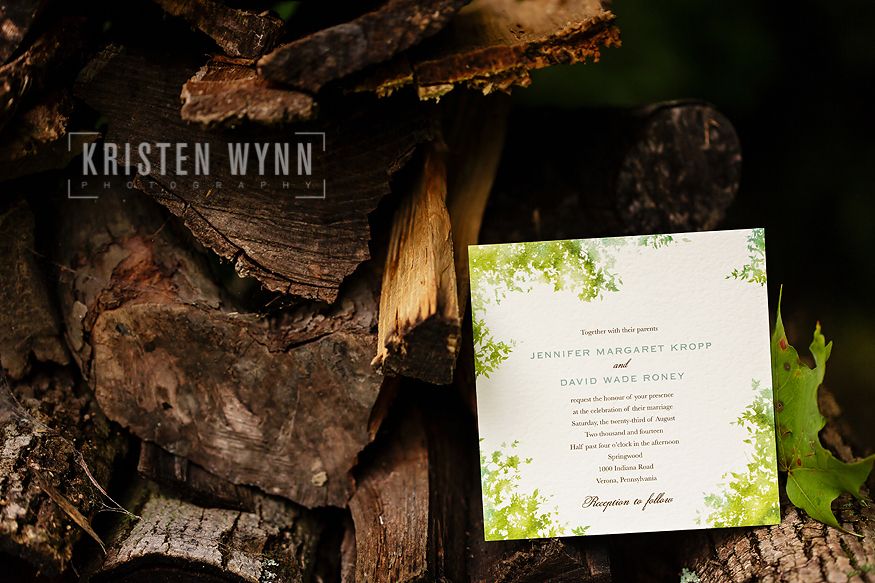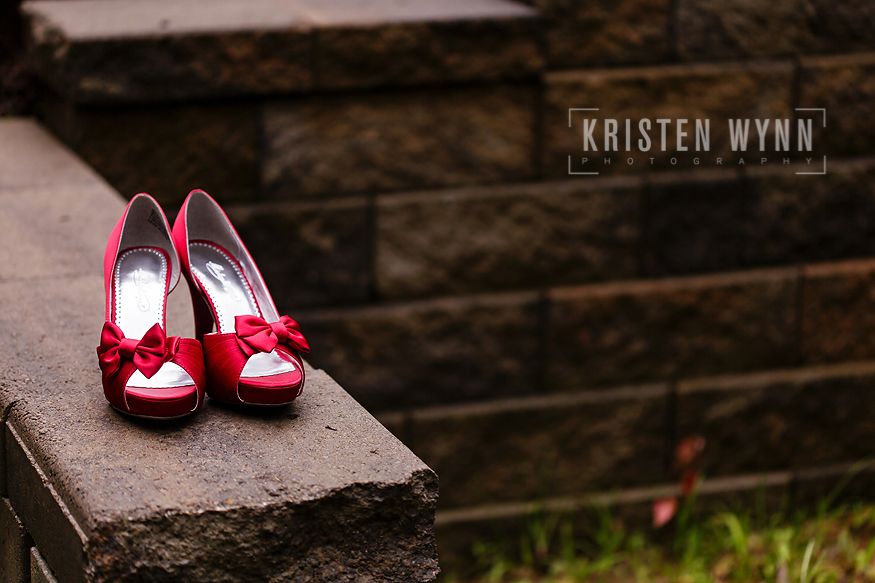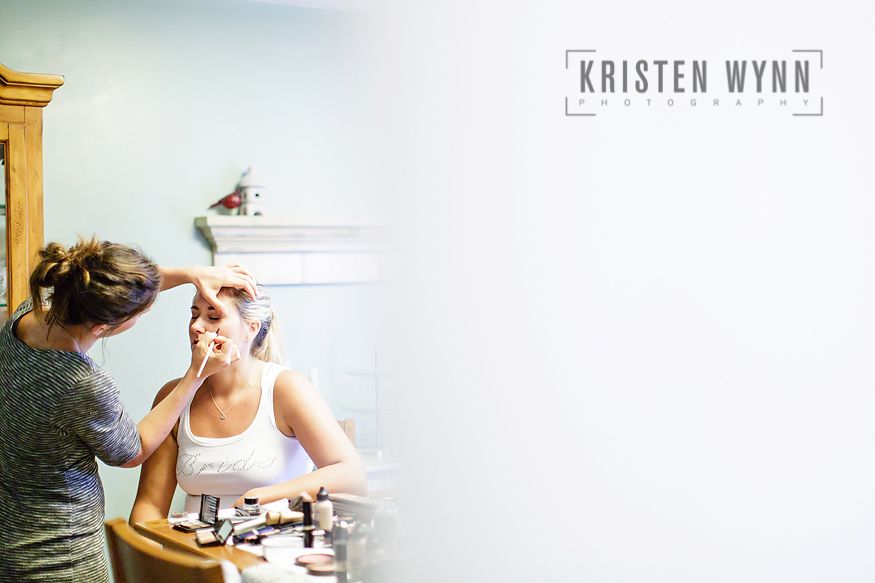 Jennifer and David were married last month at Springwood in Verona. Before we went to Springwood, we did their photos in Monroeville at the park after the ladies and men got ready separately.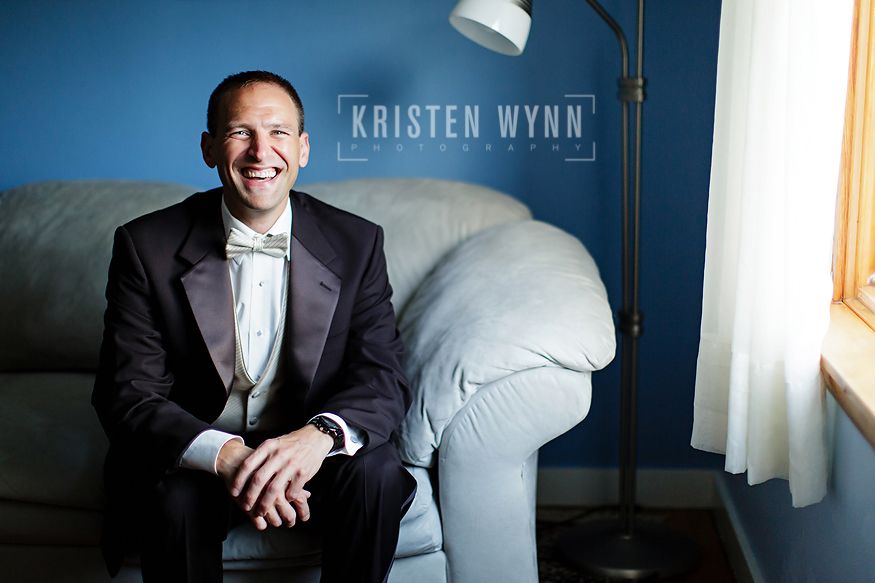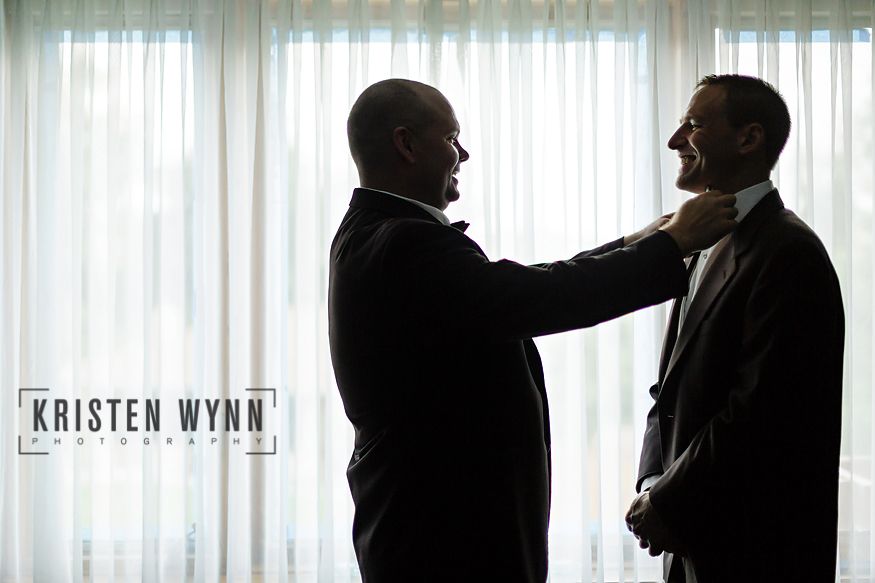 In the morning, the two exchanged cards they had written. The ladies got ready at the couple's home in Murrysville. Jennifer's "something blue" was her D&G Light Blue perfume – a very cool play on words.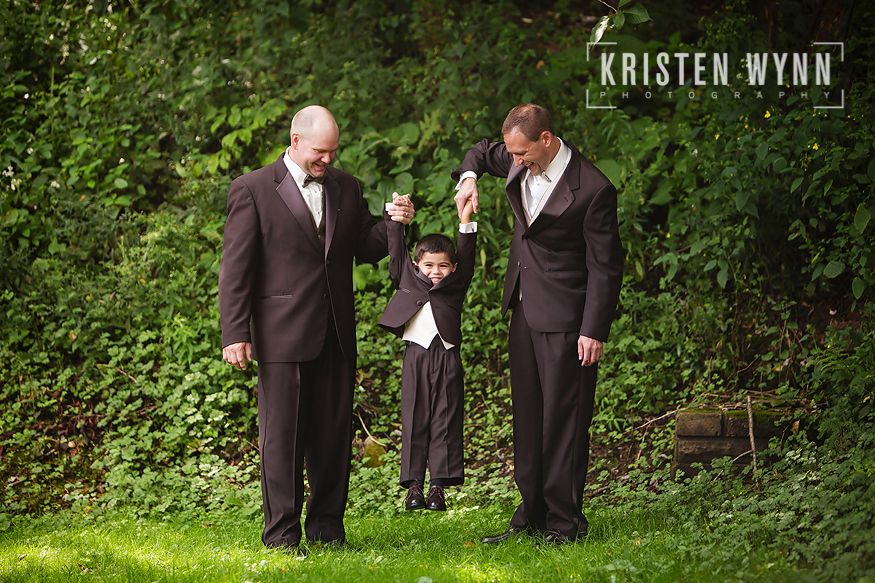 Jennifer and David opted for a private first look, which left them with more time to enjoy their cocktail hour and guests. This is a great option for a couple having an "all in one" location wedding without the benefit of a gap between the ceremony and reception. It worked out beautifully for them!
We then went to Springwood for the ceremony and then the reception followed, with dinner in the glass greenhouse and the dancing portion of the evening outside under the pavilion.
Because the couple still wanted to get a few photographs at Springwood but weren't able to prior to the ceremony, we snuck out after dinner to take advantage of some of the scenery!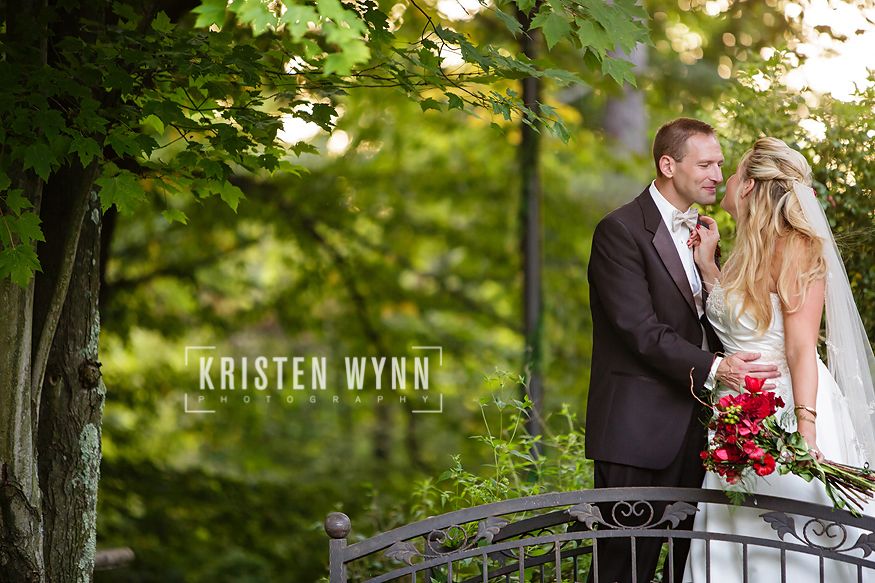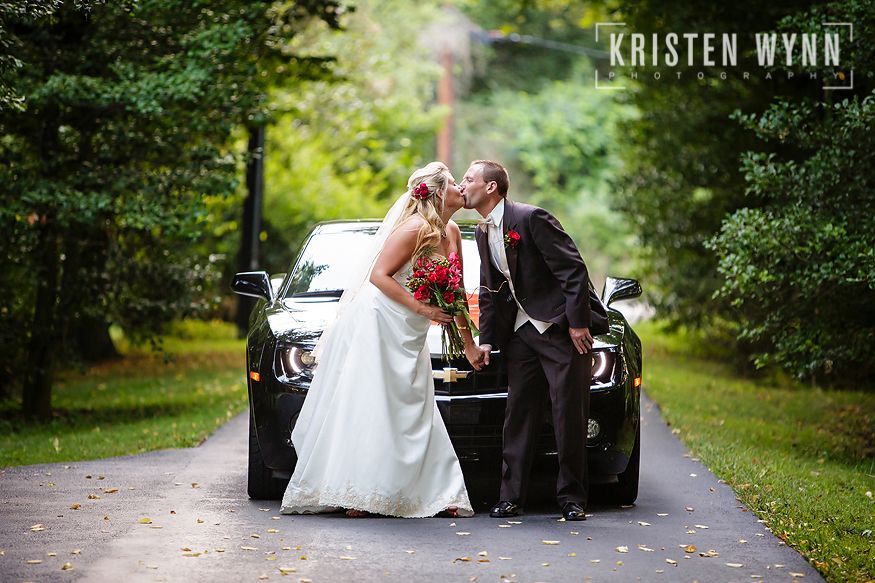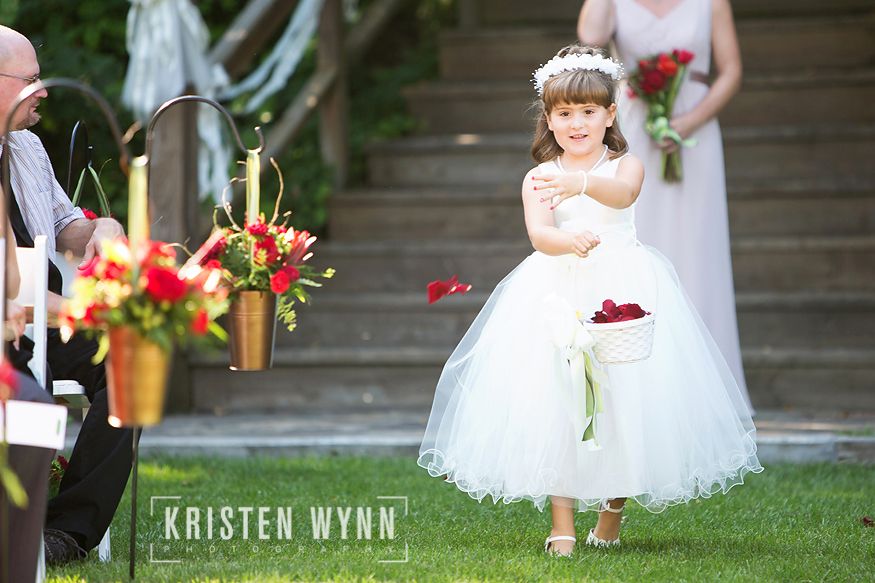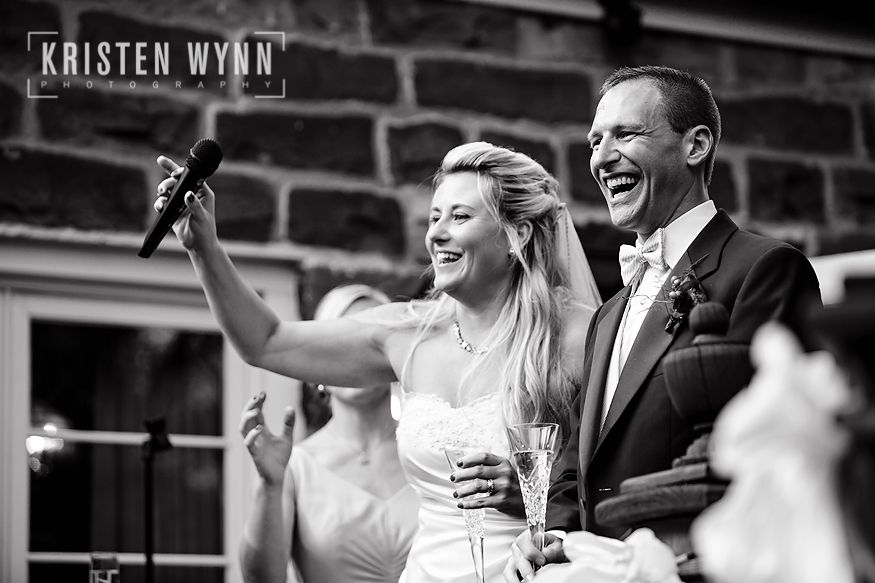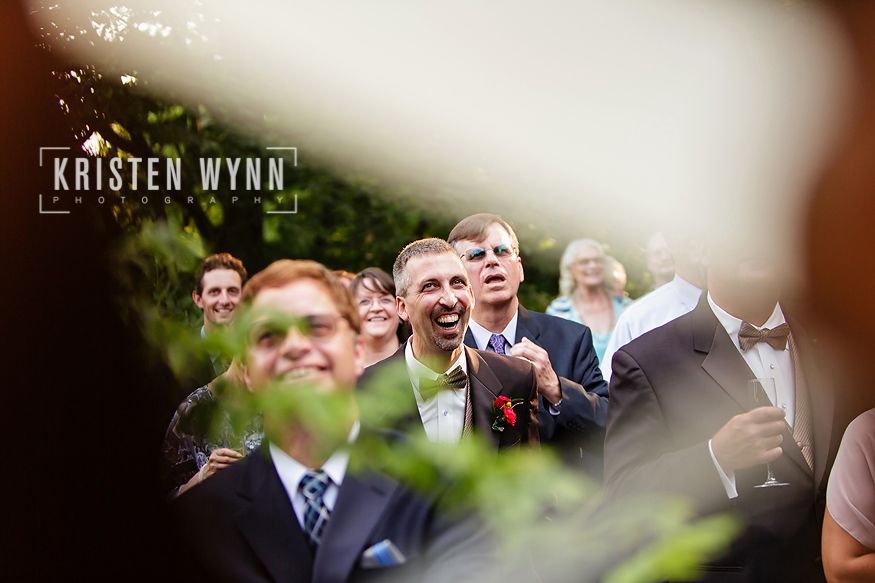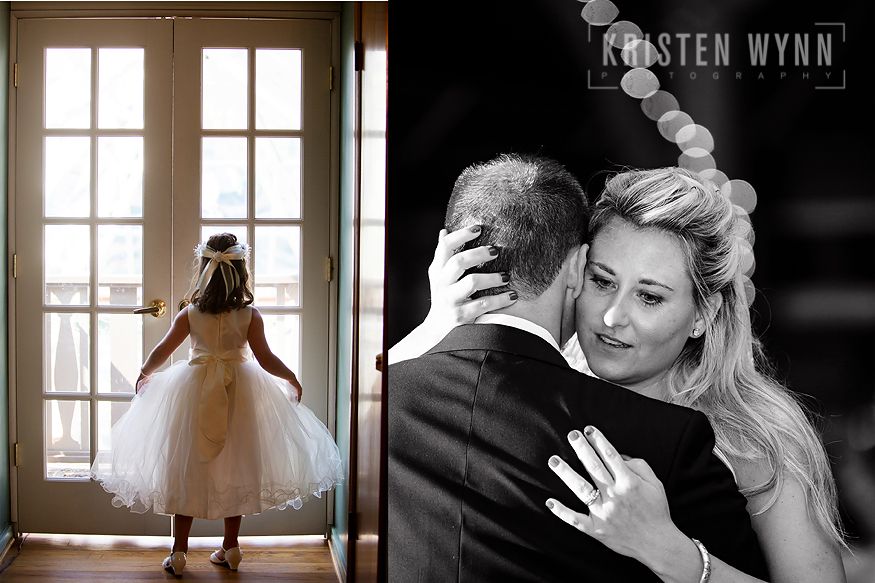 Congratulations to Jennifer and David! I wish you a lifetime of happiness and love!