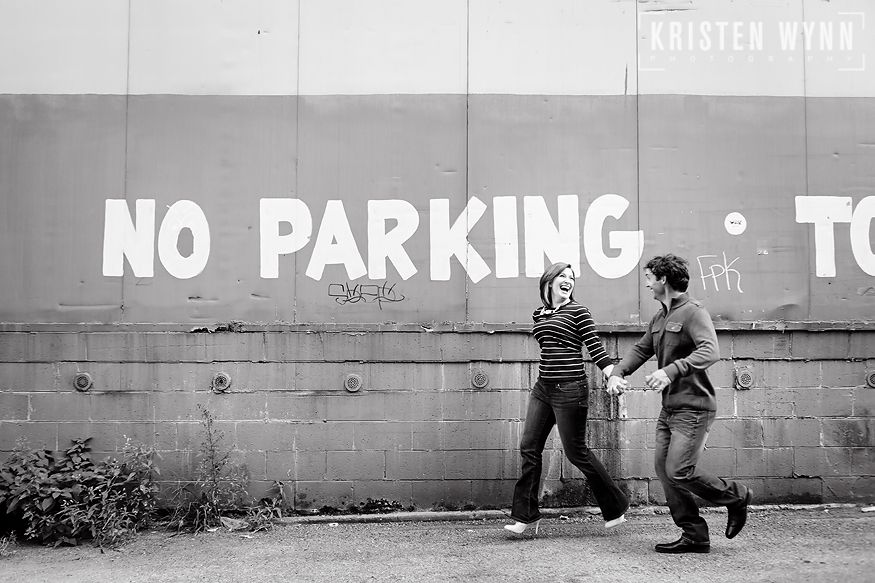 Heather and Ian have been married for ten years! Heather is a fellow professional photographer in Pittsburgh; we have worked together a few times and I just love working with her!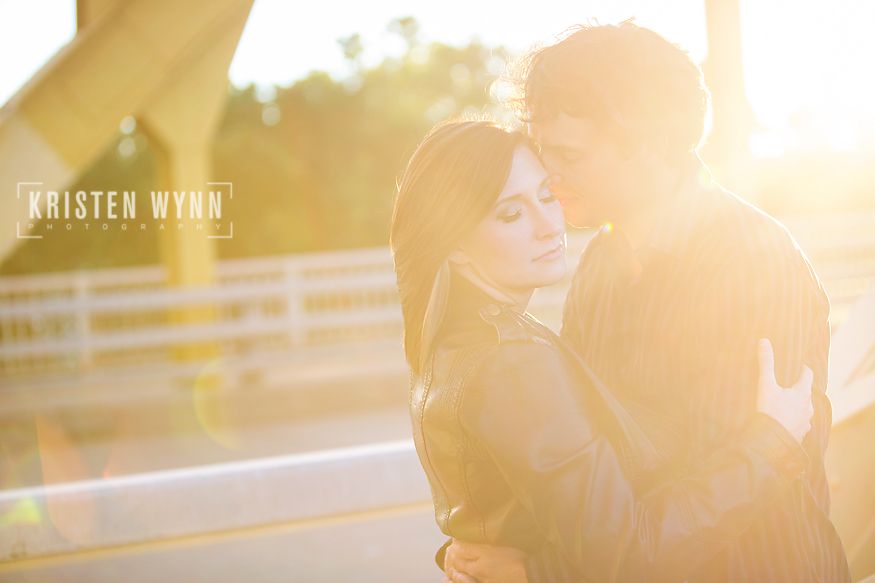 Their wedding was actually the day after a tropical storm in 2004 in Pittsburgh – roads were closed, there was no rehearsal dinner…but on the day of their actual ceremony, the weather was perfect – all the rain had come the day before.
And before you know it – there were pets and babies and businesses – ten years had passed as a married couple.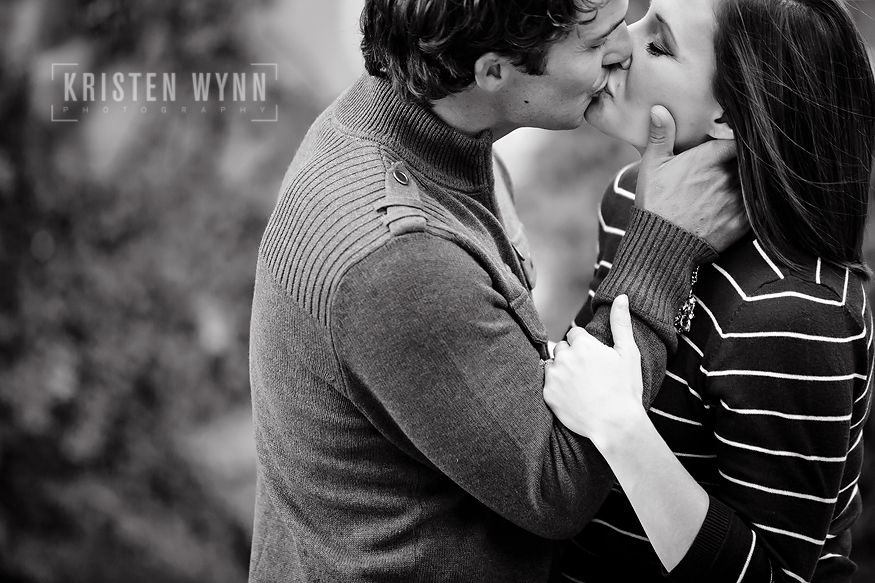 I think about the milestones in marriage sometimes. It's often easy to be happy as an engaged couple and it's certainly not hard to smile on your wedding day for portraits when you are young and in love. But if you are still smiling after weathering the storms (the literal tropical storm of their wedding day!) of life after ten years together – those photos are just that much more special.
We'd love to do more anniversary sessions, so don't hesitate to contact us today. Congratulations and happy anniversary, Heather and Ian! Here's to one hundred more years!