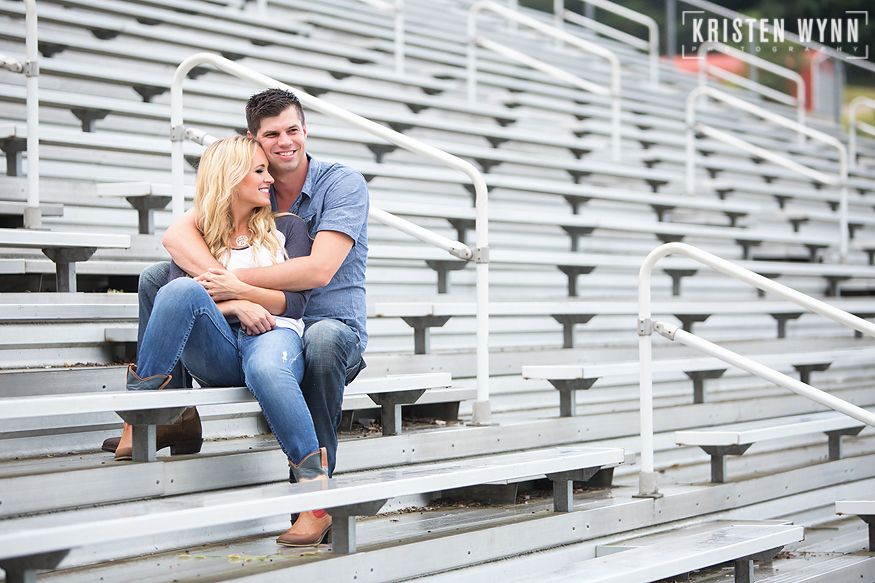 Chelsea and Davis are high school sweethearts! So we met up for their session at their old high school stadium for photos two weeks ago!
Chelsea and Davis were engaged a year ago and are planning a large wedding for next May – we're delighted to spend their wedding day with them!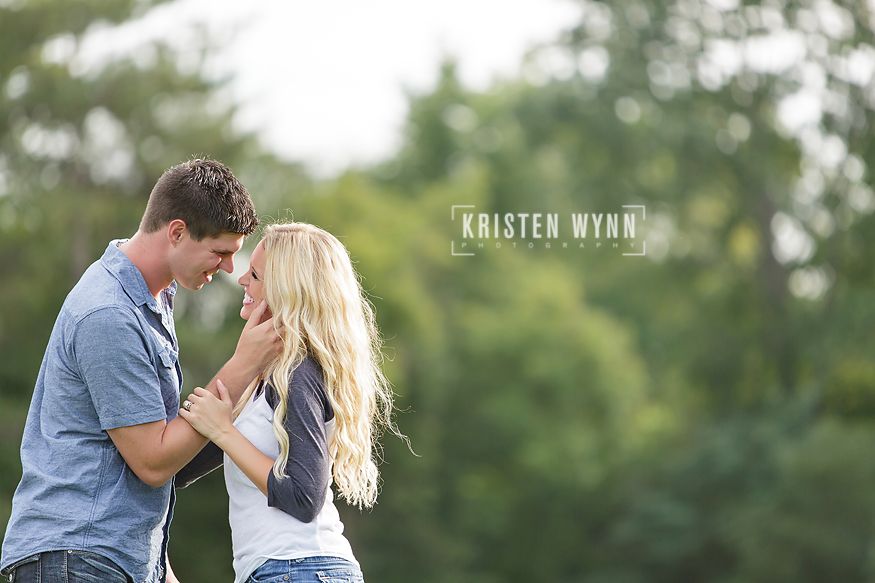 Following some shots at the stadium, we headed to the Green Cove Yacht Club where Davis popped the question a year ago. They love spending time here either out on the boat or up in the campground/trails. We had beautiful lighting and Chelsea picked out some great outfits and props, including a floral headband and a family quilt.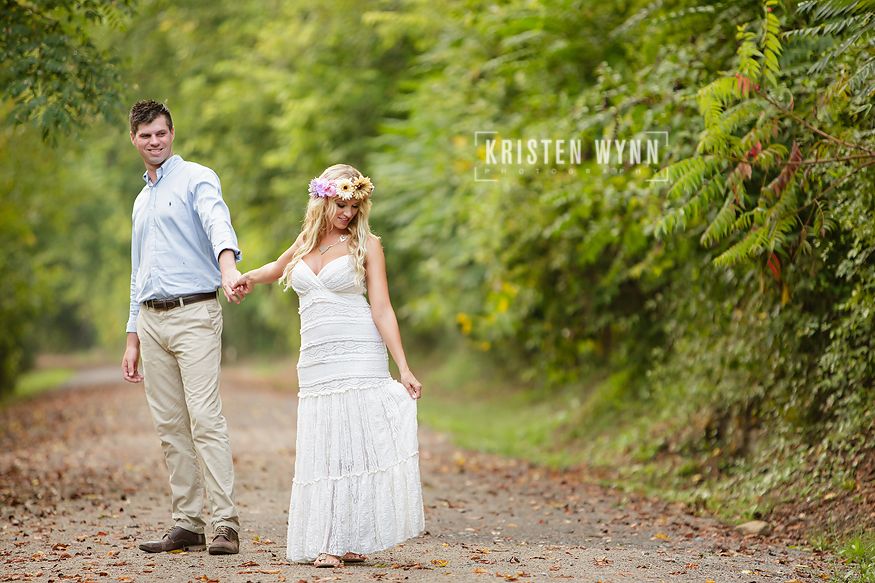 I love your sense of style, Chelsea, and Davis, you did a great job posing for the photos and hanging in there throughout the shoot!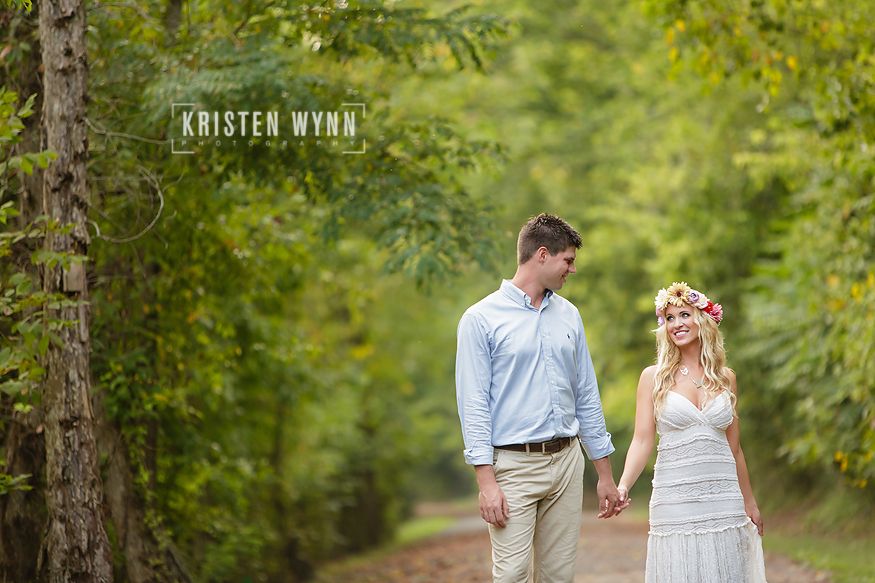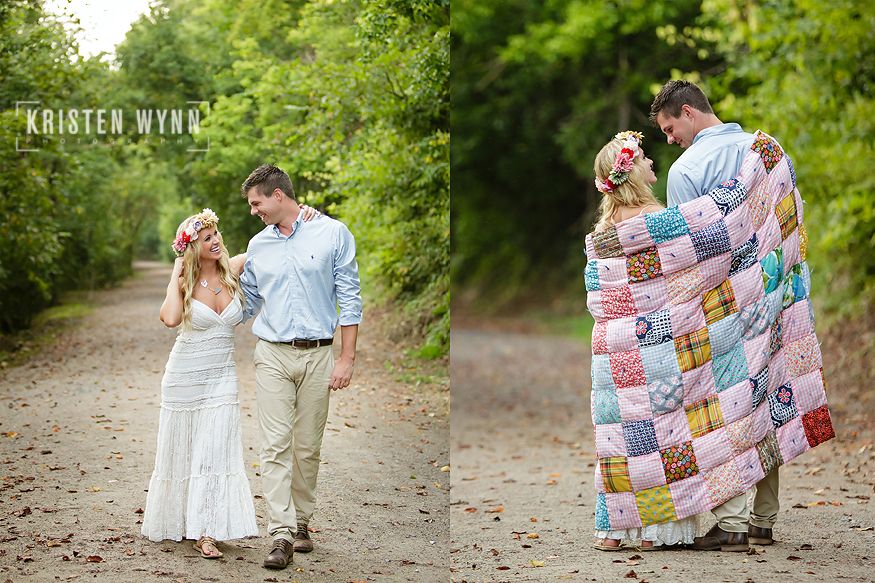 Your wedding will be here so soon!