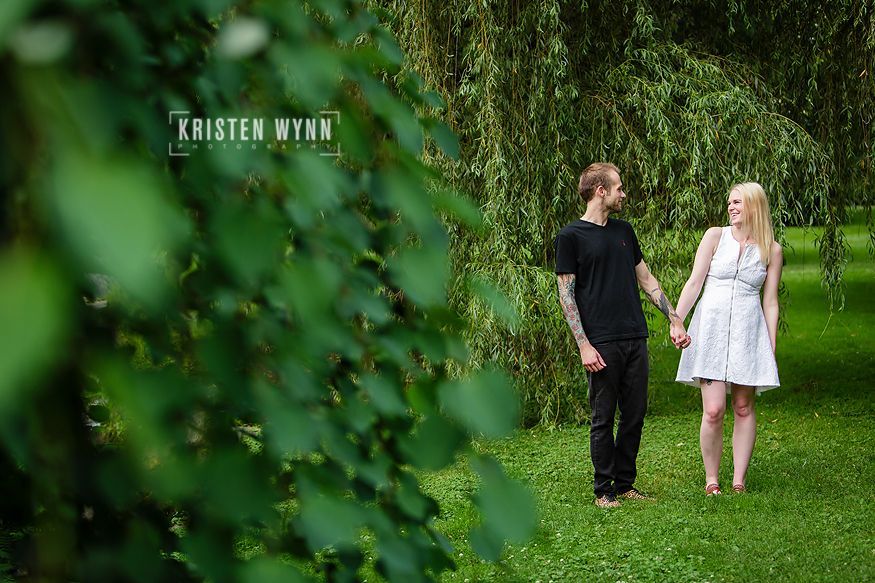 Lucy and Matt are so fun and sweet! Lucy even brought her iPhone speakers to the session so they could have some music while they had their portraits taken in the Sewickley area.
I loved this classic sun hat!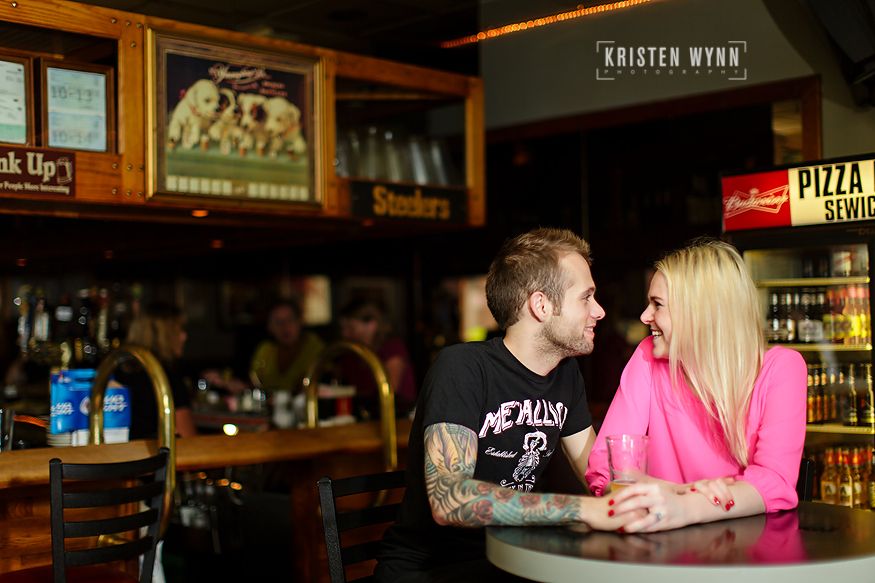 We went to their favorite local bar and walked all throughout town. I loved getting to know them!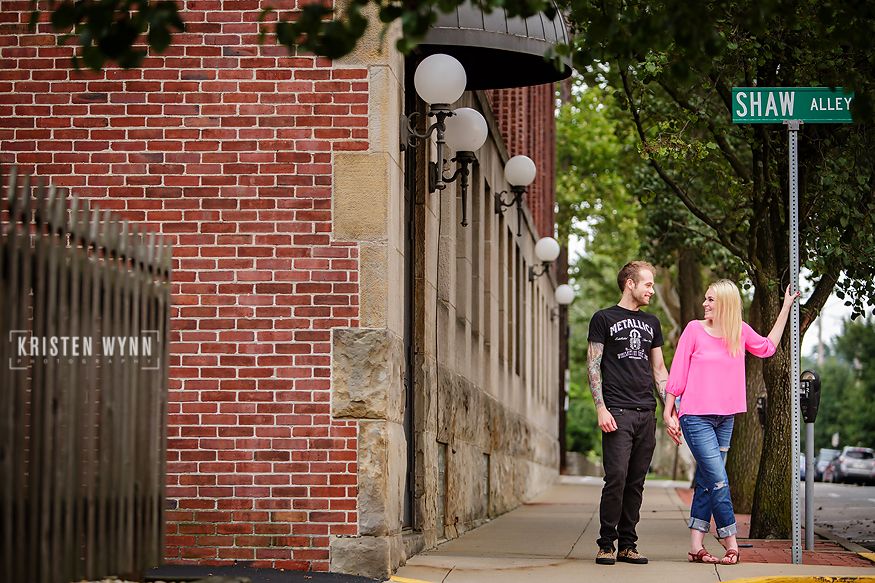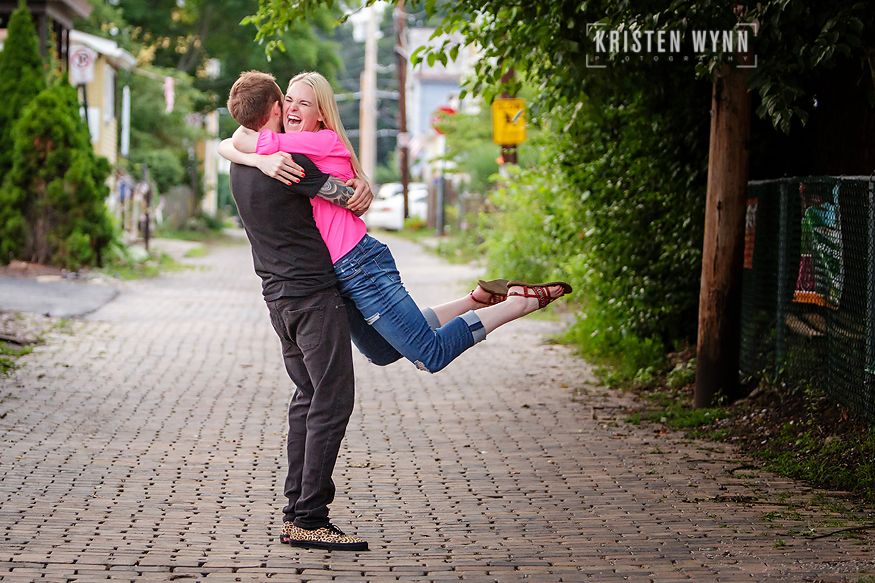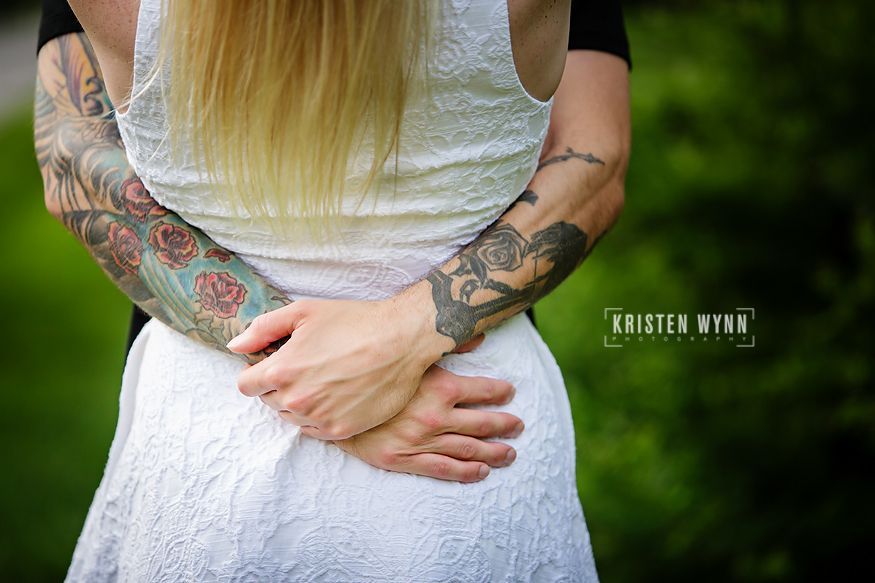 We can't wait until their beautiful and unique November wedding in Pittsburgh! Congratulations on your engagement!