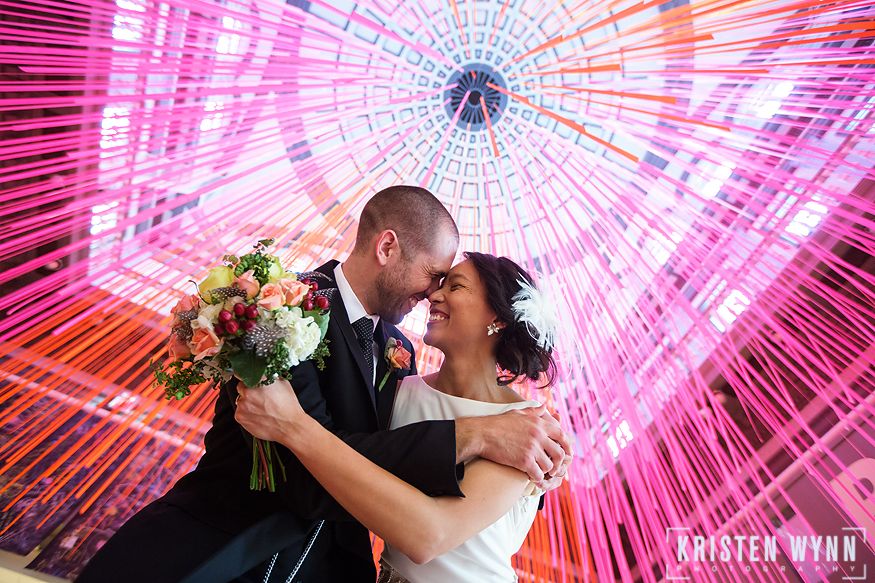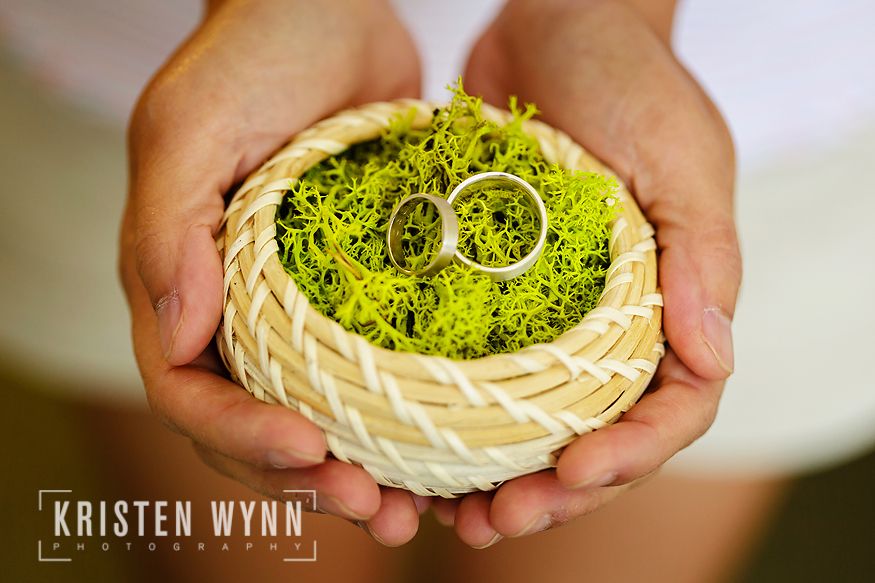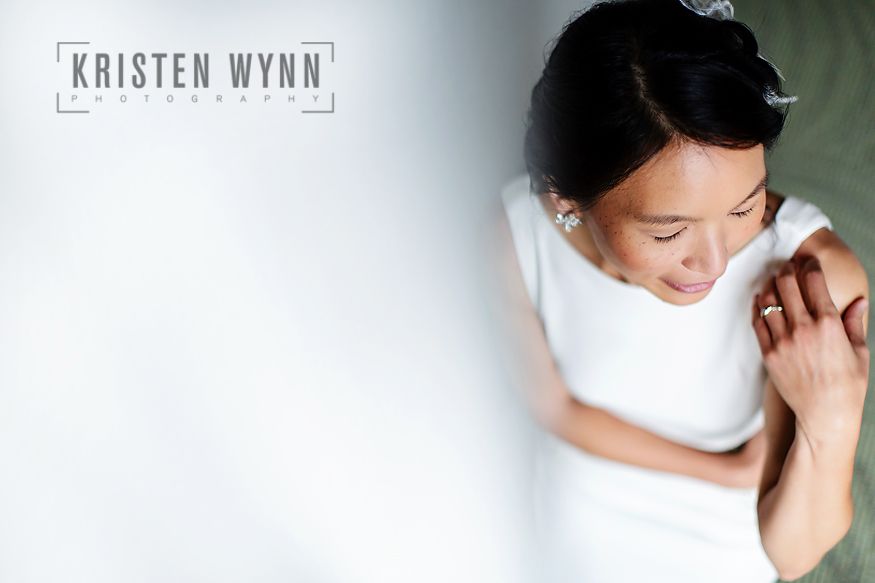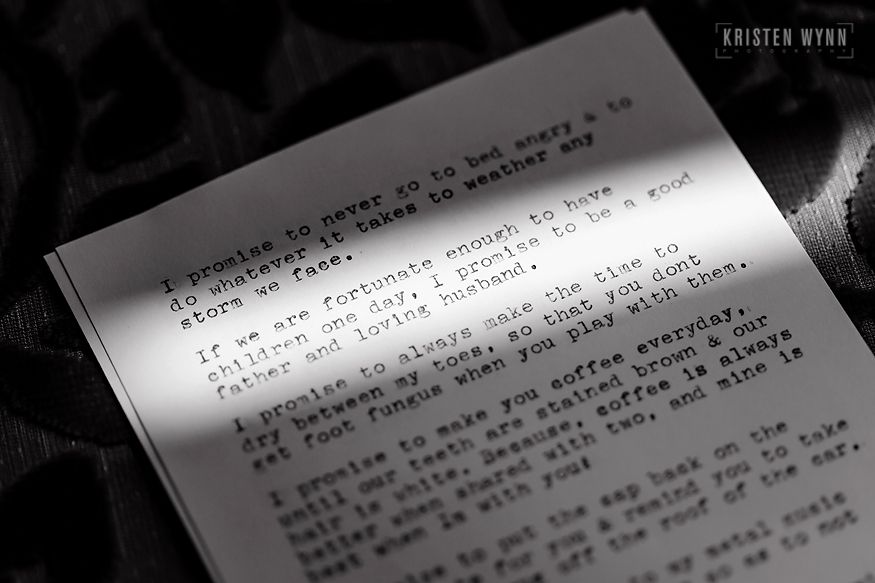 Connie and Dan were married on a beautiful July day in Pittsburgh! They love colorful, fun images and quirkiness, so we wanted to bring a lot of brightness to their wedding portraits.
They picked the perfect location for their ceremony and reception to showcase their lightheartedness – the Pittsburgh Children's Museum!
Connie and Dan currently make their home in Boston – and Connie and Dan are amazing at designing their wedding stationary and items. They got engaged over Sunday morning coffee!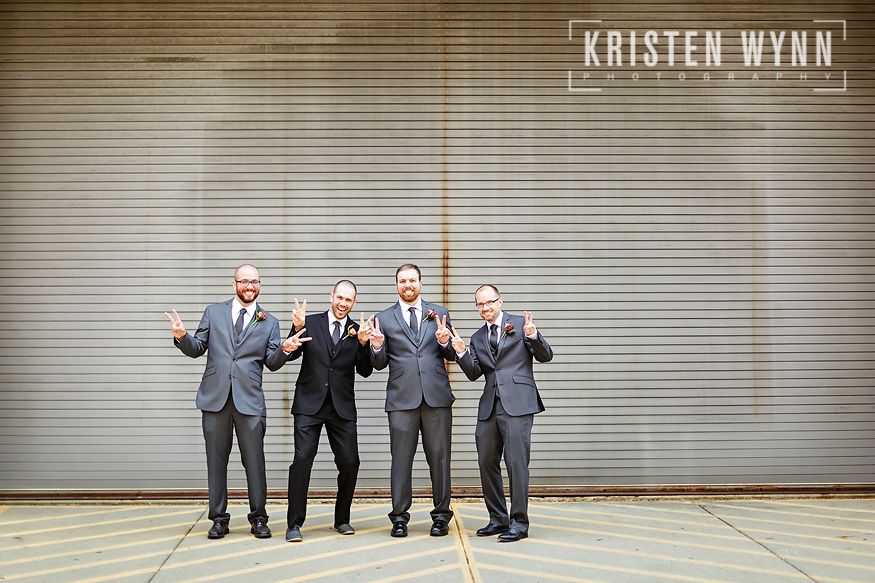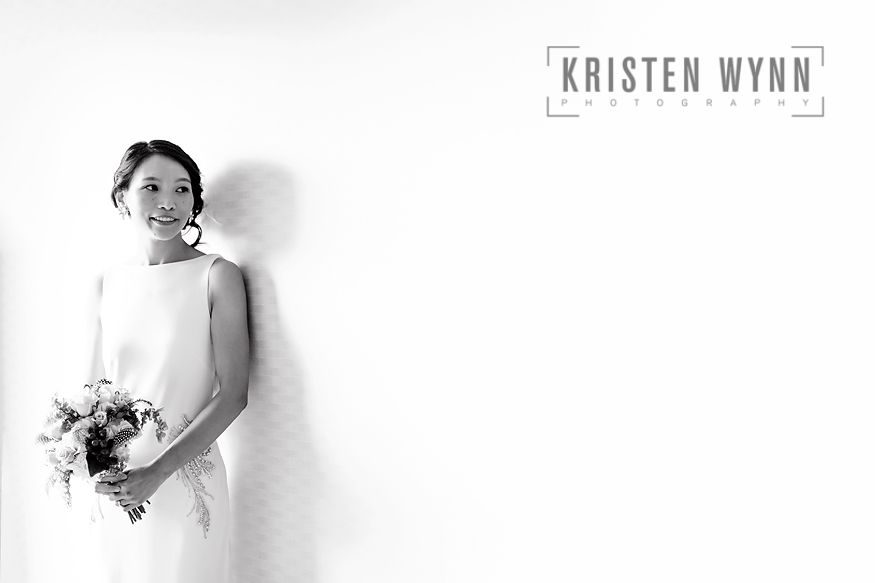 "Let's grow really, really old together. I mean…really old. I pick you." This quote comes from their own vows to each other – I just loved spending time with these two because you could really feel the love between them.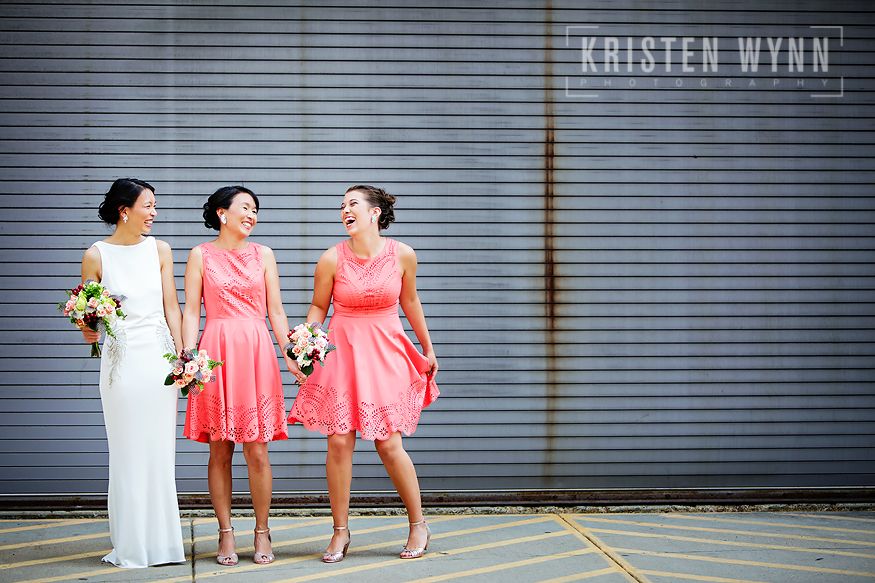 And we had plenty of time for portraits with a sweet and intimate first look. After that, we traveled beneath the Clemente Bridge and even over to Randyland on the Northside before heading to the Children's Museum for all the formalities.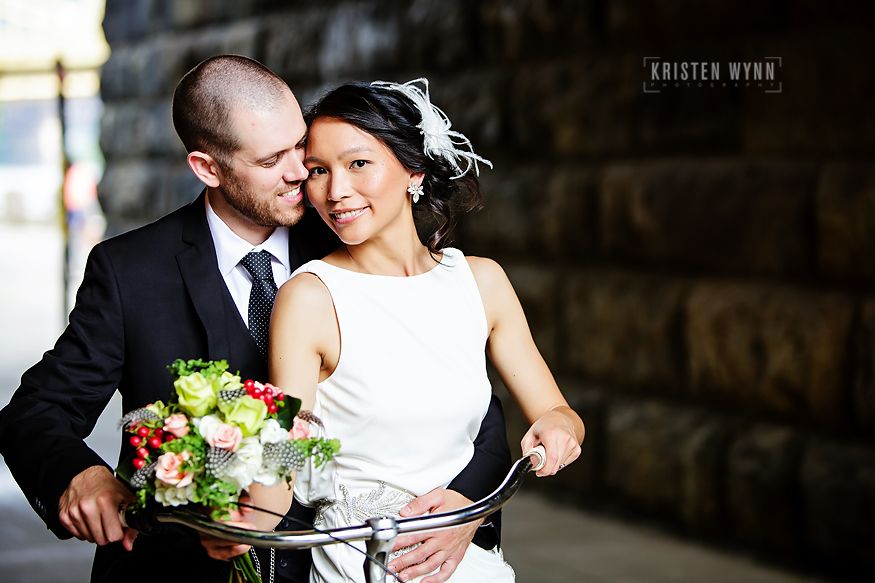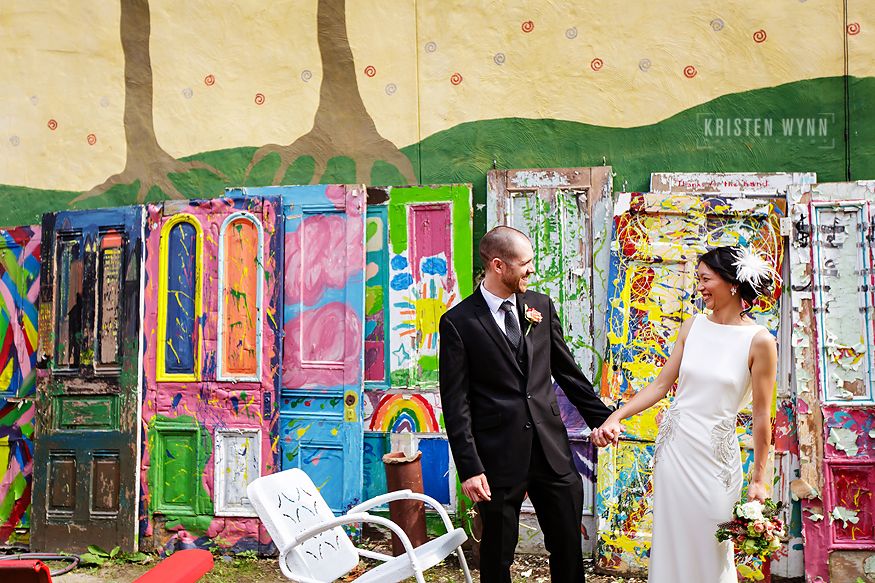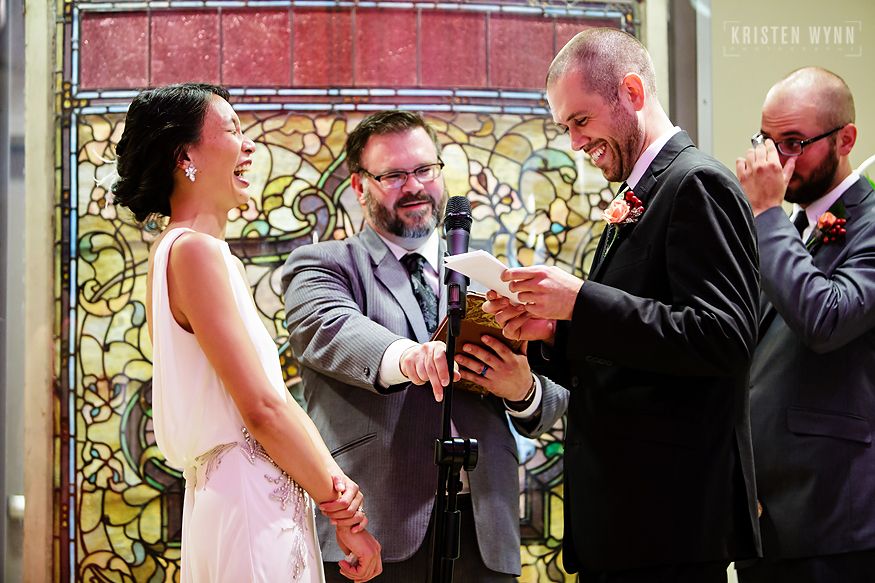 Wedding Day Professionals:
Venue: Pittsburgh Children's Museum
Catering: Rania's
Hairstyling: Elisha Evans Styling
Portrait Location: Randyland
Accommodations: Springhill Suites Pittsburgh
Entertainment: DJ Eric Schiemer
Photography: Kristen Wynn Photography
Design: The bride and groom themselves!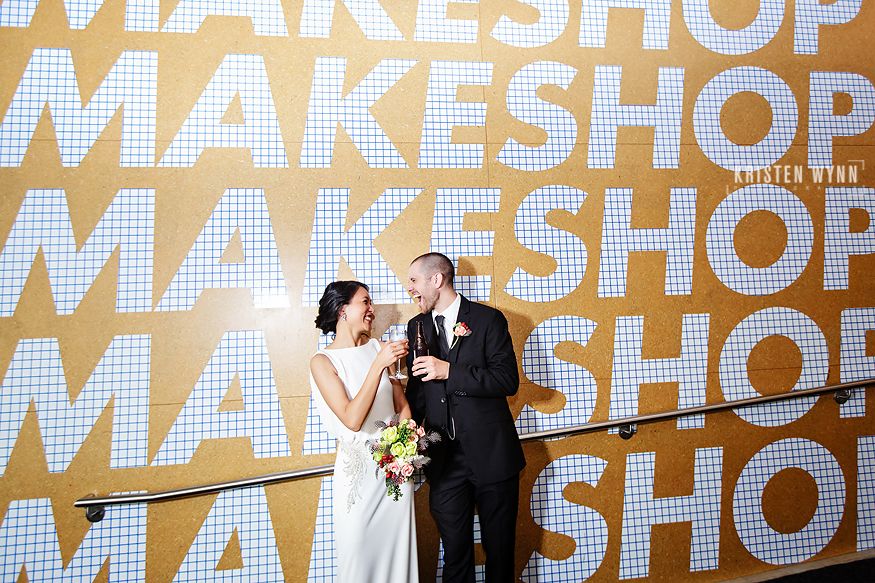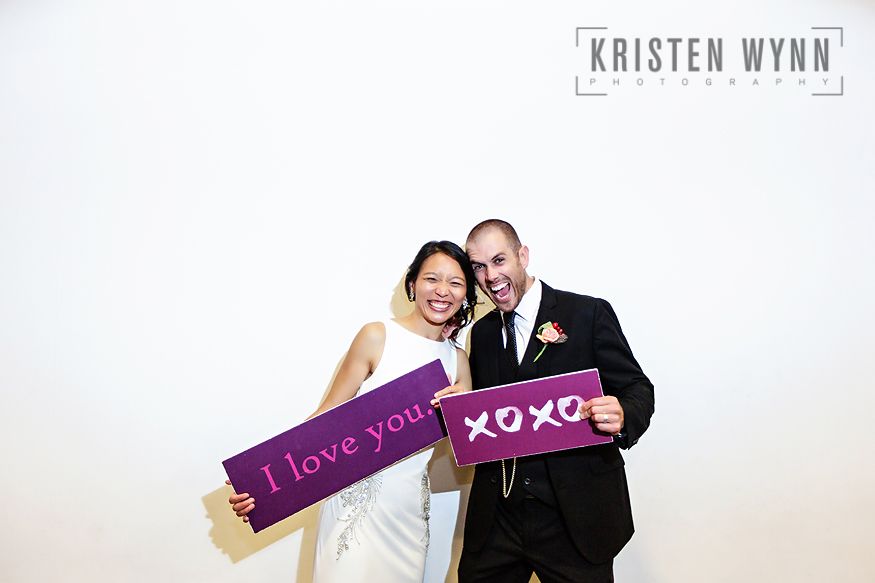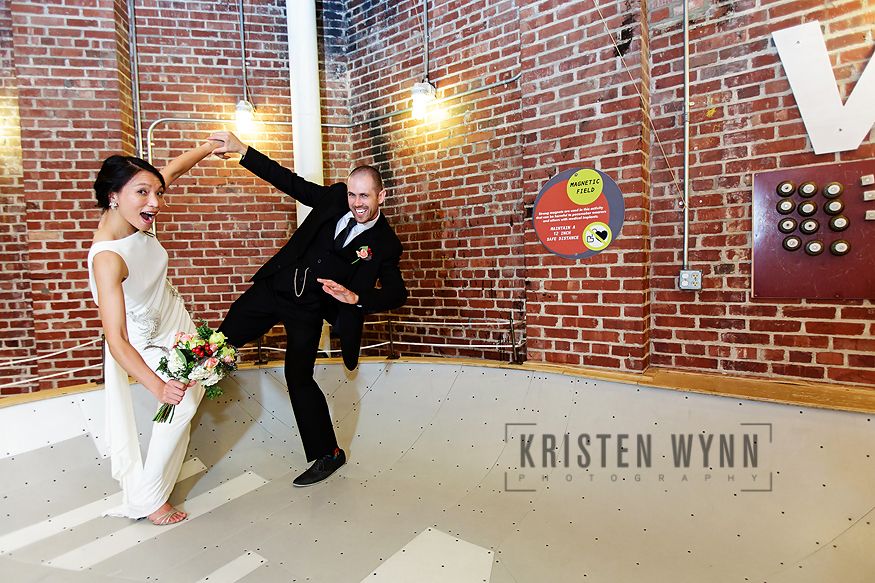 Congratulations, you two! I wish we could go back and do the whole day again – it was just that.much.fun!
I wish you a lifetime of happiness and love!