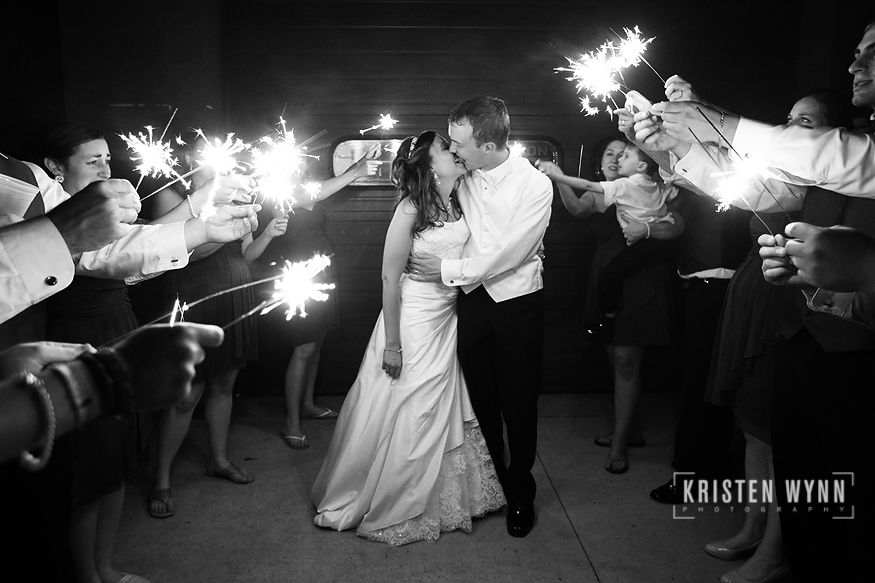 Laura and Ralph were married at the end of June! They are such a sweet couple and they really keep their faith at the center of their relationship.
Their ceremony featured congregational singing, which brought an upbeat vibe to the service.
Laura is a teacher and Ralph is a machinist and a ten year volunteer firefighter. Laura and Ralph together have a dog named Colby Jack, and they also are close with her parents' dog, Clemente – it was so fun to have the dogs roaming around during the getting ready – they were adorable.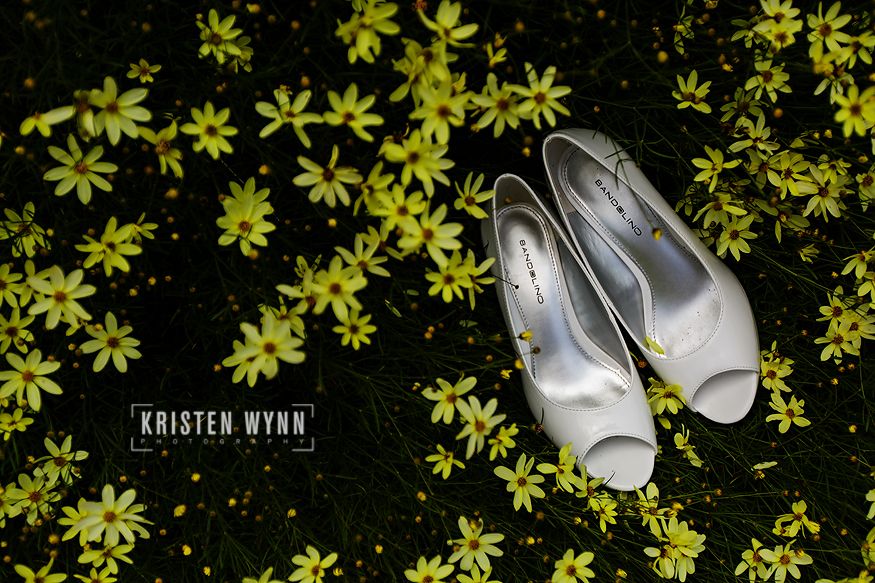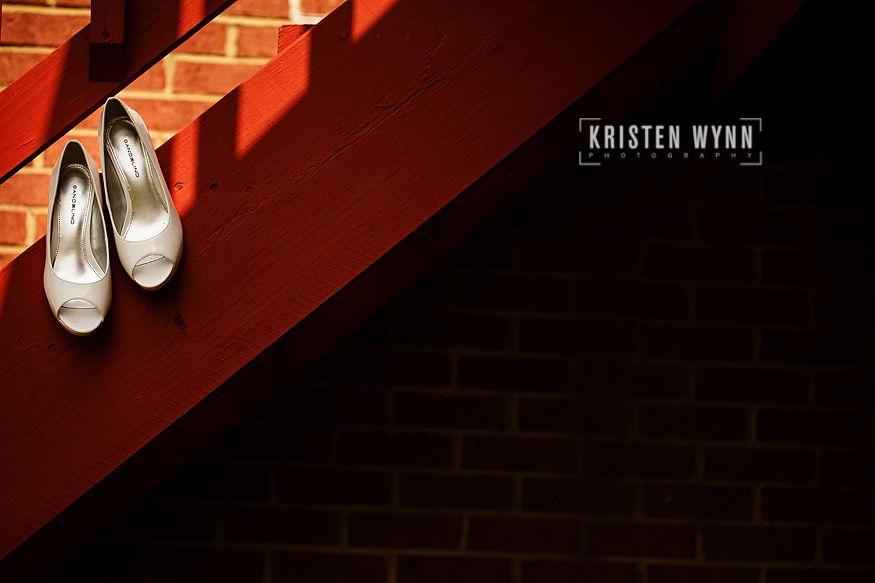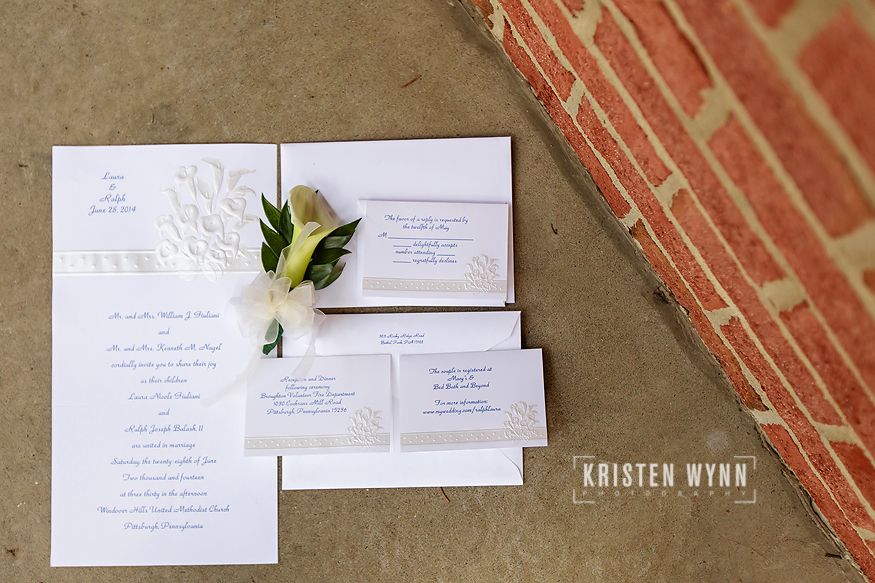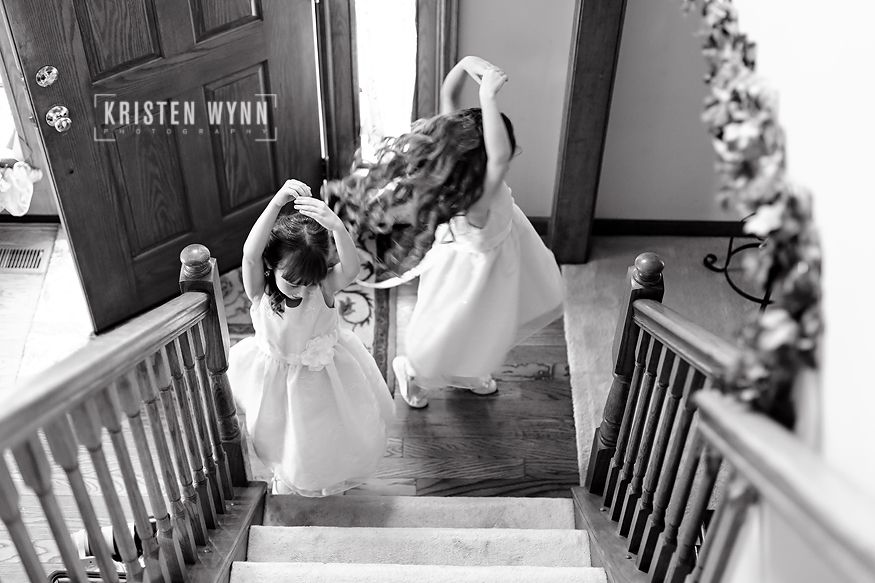 One of the things Laura pointed out in her letter to Ralph is that her head fits perfectly underneath his chin – just another sign that these two are perfectly made for each other! They rode from the ceremony to the reception in a fire truck!
Wedding Professionals:
Hair Styling: Geno Levi Salon in McMurray, Pennsylvania
Bridal Gown: David Tutera for Mon Cheri
Ceremony Venue: Windover United Methodist Church in South Park, Pennsylvania
Reception Venue: Broughton Volunteer Fire Department where Ralph is a volunteer
Photography: Kristen Wynn Photography of Pittsburgh, Pennsylvania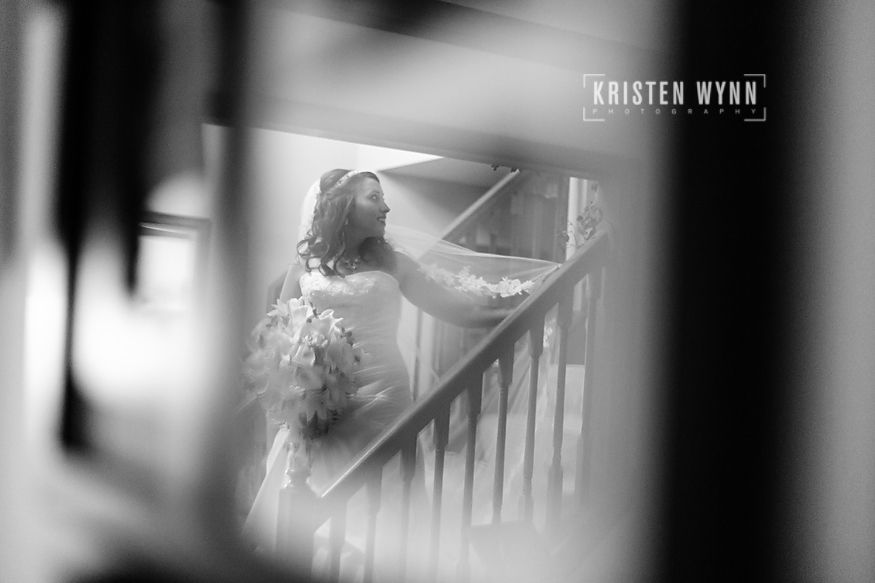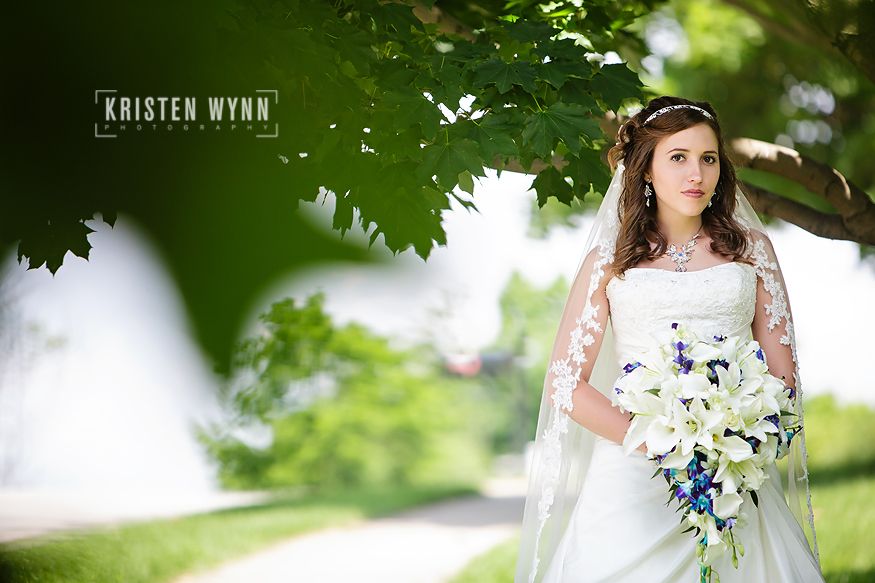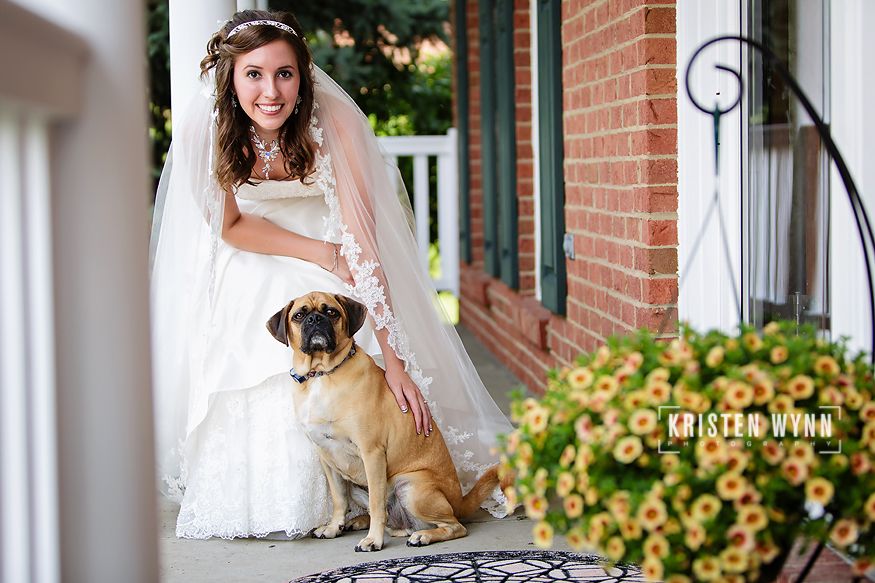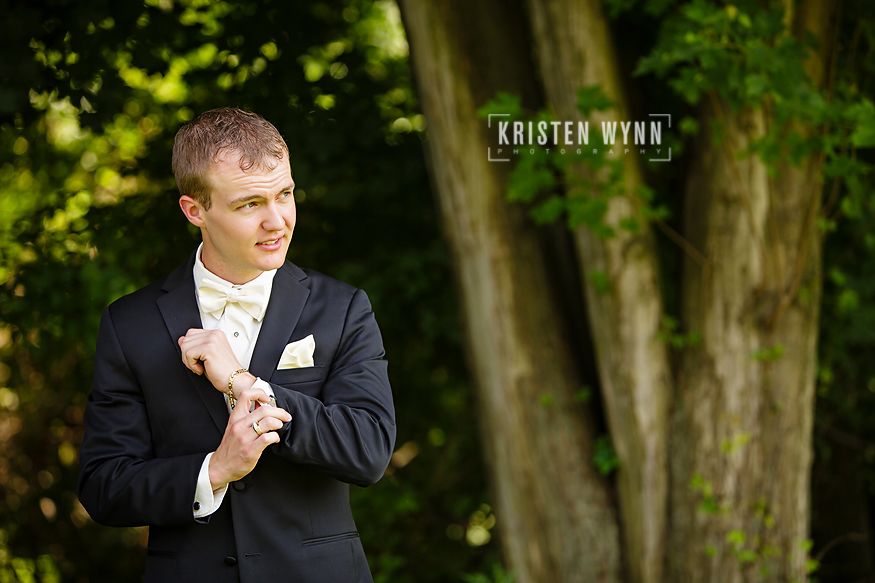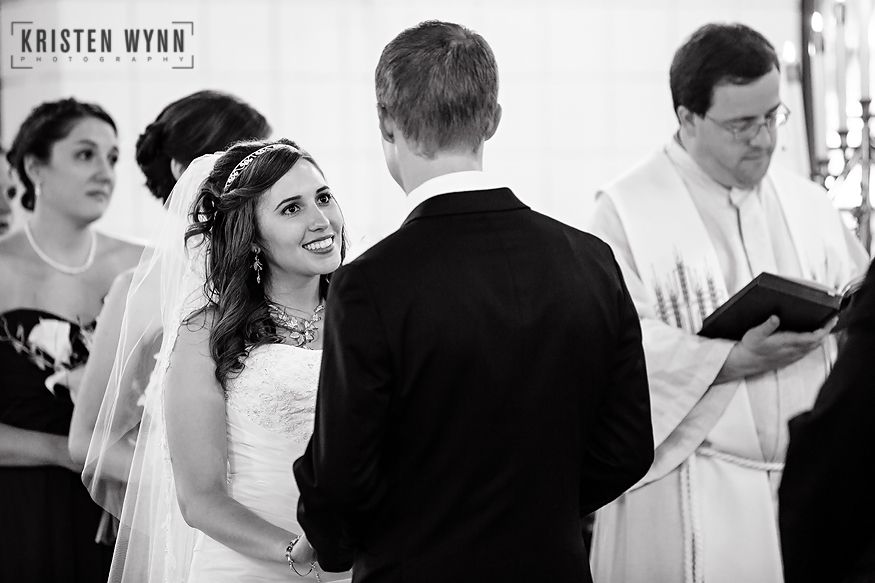 Congratulations, you two! I wish you a lifetime of happiness and love together!