Britney and Nick are one good-looking couple. Britney is stunningly beautiful and Nick is very photogenic. But what's so much more important than that is how beautiful they are on the inside.
They are so sweet! Last fall, we did their engagement session in Renzie Park and last month, they were married.
I love Britney's style – her reception room was gorgeous with lots of bling! And Britney has decorated their first home together, where the girls got ready, beautifully too!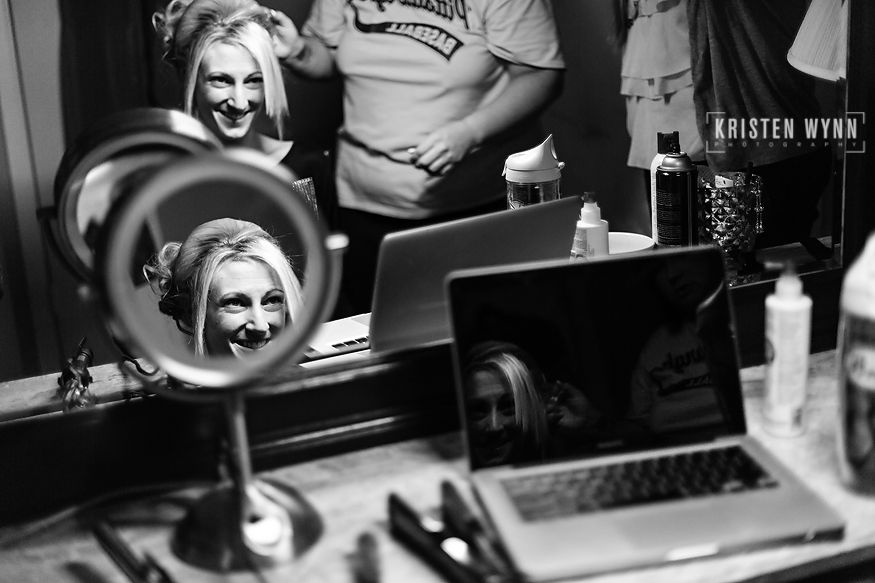 Nick got ready with the groomsmen at his family's home – and Britney surprised him there with a groom's cake of a car, while he gave Britney a beautiful music box.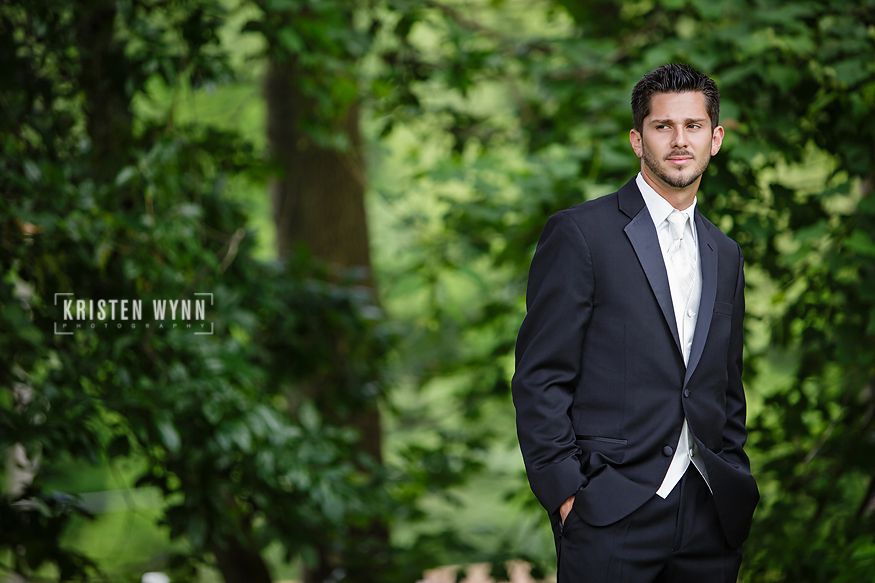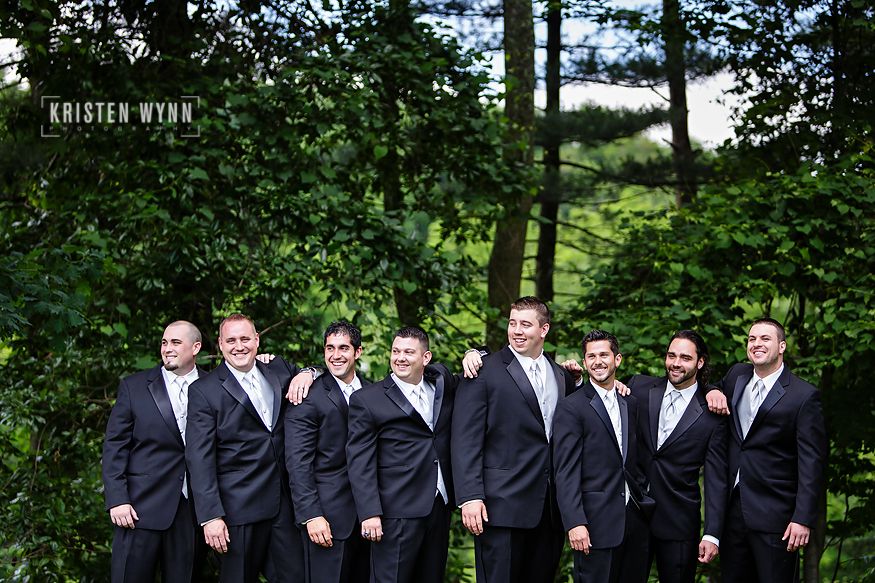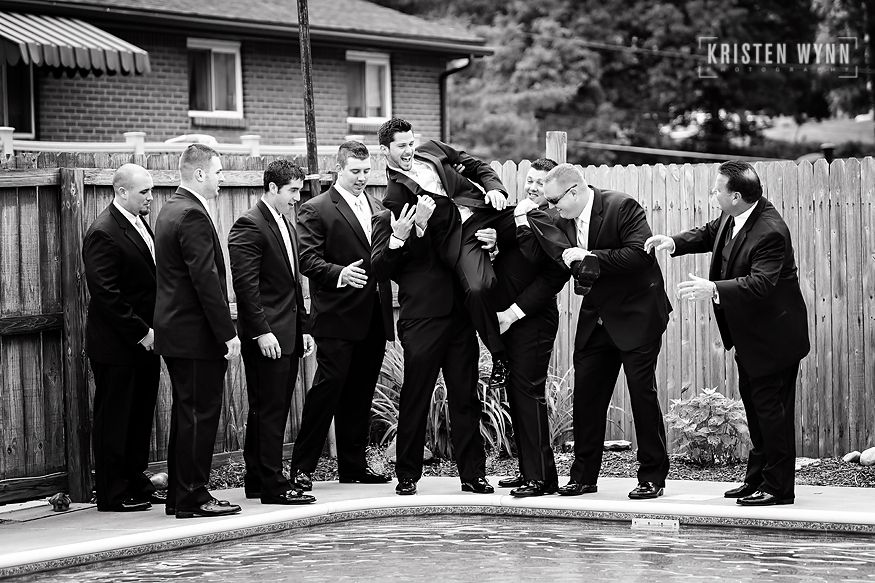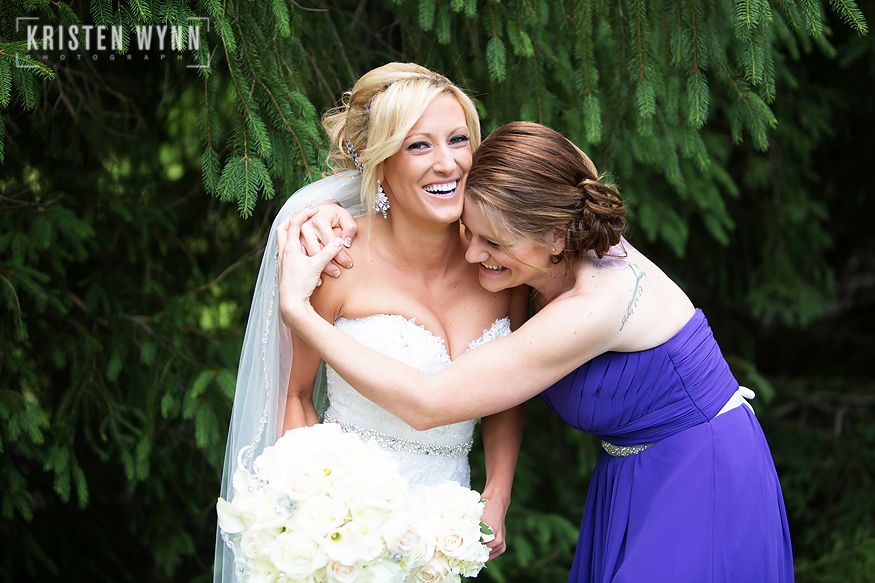 Wedding Professionals:
Ceremony Venue: Our Lady of Joy, Plum Borough, Pennsylvania
Reception Venue: The Crystal Room, Days' Inn, Butler, Pennsylvania
Photography: Kristen Wynn Photography of Pittsburgh, Pennsylvania
The Crystal Room at the Butler Days' Inn was stunning with purple uplighting. The bridal party did the Harlem Shake as a surprise during the night and Britney's aunt sang during a special mother/daughter dance.
And of course, we had to do a fun sparkler shot at the end of the night too!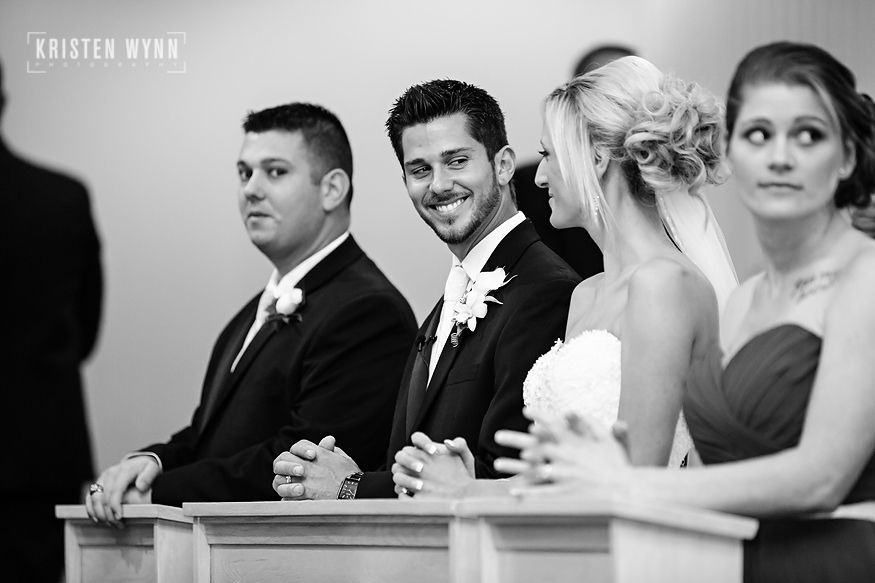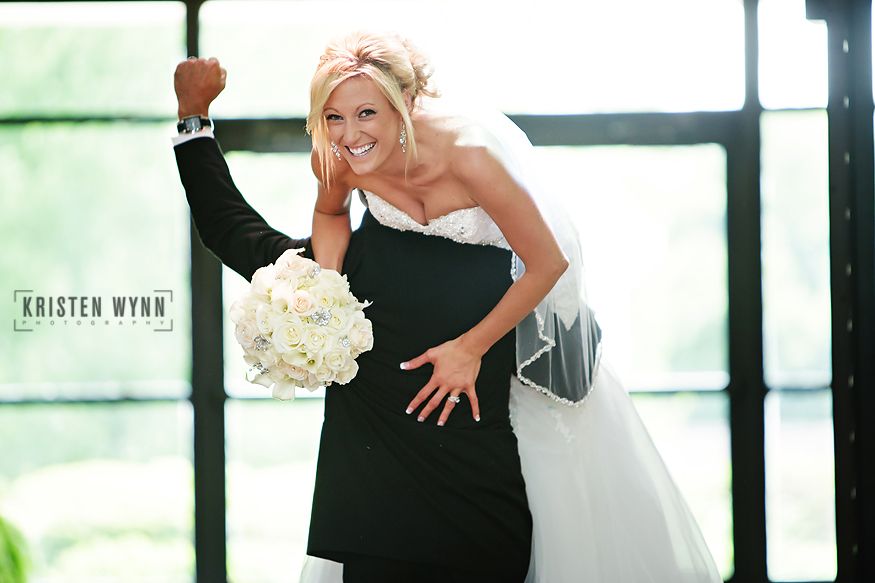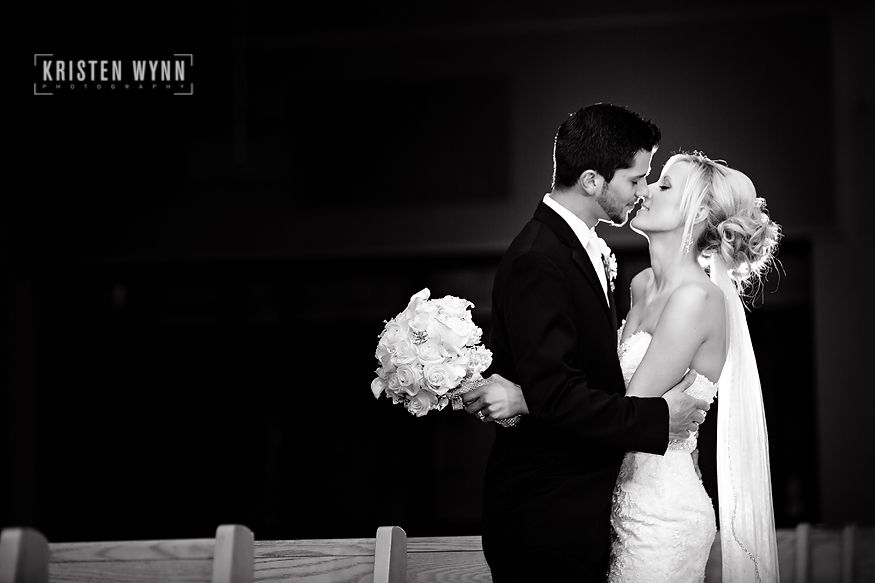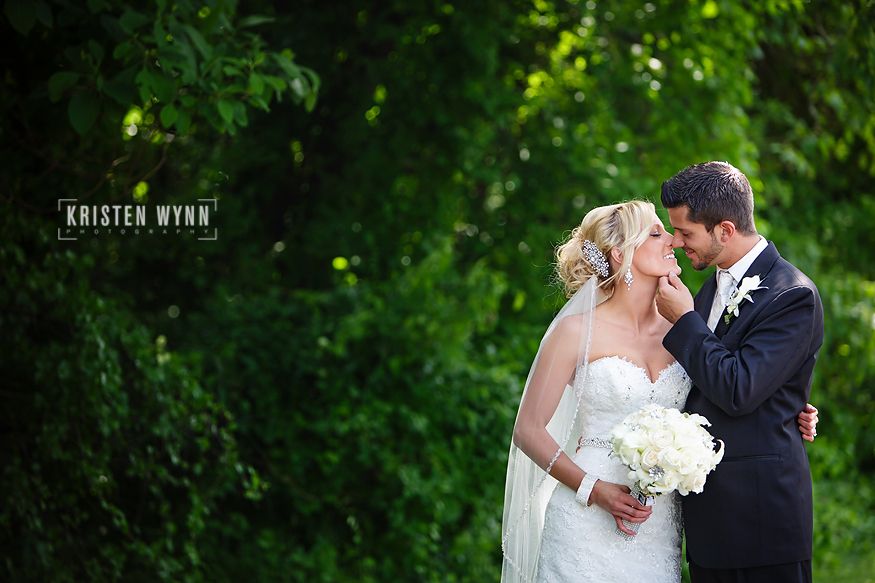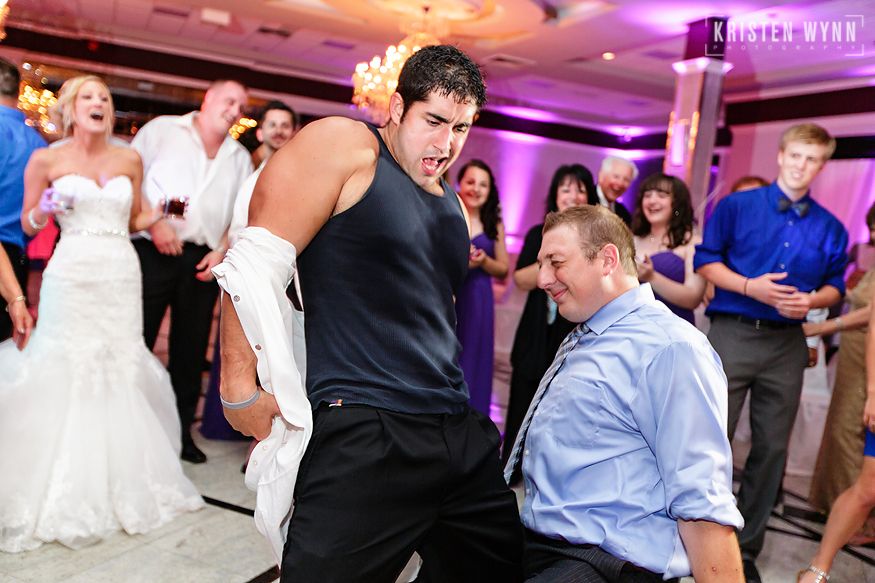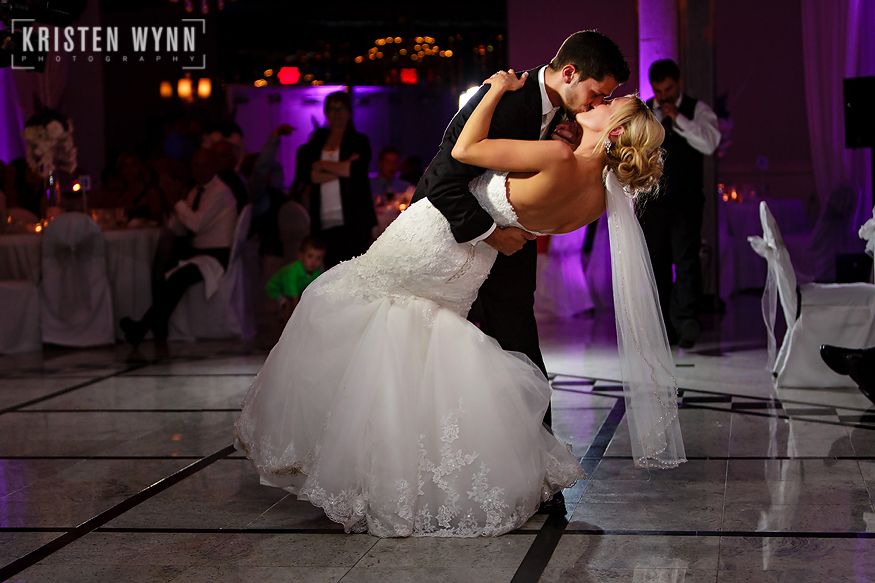 Britney and Nick, it was truly an honor to work with you! I wish you so much happiness and love together!