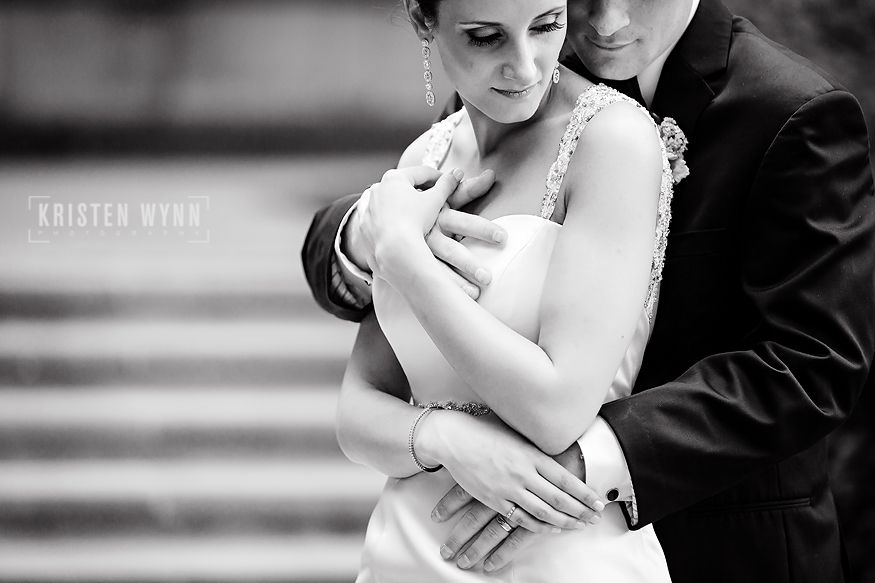 Last summer, Talia and Clayton had their engagement session. And then, a few weeks ago, they were married!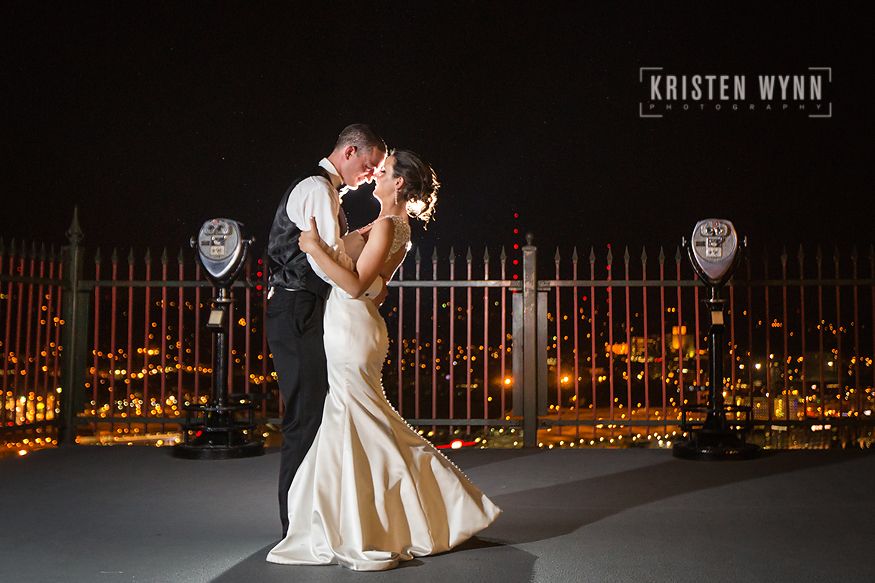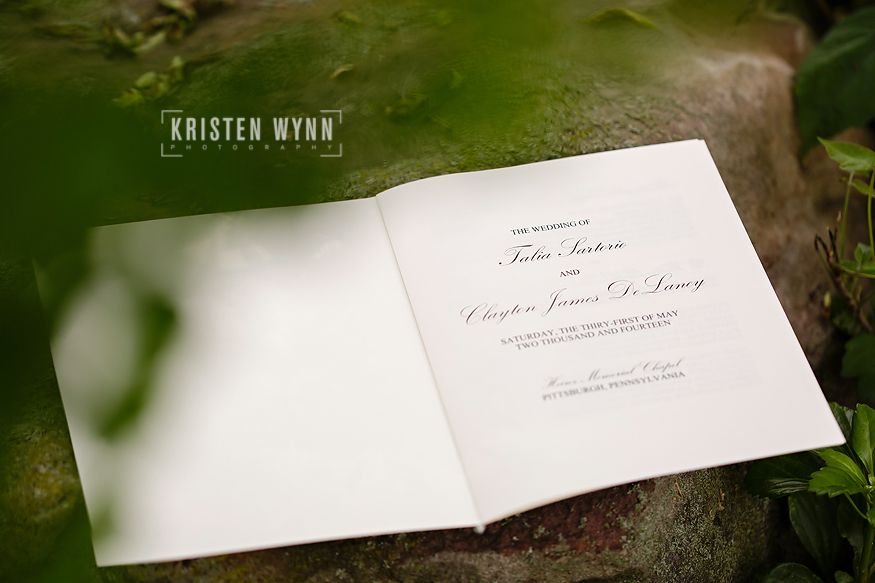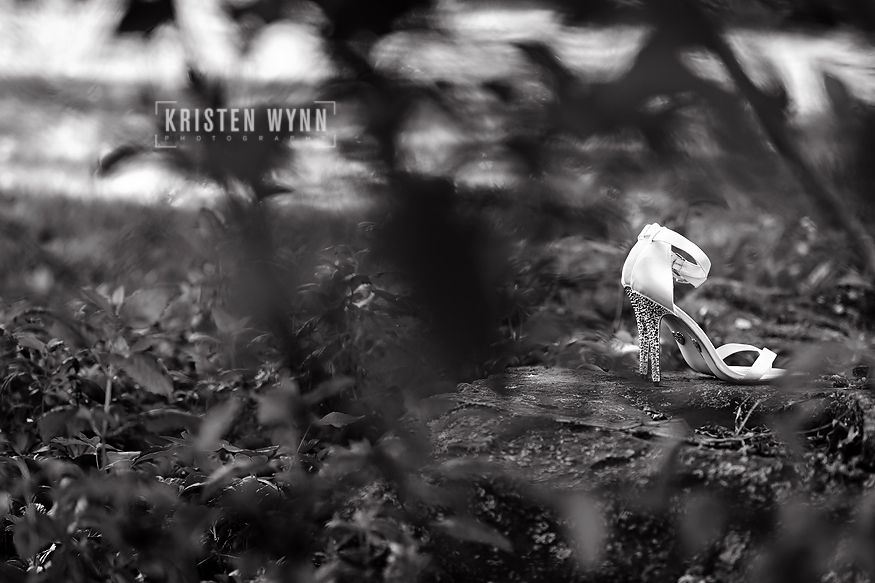 Talia has the sweetest family – I loved spending the morning with them as they got ready. Talia's sister kept us all laughing with some of her jokes during the portraits!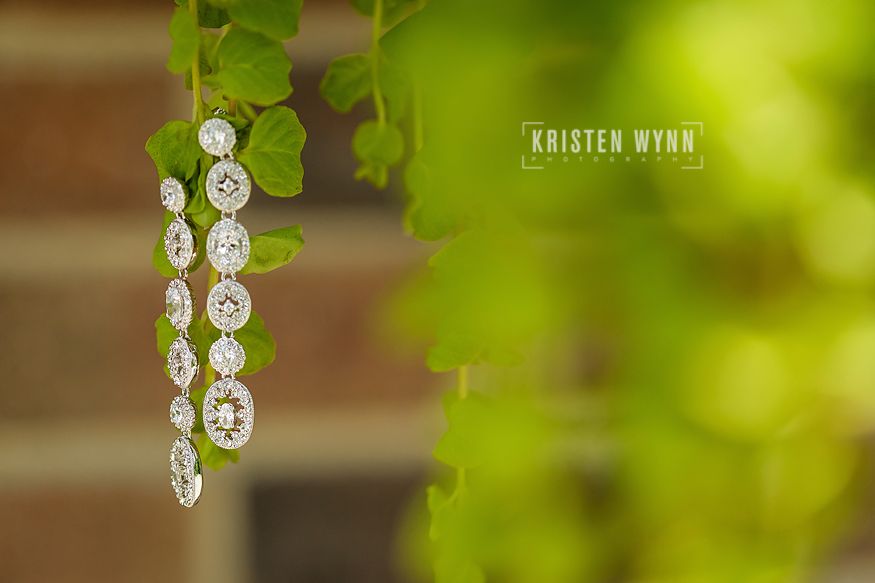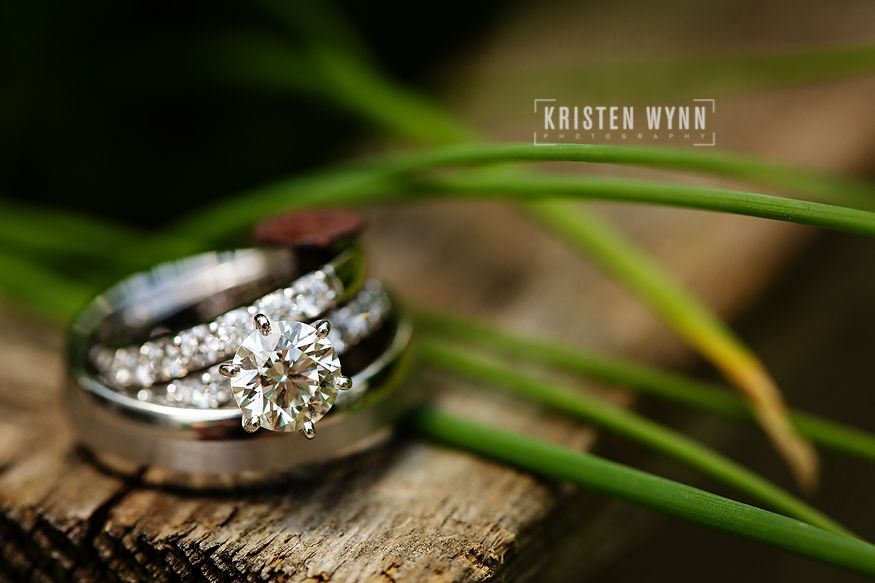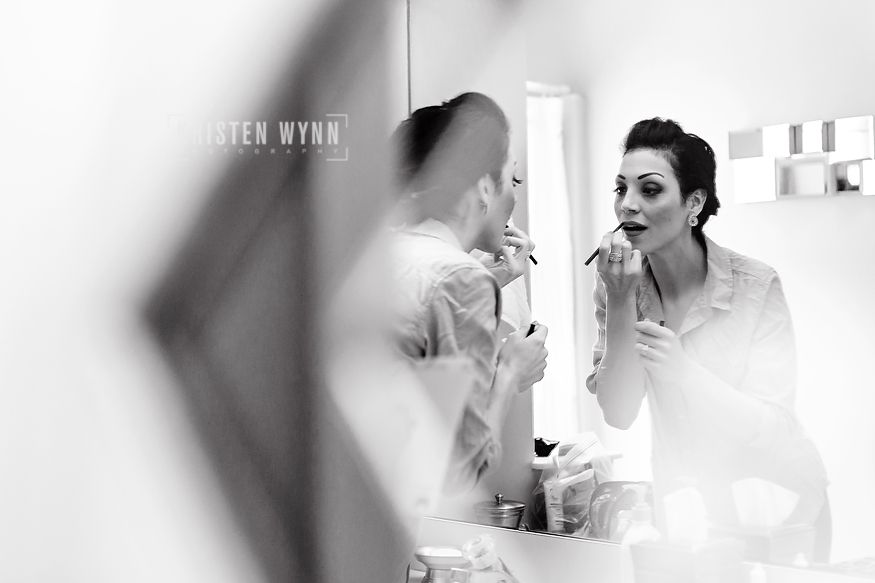 Throughout the day, I saw several photos of Talia's parents' wedding day and it struck me how much Talia looked like her mom!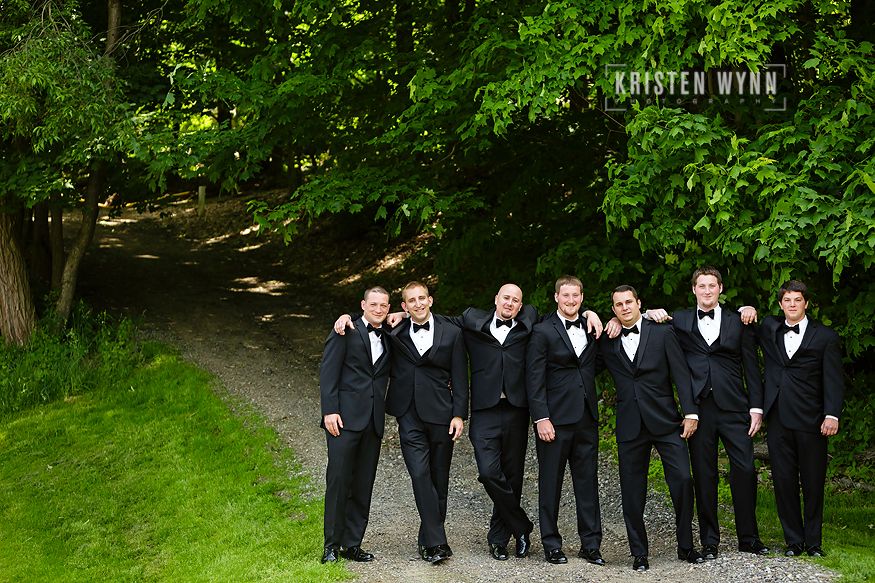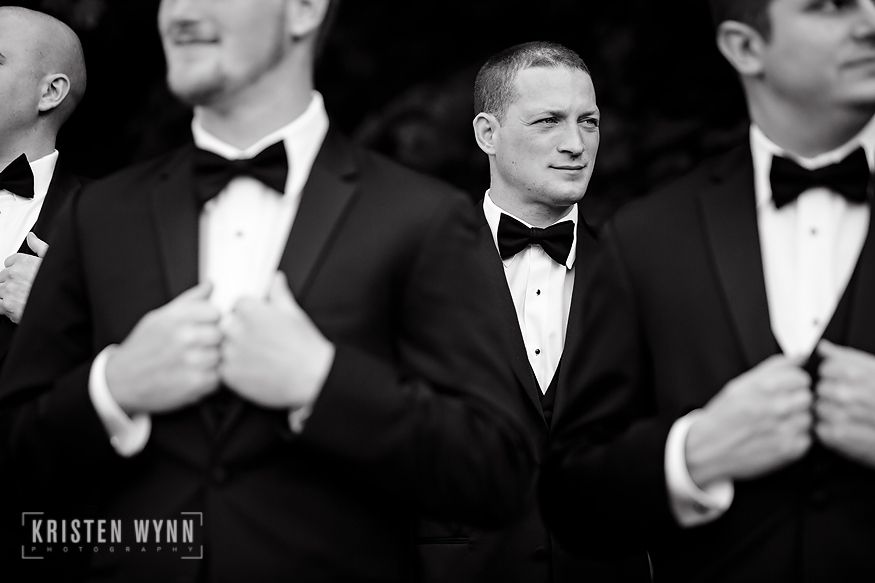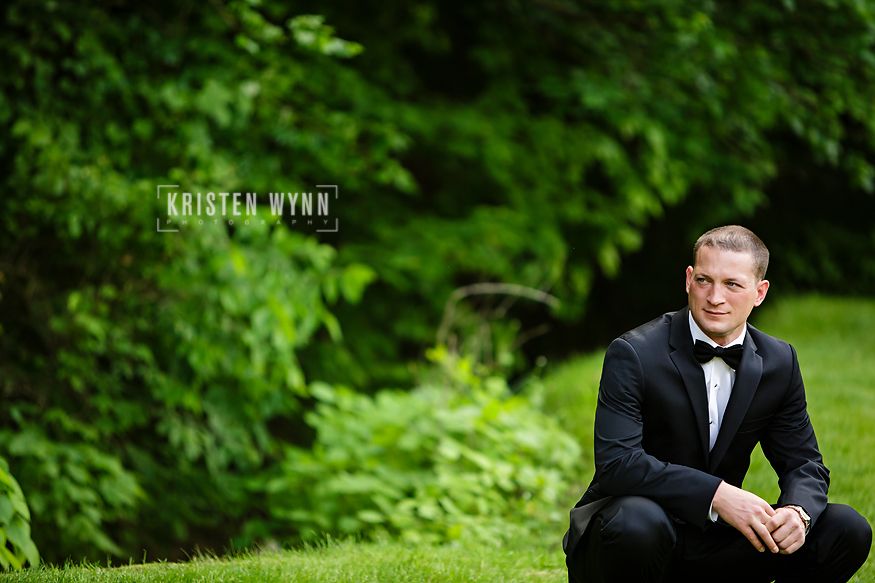 Heinz Chapel was beautiful – and despite the many weddings we've done there, I've never seen the custom programs Talia and Clayton had before.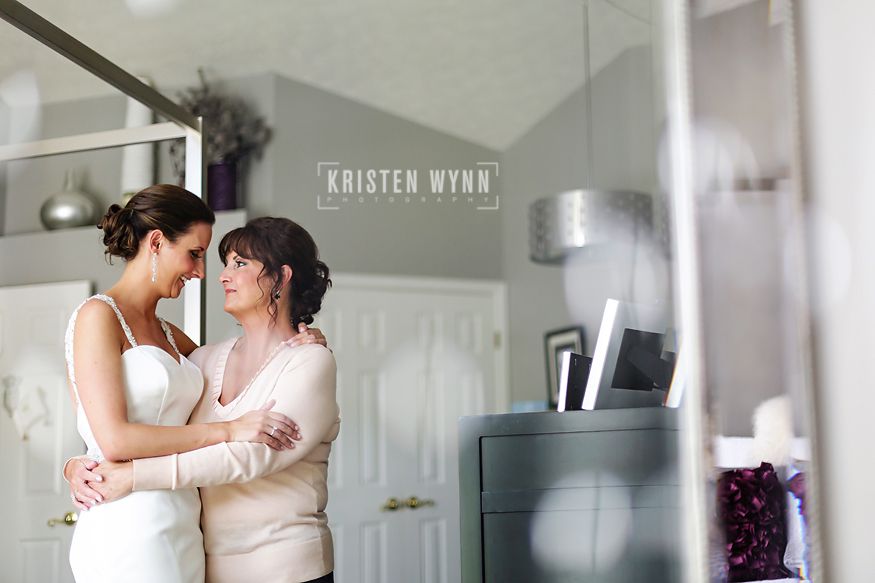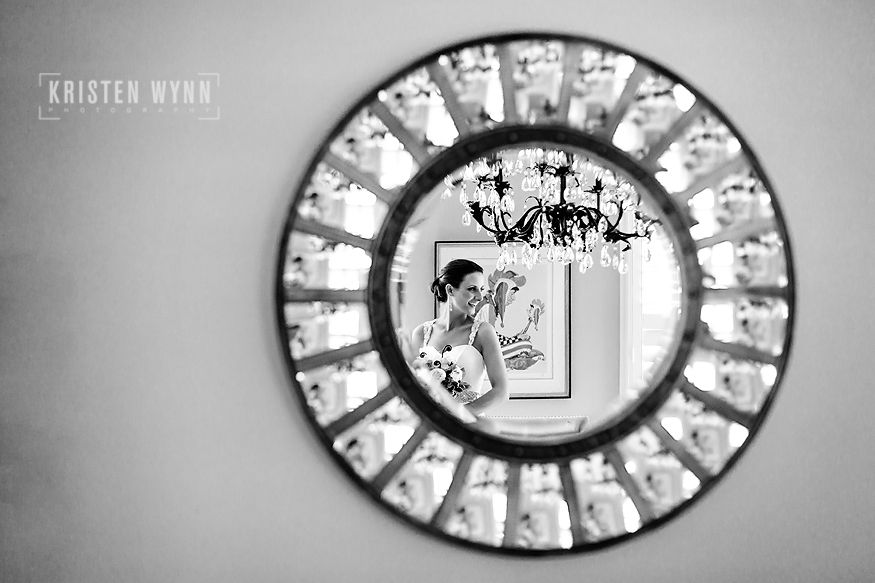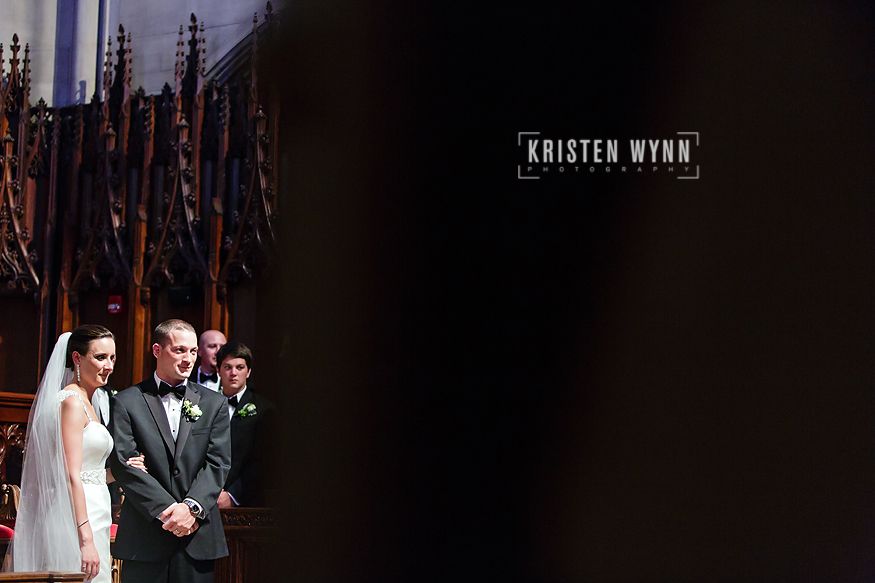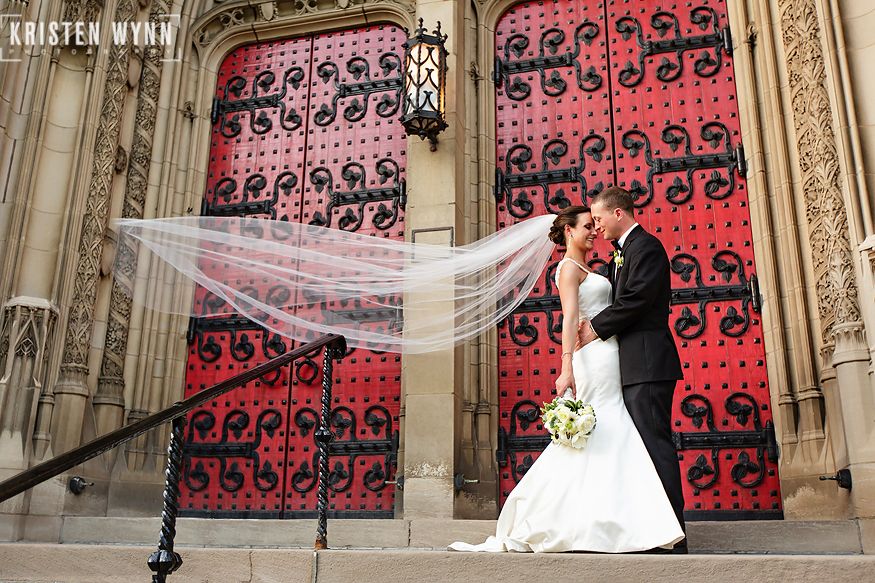 We first went to the Pitt campus and took photos, then we made a quick stop on Mount Washington before heading to the reception at the LeMont.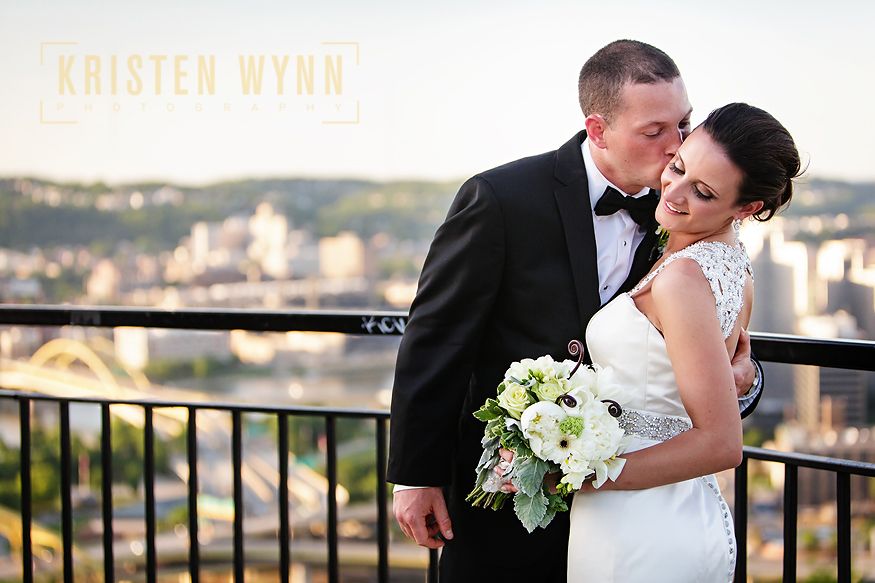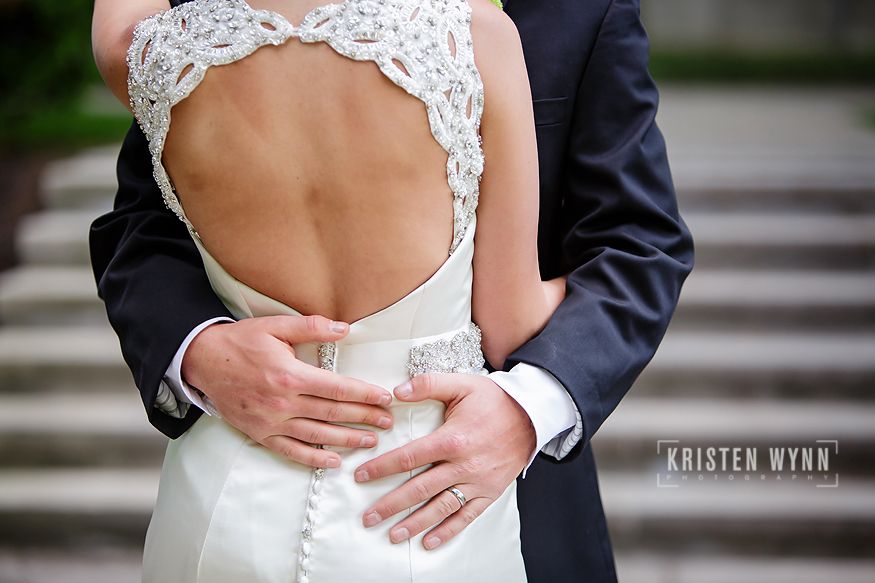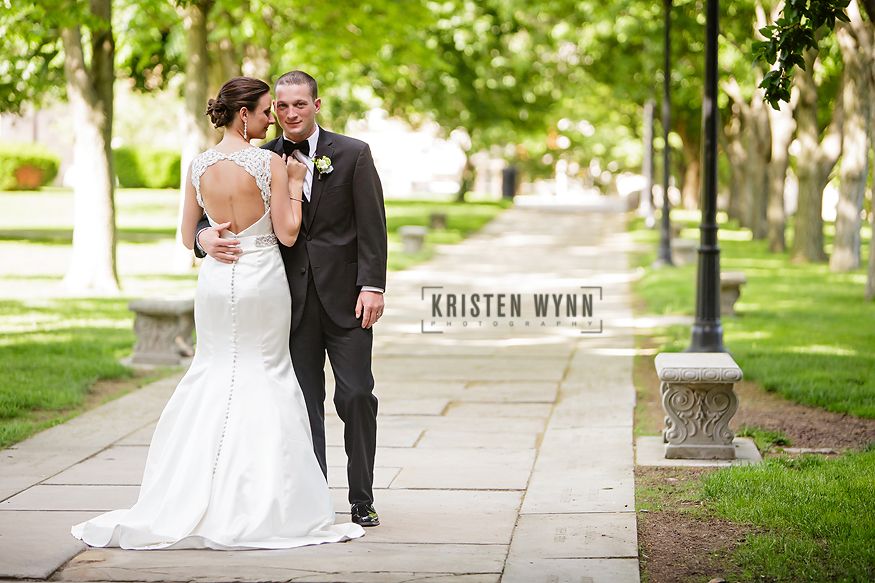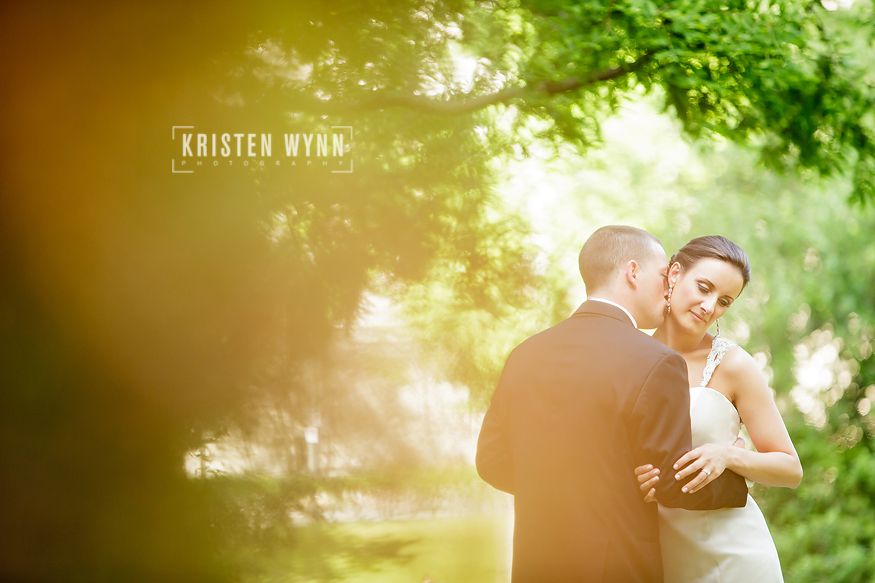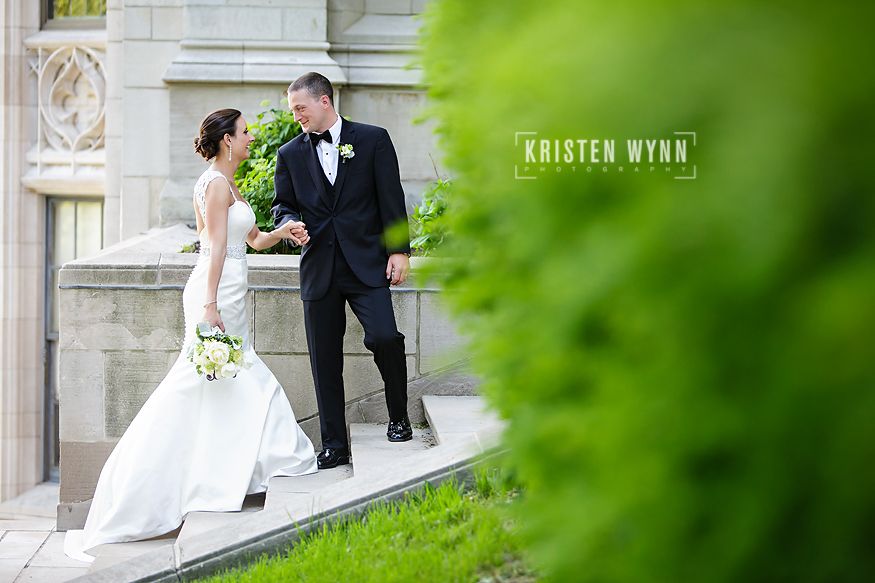 And before the night was over, Talia and Clayton were gracious enough to head over to the incline platform for one last night shot!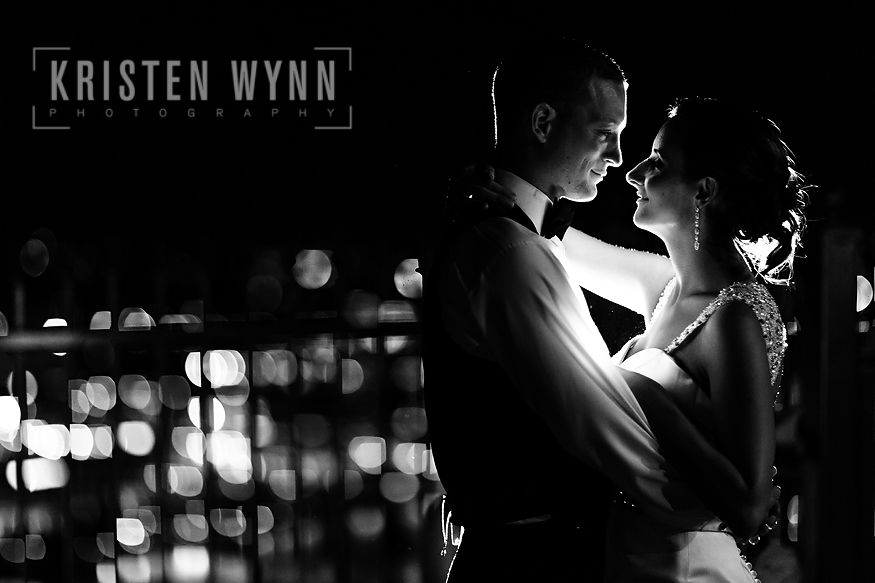 Congratulations, you two! I wish you so much happiness and love!