Megan and Chad's day started off the way so many in Pittsburgh this year have – with rain. Megan is truly an amazing bride – she toughed it out through the weather and I am so glad she did because the photos definitely made it worth it! 🙂
Megan is kind-hearted and so sweet. I love one of her gifts to Chad – a man crate you had to break open to get to the items inside!
And then after the ceremony, the skies parted and the weather was beautiful. Southpointe Golf Club is always wonderful (hello to KWP bride Lauren M, who is in the events department there!)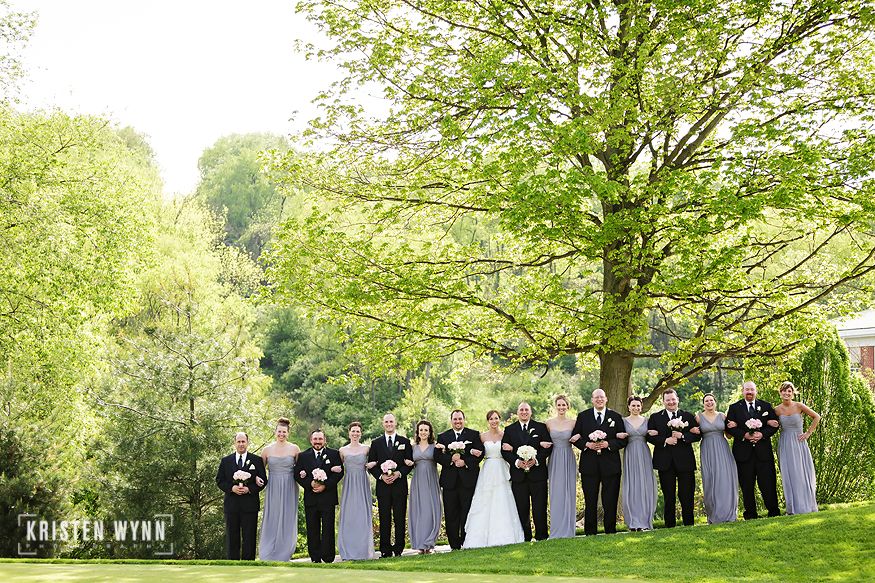 You might remember Megan and Chad from their snowy engagement session here – which was so much fun!
I loved the bond between Megan, her mom, and her sister. It was so sweet. One of my favorite parts of the wedding day is all the ladies getting ready together!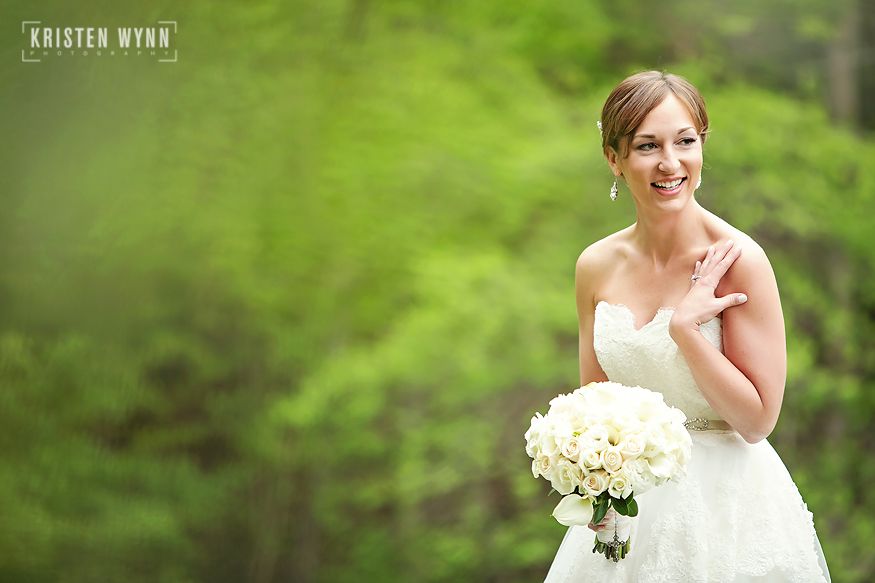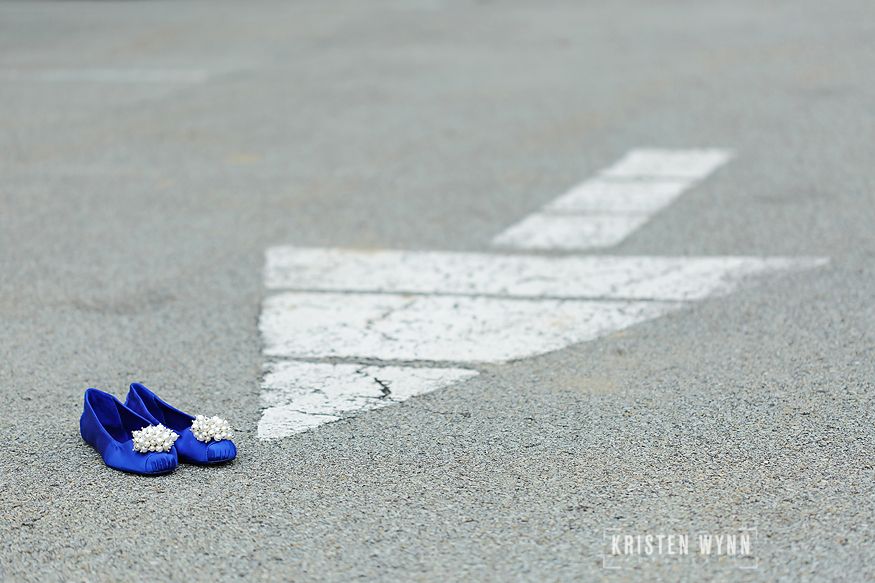 Love all the Kate Spade details!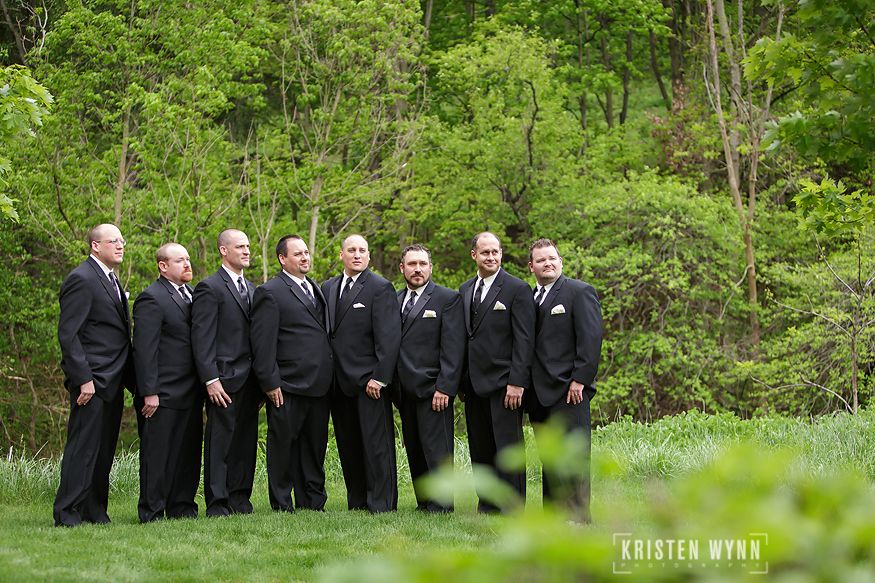 One thing I learned about Chad on the wedding day is that he is really, really good at poker. Not "wins games with his buddies" good – but wins huge tournaments in Atlantic City good – I am impressed!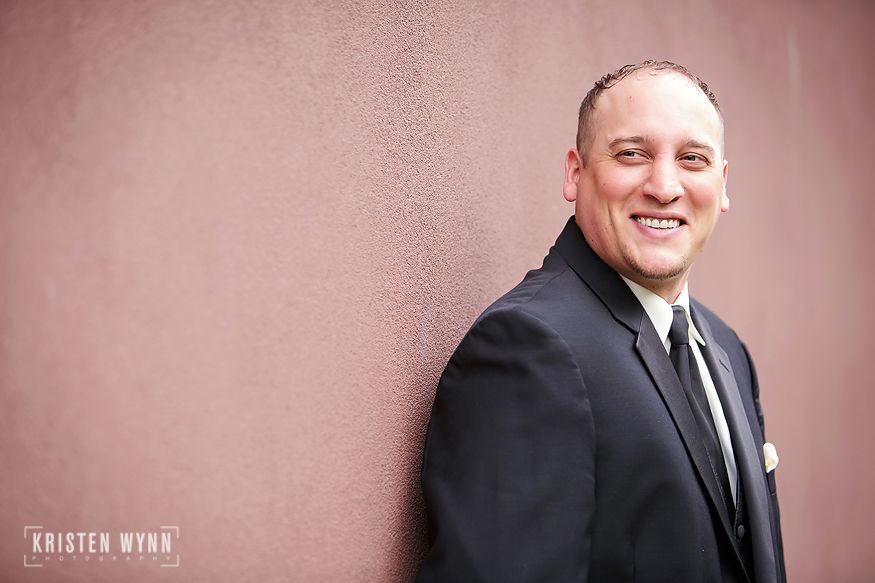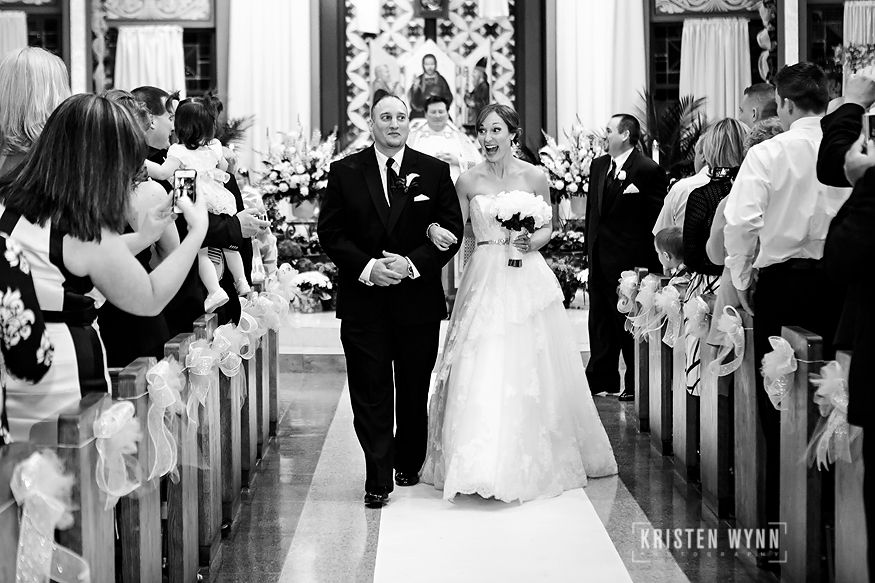 These two were engaged on a hike, so I wanted to bring some of the greenery to the wedding photographs.
Wedding Professionals
Accommodations: Cambria Suites in the Meadowlands
Paper Design: Jack and Bean by Molly Knorr
Photography: Kristen Wynn Photography
Cinematography: Maryn Graves Productions
Ceremony Venue: St. Patrick's Church in Canonsburg
Makeup: Alexis Maddox
Reception Venue: Southpointe Golf Club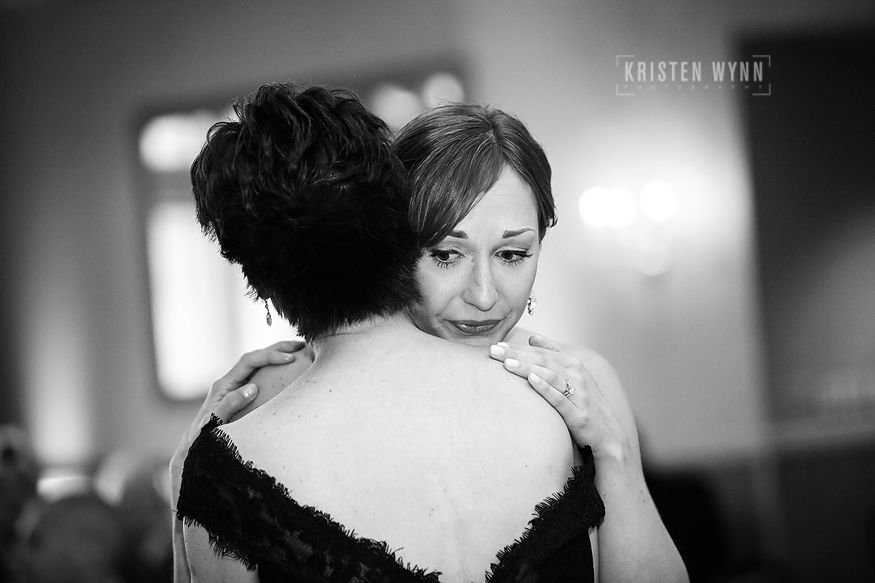 I loved all the little moments between these two – the thumbs up I saw Chad give as he came down the aisle, the sweet smile Megan gave him during his toast.
It was an honor to work with you two! I wish you a lifetime of happiness and love – you are a perfect match!