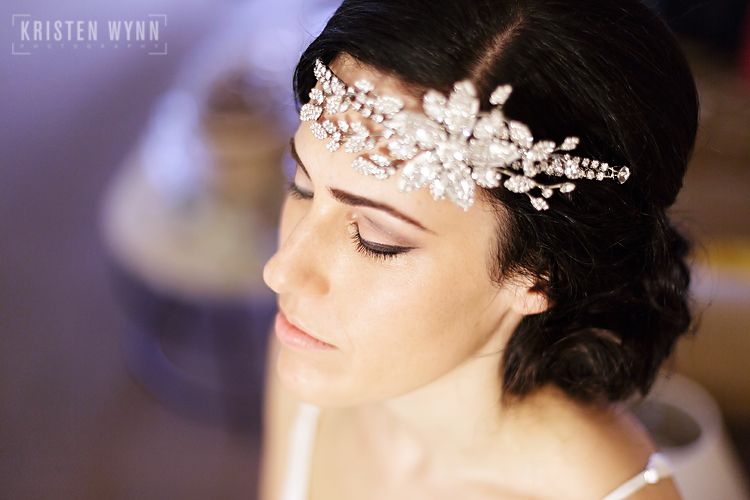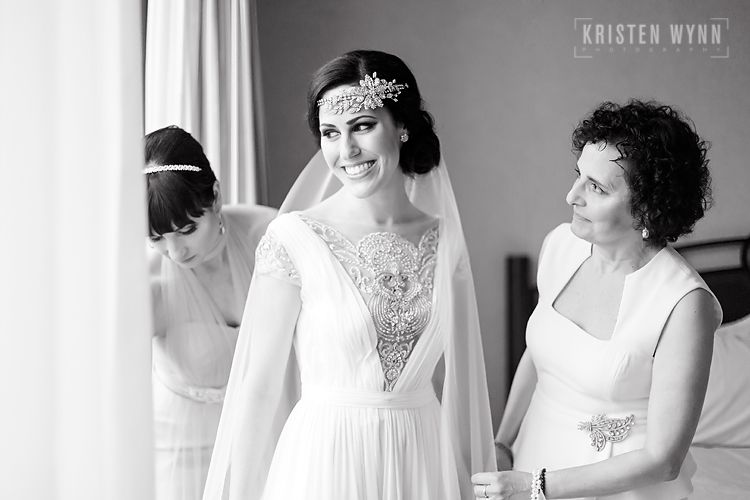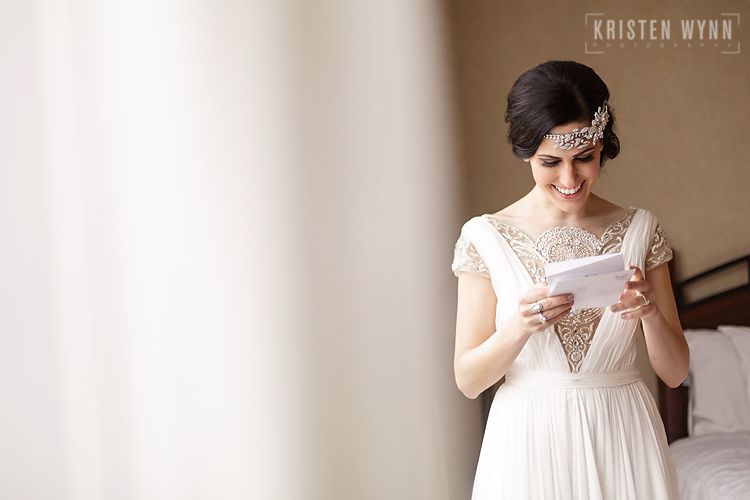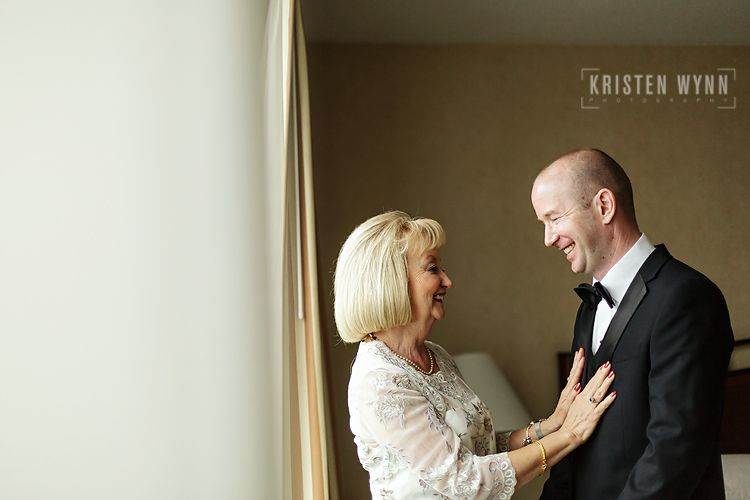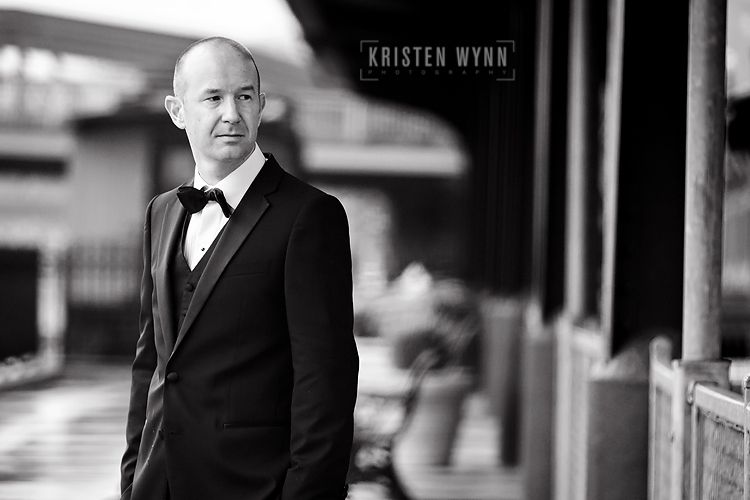 Last May, we met up Galyn and Martin for their engagement session – the weather then was windy and a bit cold! But on the day of their wedding, as soon as the ceremony was over, the rain stopped and it was warm. It became beautiful outside, perfect photography lighting.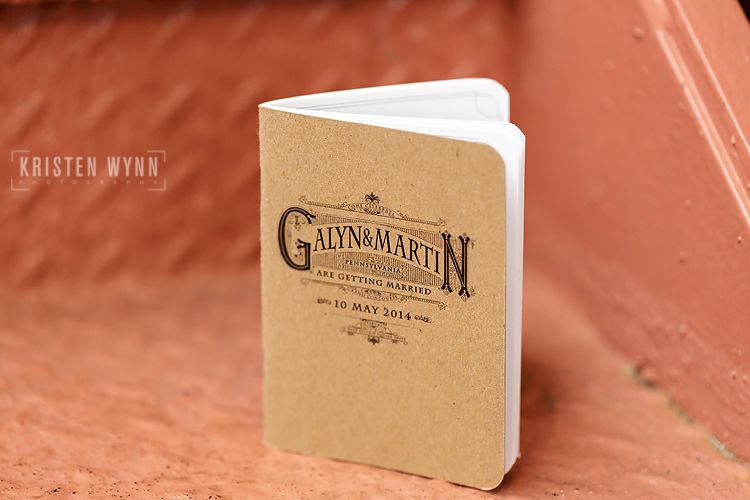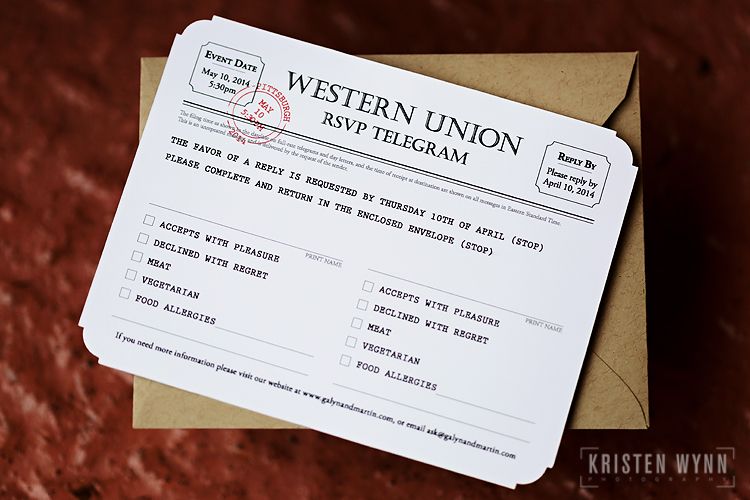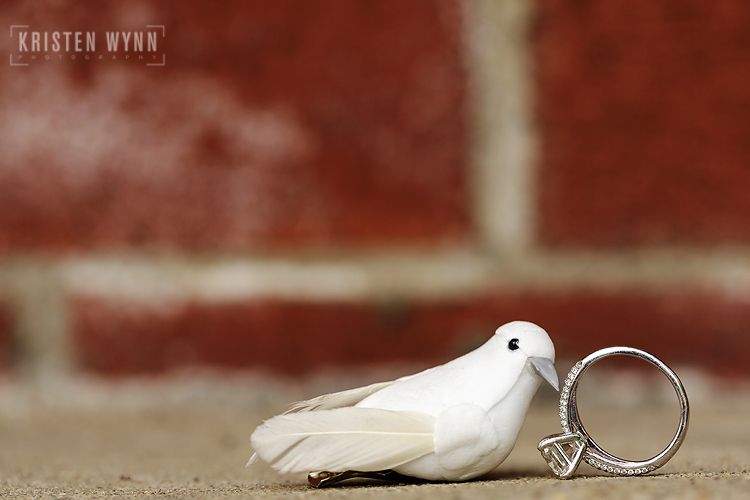 This wedding had touches of art deco and every single detail was perfect to the time period. Galyn and Martin did much of the design work themselves, especially on the paper goods – the result was a professional finish from Kosta Design, named of course for their adorable dog Kosta, who definitely made an appearance in the photographs.
And it was also the bride's mom's birthday – Happy Birthday, Mrs. M!
Wedding Professionals:
Accommodations – Sheraton Station Square, Pittsburgh, Pennsylvania
Ceremony and Reception Venue – Grand Concourse, Pittsburgh, Pennsylvania
Second Professional Photographer: Nathan with Porter Loves of Pittsburgh, Pennsylvania
Photographer: Kristen Wynn Photography of Pittsburgh, Pennsylvania
Bridal Gown: Reem Acra from Kleinfeld's in New York City
Menswear: Groom's own and Men's Wearhouse
Paper Goods: The groom himself!
Entertainment: The Boilermaker Jazz Band
Galyn had a special surprise for her groom – she performed on the piano and sang during the ceremony. The toasts were touching as well, with Martin thanking his boss for sending him to the United States, where he met and fell in love with his adorable bride.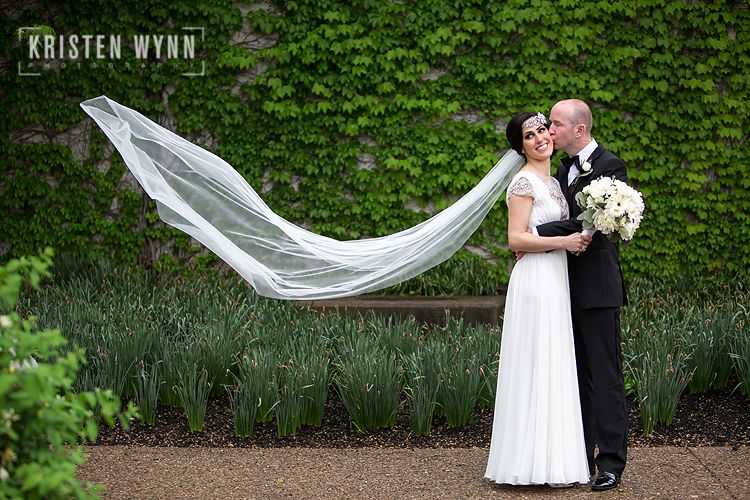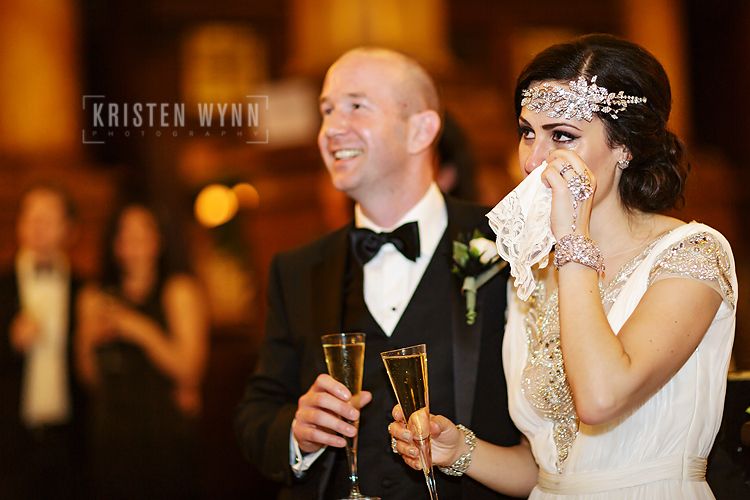 They even had flappers at their reception to show the dances of the time period!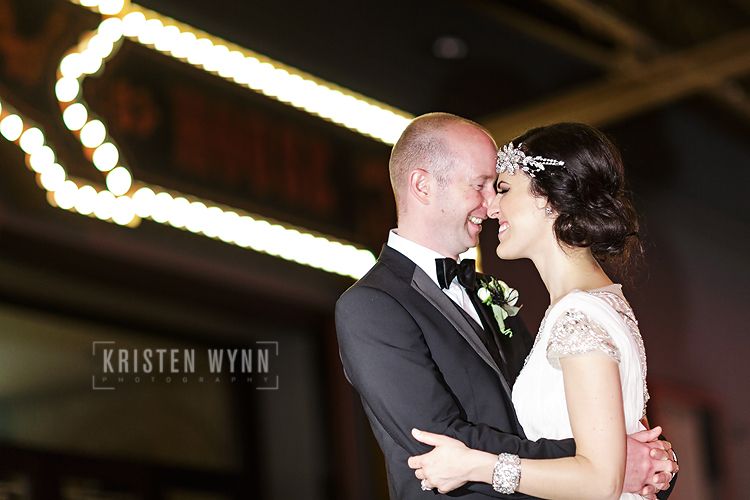 I wish you two a lifetime of happiness and love together! It was truly an honor to work with you!