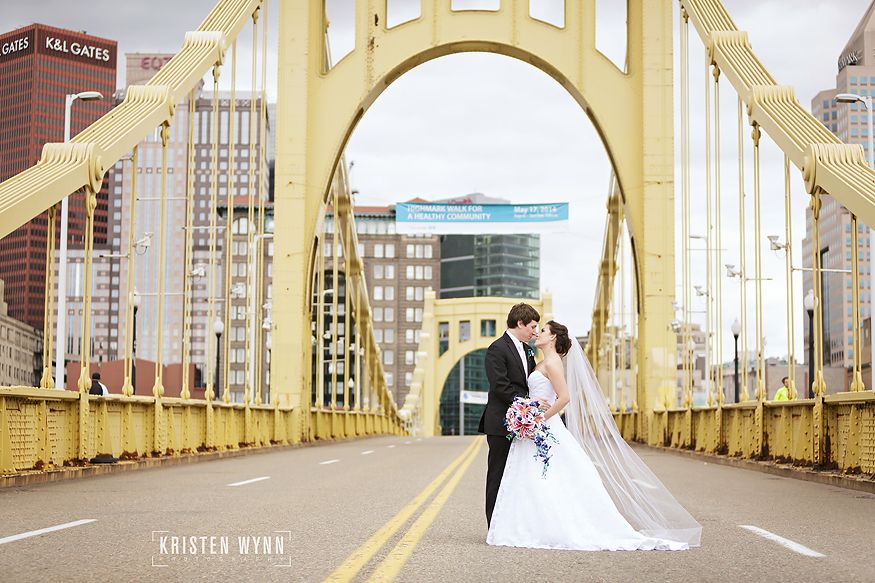 Last fall, I met Erin and Sean down at the University of Pittsburgh and Station Square for their engagement session. And two weeks ago, they were married!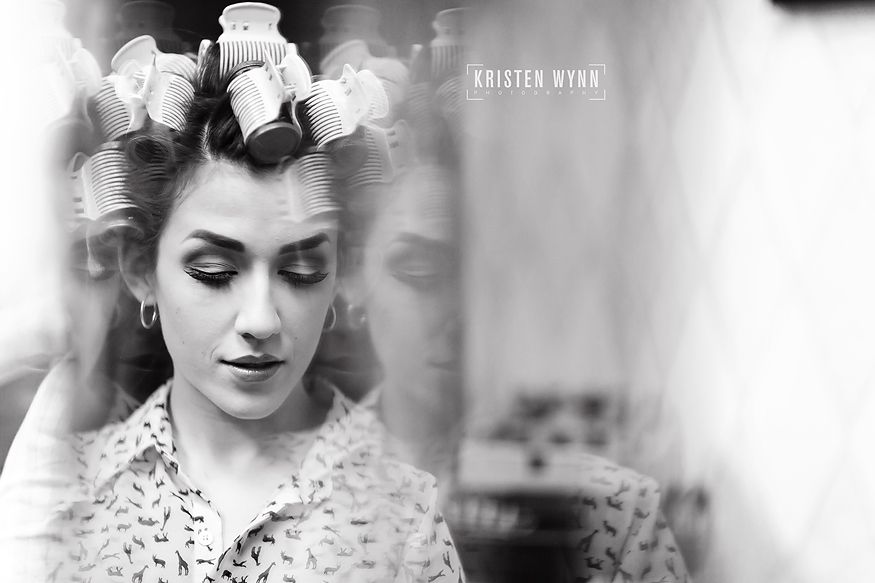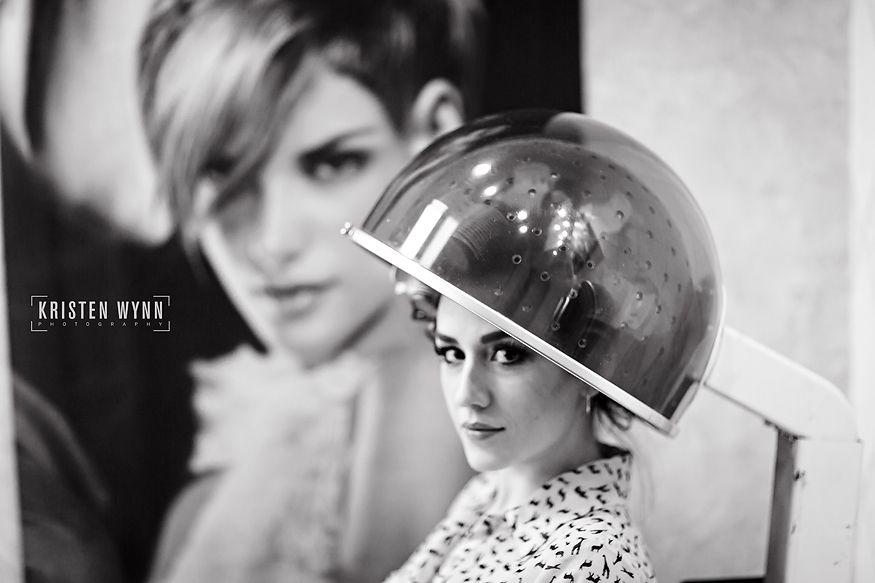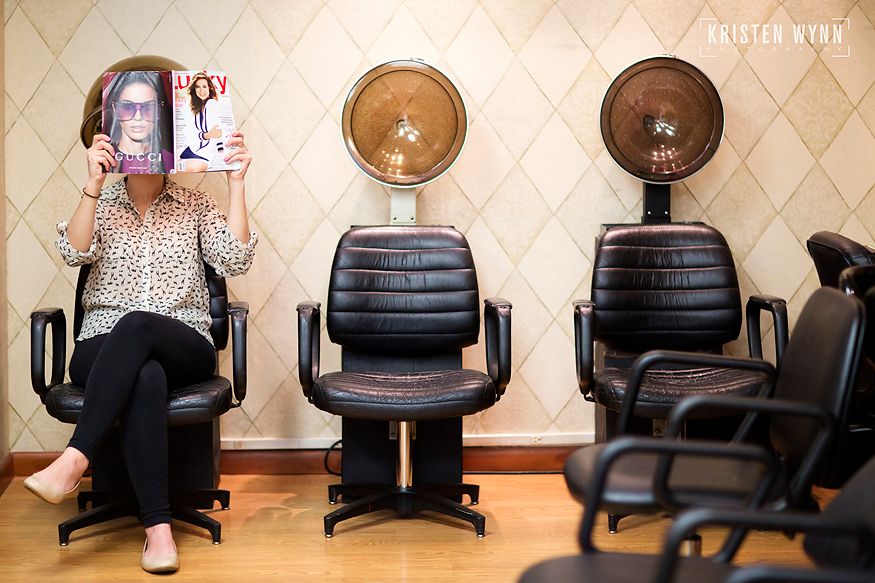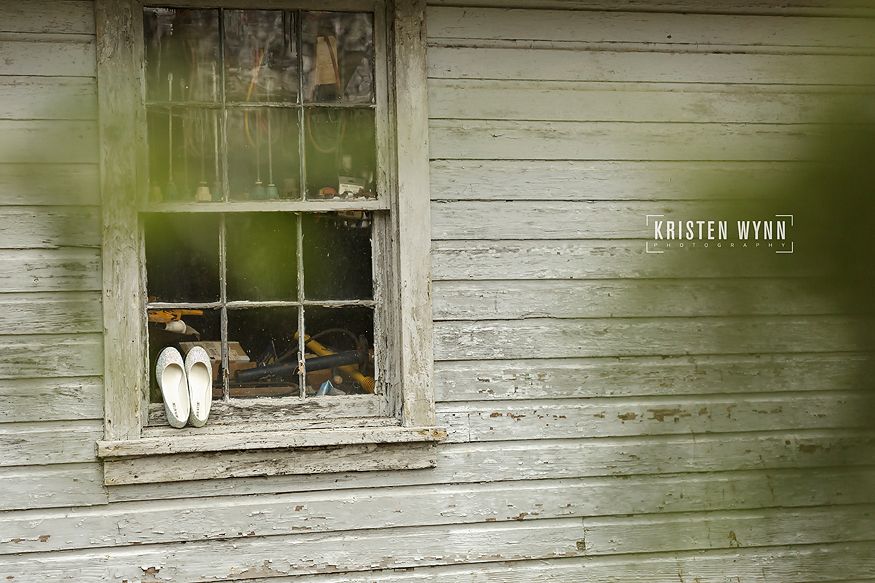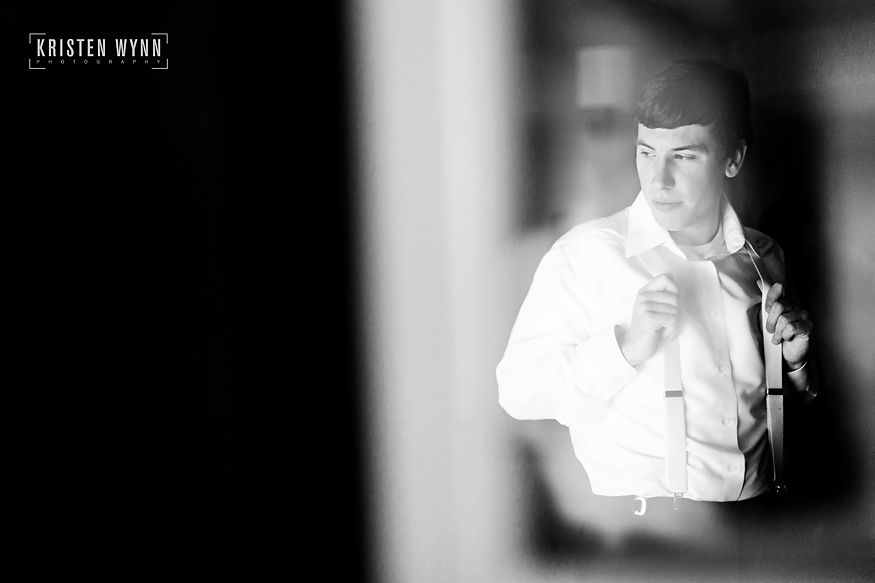 The weather turned out to be positively beautiful for their big day – we started with the ladies and men separately, then they did their first look down at Pitt (where they met!), and then we did photos around the campus.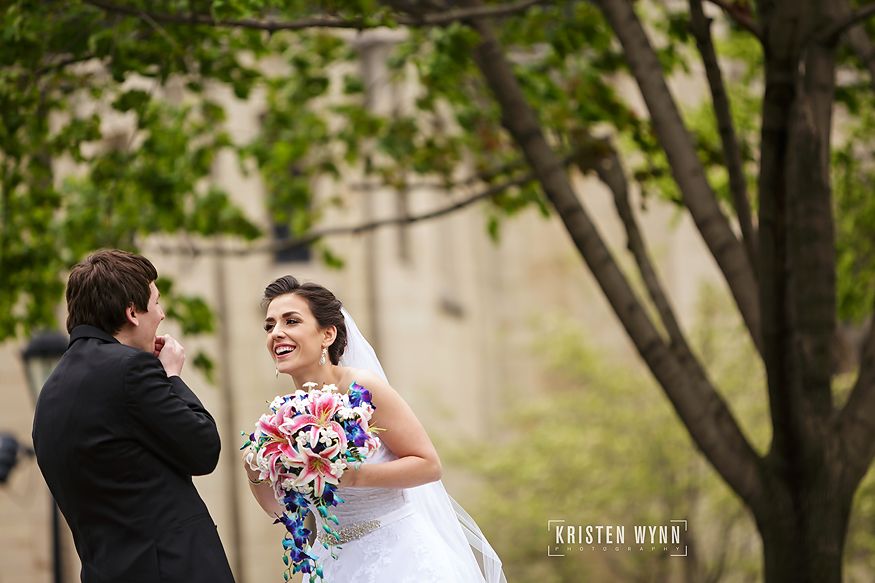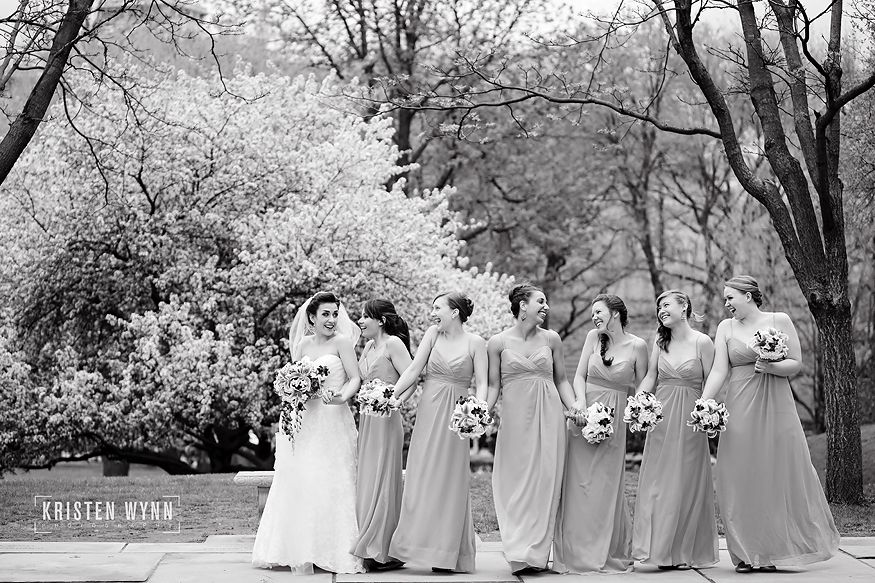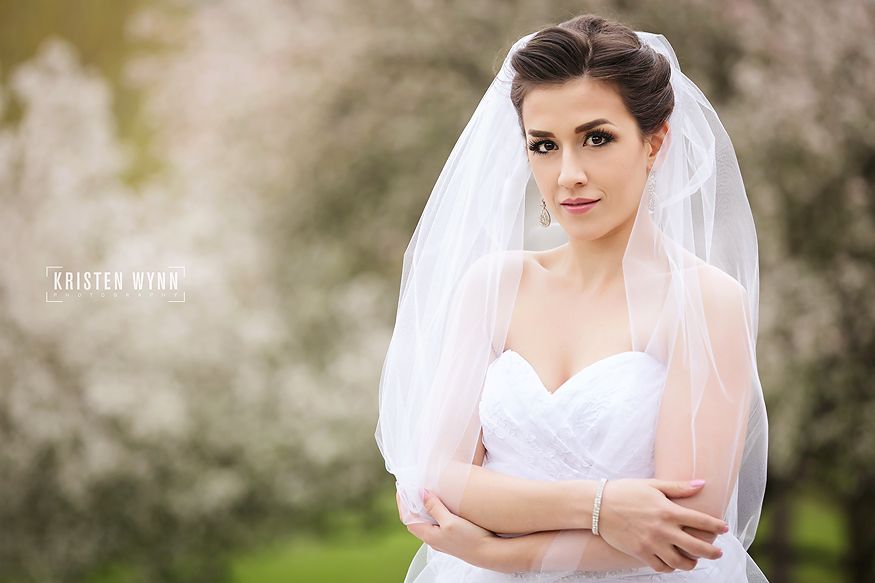 Wedding Professionals:
Accommodations: Hampton Inn – McKnight Road, Pittsburgh
Ceremony Venue: Assumption Church, Pittsburgh
Reception Venue: The Grand Hall at the Priory, Pittsburgh
Photography: Kristen Wynn Photography, Pittsburgh
Second Professional: Krystal Tirado – thanks so much, Krystal!
Portrait Locations: Cathedral of Learning, Mellon Institute, Clemente Bridge
Invitations: Vistaprint
Bridal Gown: Mori Lee
Bridesmaids' Gowns: Alfred Angelo
Floral Design: Bolsinger's
Cake and Makeup: The talented bride herself
Honeymoon: Walt Disney World and Mexico
After the first look and bridal party portraits, we braved the busy North Shore during marathon weekend and a Pirate game, to grab some bridge shots.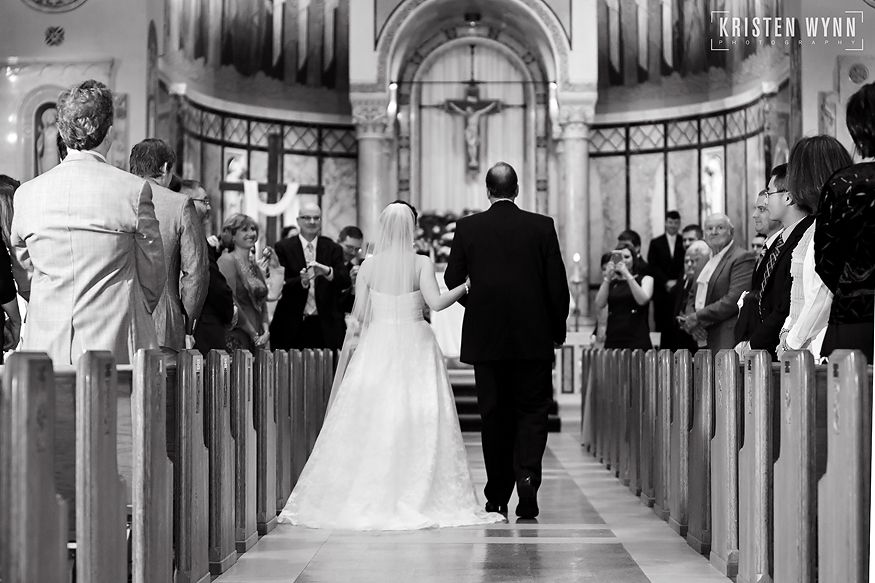 One of my favorite moments from the day is when Erin arrived at the Clemente Bridge and we were hoping Sean was able to find parking and make his way there – it was very crowded, yet there was no one on the bridge except for Erin and I. And all of a sudden, Sean showed up – he made his way to Erin without even a phone call to find her. It was such a cool moment, like something out of a romantic comedy, for Sean to find Erin all dressed in her wedding gown alone on the bridge.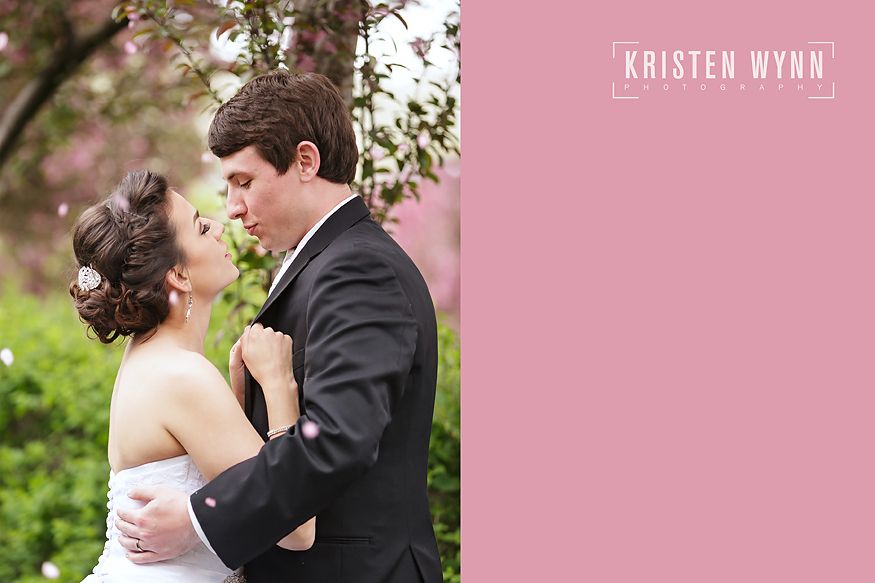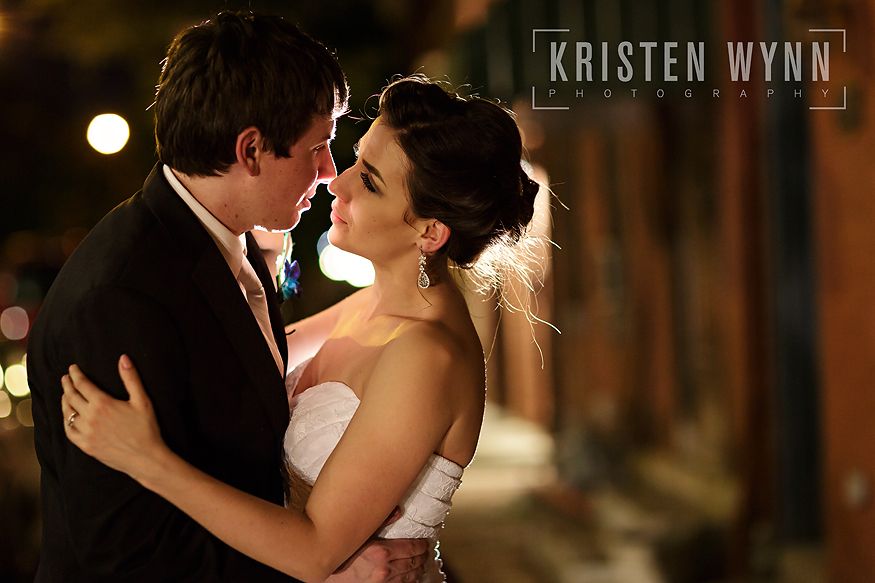 Erin made the wedding cake! Their reception carried a baking motif to honor one of Erin's hobbies.
I hope you enjoyed your fabulous two week honeymoon! I wish you a lifetime of love and happiness together!