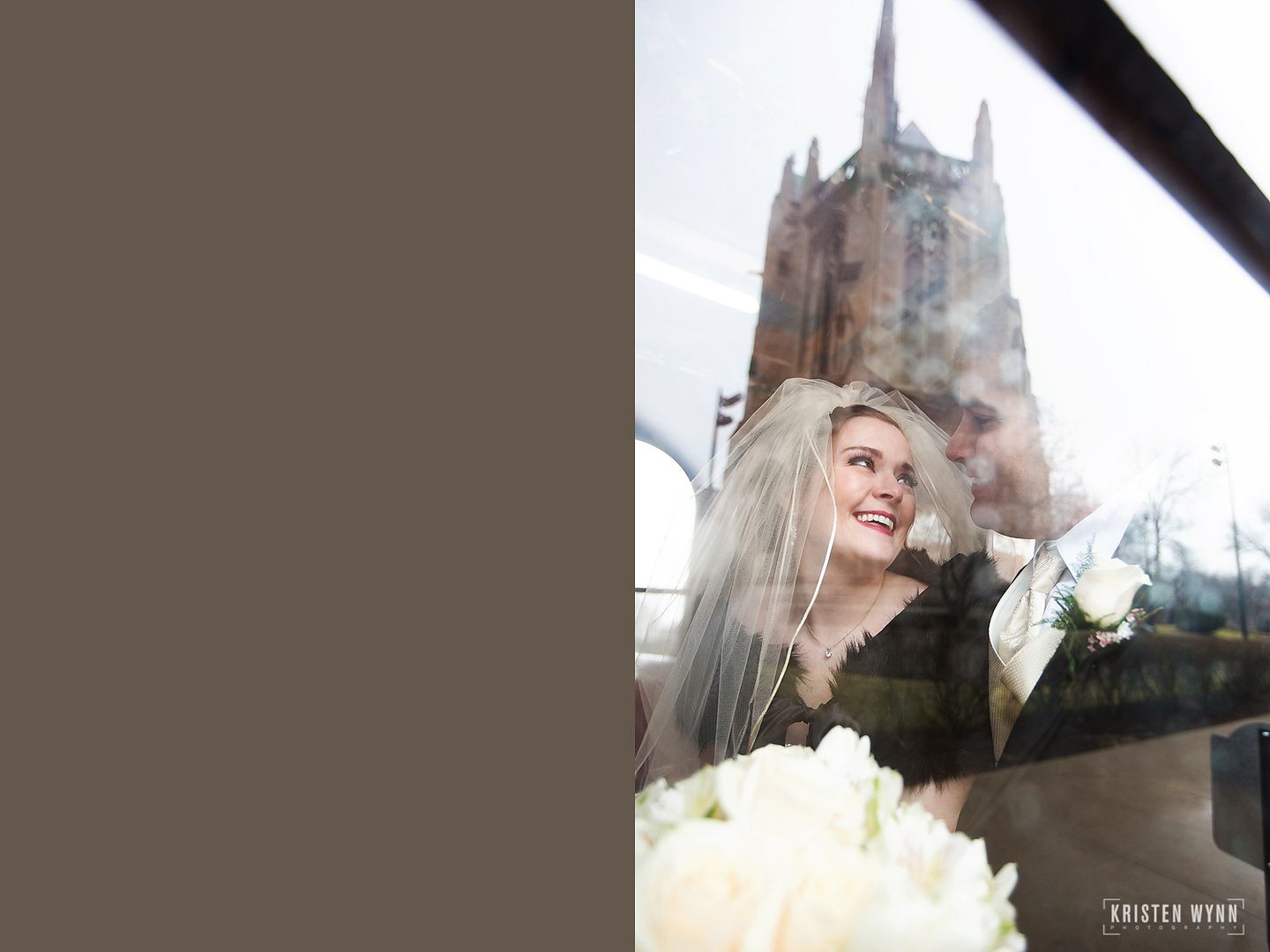 Spring is finally here! Kelsey and Jay were married at the end of March in Pittsburgh. The weather was warming up and they were such a sweet couple together!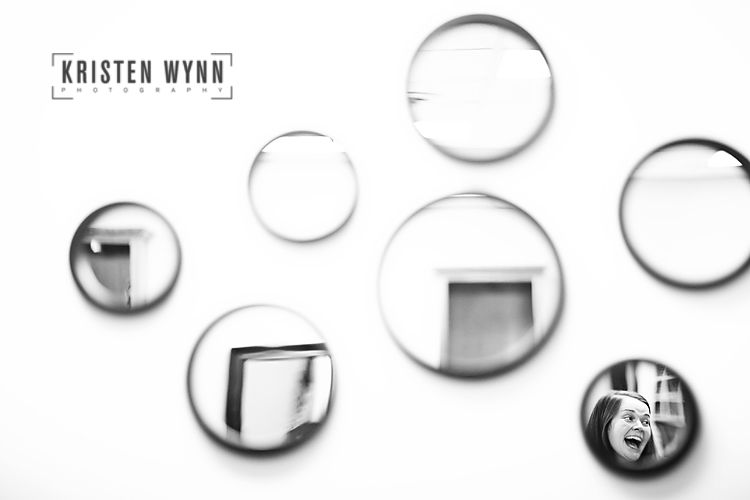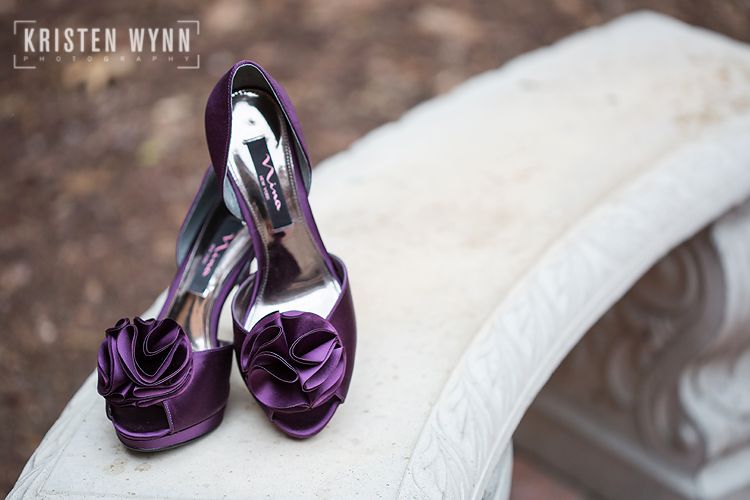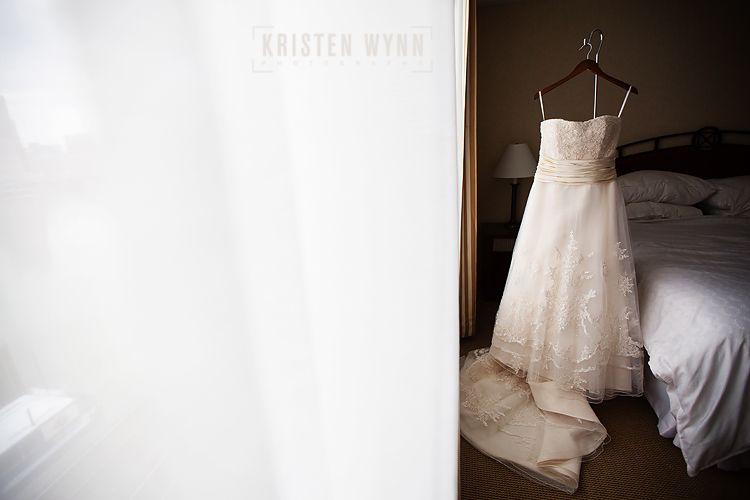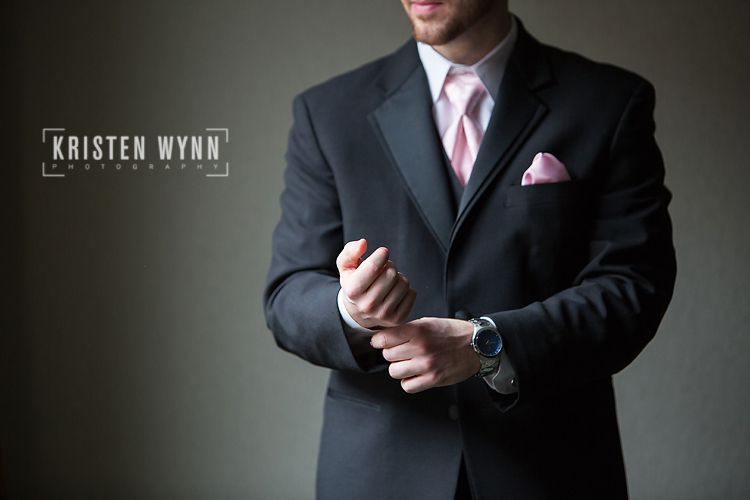 Now with spring comes some rain – but we were still able to get some romantic portraits and be creative!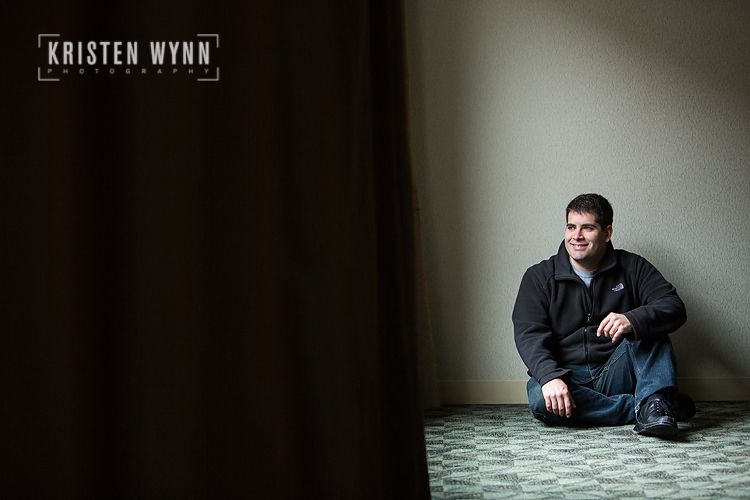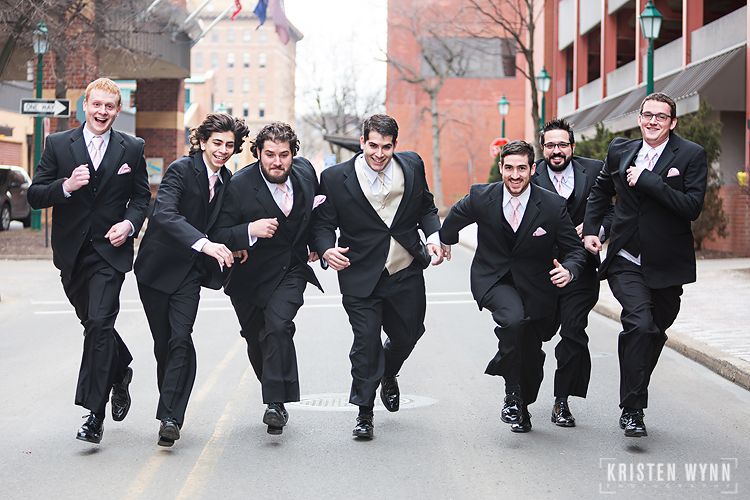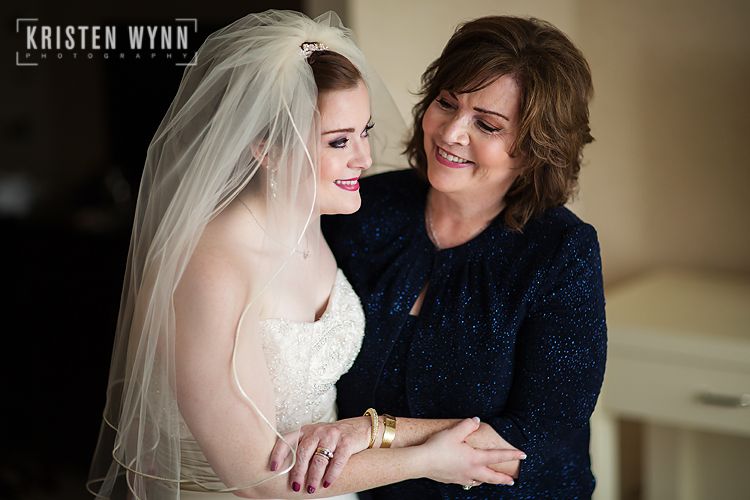 I love that they used an owl motif throughout the day on their stationary.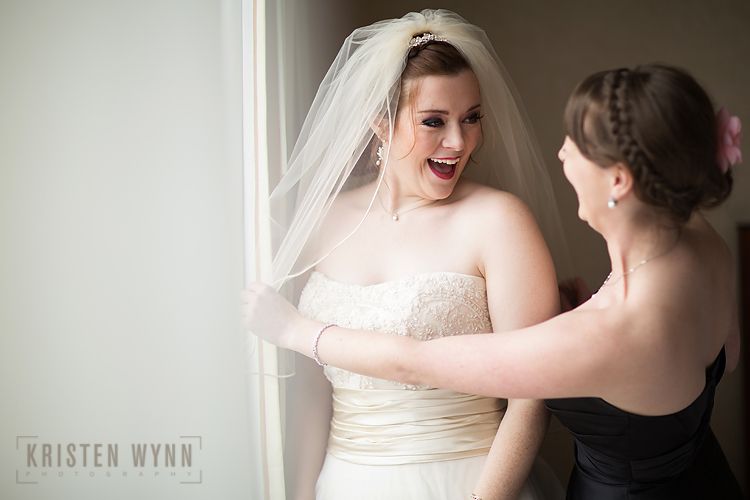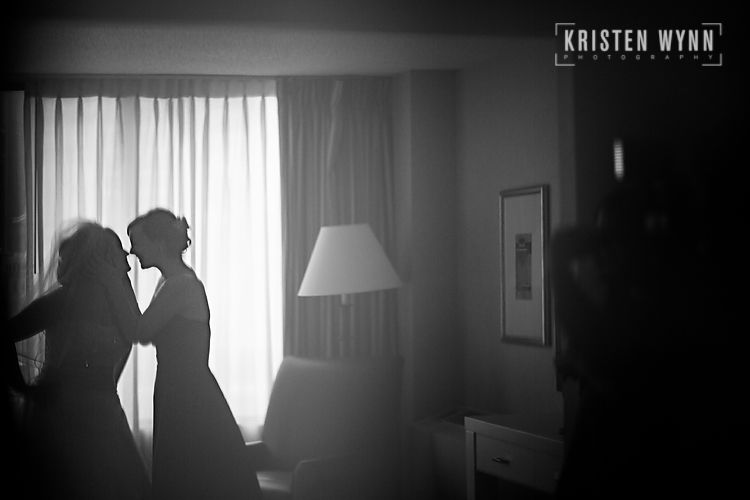 One of the things that Kelsey and Jay chose to do was a first look – this moment allowed them to spend their day together traveling to the ceremony. It was so sweet that Jay helped Kelsey into church with her gown in the rain – very kind and caring.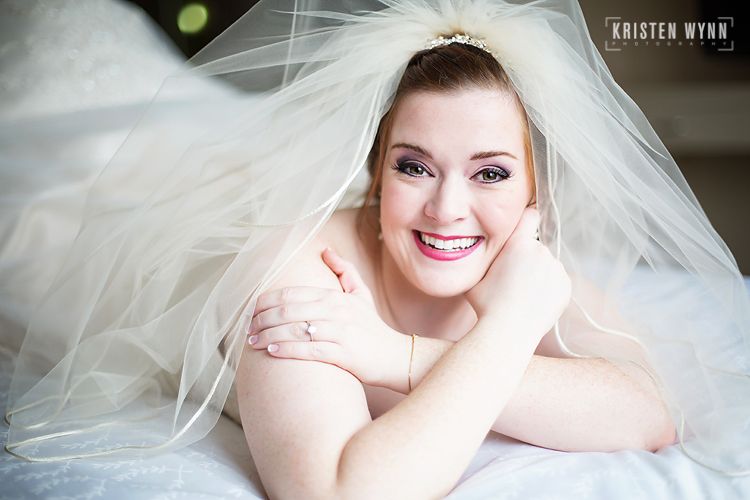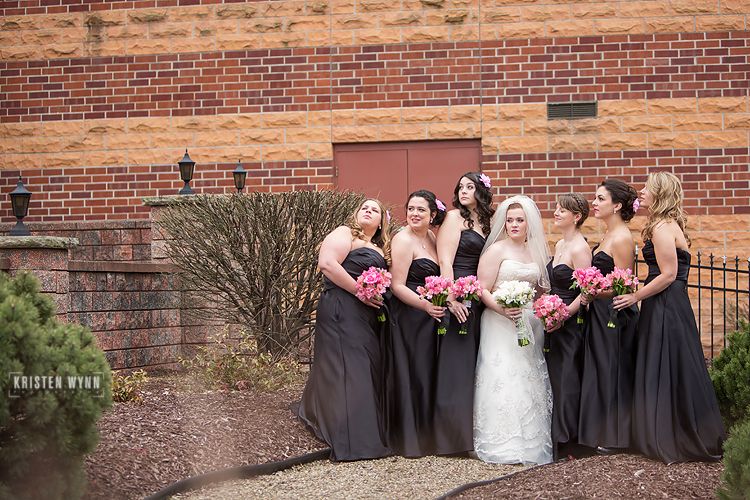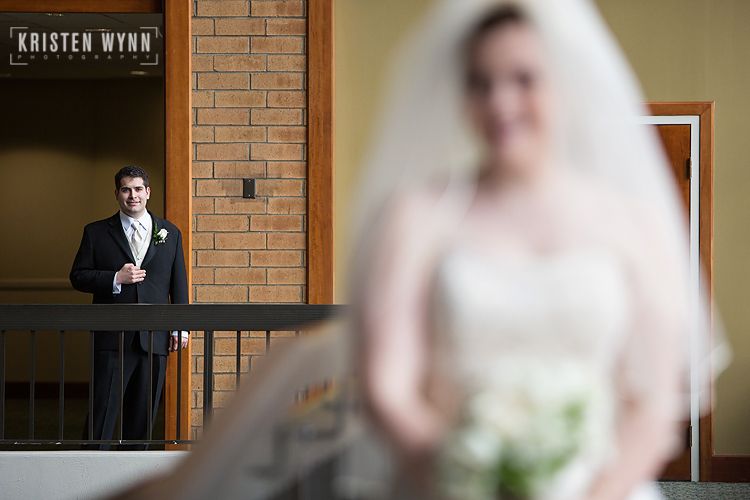 Heinz Chapel is always a beautiful ceremony location!
Wedding Professionals
Accommodations: Sheraton Station Square, Pittsburgh, PA
Bridal Gown: Casablanca
Ceremony Venue: Heinz Chapel on the grounds of the University of Pittsburgh
Portrait Locations: Station Square, Mount Washington, Mellon Institute
Reception Venue: Grand Concourse, Pittsburgh, PA
Bakery: Bethel Bakery of Pittsburgh, PA
Photographer: Kristen Wynn Photography of Pittsburgh, PA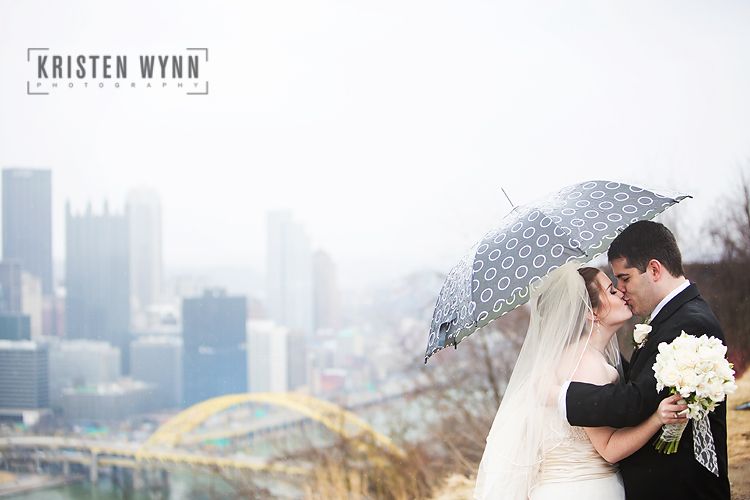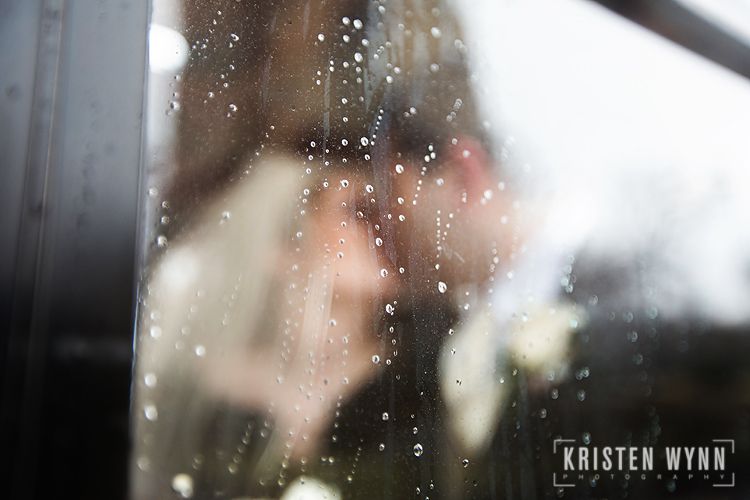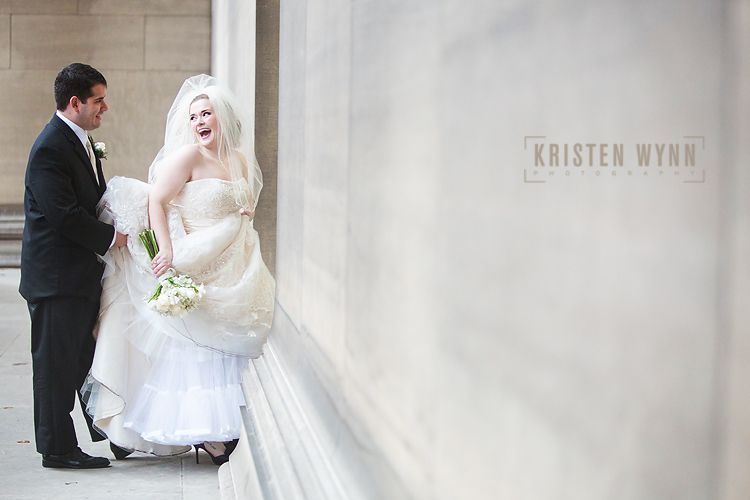 One of Kelsey's favorite features of the Grand Concourse is the ceiling, so we wanted to be sure to get a photo of it.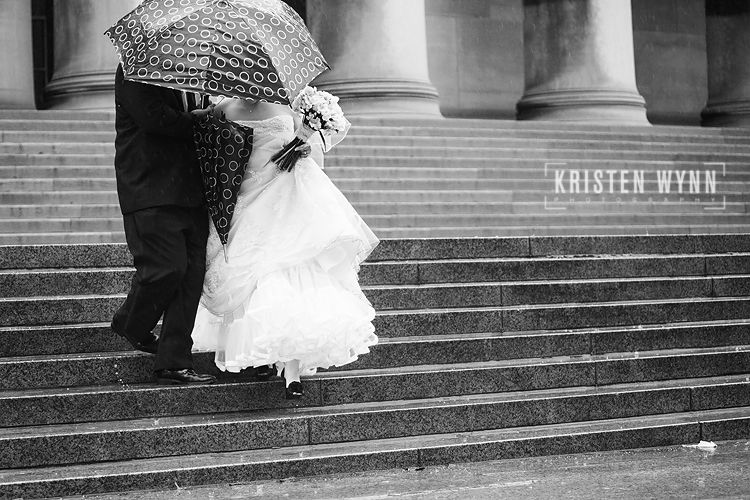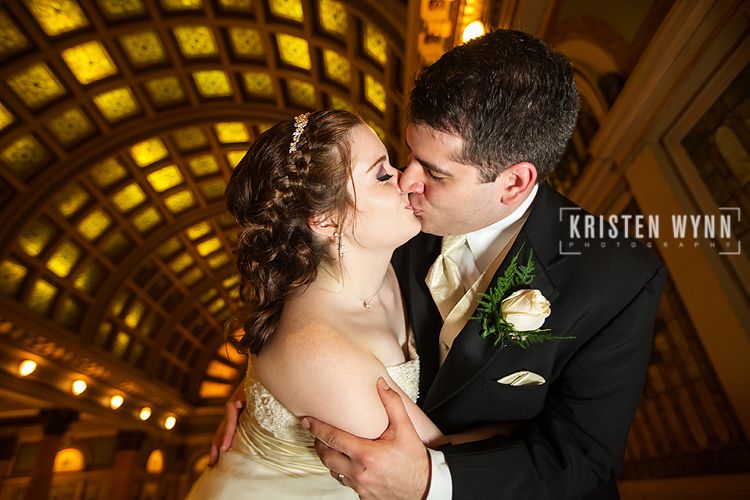 And at the end of the night, when the dancing was in full swing and getting the gown just a bit rained on didn't matter any more, Kelsey and Jay darted into the rain for one last final night shot.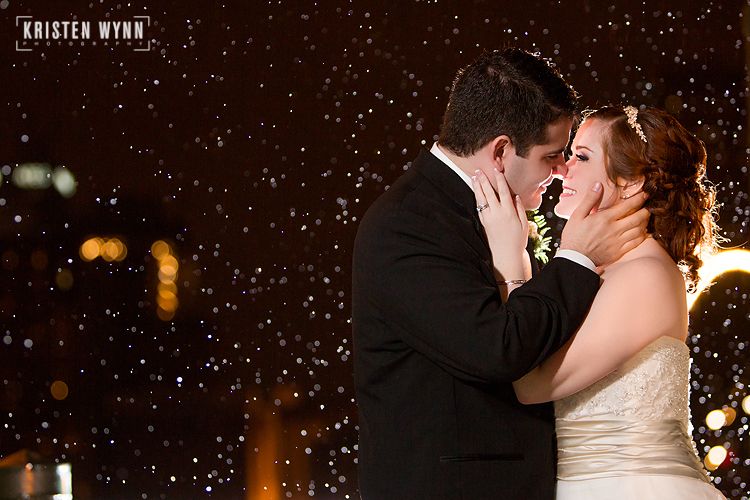 Congratulations, you two! I wish you a lifetime of happiness and love!