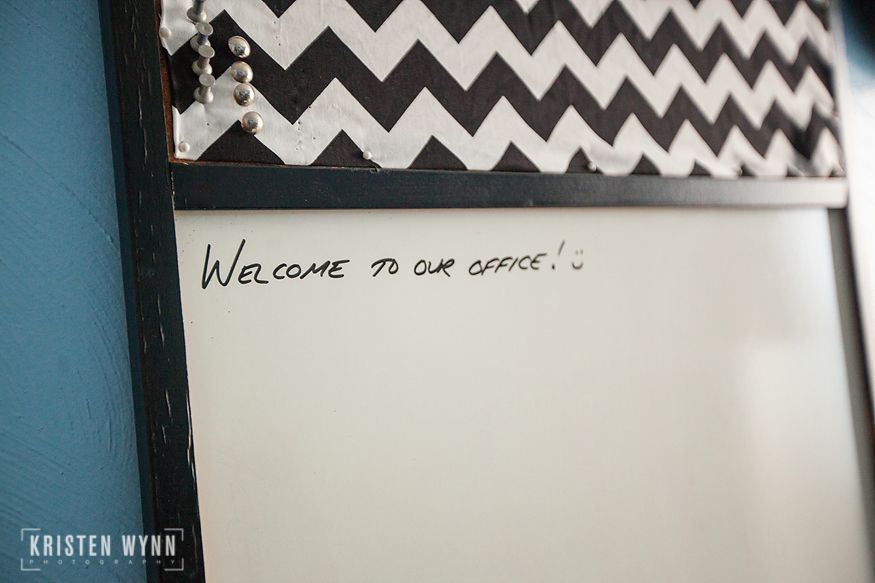 January is typically the slower season for photography, specifically wedding photography, after a busy fall and holiday season. But we take that time to update our systems and get things ready for our upcoming weddings and sessions.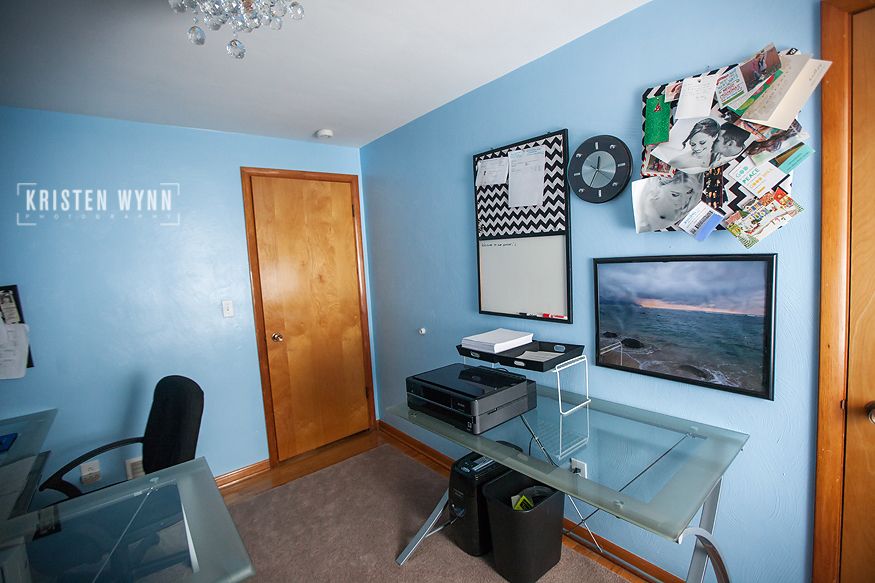 I'm thrilled this year to finally have moved into a dedicated office. This will allow us to work much more efficiently; we have much more room for client files and educational materials – all of which will help me to produce better results for our KWP customers.
So today, I share our office space with you (my assistant uses the right workspace and I'm on the left). I hope you are staying warm on this snowy Sunday!