We are proud to say that the new meeting space is now ready for clients. Some of you have already had a little sneak peek before it was finished. This is how it looked before, good bones, just needed cosmetic changes.
And then after paint, flooring, and some client photos…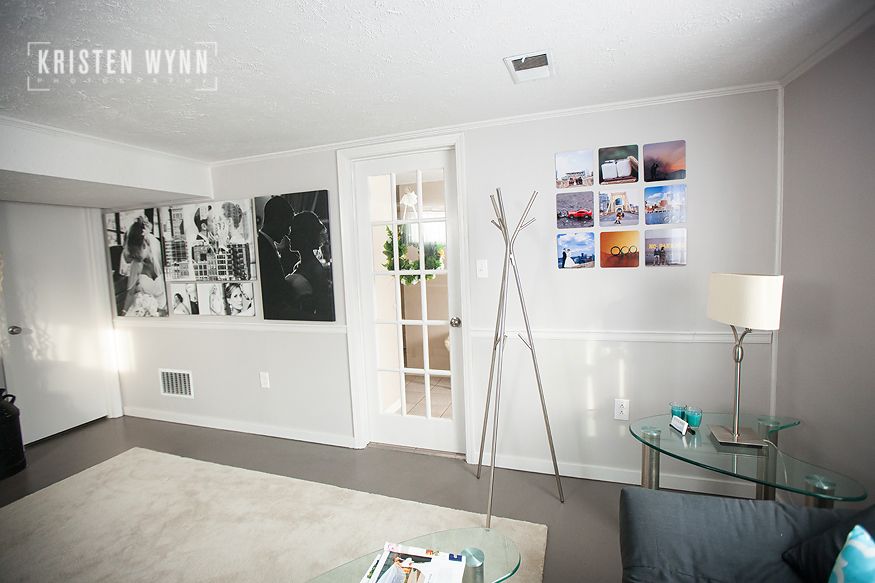 Four years ago, when I started Kristen Wynn Photography, I worked from a corner of the desk in the living/dining room of our apartment and later from a card table.  I'd meet clients on location and in coffee shops, as a large part of my business was traveling throughout Florida for weddings.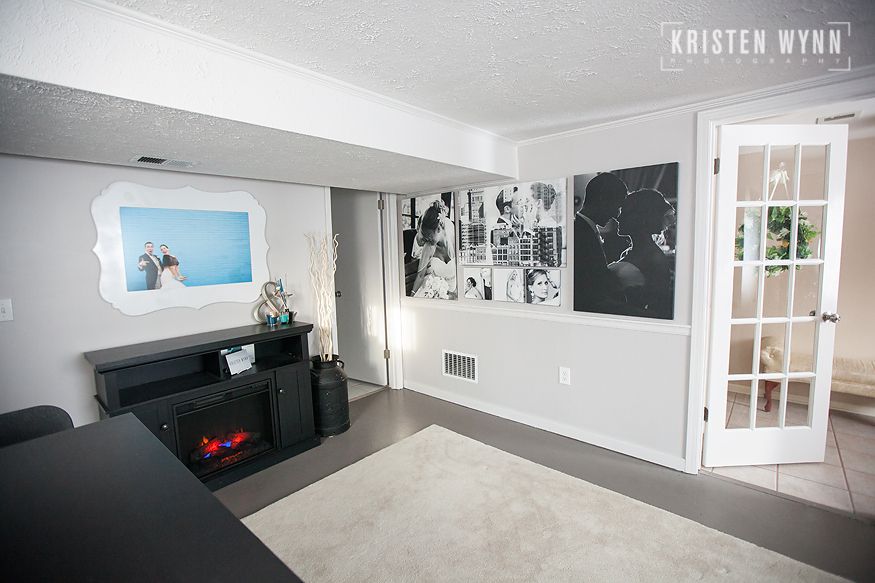 Following the tragic loss of my husband almost two years ago, I began to slowly transition my business to Pittsburgh, where he and I both grew up. In Pittsburgh, I work in a more concentrated area, which made a meeting space practical for KWP, so the search began for the right space.
My family (you may know my sister, who is my amazing assistant) helped me tremendously to bring my branding and images to the space over the past few months. Thanks so much to them and of course to all my clients who made this possible. We'd love to have you meet in our new space; please contact us to set up a meeting!