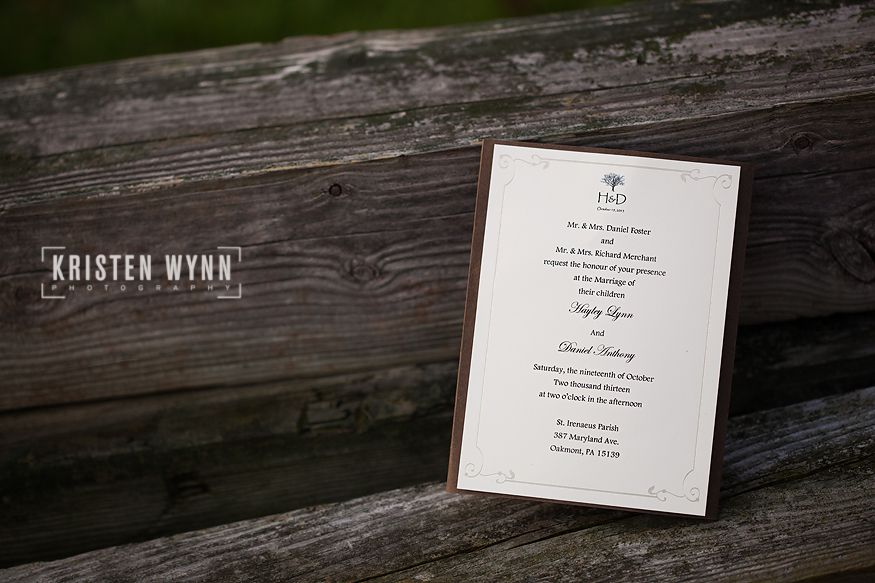 On Hayley's wedding day, she wrote out a card that was addressed to "Danager." That's Dan, who I believe once upon a time, before they started dating, was her manager at work. 🙂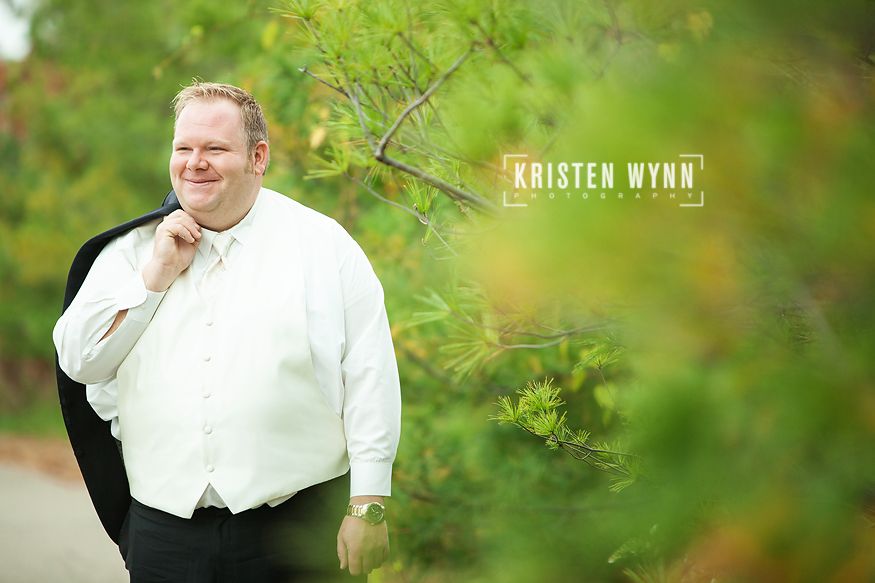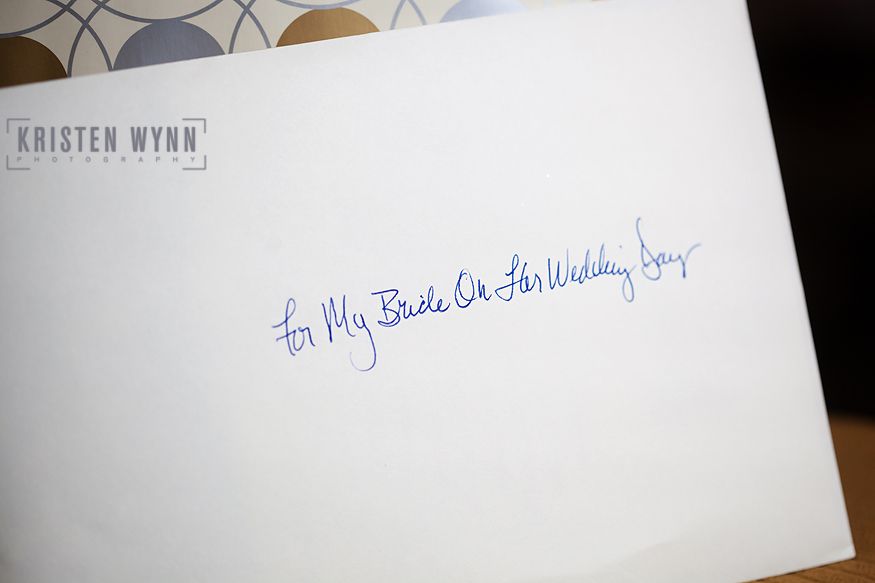 As soon as I met Dan, I could see that he and Hayley were a perfect fit – they share the same sense of humor and the wedding day was so peaceful and calm – everyone felt like family to us! We even saw one of our brides for next year too at the wedding, total coincidence!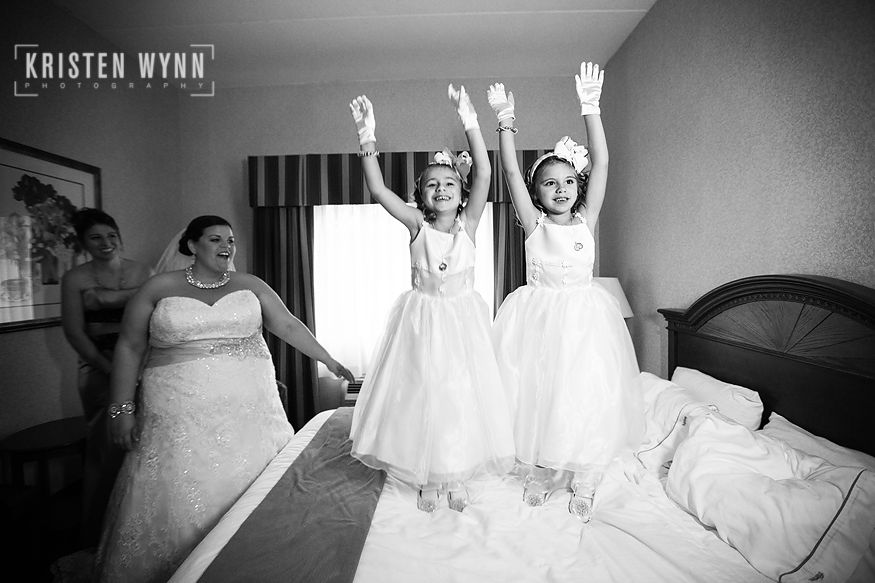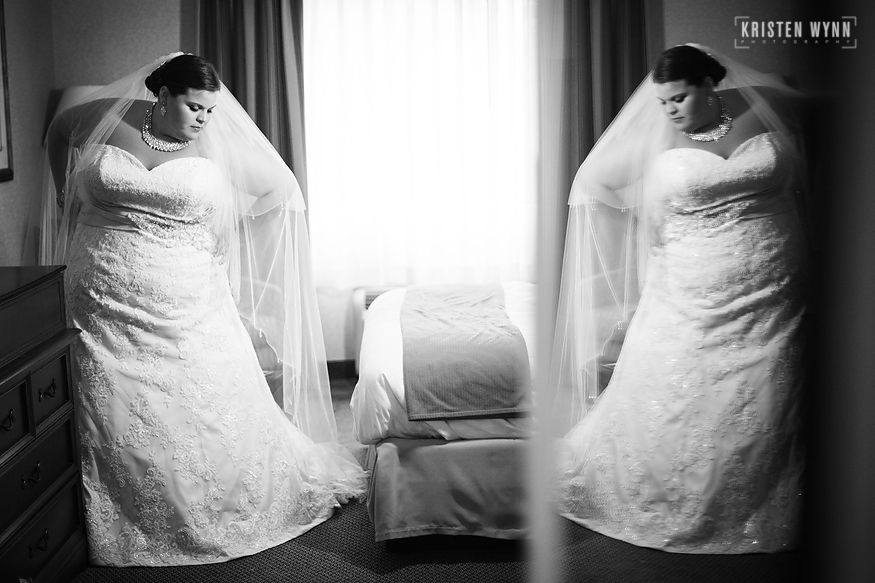 The weather looked a bit rainy but we were able to still squeeze in tons of photos utilizing some covered areas near the church. Fall is one of the most beautiful times to get married. I love Hayley's cathedral veil.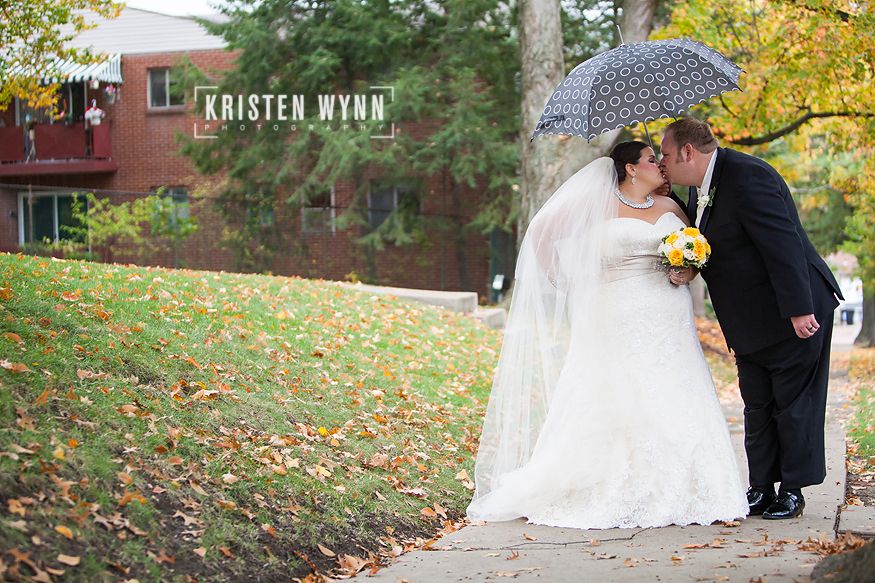 These two were working in the hospitality industry when they met and so of course they know how to throw a party! They had a photo booth, glittery pumpkins, and a dessert room instead of just a small cookie table. There were so many desserts and unique items, such as different flavors of gourmet popcorn. The signage on the popcorn read "Our love is poppin' "!
The dance floor was packed all night long (and so was the dessert room). I just adore these two and I can tell they will have an amazing marriage! I wish you a lifetime of love and happiness together and thanks so much for having me as your photographer – it was an honor.